Compact smartphone with high performance camera with iPhone size "Xperia Z1 f" haste photo review


Sony's smart phone with a high-performance camera with a strong cameraXperia Z1, While reducing the size of one or more to make it more comfortable to fit in the hand, a high-performance compact smartphone with no inferiority in specification is "Xperia Z1 f SO - 02F"is. As well as Z1 camera lens with Z1 fG lensIs used, it is a terminal sticking to the original power saving mode to supplement the small size and high specifications and usability, but what kind of feeling do you actually touch it, 2013-2014 winter spring I checked it at model new product / new service presentation meeting.

Docomo Xperia (TM) Z1 f SO-02F | Products | NTT DoCoMo
http://www.nttdocomo.co.jp/product/smart_phone/so02f/index.html

Arrived at the exhibition booth at Xperia Z1 f.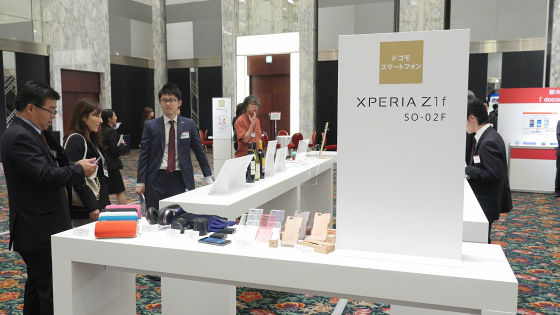 This is Z1 f.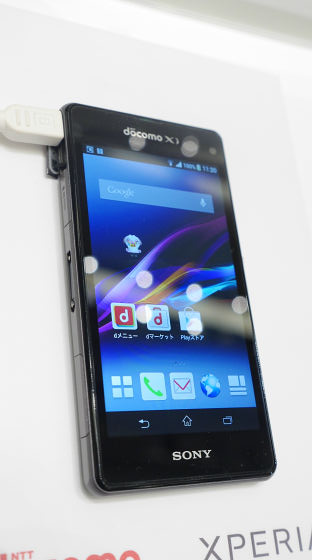 Android 4.2 for OS, 2.2 GHz CPU for quad-core processor, 2 GB memory, 16 GB of main body capacity, about 4.3 inch display, adopts HD image triluminous display. Of course, it is equipped with waterproof function and Osaifu-Keitai function, but it is not supported for infrared communication. Also supports IEEE 802.11ac draft version.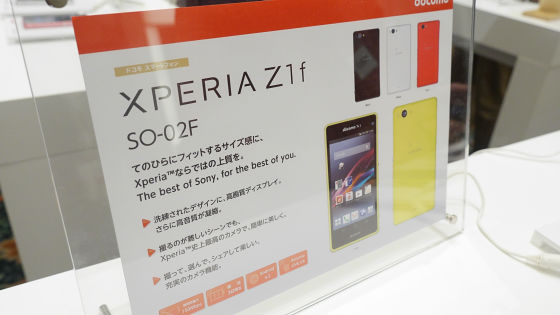 The color is developed in four colors: Lime, Black, White, Pink. There is no colorful lineup in Z1.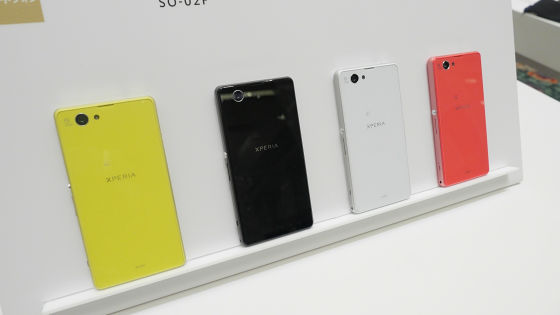 With hands it's like this, you can see that it's quite a compact size for an Android terminal.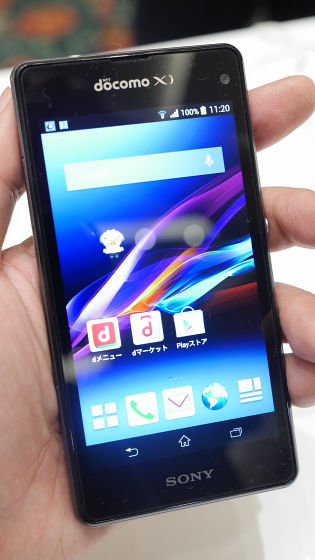 Discover docomo and Crossy logo at the top of the display



When compared with iPhone 5, it is almost the same size feeling. Size is 127 mm high x 64.9 mm wide x 9.4 mm thick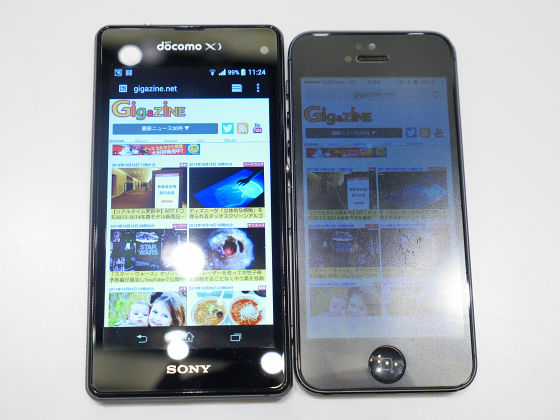 Thickness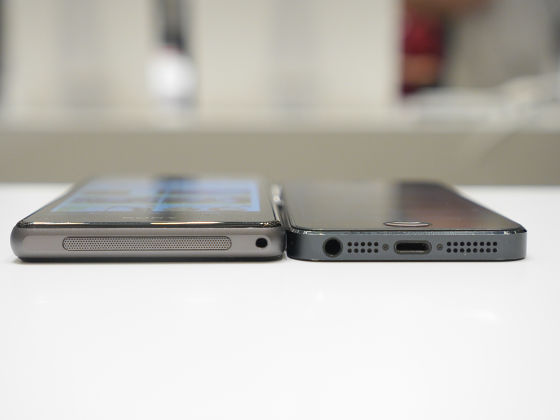 The width is Z 1 f a little big feeling.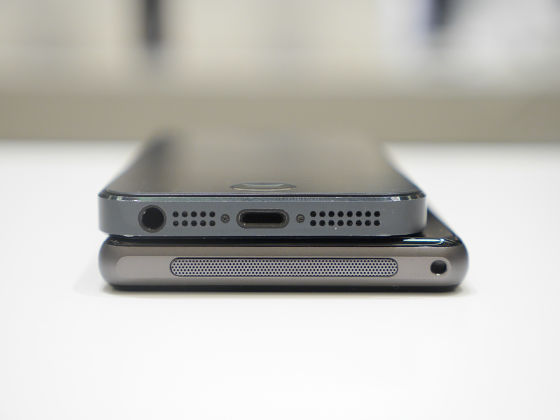 back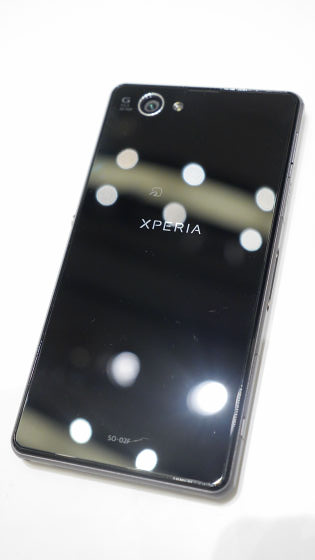 I found Xperia's logo!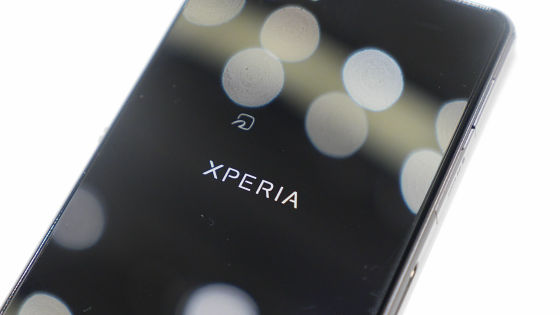 On the back is a camera with about 20.7 million pixels. The lens of the camera uses G lens and it feels like using Sony's technology abundantly.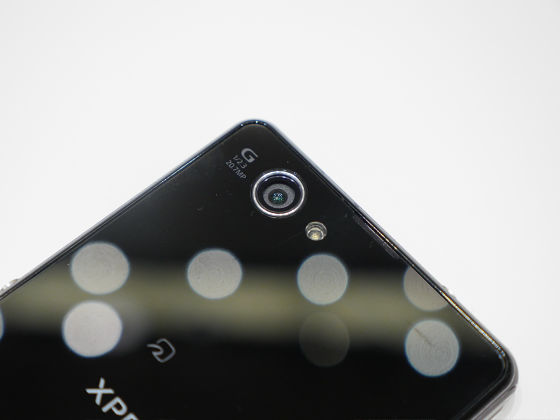 Earphone jack on the top.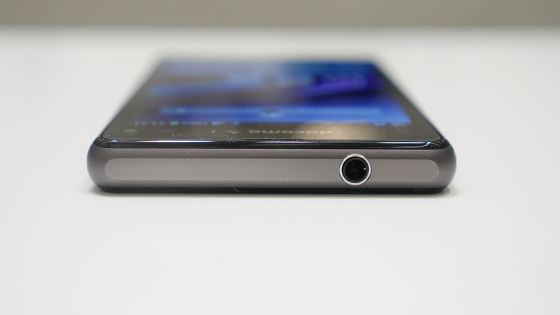 A large speaker is placed on the bottom.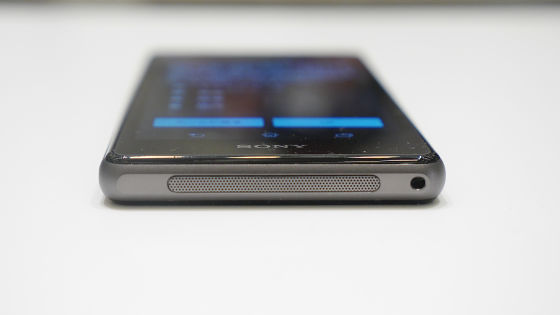 From left to right side microUSB port · microSD card slot · terminal for desk charger · SIM card slot.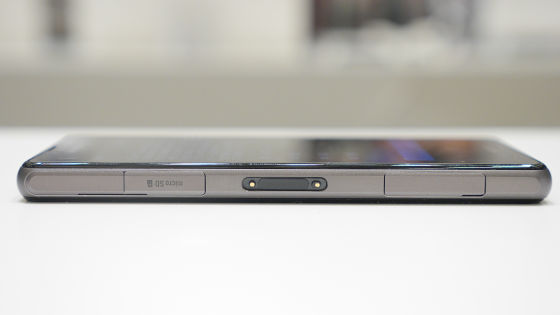 On the right side is a camera button · volume control button · Xperia's unique power key.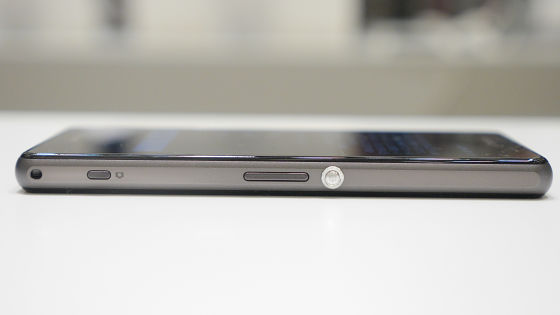 Power supply To use various modes to prolong battery life from power management of setting screen ......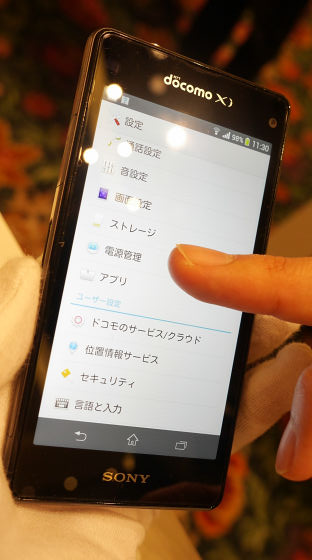 You can select the mode from here.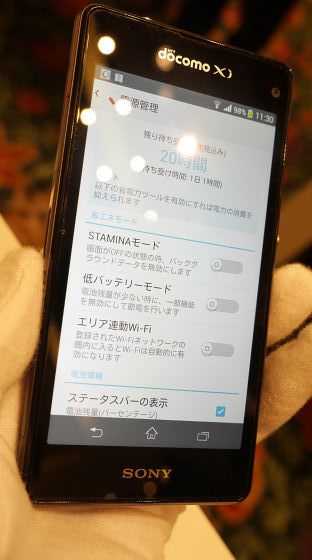 "STAMINA mode"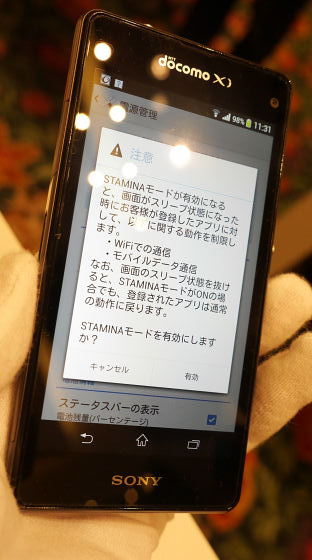 Long lasting battery by restricting the function of selected application at power off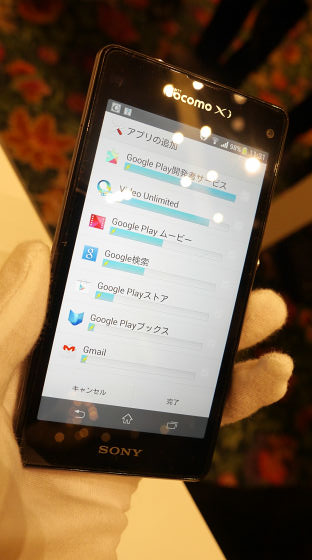 Battery duration increased from 20 hours to 1 day and 15 hours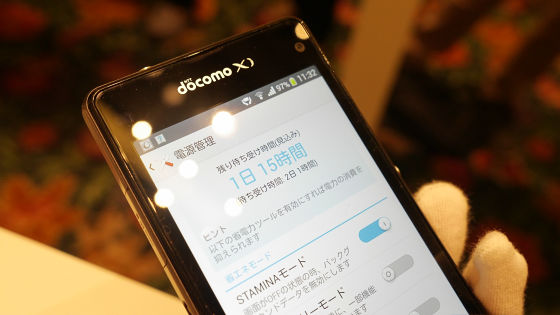 In addition, the release is scheduled for late December 2013.