"DRAGON QUEST" released by DoCoMo smartphone haste photo review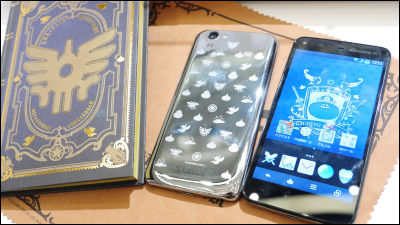 A smartphone "SH - 01 F DRAGON QUEST" which was equipped with an original application with a metal slime motif design and collaboration between Docomo and Dragon Quest was performed on October 10, 2013NTT DoCoMo 2013-2014 Winter Spring Model New Product / New Service PresentationIt was announced in.

Docomo SH-01F DRAGON QUEST | Products | NTT DoCoMo
http://www.nttdocomo.co.jp/product/smart_phone/sh01fdragonquest/index.html

Arrived at the exhibition booth.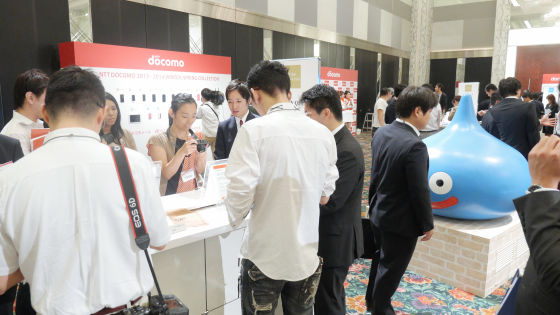 At the exhibition booth, a huge slime will welcome you.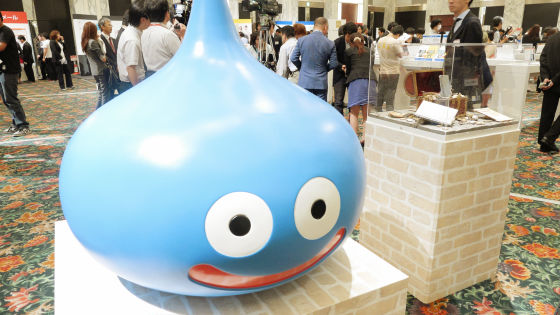 "DRAGON QUEST" smartphone that is in Treasure Borko.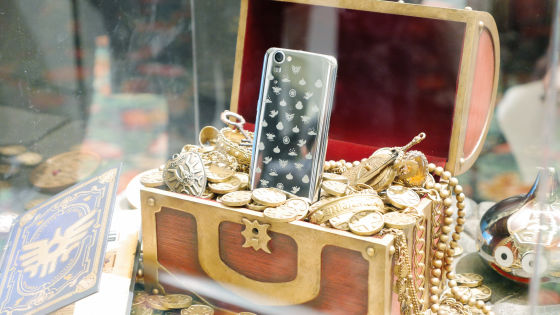 This is the "DRAGON QUEST" smartphone, the OS installed is Android 4.2. The memory is 2 GB of RAM, 32 GB of ROM and 3000 mAh of battery.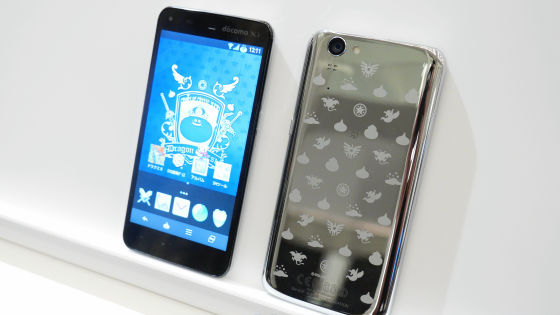 Home screen of Dragon Quest specification. The size of the main body is 141 mm × 70 mm × 8.9 mm, and the weight is about 139 g.



"Sheep Shizen kun" is wearing the hero's clothing of Dragon Quest III.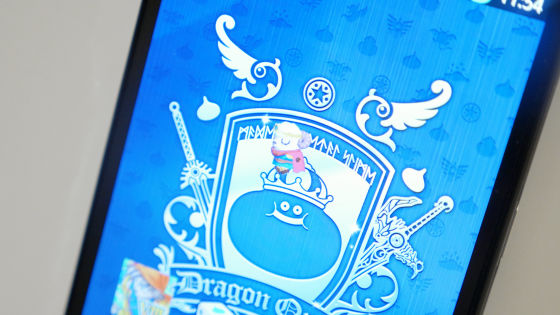 Icon of the home screen was also dragonfly specification.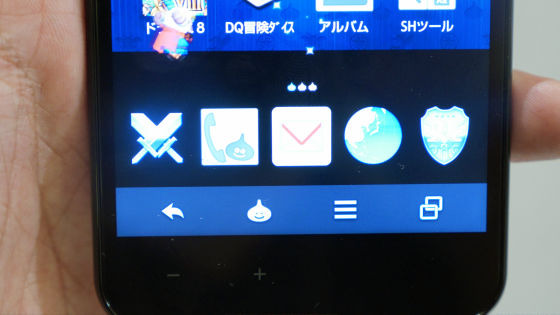 Wi-Fi · Slime radio waves, remaining battery remaining in King slime.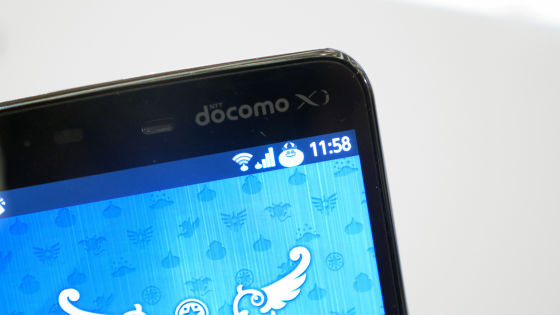 The back side is a design full of luxury with a motif of metal slime.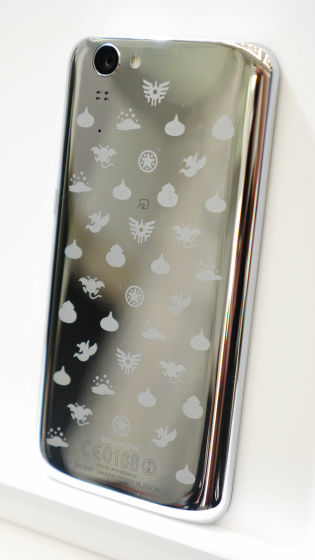 The camera mounted on the back is about 16.3 million pixels.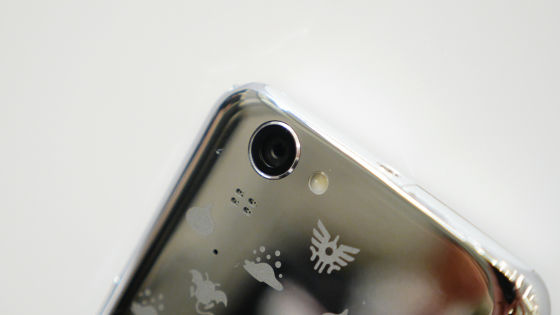 Earphone jack and microSD · SIM card slot on the top.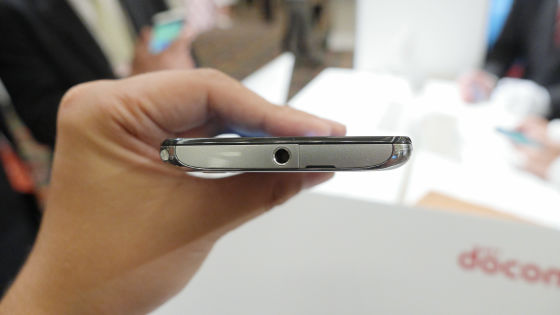 Open microSD · SIM card slot with Pakari.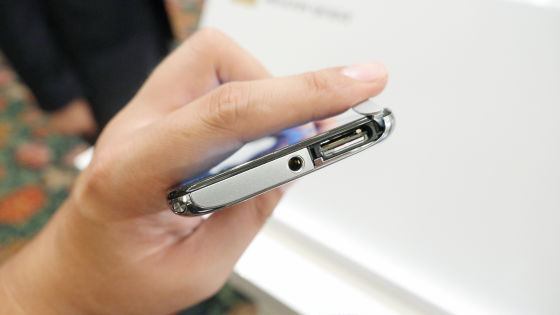 MicroUSB port on the bottom.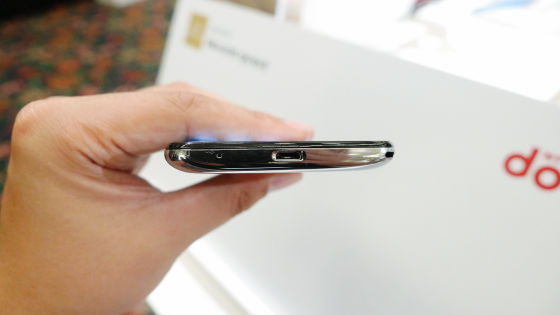 Left side of the main unit.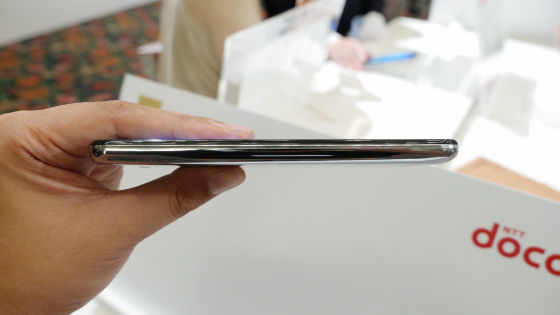 Position the power button on the right side of the body.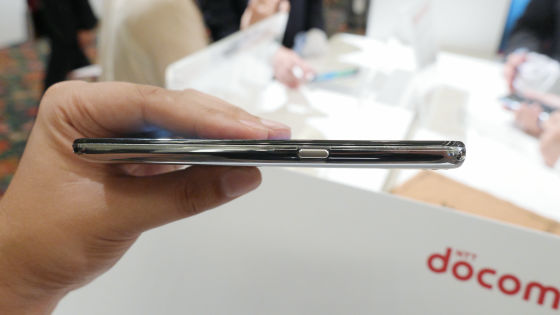 DRAGON QUEST smartphone is equipped with the original application "Dragon Quest Anytime Adventure Dice".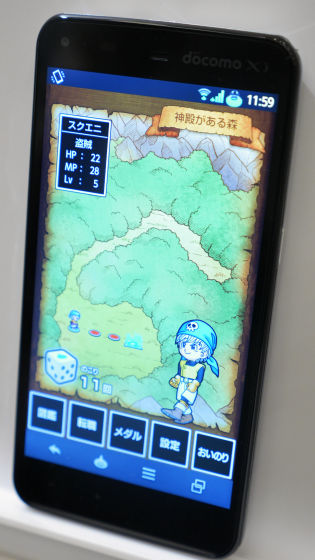 "Dragon Quest Always Adventure Dice" is a game that wields dice in a format like Sugoroku, progresses the stage, defeats the monsters encountered and collects it.



The defeated monster is displayed in "Monster Chart."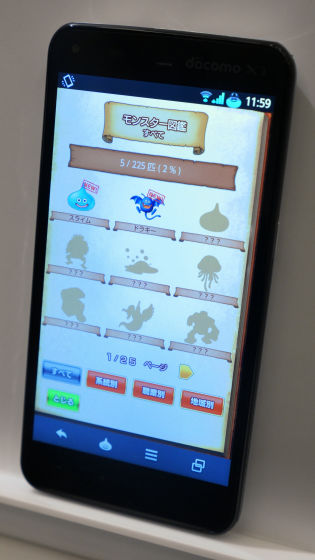 There are 800 monsters in all.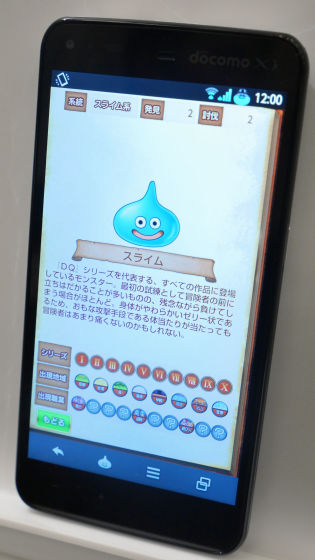 In order to beat a strong monster, you have to change the hero's occupation in the temple of Dharma.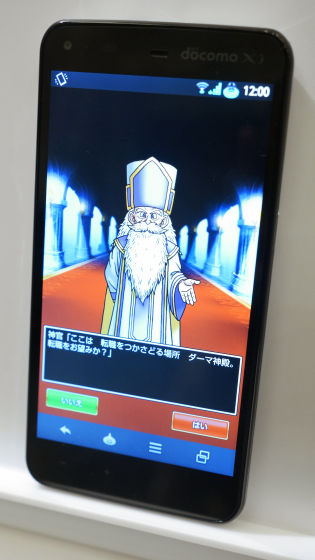 You can change jobs to various kinds of occupations.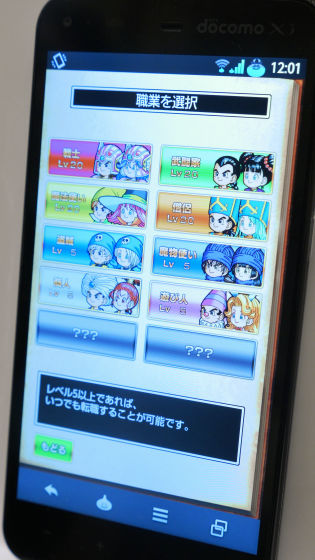 Also, "DRAGON QUEST" smartphone "Dragon Quest VIII" is preinstalled.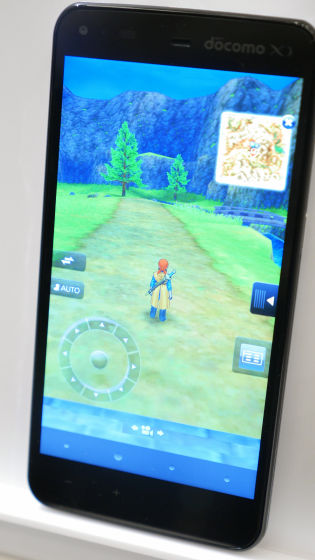 DoCoMo's smartphone "DRAGON QUEST" Dragon Quest VIII play movie can be checked from the following movie.

I tried Dragon Quest VIII with DoCoMo's smart "DRAGON QUEST" - YouTube


The battle screen looks something like this.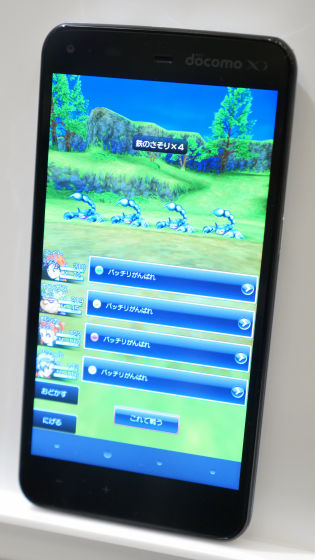 I tried Iola.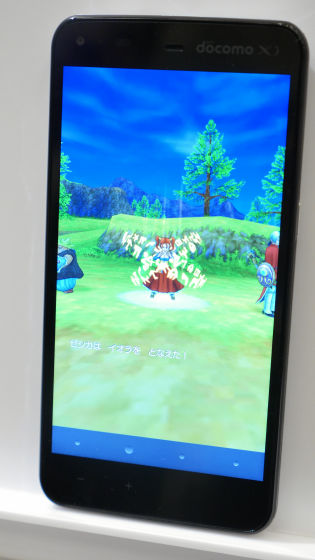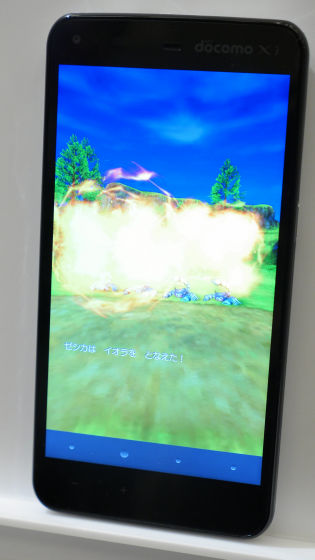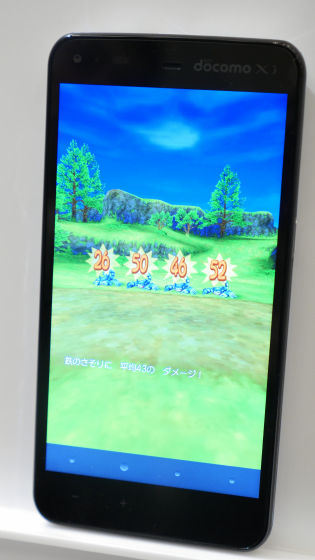 If you receive a call from a previously registered party you will be able to display the incoming screen like the following, Dragon Quest fans of the past year also have nice features.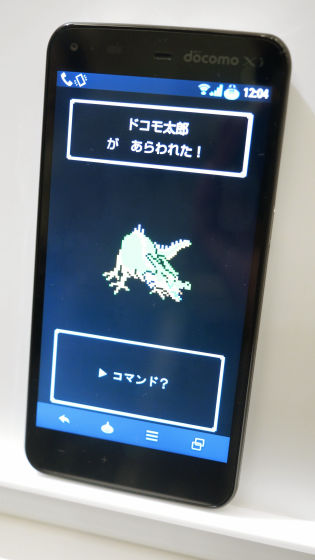 You can check the incoming special screen with the following movie.

DoCoMo's smartphone "DRAGON QUEST" incoming display looks like this - YouTube


The buyer comes with "DRAGON QUEST" smart phone limited capture book.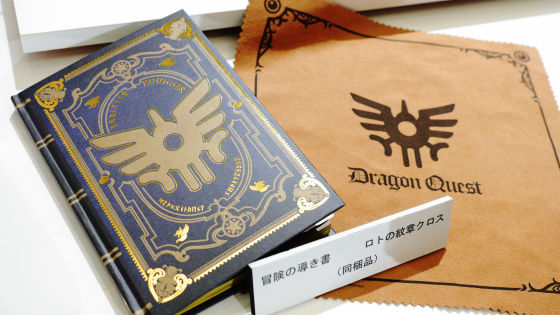 In addition, the "DRAGON QUEST" smartphone will be released around the beginning of December, limited to 30,000.