Investment in Google's data center exceeds $ 21 billion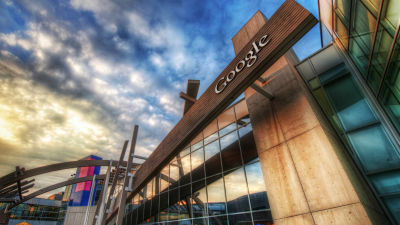 ByStuck in Customs

Since Google began building a data center in 2006, the total investment in the Internet infrastructure has exceeded approximately $ 21 billion (about 2 trillion yen). This is summarized by Data Center Knowledge and said that it is investing 1.6 billion dollars (about 158 ​​billion yen) in the latest second quarter of 2013.

Google Has Spent $ 21 Billion on Data Centers | Data Center Knowledge
http://www.datacenterknowledge.com/archives/2013/09/17/google-has-spent-21-billion-on-data-centers/

Since Google began expanding data centers for global expansion, the amount invested exceeds 1 billion dollars (about 98.7 billion yen) every quarter, and in the last quarter of 2013, data / The investment in the center reached the record high of 1.6 billion dollars (about 158 ​​billion yen). In addition, according to Google spending analysis, these investments are used for infrastructure improvement for "cloud computing platform" which is power of Google's web service and application.



Microsoft has recently revealed that it has spent more than $ 15 billion (about 1.48 trillion yen) on data center infrastructure development. Although the results may fluctuate from quarter to quarter, investment in infrastructure worldwide is expected to continue, and even at the same time, Google will be in Manhattan111 8th AvenueWe purchased an office space at 2 billion dollars (about 158 ​​billion yen) and further increased capital expenditure for the fourth quarter of 2010. The chart showing the sum of Google's capital expenditure for 2006 - 2013 is as follows.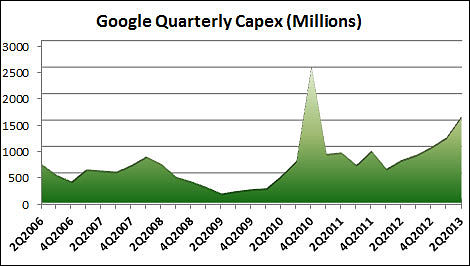 According to Google's announcement in November,Iowa StateofCouncil BluffsTo about 200 million dollars (about 19.7 billion yen) to expand the data center,South Carolina State Berkeley County$ 600 million on campus (about 59.2 billion yen)North Carolina StateAn additional $ 600 million (about 59.2 billion yen) is added to the campus facilities of Renoir,BelgiumWe have invested a total of $ 1.9 billion (about ¥ 1175 billion) for adding $ 390 million to the capacity of the data center's capacity and investment in Google's data center construction will reach the highest level in this quarter It is highly probable that it will reach. In addition, the majority of capital investment is directed to IT infrastructure including data servers and network facilities, and in the past the company's capital expenditure is about 200 million dollars (about 19.7 billion yen) to about 600 million dollars According to the data center construction plan which requires 59.2 billion yen), we are investing the necessary amount.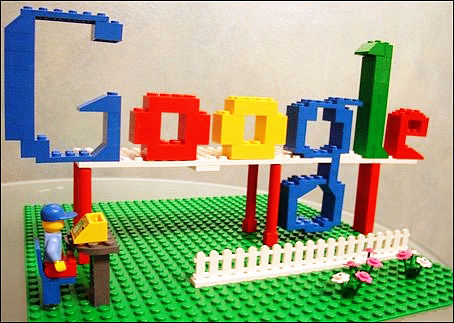 ByKeso

Furthermore, Google is also extending network infrastructure in South America and Asian countries.