The Apple Store & Yodobashi matrix just before iPhone 5s / 5c release is like this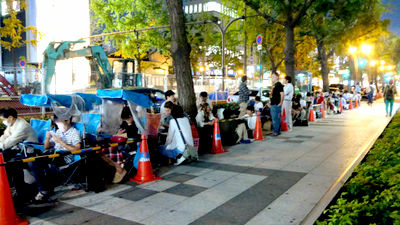 Although the space gray of the iPhone 5s has many stocks, somehow Silver · Gold is unusually small is confirmed by calling various things on the night of September 19 (Thursday) the day before, it became obvious But, how long has the matrix of essence been growing?

First of all this is the day before the launchApple Store Shinsaibashi store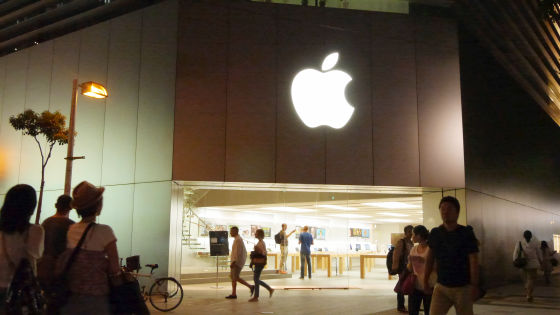 Announcement of iPhone 5s and 5c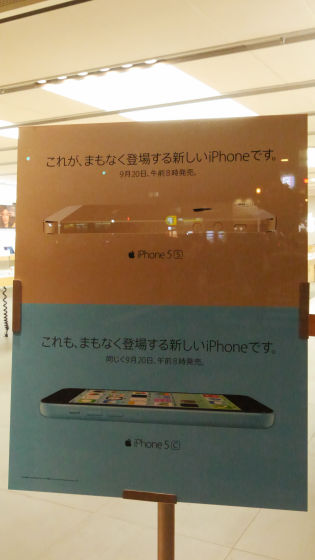 Working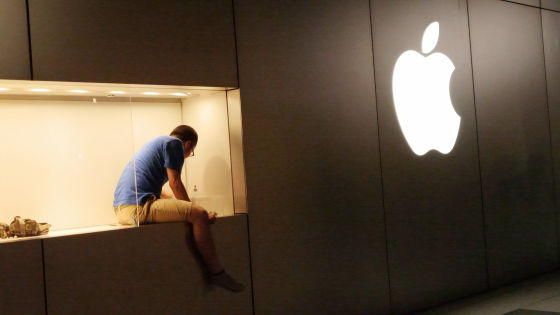 A security guard is patrolling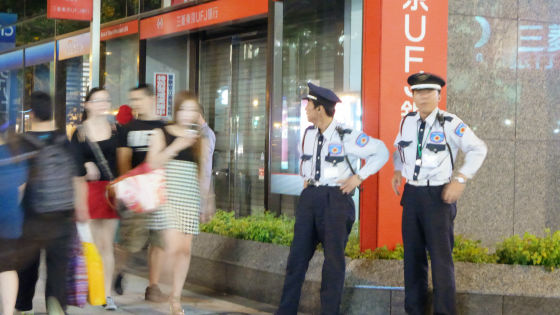 And a matrix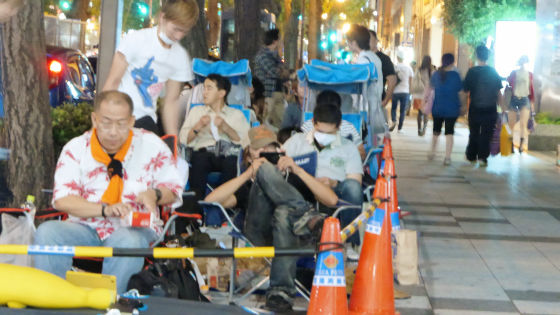 Sliding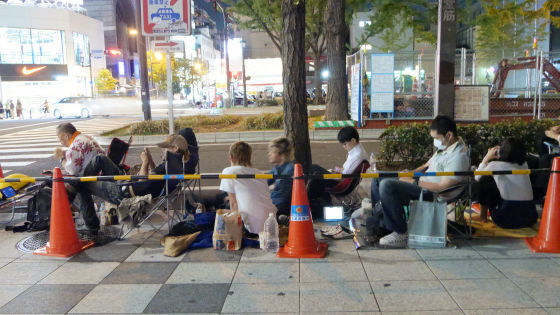 How far is it extending ......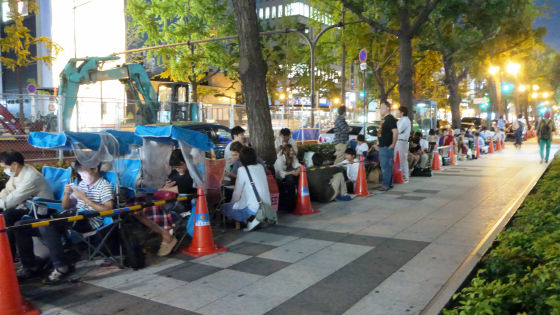 Leading sign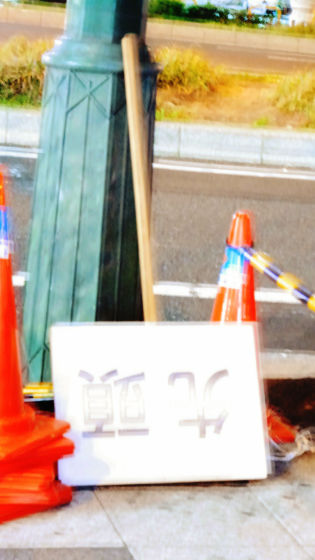 I will continue to grow rapidly while saying. From around 10 hours to 11 hours after release.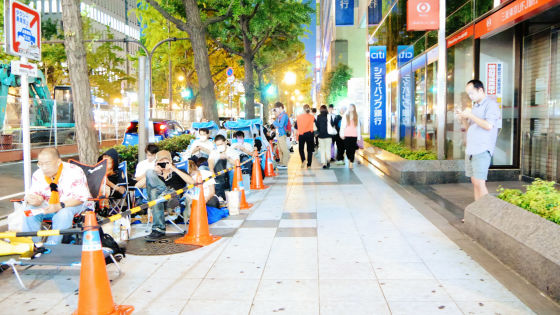 "If you would like to purchase an iPhone, please line up here"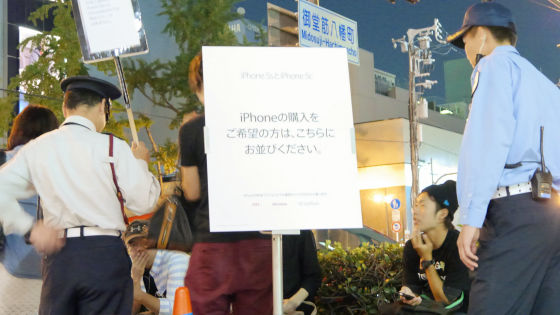 People bringing in a pipe.



I am thinking of having a night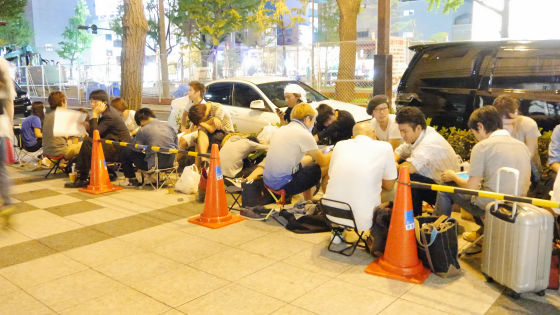 Pedestrians crossing glancing at the queue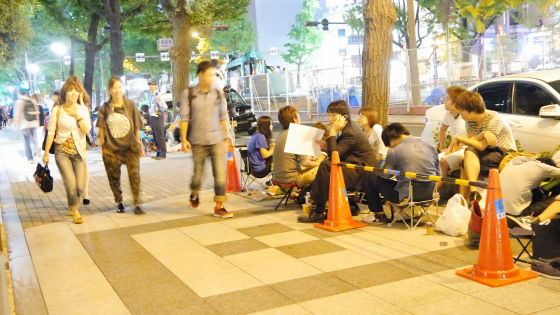 When I looked at what I was doing, it was a saucepan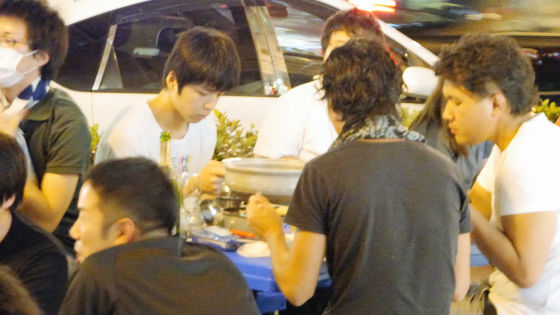 "I will listen to a complaint for free"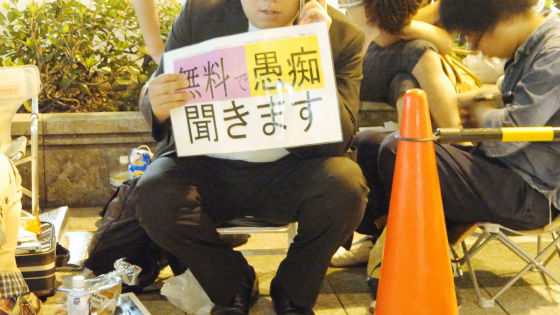 Playing cards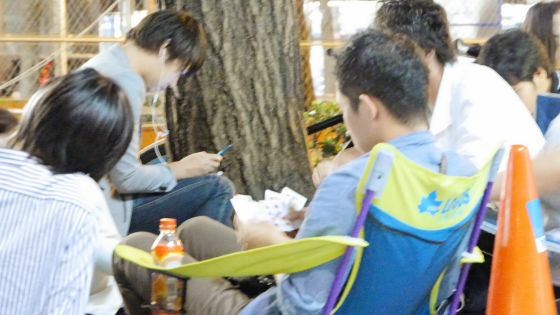 It is busy.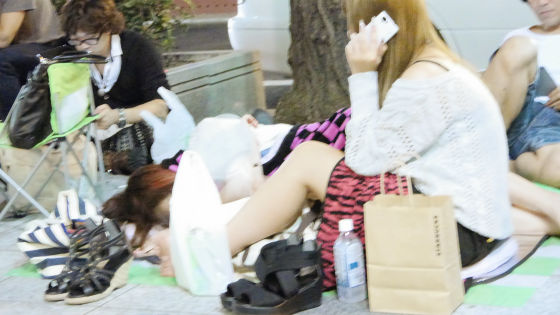 Not only are you lined up but you are promoting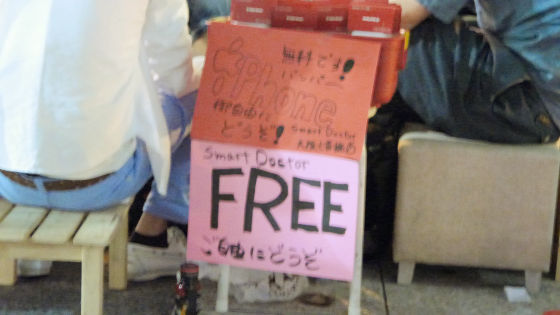 You can tell how long it is actually by looking at the following movie.

AppleStore Shinsaibashi queue for iPhone 5s · 5c purchase - YouTube


so,Yodobashi UmedaI went to see the state of the evening the night before.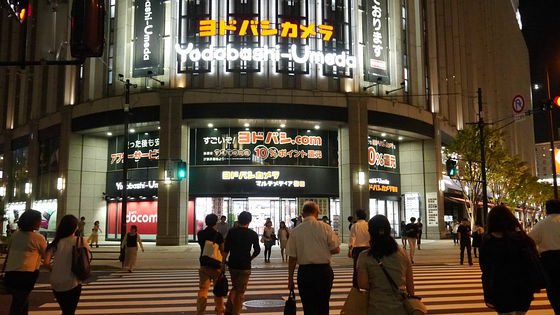 Notice of iPhone 5s / 5c release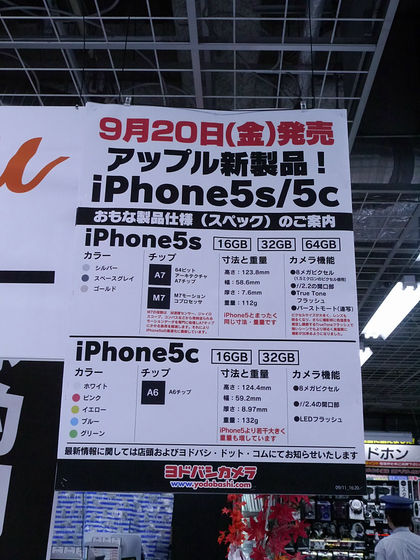 Stock situation is like this, iPhone 5s (16 GB) silver and gold will be on sale at that day Pears of each carrier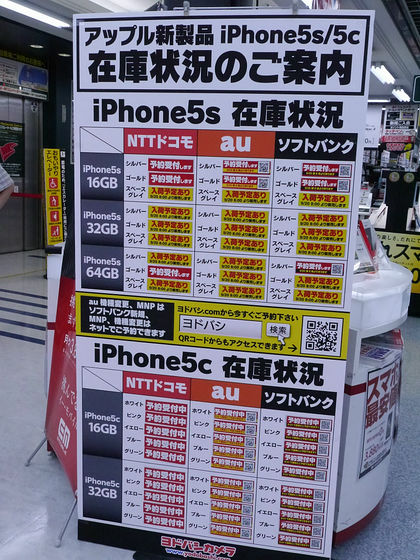 Unlike the Apple Store Shinsaibashi store Yodobashi Umeda is banning the tournament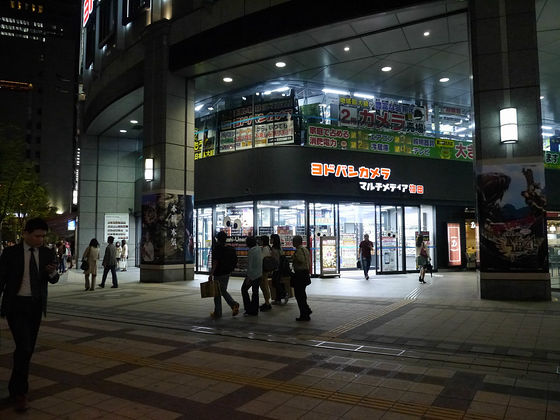 And today, what is going on is what it looks like this.

Kyoto YodobashiArrival in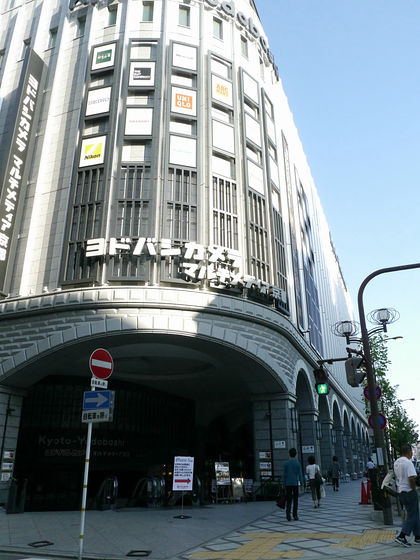 Move away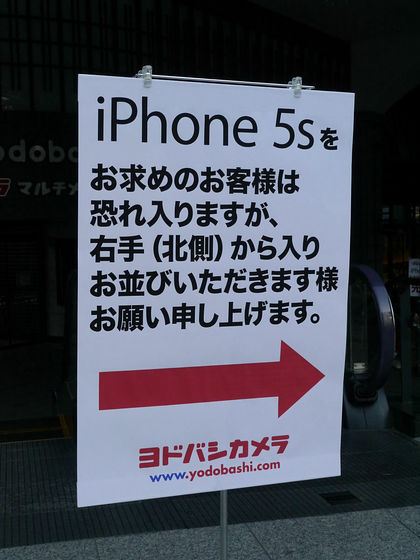 Move here



Discover a matrix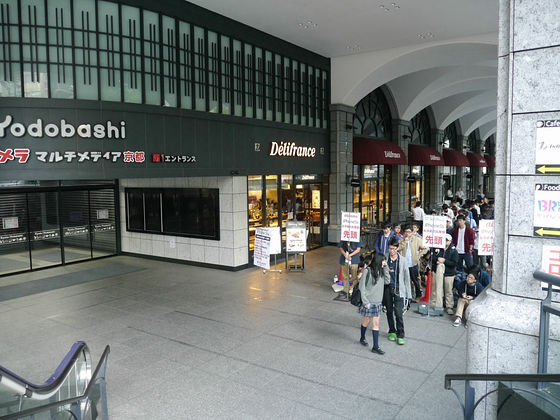 From left to right: docomo · Softbank · au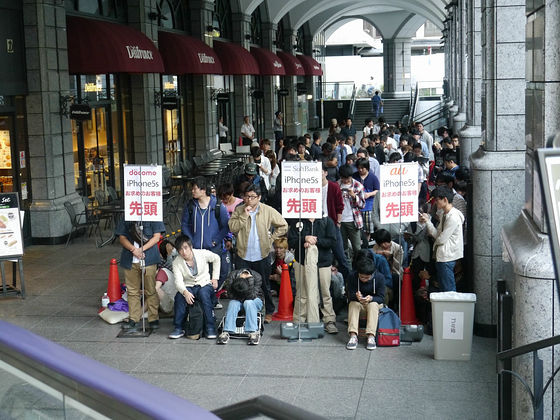 Apparently, it seems that the place was prepared around 22 o'clock in the evening



Sliding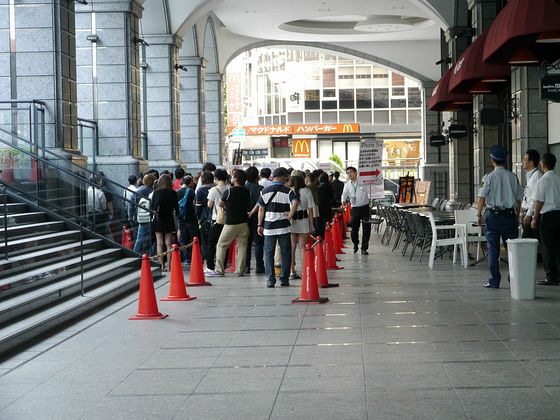 Popularity is prominent on each carrier.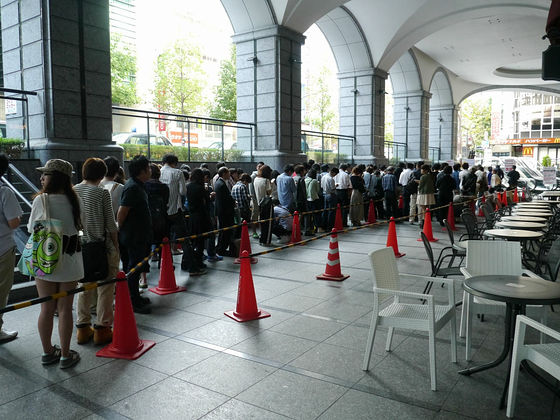 Discovery notice in case of leaving by hand washing



This is the beginning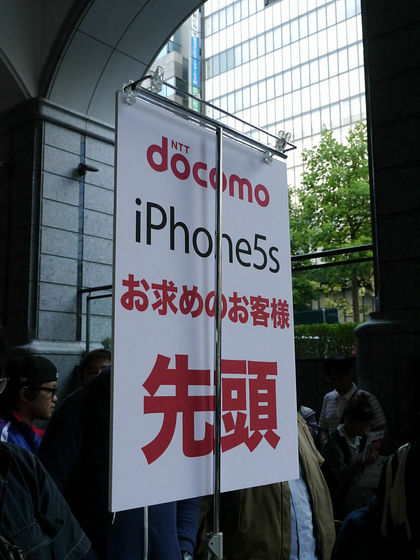 The queue was like this.

IPhone 5s · 5c matrix @ Yodobashi camera Kyoto - YouTube


Open shortly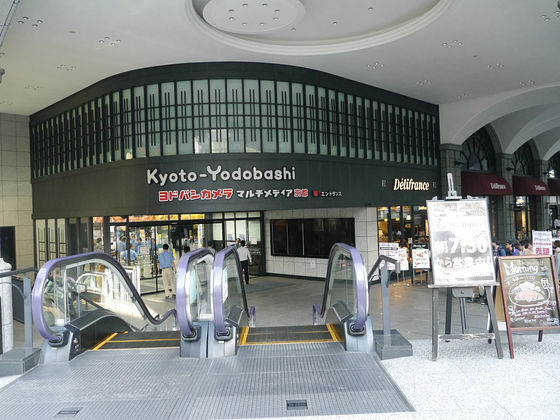 Slowly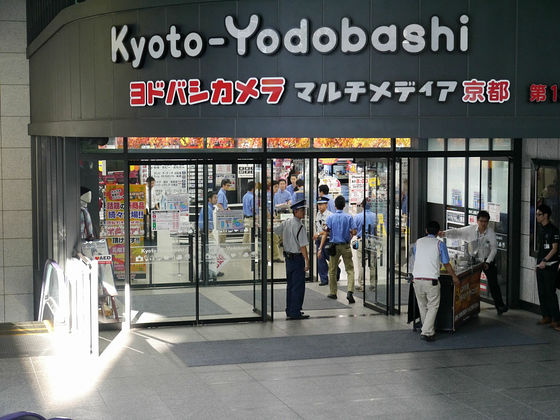 Matrix also fidget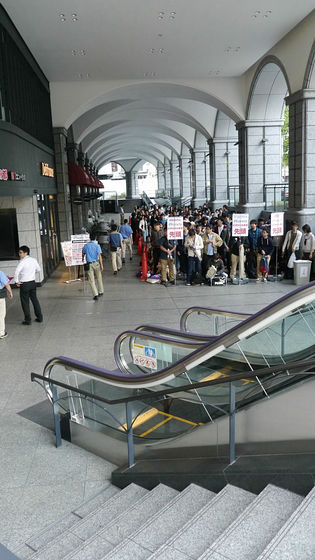 Yodobashi clerk came out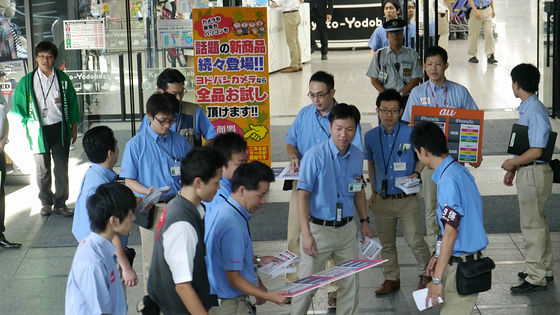 DoCoMo discovery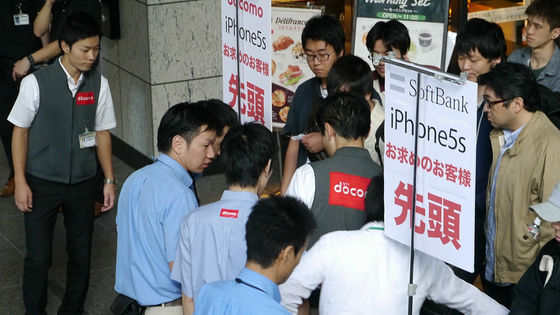 And numbered ticket 1 appeared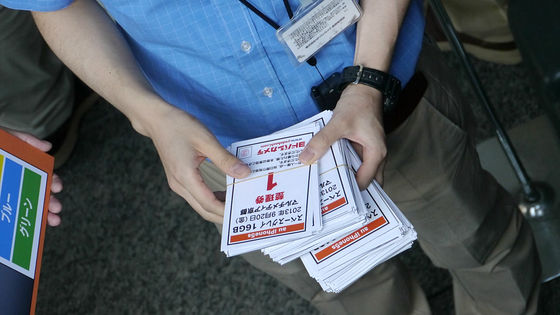 Beginning entrance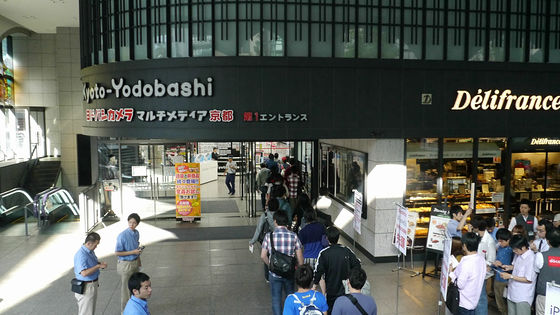 We will divide into 20 people and go inside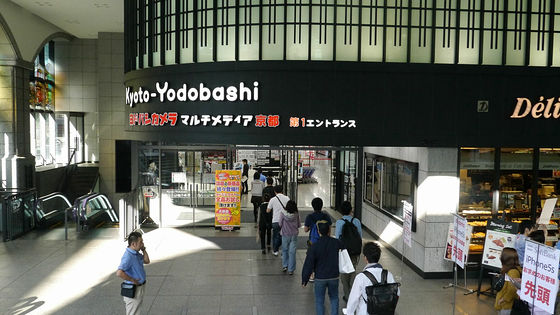 Slice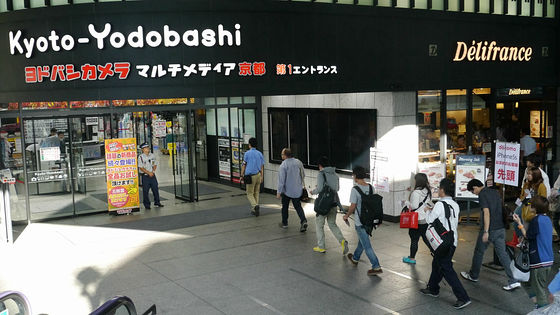 What kind of entrance is going to be like the following. It is an atmosphere called "rolame rose ~".

How the queue of iPhone 5s · 5c enters Yodobashi camera Kyoto - YouTube


Next, the state of Yodobashi Umeda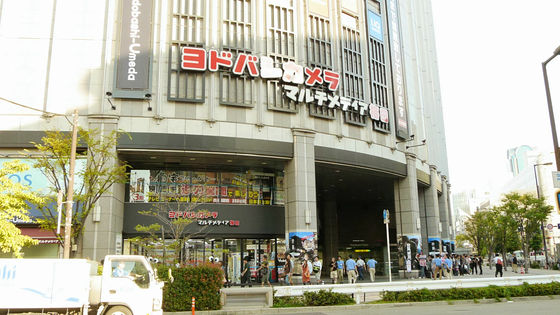 Discover columns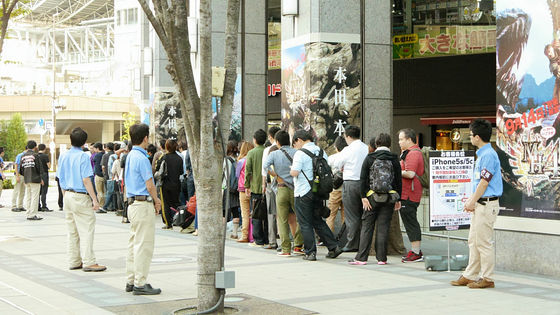 lead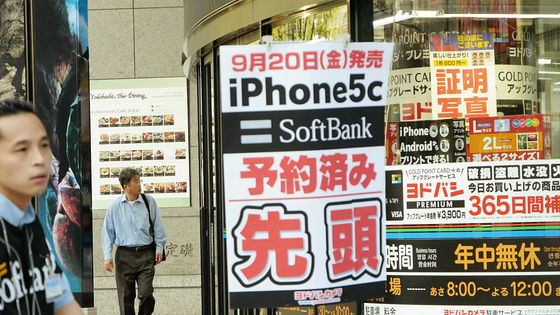 Information on stock status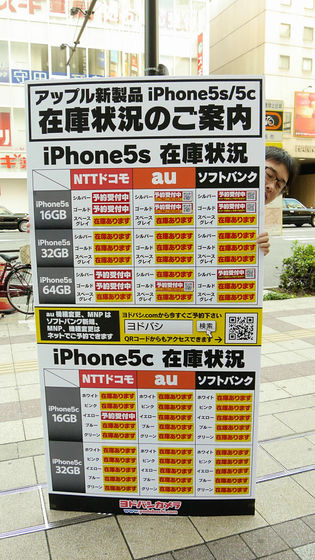 Feel like lining up in this order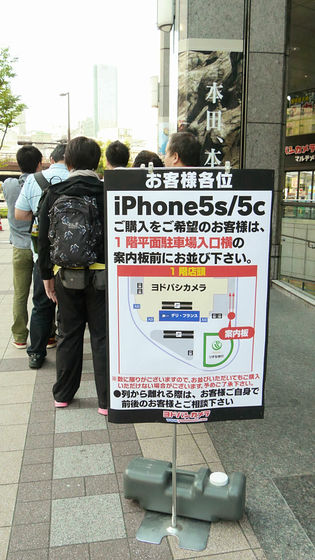 Clerk found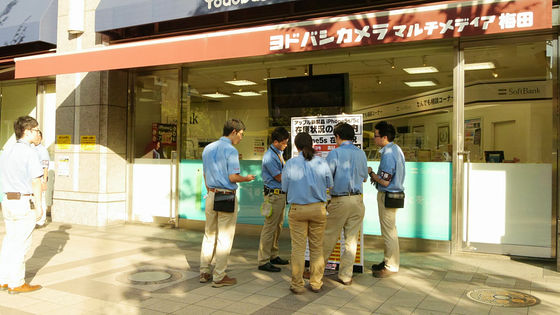 Wow Column



Slice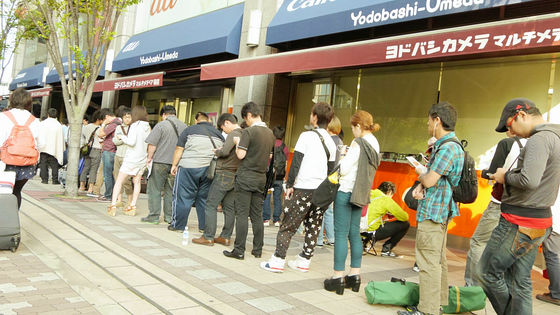 People waiting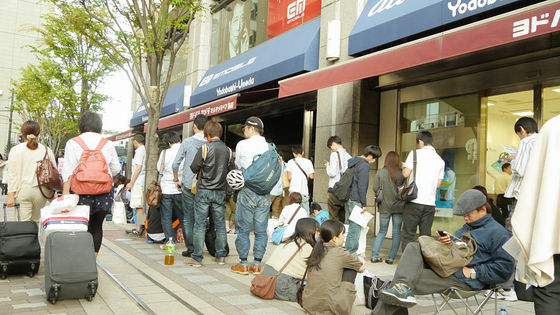 This is the beginning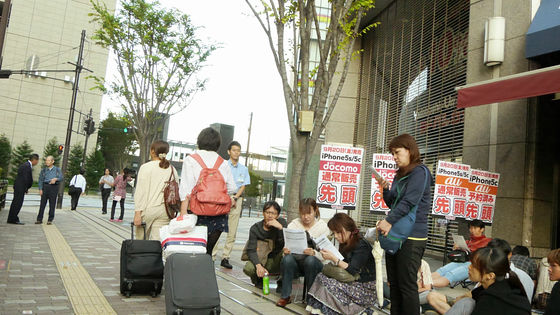 Classified for each carrier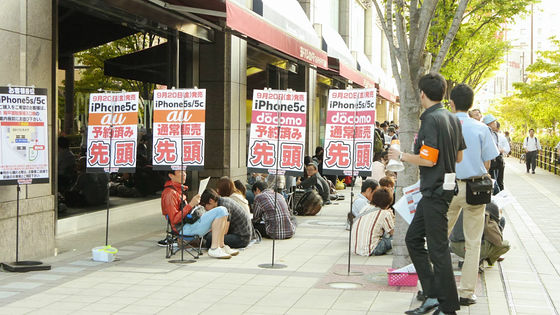 Looking carefully, in two rows of "reserved" and "regular sale", au and docomo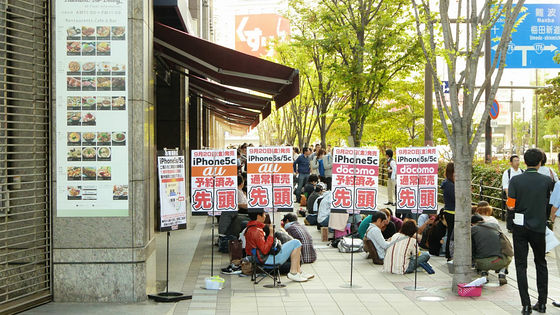 Even so, a wonderful row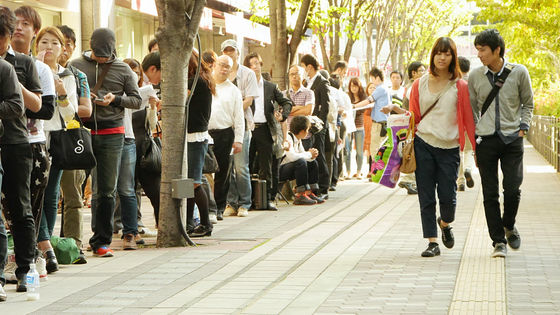 Surrounds Yodobashi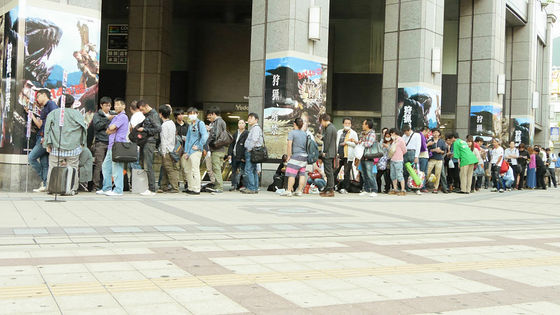 Continue further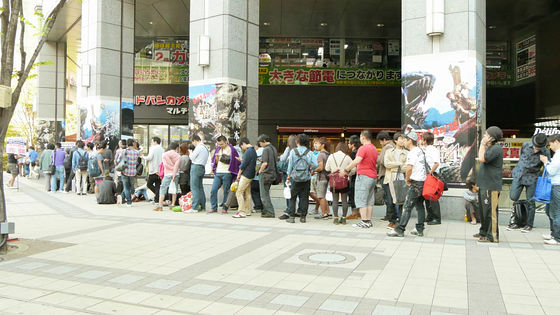 The last tail is around here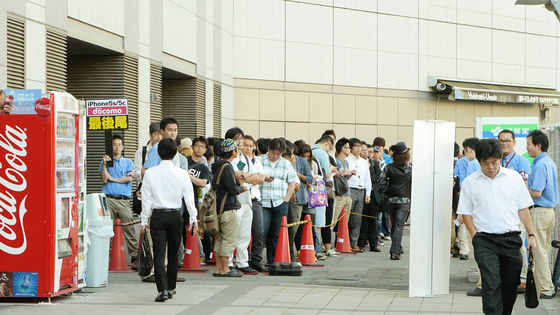 We will continue to grow rapidly while saying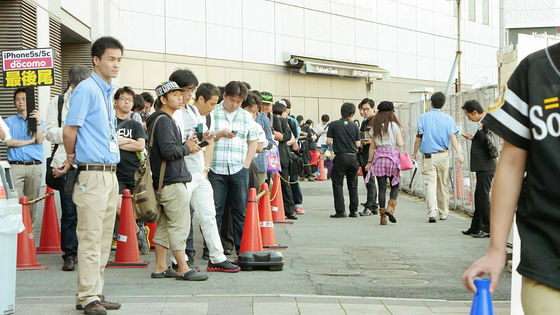 Awesome row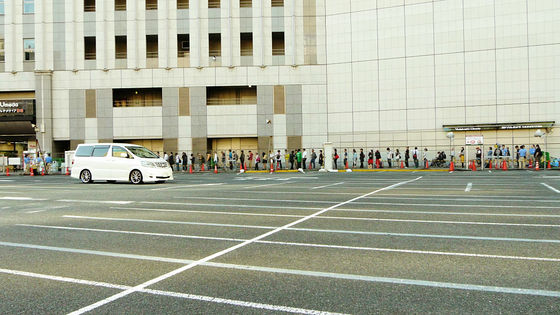 How far will it continue ...?



When you take a picture with a movie about how long it actually is, it feels like this, you can feel the length.

IPhone 5s · 5c matrix @ Yodobashi camera Umeda - YouTube


Next is Docomo Shop Umeda North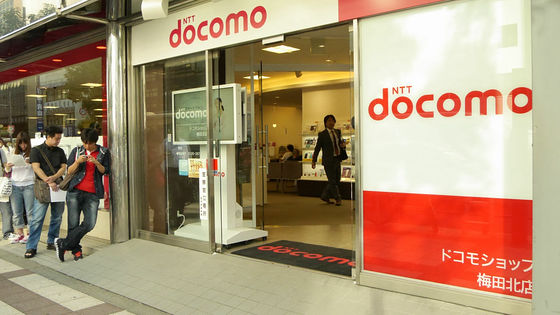 Like this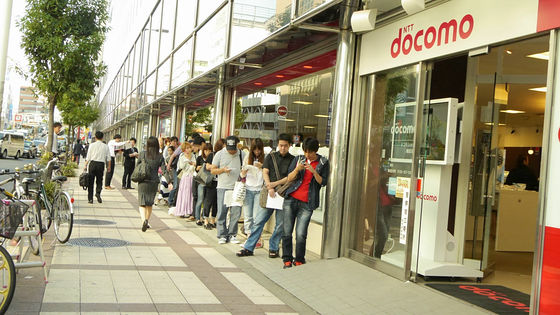 Next is Granfront Osaka case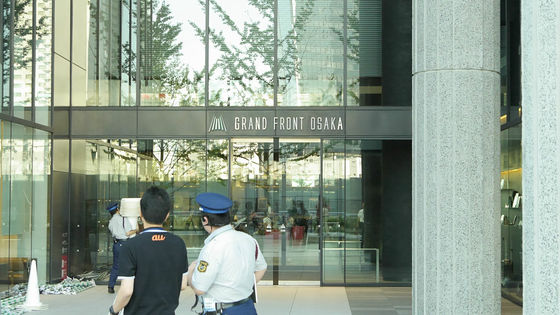 Discover wait queue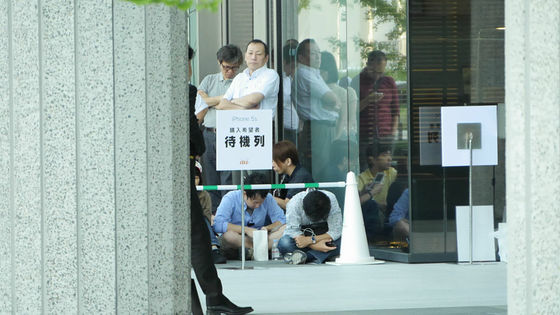 It is pretty well lined up here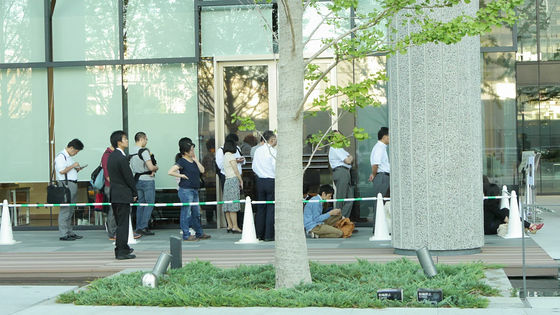 Organizing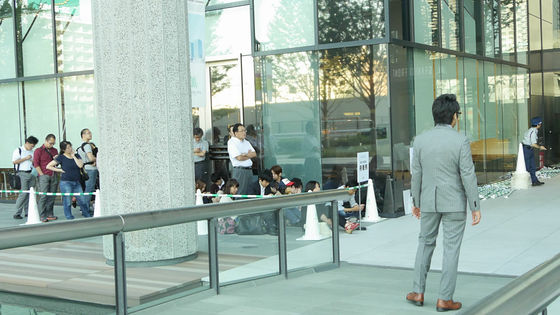 Also au row found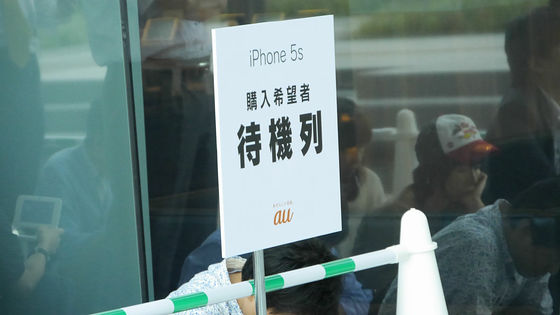 Last, the au shop of the Osaka station front 4th building store, normally opened at 10 o'clock but it changed from morning 8 o'clock to 21 o'clock from September 20 (Fri) to September 23 (moon)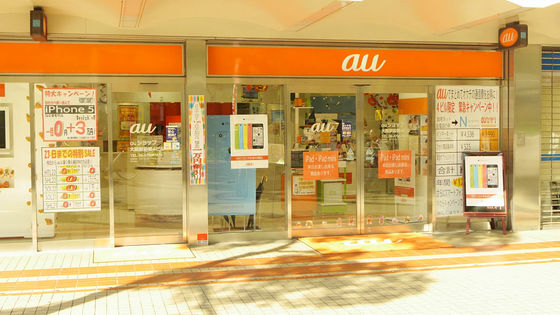 There was no one, it was a normal driving as usual.