NTT docomo's "iPhone 5s" space gray 64GB haste photo review, compared with iPhone 5 black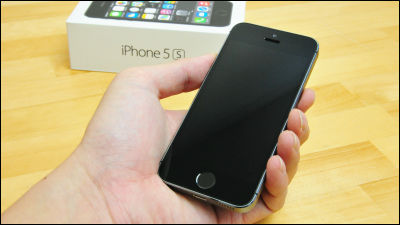 On September 20th iPhones 5s and 5c will be on saleBefore the Apple Store and home appliance mass merchandisers · mobile phone shops queueAlthough it could be done, the arrival number of silver and gold was rumored as it is rumored, especially NTT docomo was in space handling shops where anything was handled, but all other 2 colors were to be accepted.

So I was able to buy a space gray 64GB model side by side. NTT DoCoMo's handling of the first iPhone this is the chosen career.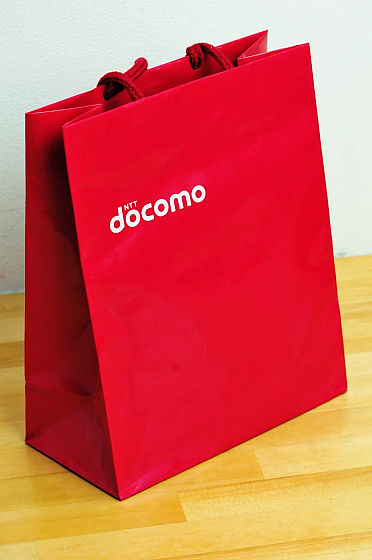 Box of iPhone 5s that was put in bags with various documents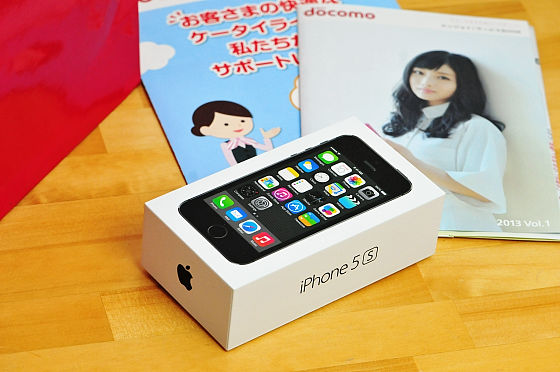 It is a 64GB model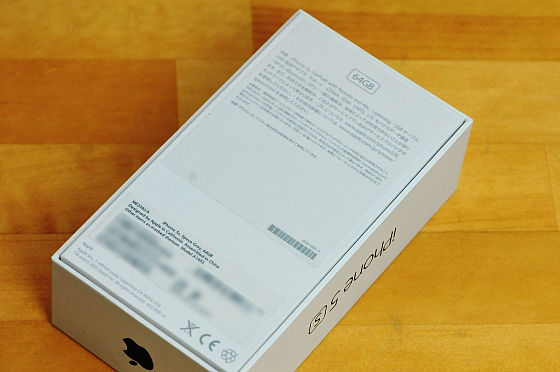 If you take off the lid of the box, suddenly face the iPhone 5s.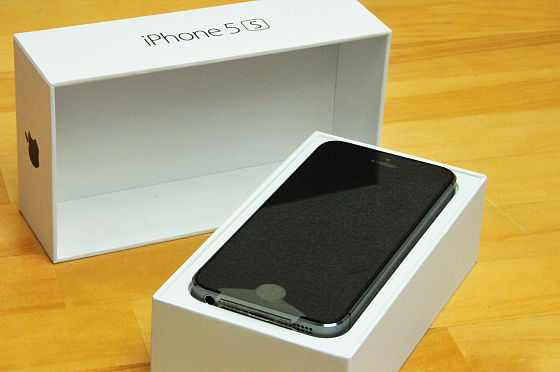 On the back side, it is not "black" but "space gray".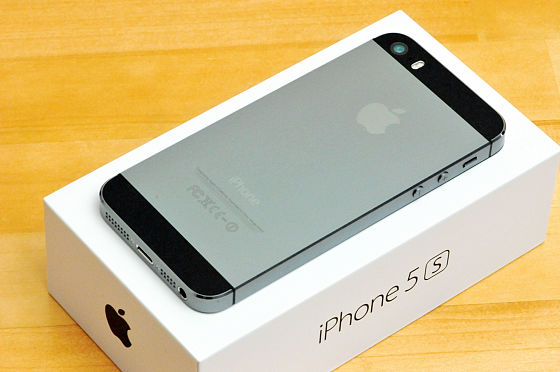 If you remove the main body, instructions and accessories are included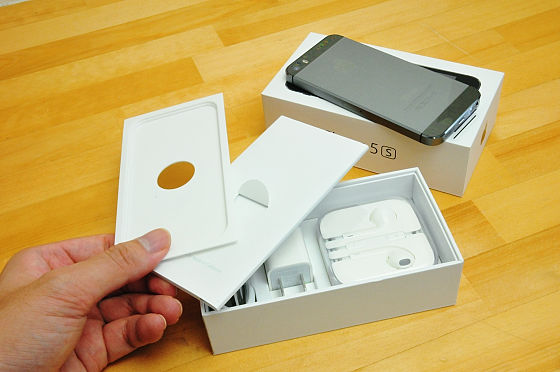 Opening the SIM card slot Pins, Apple stickers, instructions etc.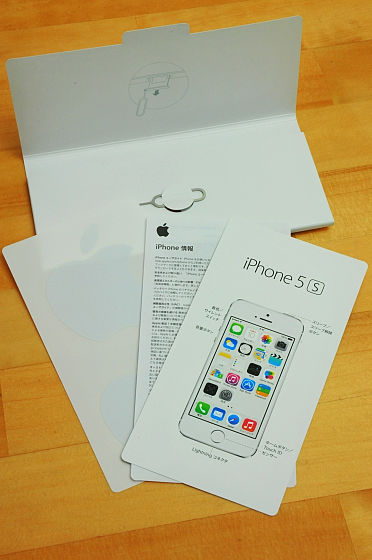 Lightning-USB cable, USB power adapter, earphone in the travel case (Apple EarPods with Remote and Mic).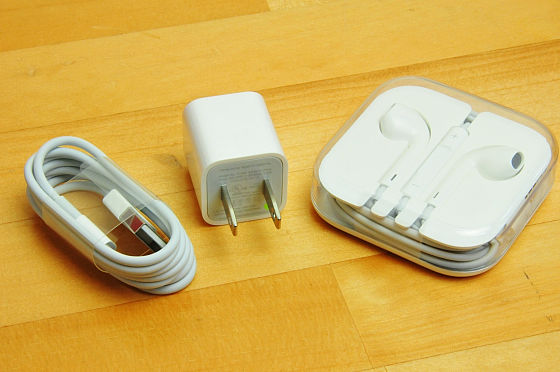 The impression changes considerably depending on how much light is hit on the back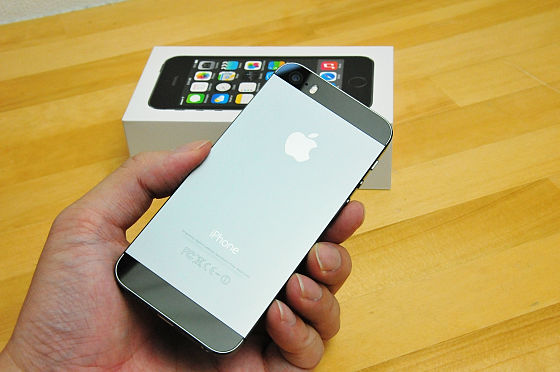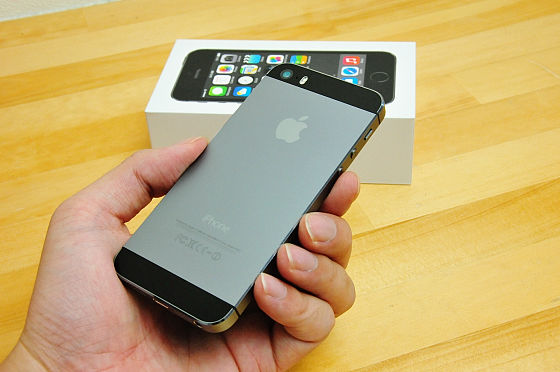 Indeed, I tried aligning with how much the iPhone 5 and 5s are different, 5 black (left).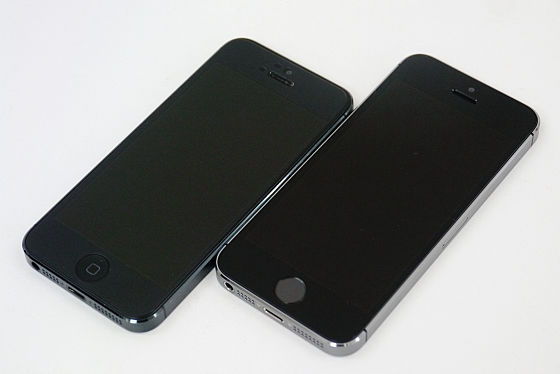 Rear side.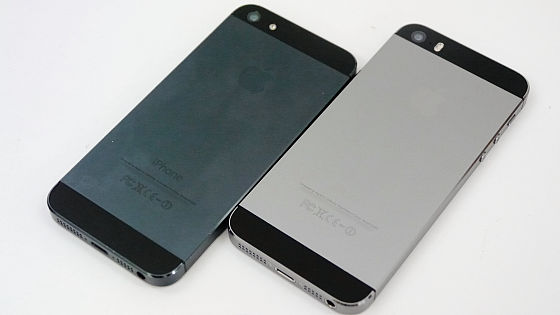 The top is iPhone 5s, bottom is iPhone 5, the only difference is color.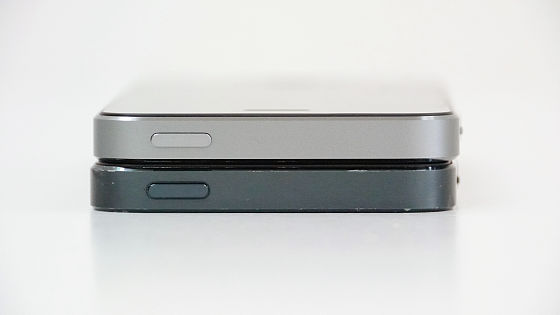 Volume button side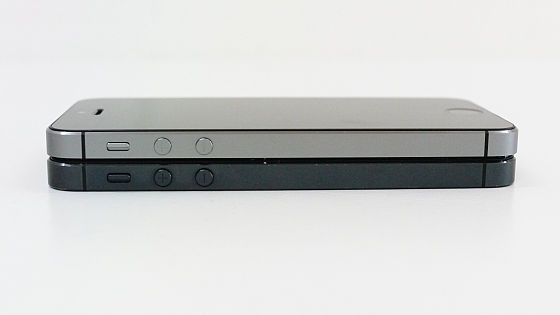 SIM card slot side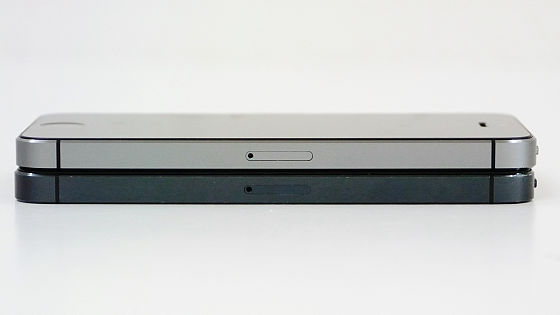 And the bottom. At the time when the mock came out, the 5 s Lightning connector looked something different from 5, apparently it seemed to be a problem of mocking.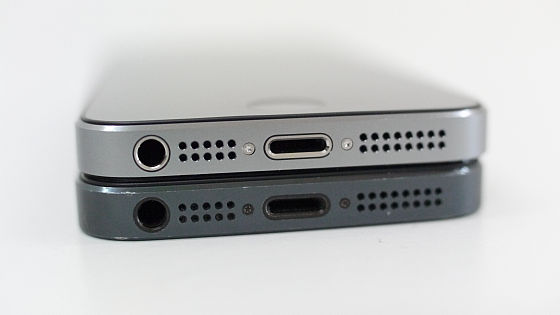 One of the major changes in appearance is around the camera. 5 is like this ... ...



5s to dual LED flash.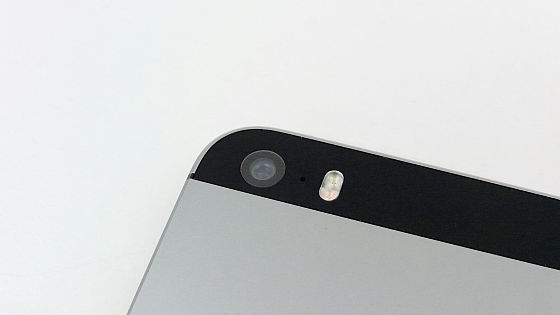 The other is a home button. 5 in the middle contains a square mark 5.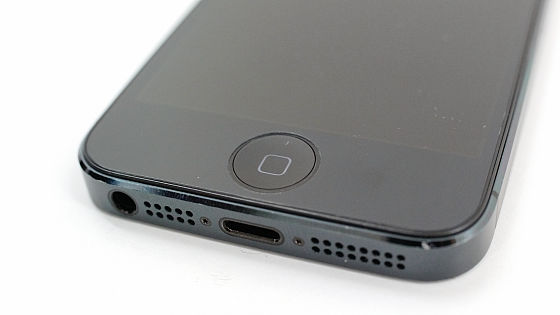 5s is equipped with a fingerprint authentication sensor, its shape has changed slightly, and the center mark is also gone.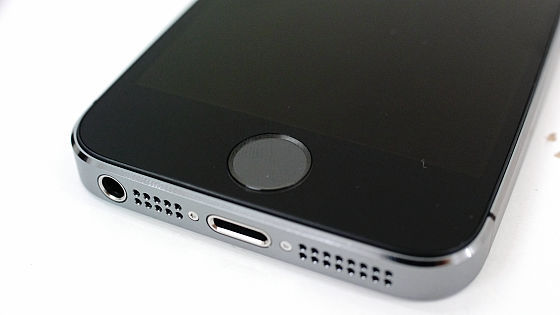 · Continued
I tried to use the new functions etc. added with "iOS 7" using "iPhone 5s" Report