"DISARM" project to reborn "tools that robs people's life" into "tools connected to people"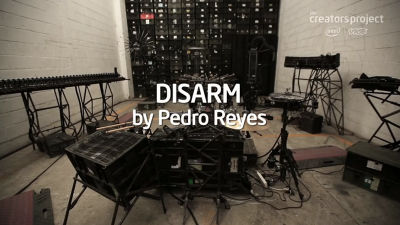 "Weapons that deprive people's lives" to the instruments of people's communication "instruments" "The project" DISARM "shaped under such a concept was advanced, and that music was actually produced.

From Guns To Drums: Pedro Reyes Turns Weapons Of Hate Into Musical Instruments | The Creators Project
http://thecreatorsproject.vice.com/blog/from-guns-to-drums-pedro-reyes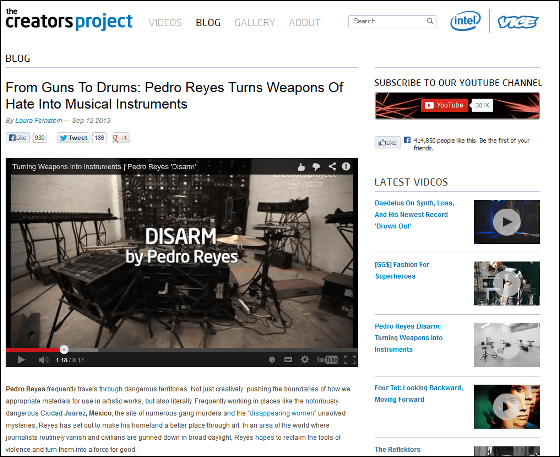 "A person is easy to get captured by weapons, I will try to get trees and make weapons, but I can also make the opposite things from the same material"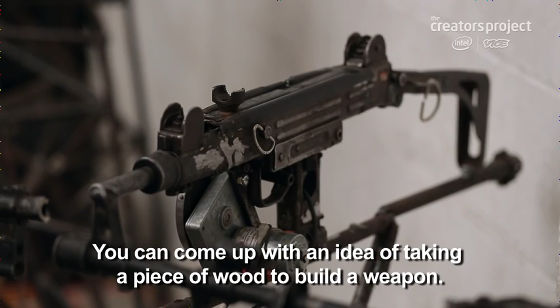 "I think that art is creating a way to turn a negative direction impulse into a positive impulse"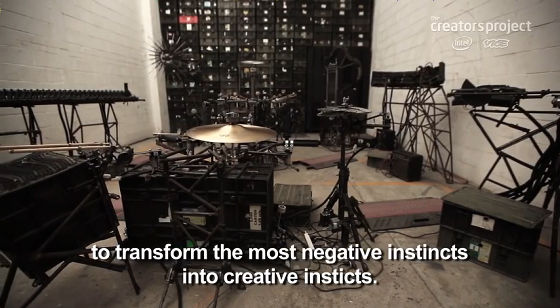 That's what Mexican-born artist Pedro Reyes says.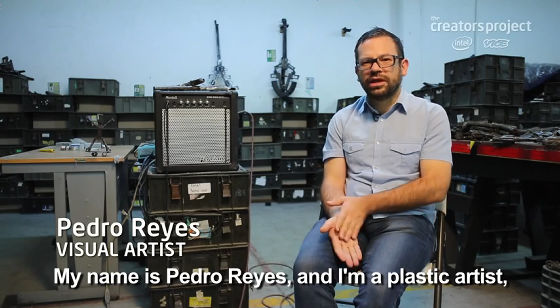 The point of this "DISARM" (disarmament) project is "fusion of music, art and technology".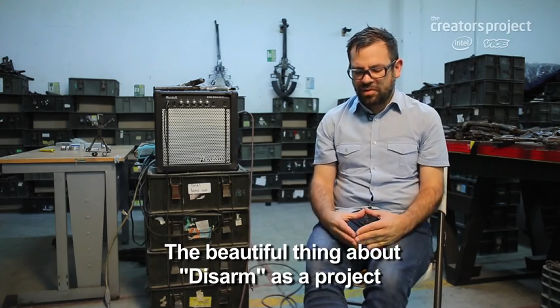 "This is the" atonement "of the tools that might have robbed you and you my life"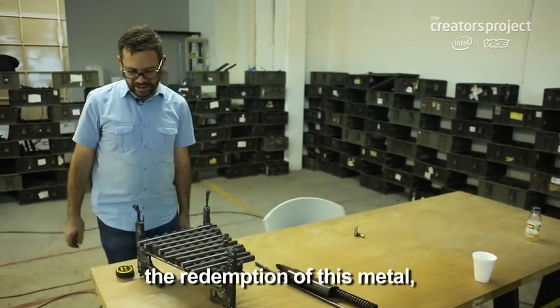 "So you better be an instrument"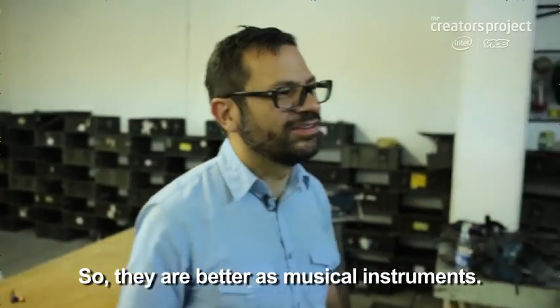 Having said that, Pedro with a smile.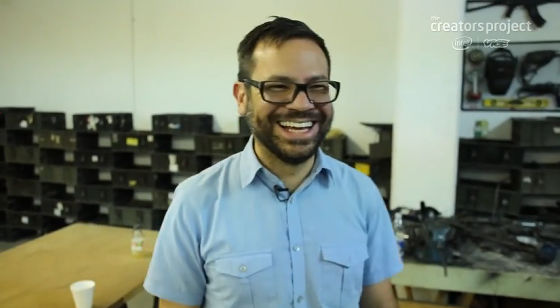 The project which is the predecessor of this "DISARM" was to shuffle firearms to shovels in "Shovels for Guns" advanced in 2007.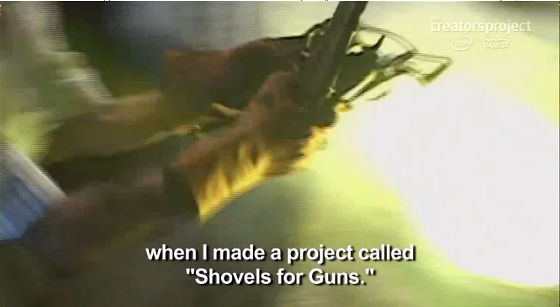 From 1527 firearms, the same number of shovels were made.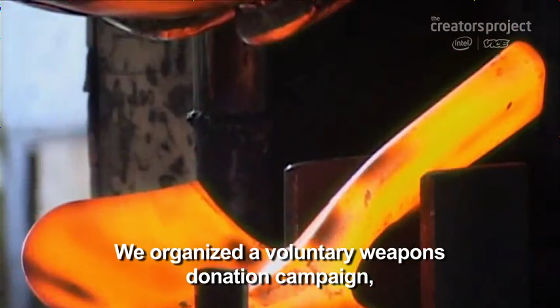 After the project, Pedro, who was taught by government authorities "to discard a large amount of firearms confiscated from criminal organizations" decided to set up the next project "DISARM".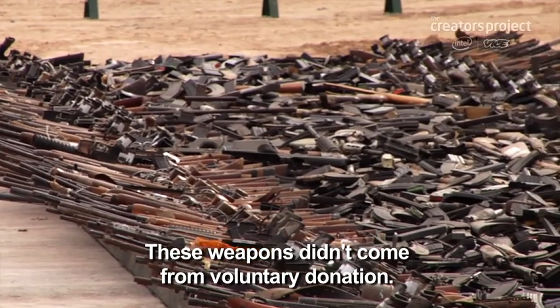 The theme of this project was "fusion with technology", so production was done with computers in mind.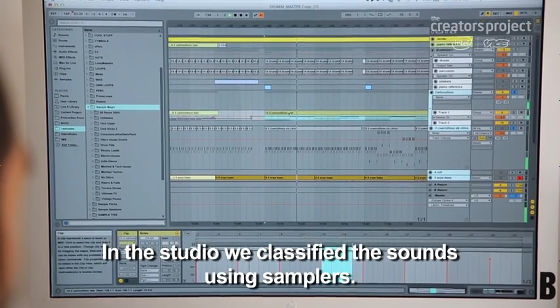 While using sampling techniques and others, music will be created.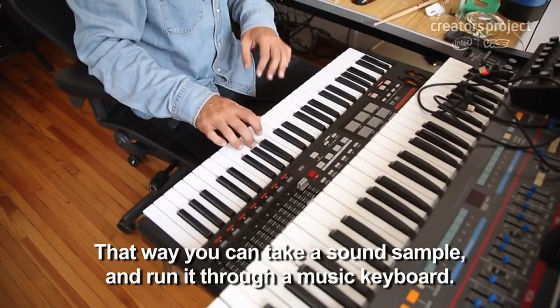 "Music of DISARM" is created by simultaneously playing music edited on a computer and instruments actually made from weapons.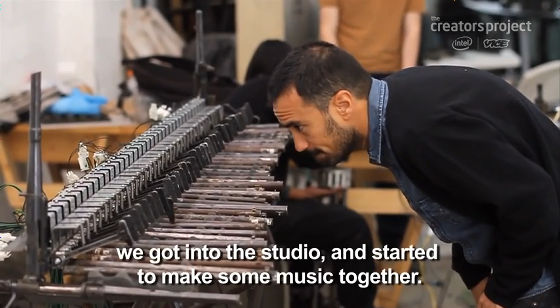 Combining the bullet magazine of the rifle and the revolver pistol magazine, the body of the base was made.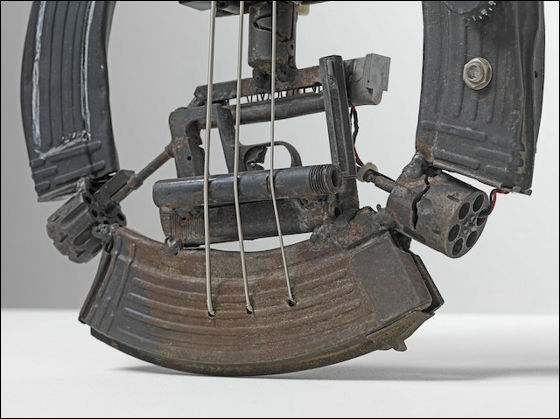 Automatic gun to cymbal stand.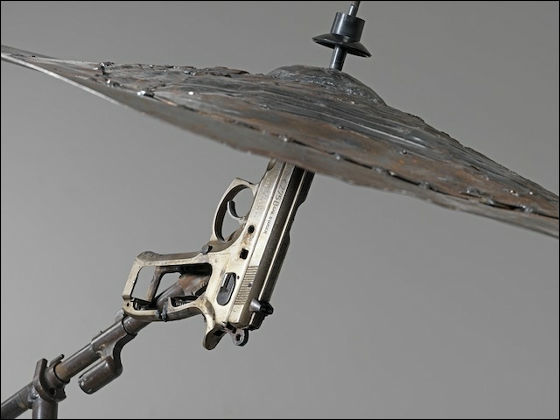 The ammunition case turned into a drum.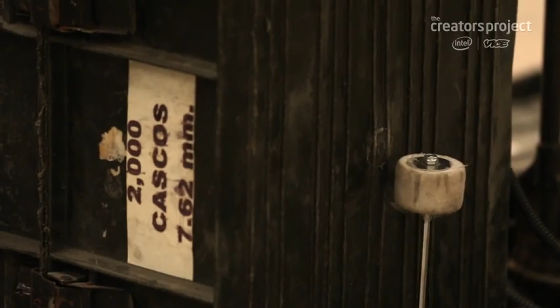 Grocken which seems to be made from barrel.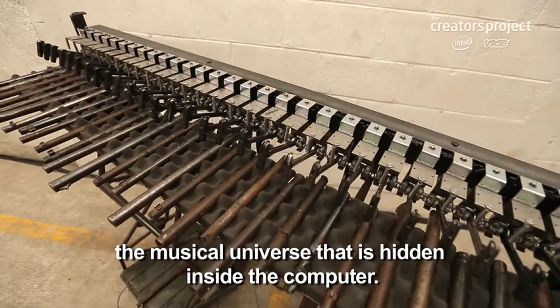 The tool of war has changed to a drum set.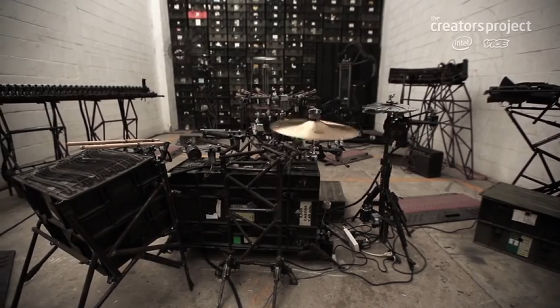 Pedro says, "There is neither good nor bad in technology itself, it depends on how humans use it."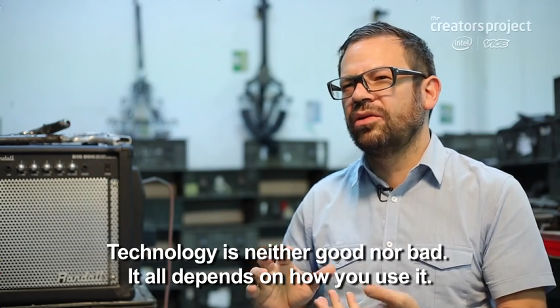 "What is the soul part of this project ... ...."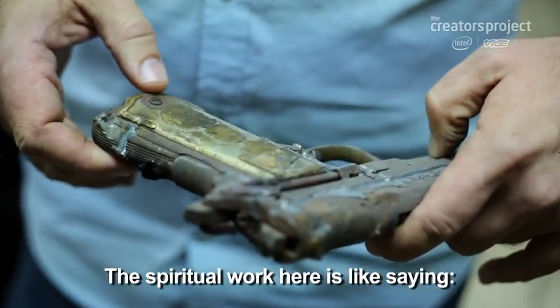 "This iron part which is a mass of the impulse" to kill people "......"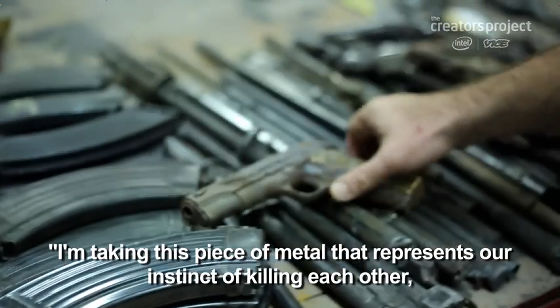 It is to change to "the most sophisticated way of communication in this world, a tool of" music ""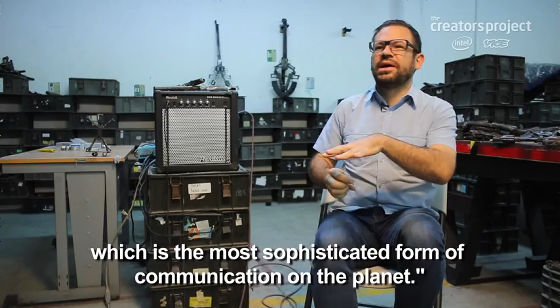 Pedro talking about the actual performance landscape and the project is from the movie below.

Turning Weapons Into Instruments | Pedro Reyes 'Disarm' - YouTube


In addition, Pedro's work can be seen in the gallery below.

Exhibition - Pedro Reyes - Lisson Gallery
http://www.lissongallery.com/#/exhibitions/2013-03-27_pedro-reyes/