In Japan it is impossible to think of any overseas danger / prohibition signs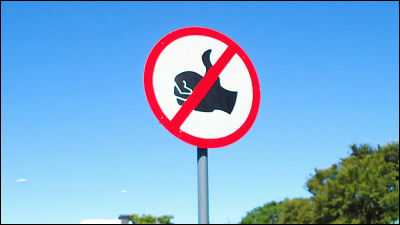 The image above is not prohibited on Facebook's "Like"! The signs coming out on the road are packed with plunges, especially if you find an animal system such as kangaroo, armadillo, bikuna, you are excited. In Scandinavia it appears even snowmobiles. There were also ways of using loose signs, which Japanese people can not imitate.

Hello,Takuya Sudo @ circle around the world bicycle @ Charridermanis. During driving, I tried collecting sign collections collected during my stay. Attention is necessary for various things abroad.

◆ Animals
Kangaroo is the need for attention the most in Australia. On the road there are a lot of kangaroo's carcasses that killed the accident.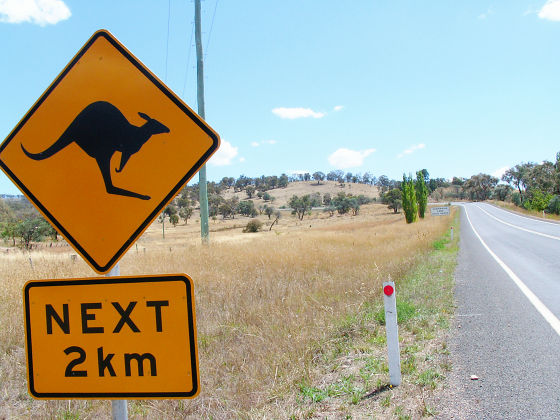 Also note the emu running through with two legs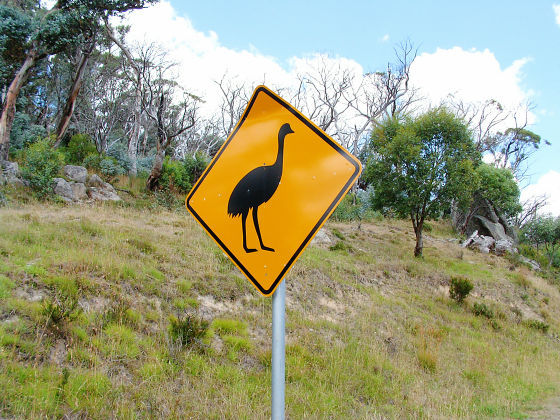 Pretty won bat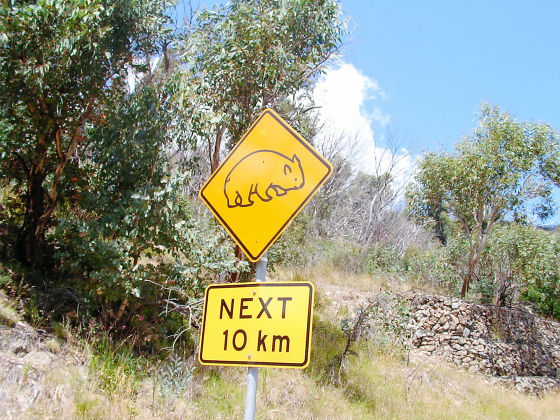 ShroudIs a mammal laying eggs and lives only in Australia in the world.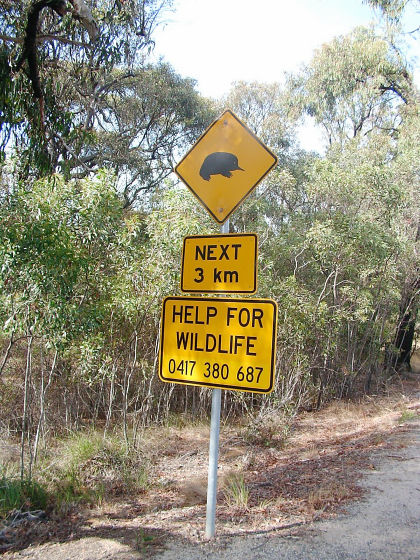 There was a sign of the koala of popular people of everyone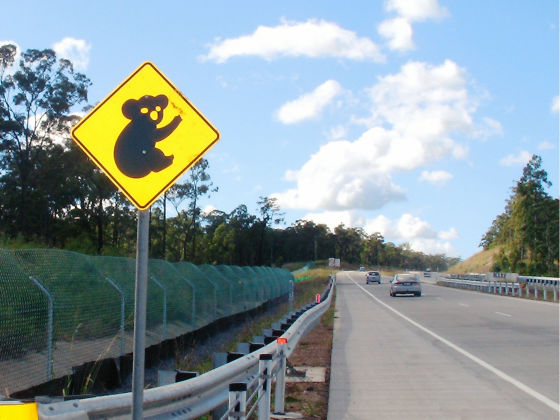 On the road crossing the center of Australia is a sign of "Attention to animals" in Japanese. Because there are Uluru (Ayers Rock) of tourist attraction, there may be many Japanese drivers.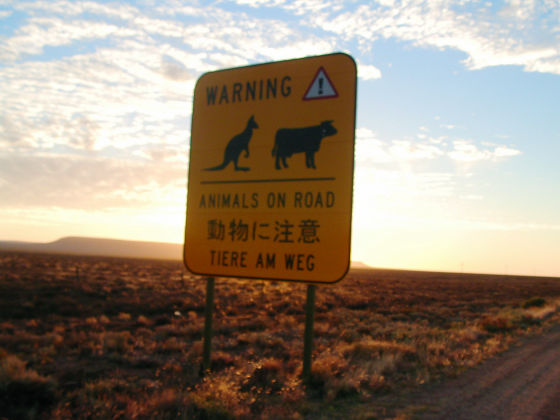 Camels, wombats, kangaroos gatheredNarraboe Plain. It was a place like Australia where there is no town in the section of 1200 km from Northman to Seduna.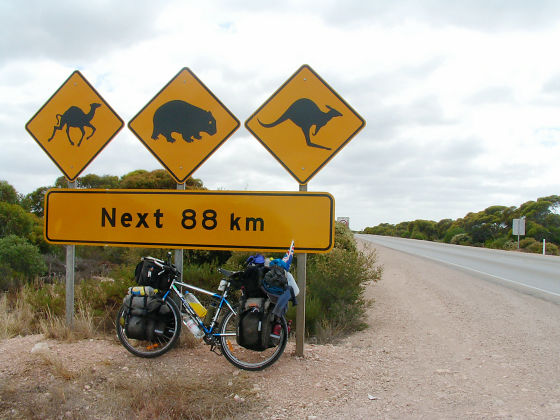 Big horn sheep at Canadian Rockies ......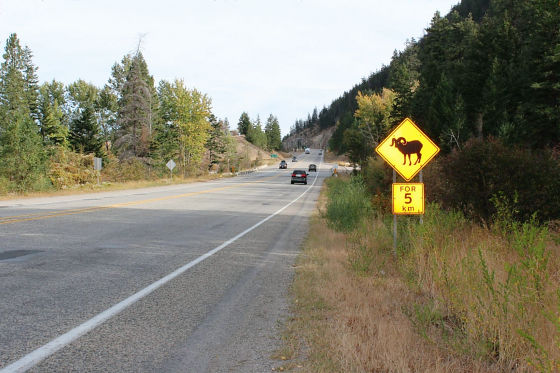 Mountain goat, and ... ...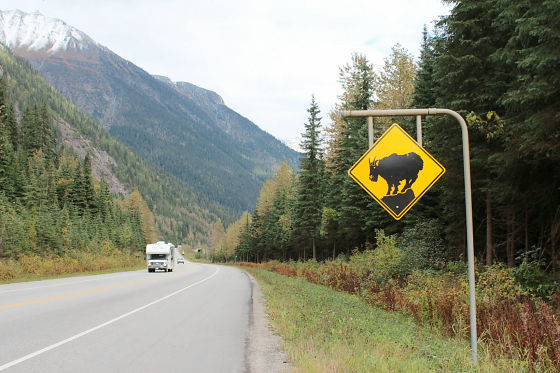 You must pay attention to Elk.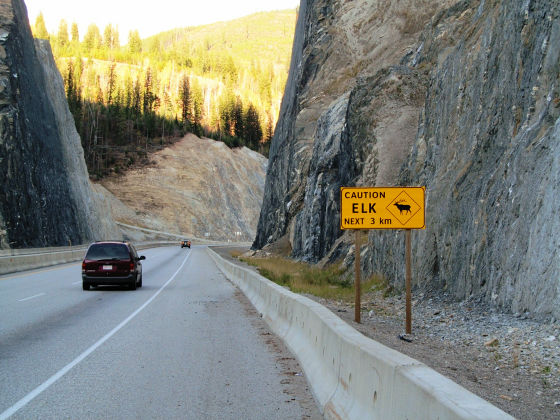 The ruins of Maya civilization in Guatemala sleepTikal National ParkThe sign that I saw at, first is puma.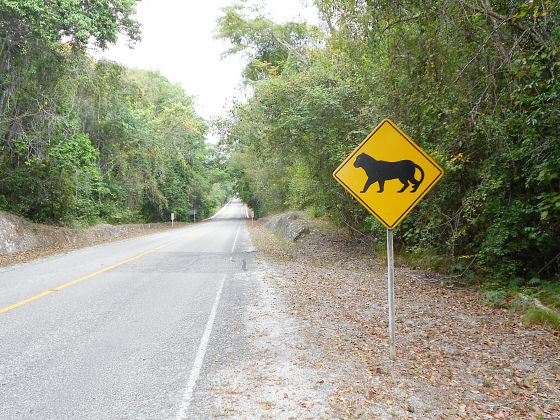 Hanaguma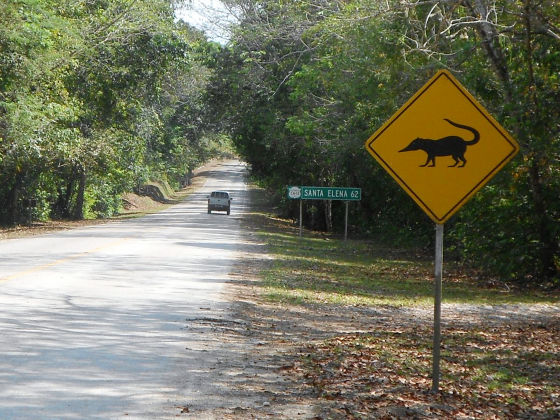 A bird like a turkey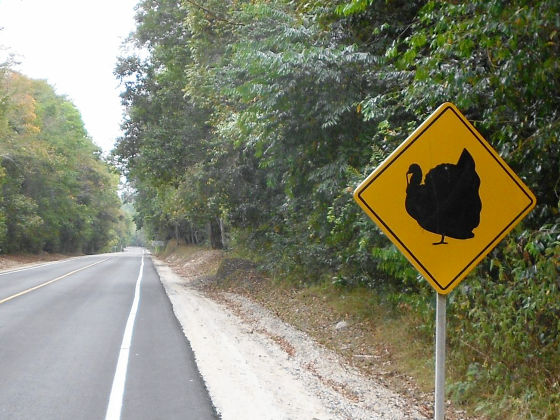 And I also saw a snake sign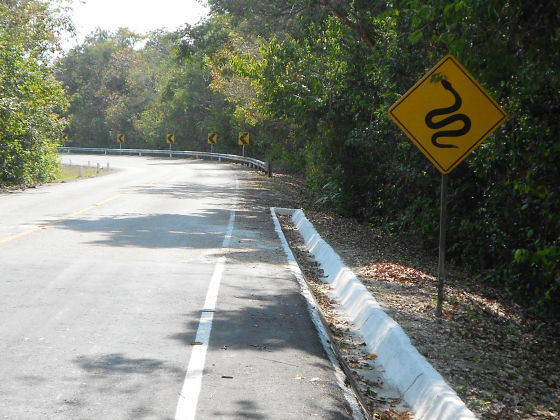 I think the sign of the animal that I see most in the world is a cow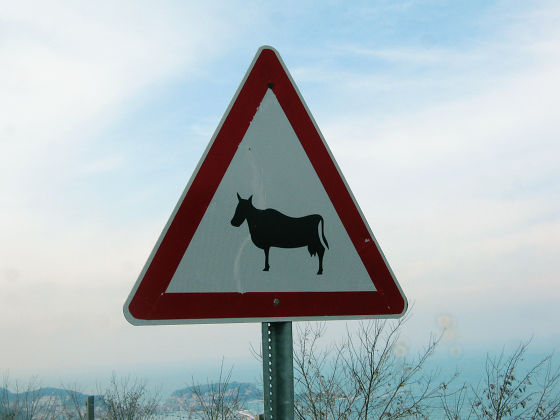 Sheep gulls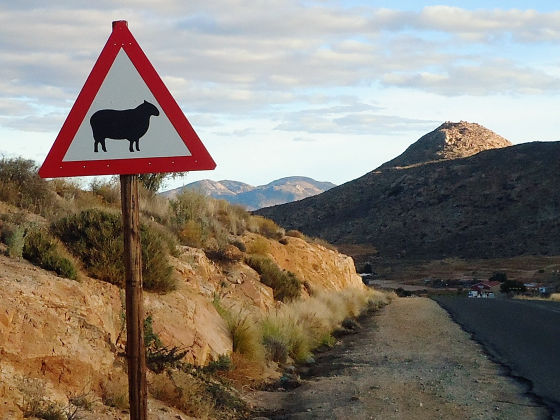 There are many deer, too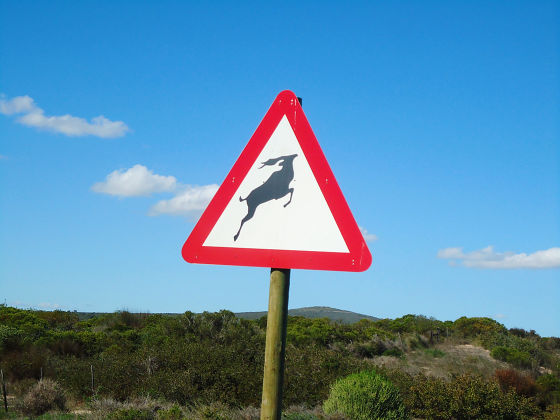 "Will not you go see a lot of reindeer in Scandinavia? Reindeer reindeer collection taken at the roadsideEven though it made an article, the reindeer is full of Scandinavian.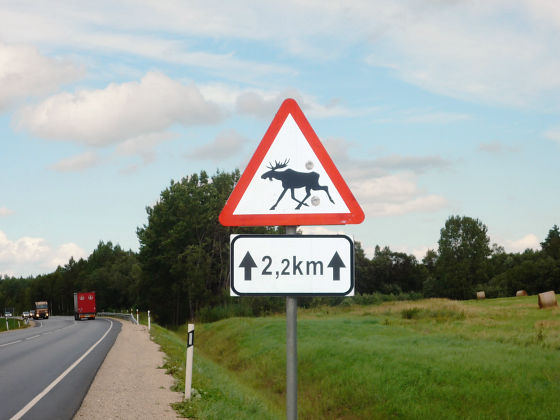 "The southern part of Morocco, the beauty of the endless Sahara Desert spreading out in the western Sahara and the wild camels across the roadEven a camel which is an article.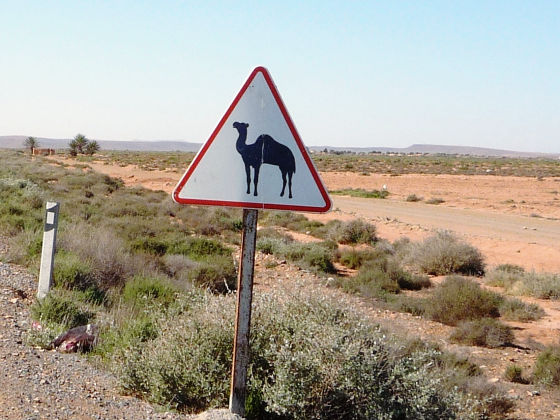 "Elephants and giraffes walking in Savannah in Tanzania, reaching the imagined AfricaElephant introduced also in the article.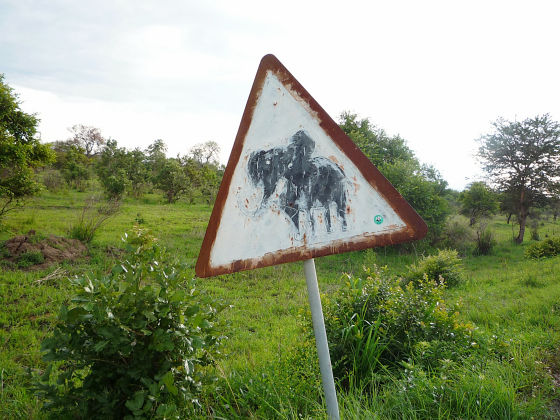 Croatian wild boar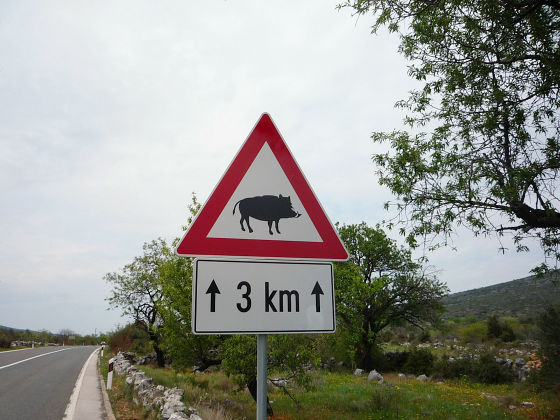 The wild boar of Namibia seems to be strong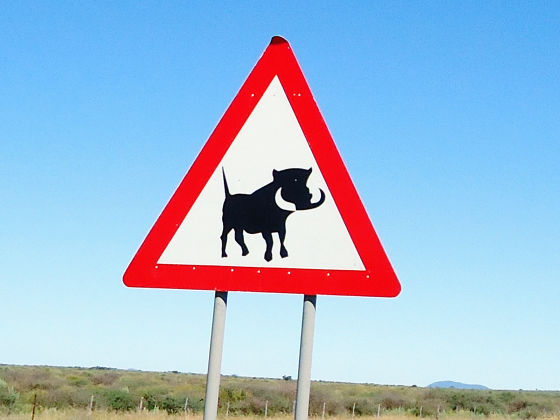 In America's Bryce Canyon National Park there are signs of Prairie dog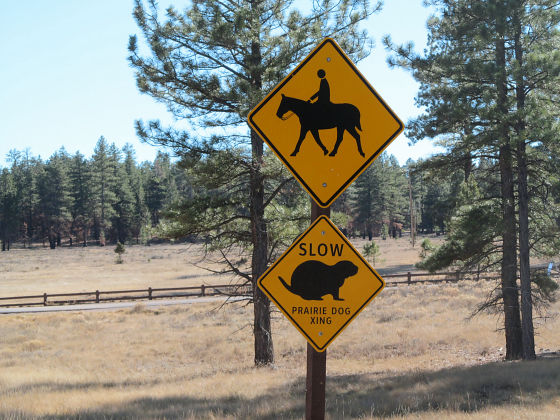 I was pleased that I found Oolorii in Colombia, but looking at the images on the Internet looks like Armadillo.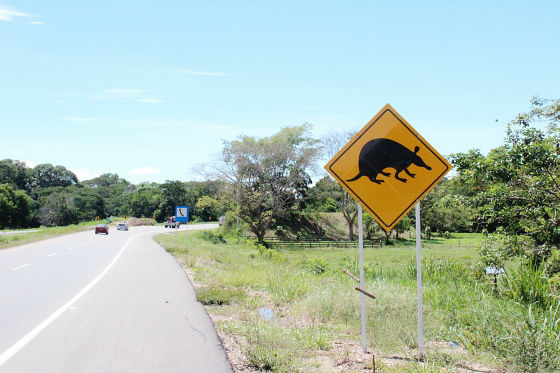 Bikuna needs attention at the highlands of the Andes mountain range



Attention to turtles in Okinawa in Japan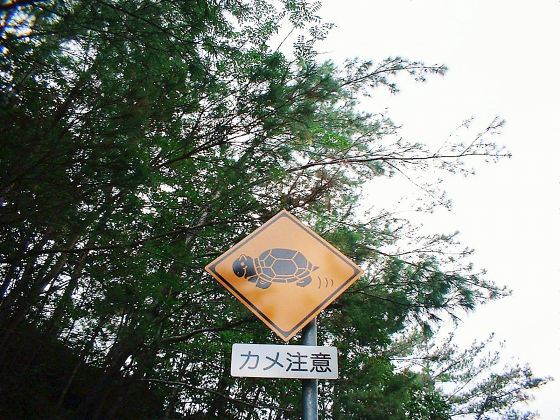 In Iriomotejima Iriomote cat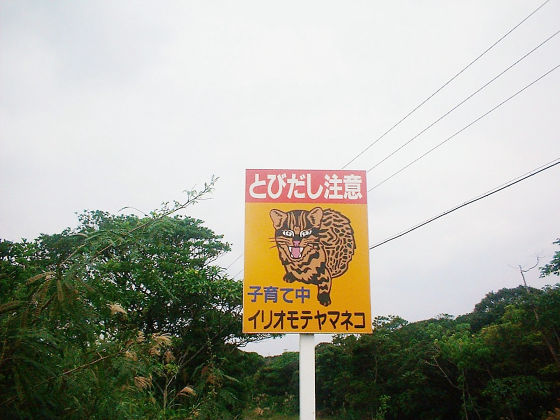 In Tsushima I was careful of Tsushima Yumeno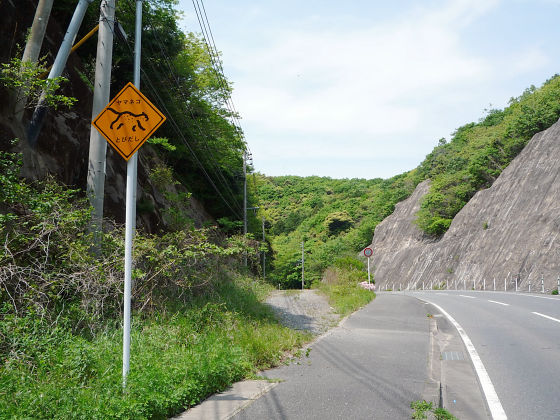 ◆ Vehicles
In Bosnia and Herzegovina, snow removal vehicles seem to pass.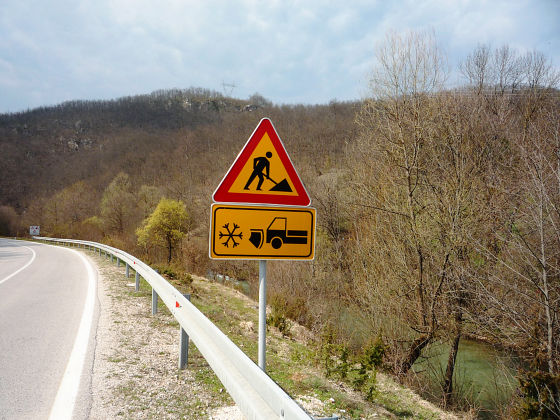 Discover signs for snowmobiles in Sweden in Northern Europe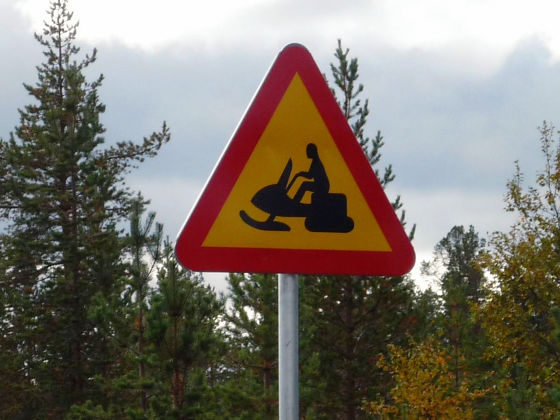 American tractor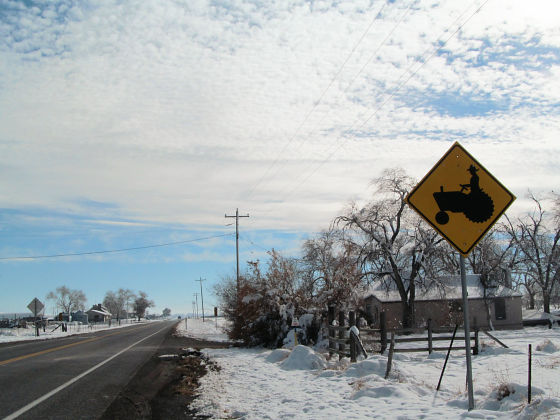 The bicycle sign of Columbia which is a cyclist power is full suspension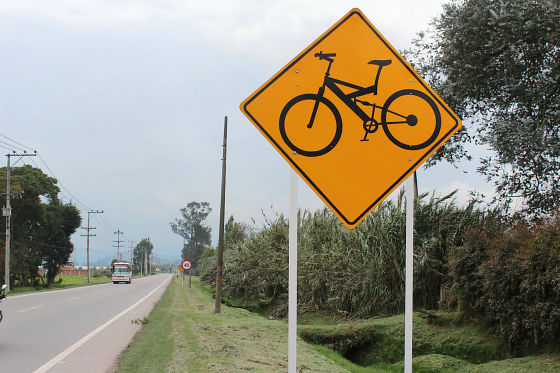 The sign of the excavator car that the child is likely to be delighted is also Colombia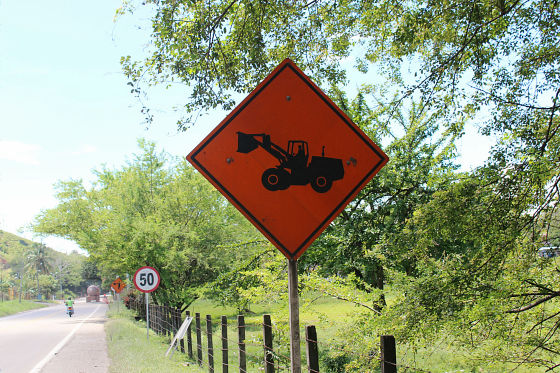 Peru version of tractor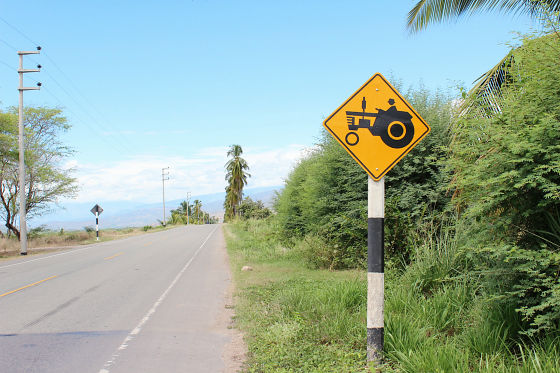 Tank to the weight limit before the bridge. The Korean war remains familiar in Korea.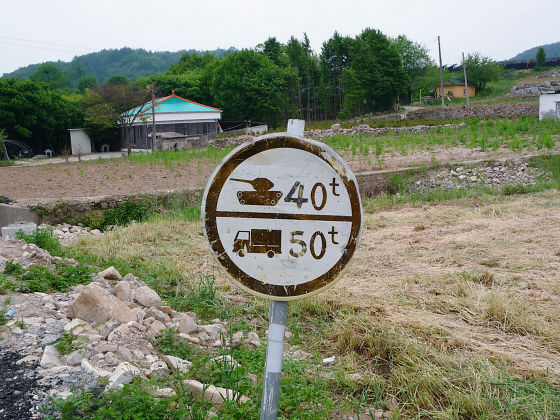 ◆ People
The signs familiar in Japan were also common to Korea.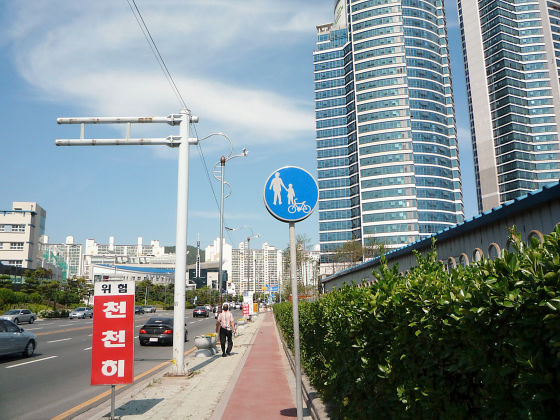 Kazakhstan running through at full speed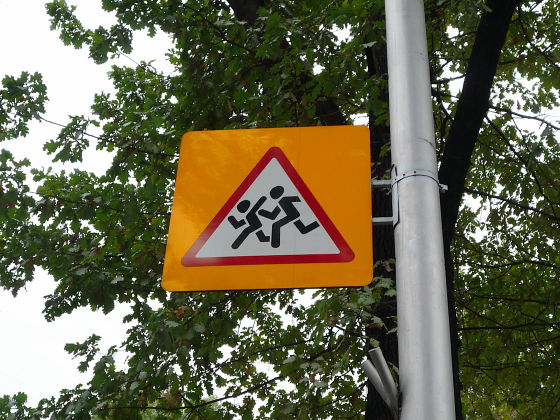 The signs of Turkey are fine-grained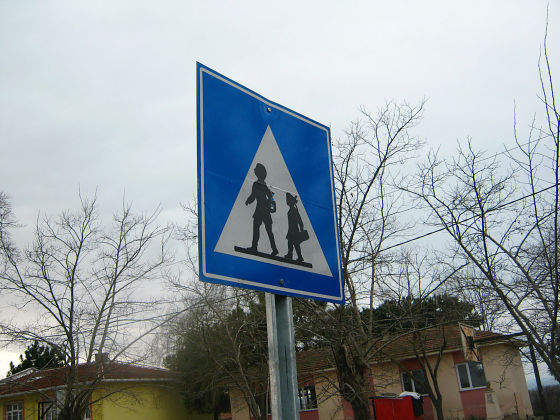 The mark of Macedonia is a girl who escapes from a suspicious person, no matter what. This sign was common to the former Yugoslavia.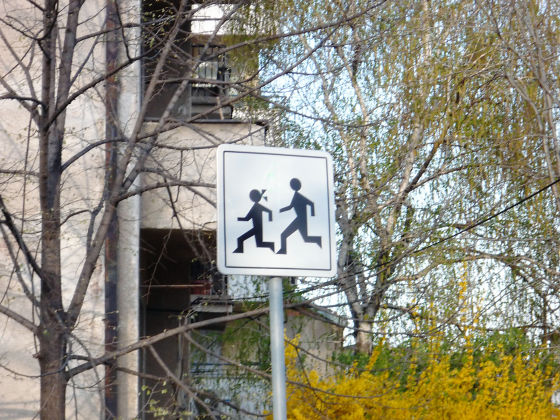 It is the same in Montenegro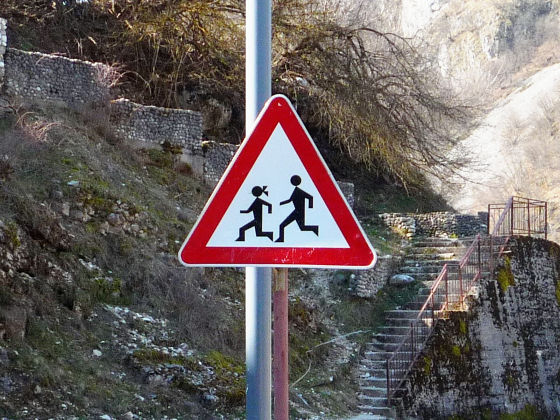 It is also in Serbia.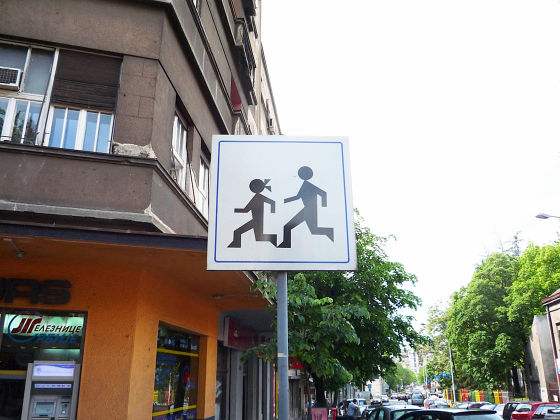 Because it was a downtown area, I really wanted to pay attention to Mari.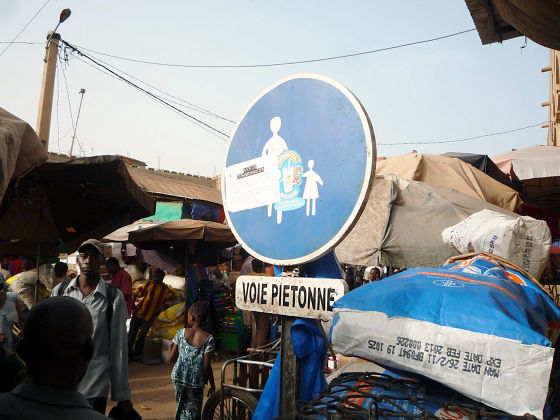 Somehow funny two sides of Zimbabwe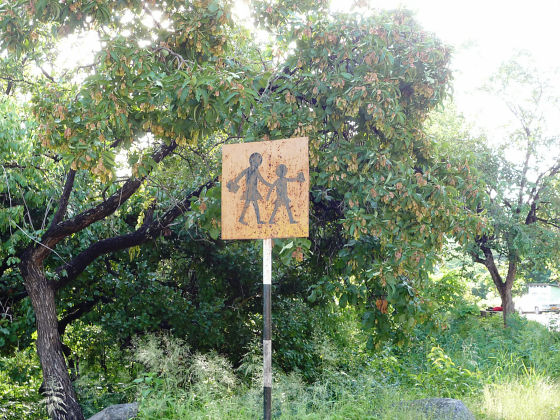 Costa Rica where your face was round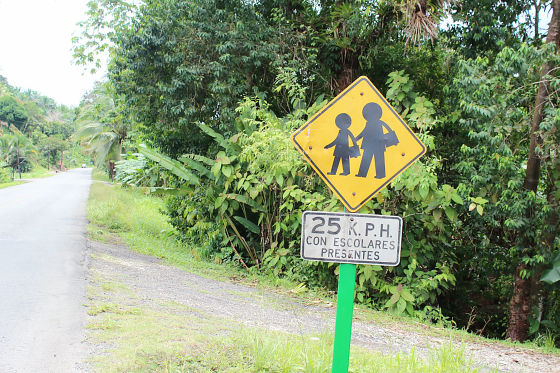 The sign of Ecuador is a figure that is likely to be late for school.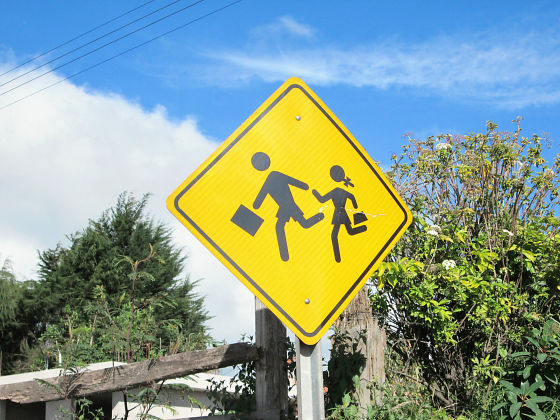 Gentlemen crossing Turkey's pedestrian crossing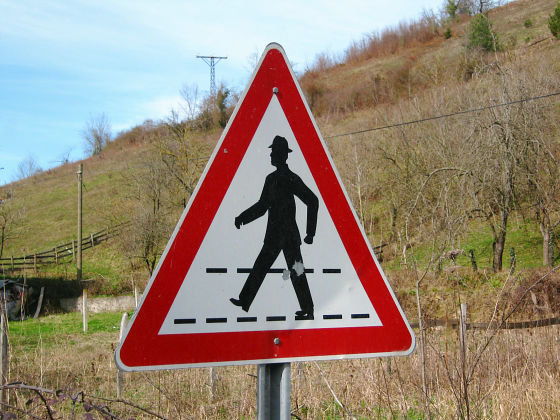 Guatemala also wears a hat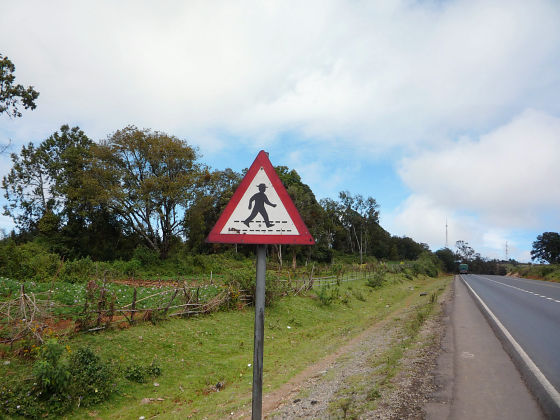 Awkward walking Moldova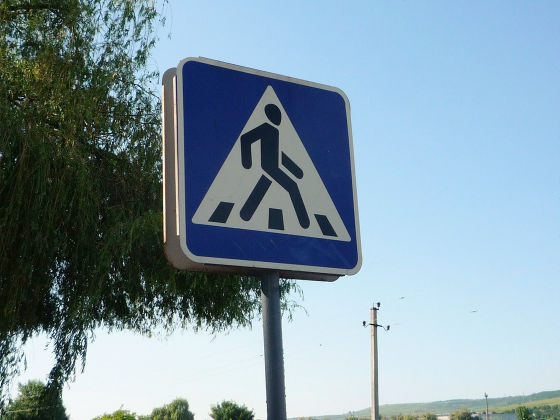 Far from walking, the signs in Panama are somewhat irritating.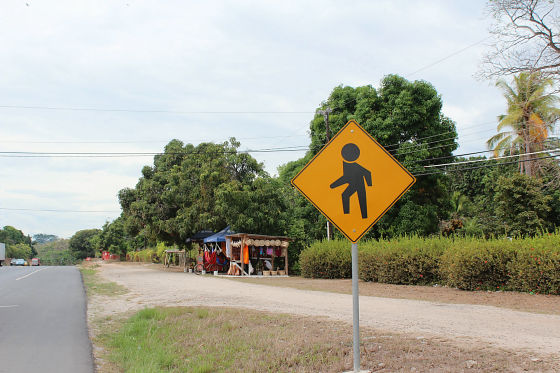 Here too the ass is emphasized in Panama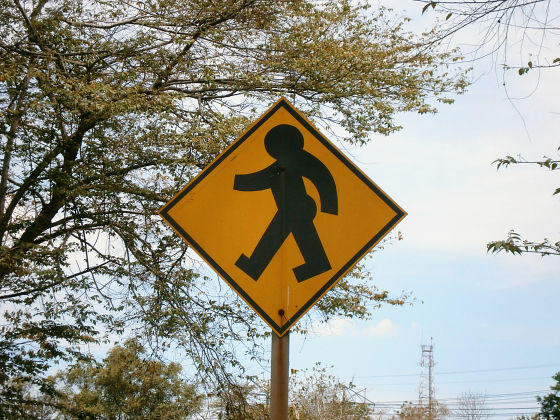 Turkish signs during road construction are impressive full marks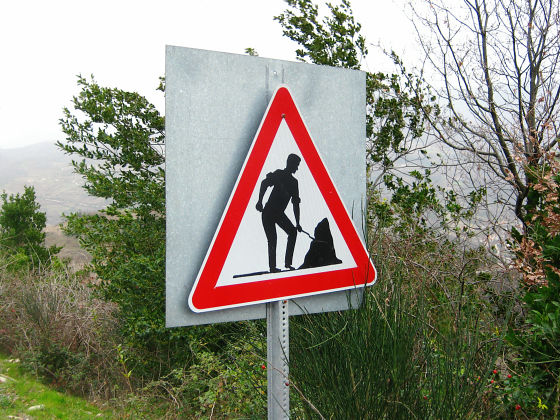 But this one is cute. Sweden.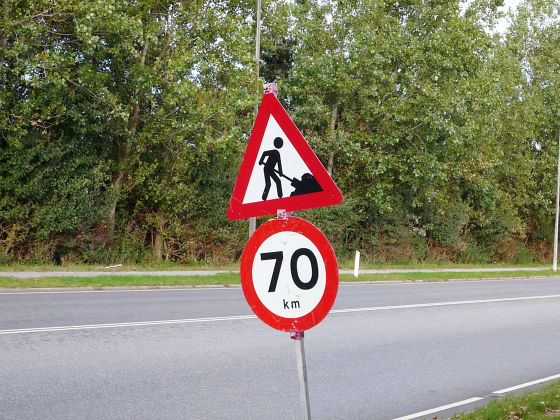 ◆ Prohibition
Agricultural Countries In Australia, vegetables and fruits may not be brought in due to epidemic prevention when crossing the state.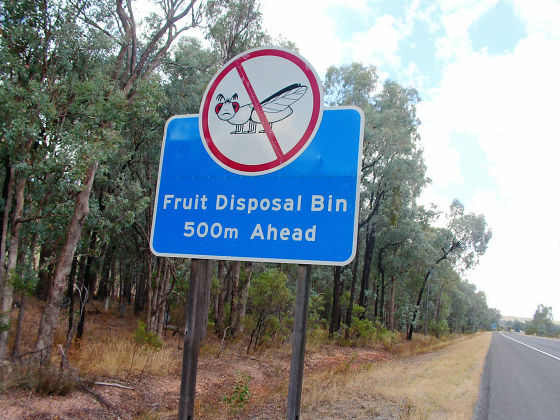 We can not enter stalls in the downtown area of ​​Malaysia



Even in Thai Japanese lodging, marijuana is of course prohibited. Even so, it is a sad thing that there was a person who is sucking.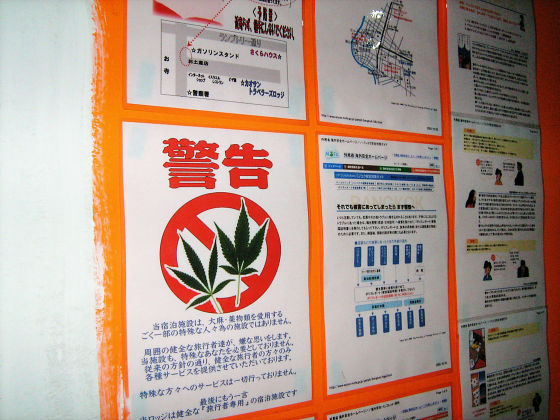 Do not climb the telephone pole in China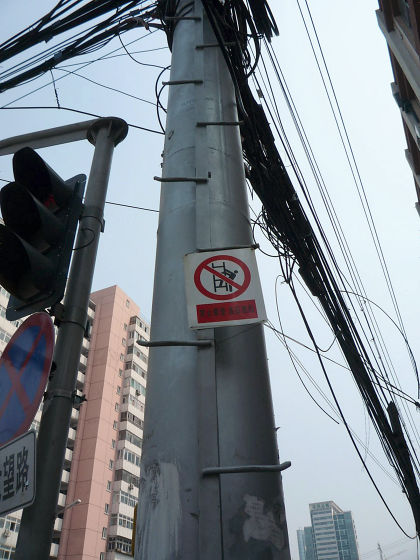 Even in France there are people who jump into the river from the bridge



Signs forbidding Morocco's entry. I do not understand what is Arabic.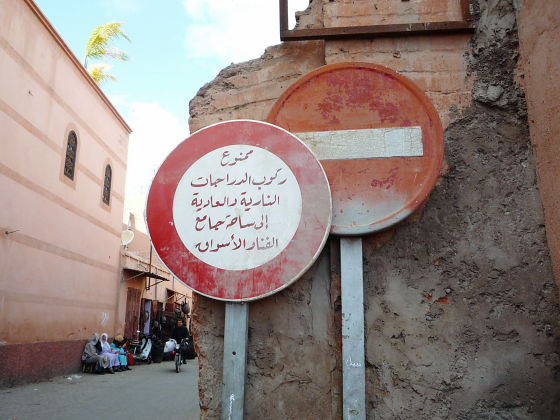 Not a "good" but a "hitchhiking" ban. In the vast Namibia, it is a means of transportation.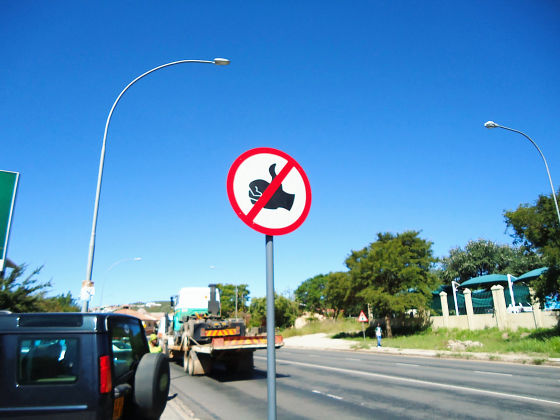 You can not bring guns to public facilities. A mark of prohibition that feels America.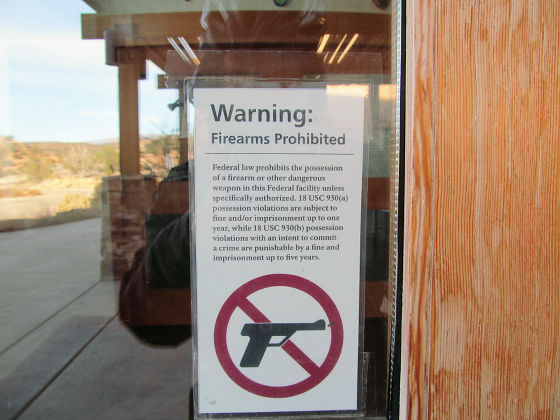 A lot of banned Colombian cafeteria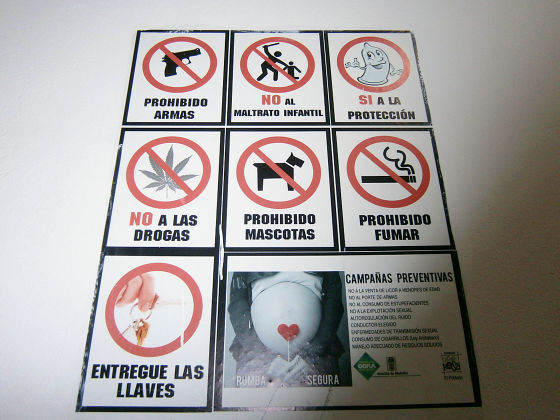 Columbia's downtown where the carriage was forbidden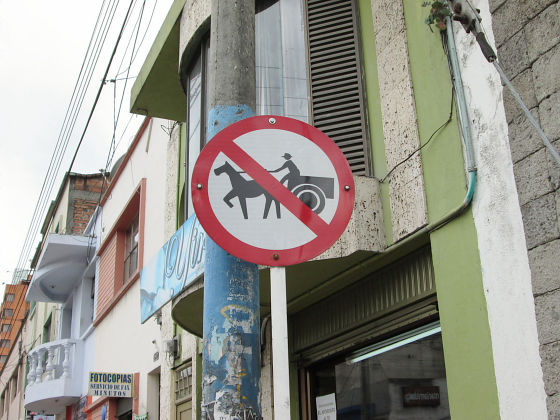 Bus stop in Ecuador where prohibition of radio cassis prominent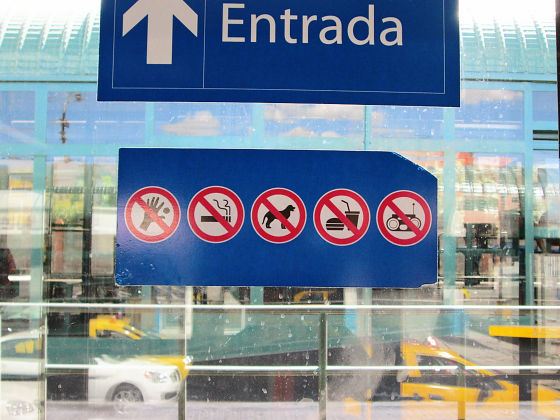 Spanish "PARE" meaning stop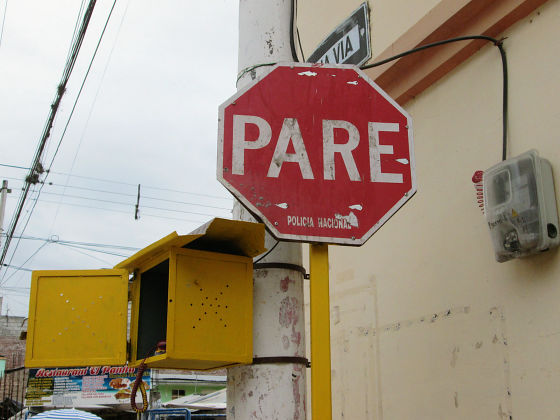 It was banned in the center part although it was a motorbike which is the foot of commoners in Peru.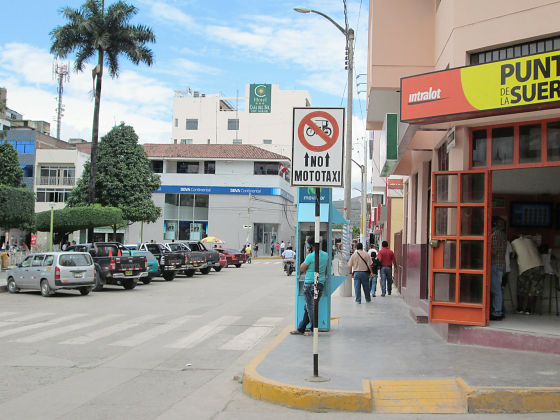 Unusual
Australia that can be described as "the capital of opal"Coober PedyAttention to the pitfalls in the suburbs.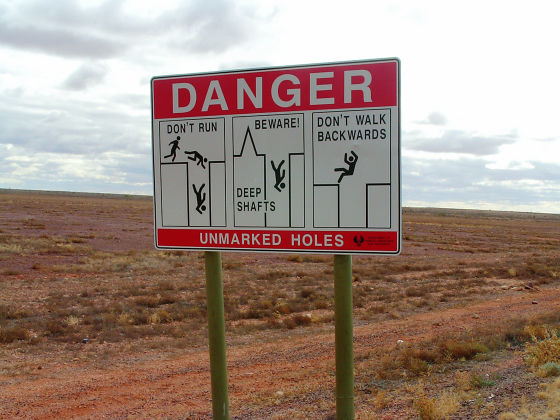 There was such a sign in Malaysia where the squall came. There is a three-dimensional intersection ahead so that we can rain shelters.



In the Netherlands where the reclaimed land called Polder is the majority of the land, caution was also required for the drainage bridge of the developing drainage.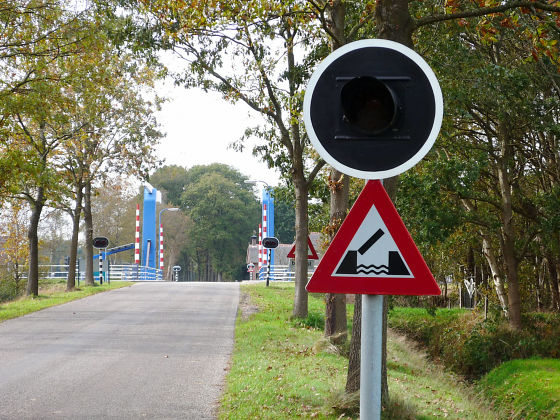 Please be careful as the end of the road will be a dead end.FjordIt is a Norwegian sign that was developed, the destination is a ferry port.



On the coastline of Namibia where the desert spreads, you must pay attention to the sand.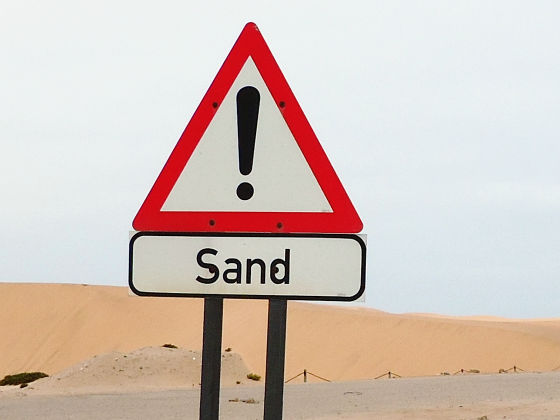 Signs of Namibia that will tell us as unpaved from here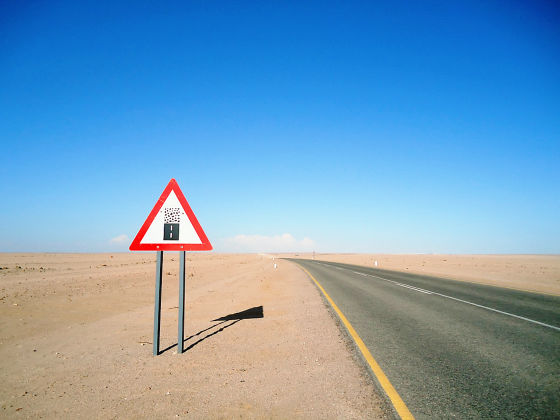 Since the oncoming vehicle becomes dazzling, please switch to low beam. Only signs in Colombia are signs.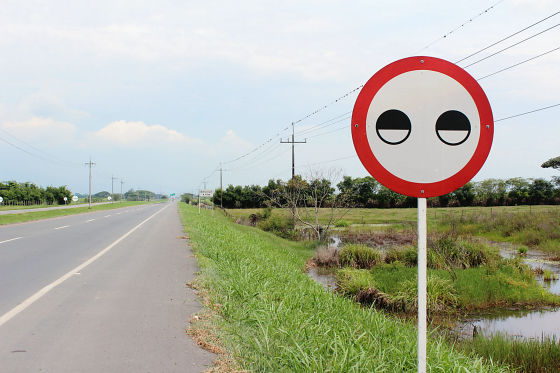 In Ecuador who ran in the Andes mountain, we had to pay attention to the volcano.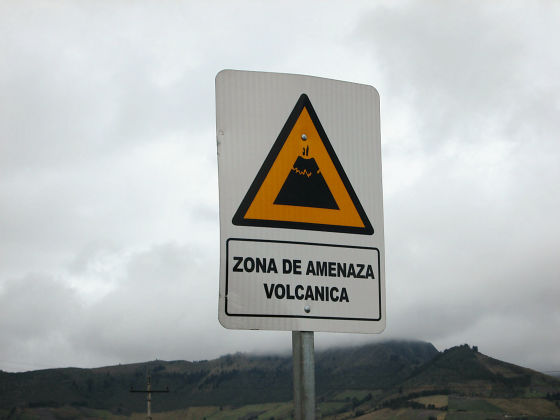 Pay attention to massive landslides in Peru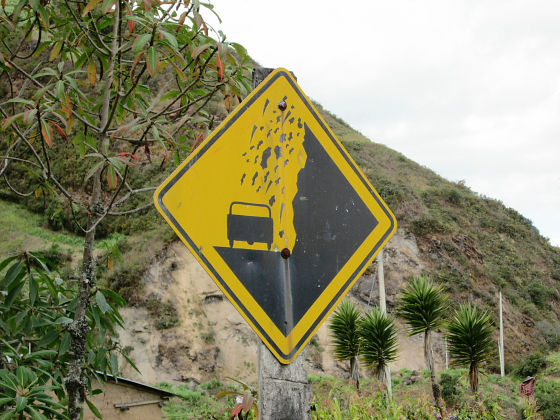 Who prank the sign of the landslide found in Australia?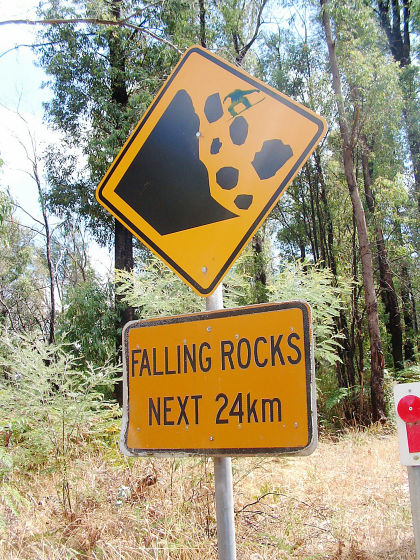 Cows with no scratches are interesting even if they hit a car. In Australia like a ranch, there are places where cows are roaming.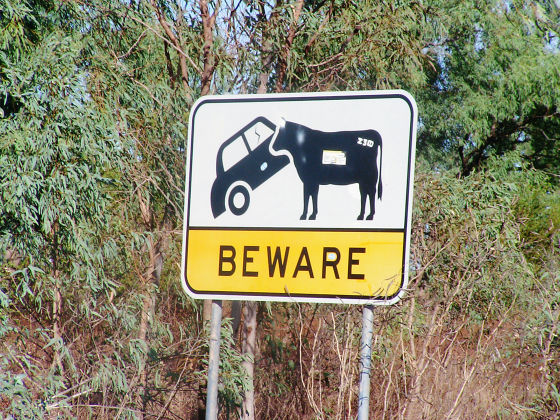 Note downhill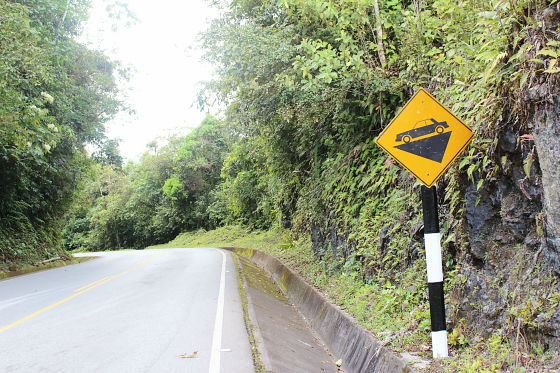 Changing the angle of 'Attention to downhill' changes to 'Notice for uphill'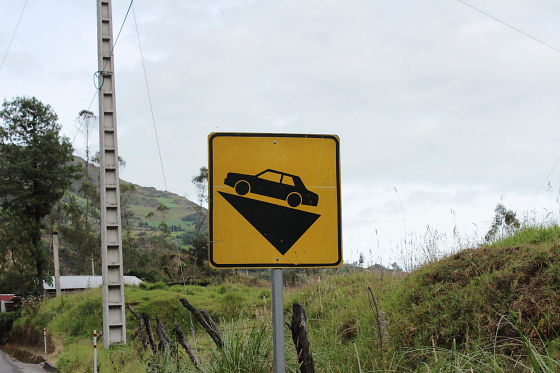 If you further change the angle it will be a steep slope. In Japan this method can not be considered, but South America is gentle.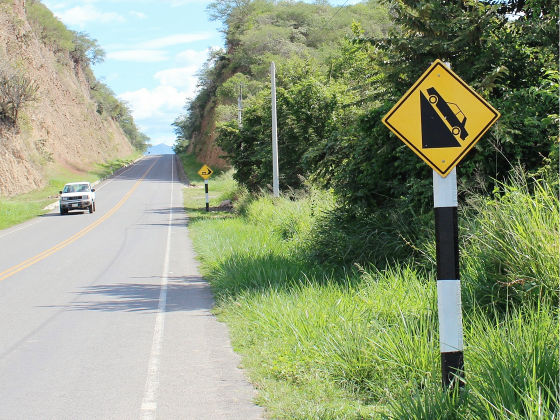 Here too South America is Peru, signs of the pedestrian crossed off and upside down.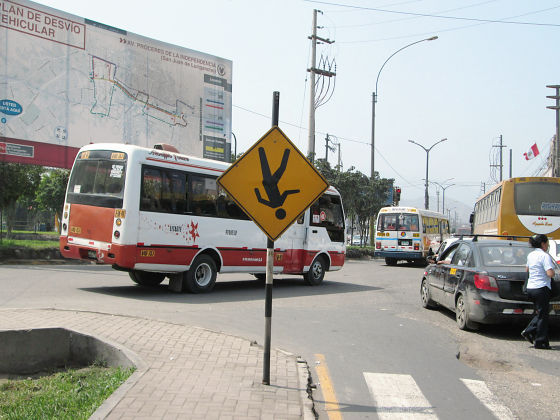 More than that, there will be many signs all over the world. I do not know what will come out, so I will continue to look forward to it.

(Sentence / photo: Takuya S. Narou Charriderman
Cycling around the world for a bicyclehttp://shuutak.com
Twitter@ Shuutak)