Haagen Dazs 'Maple French Toast' and 'Banana Chocolate Brownie' Taste Review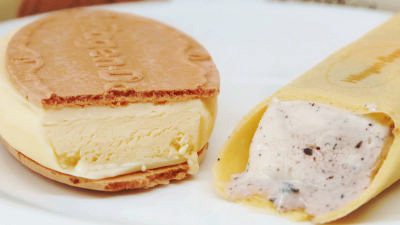 Haagen-Dazs that is introducing new products one by one, is a new work by Crispy Sand "Maple French toast"Crepe Glasse's new work"Banana chocolate browniesWe are on sale from August 19 (Monday). Both were flavors not found in Haagen-Dazs so far, so I got at the shop and tried it at once.

Crispy Sand | Product Information | Haagen-Dazs Haagen-Dazs
http://www.haagen-dazs.co.jp/crispy_sand/

Crepe Glasses | Haagen-Dazs Haagen-Dazs
http://www.haagen-dazs.co.jp/crepe_glace/

Crispy Sand Maple French Toast package is purple in usual crisp sand package and illustration of French toast is drawn.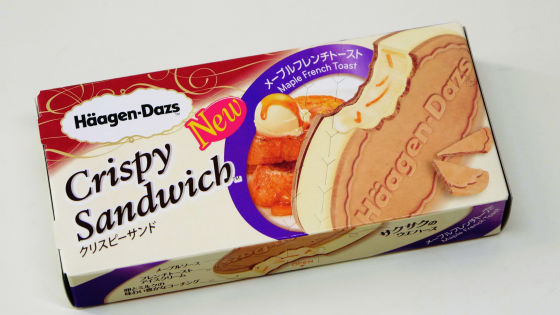 The structure looks something like this. Maple sauce and French toast ice cream etc are used.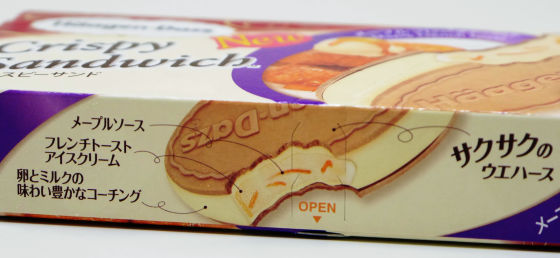 Maple sauce and egg yolk can be confirmed for raw materials. Milk fat content is 13.5%, slightly less than 15% of Haagen Dazs mini cup vanilla.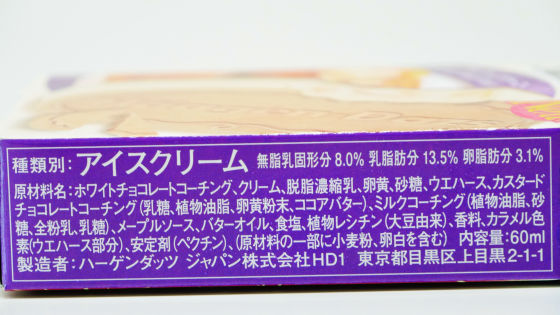 The calorie is 267 kcal and it is exactly the same as Haagen Dazs mini cup vanilla.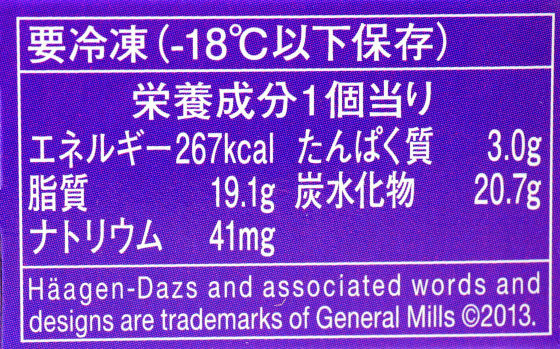 When opening the box, ice wrapped in bags appeared.



When opening it is like this. The Haagen-Dazs logo is drawn on the wafer.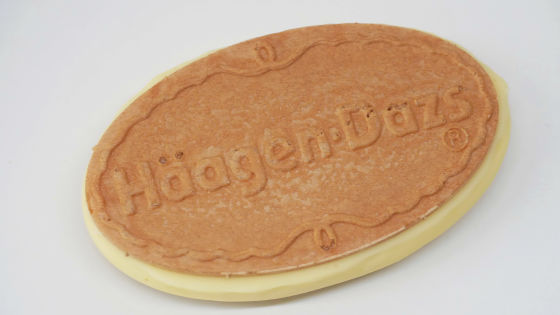 From the side you can see the coaching of eggs and milk. I decided to eat it at once.



Feel the taste of maple and eggs, like French toast with plenty of maple syrup. Maple wall nuts that had been released in the past, and a little like the custard pudding but with a different flavor, exquisitely matches the wafers of texture crispy with maple, egg and milk ice. Maple sauce is not contained as much as the illustration of the package, but the rich sweetness is also good.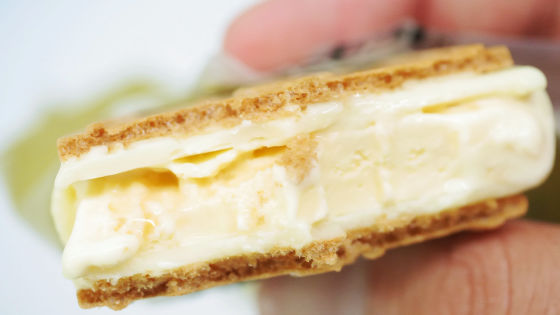 The sweetness is not too tight, but it seems to be compatible with eating with coffee or tea. The price is 273 yen including tax.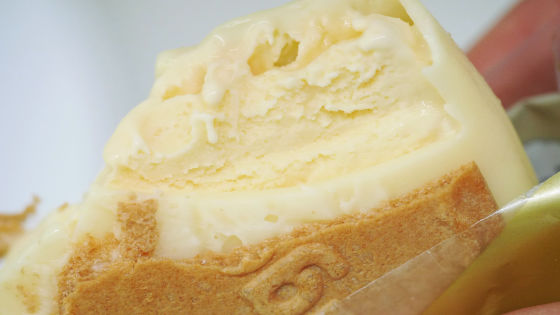 Banana chocolate brownie package of crepe glace is like this. Illustrations of brownies and chocolate bananas are printed.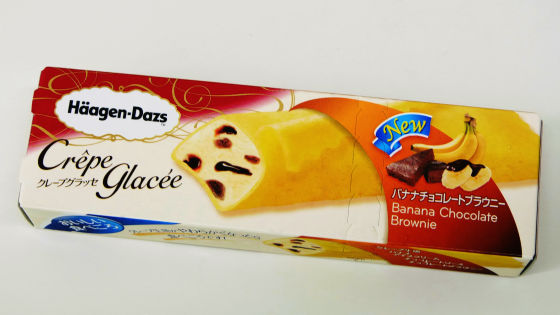 I wrap a banana ice cream with chocolate sauce and chocolate brownie in crepe dough.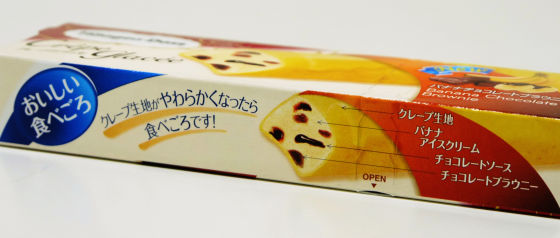 For raw materials, crepe · banana puree · chocolate syrup · brownie can be confirmed, milk fat content is 11.5%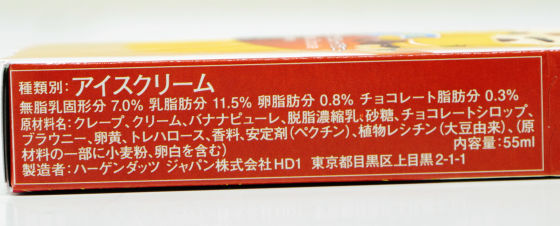 Banana chocolate brownie seems to be quite high in calories, but it is less for 180 kcal and Haagen Dazs. On the other hand, the fruit juice and flesh of banana are 20% and impressive.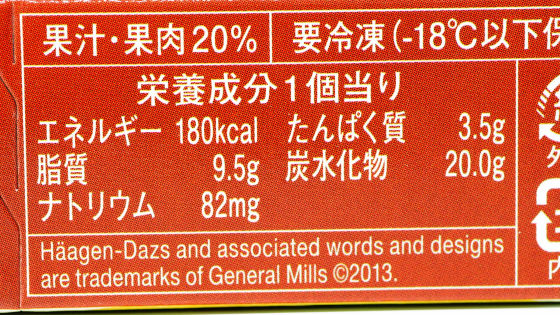 When opening it is wrapped in a bag just like the crisp sand series.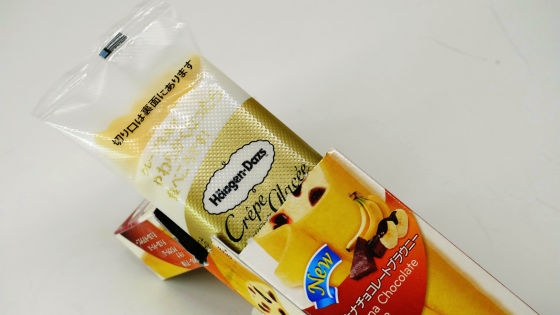 It is like this when opening the vinyl further. You can check the brand of Haagen Dazs in the center of the crepe.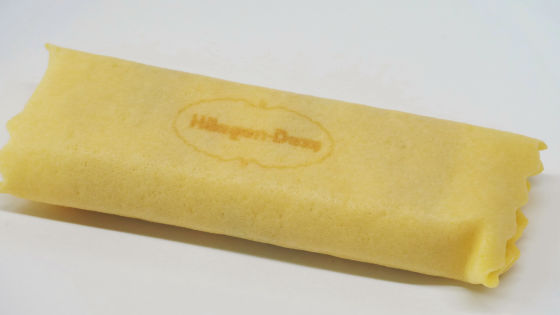 In the crepe there is chocolate ice cream. I will eat it.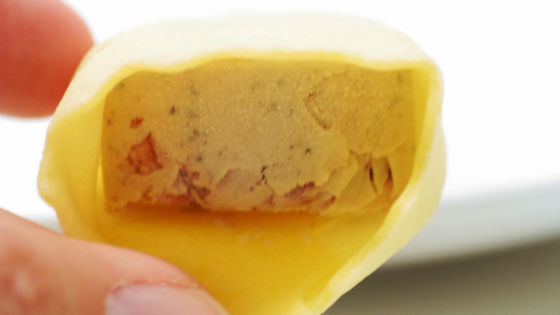 First I feel the taste and smell of banana and the ice cream of chocolate afterwards. Never have the chocolate banana taste cheap, rich and rich taste like Haagen Dazs. The price is 294 yen including tax, although it is high for marketed ice cream, it is considerably profitable compared to buying crepe.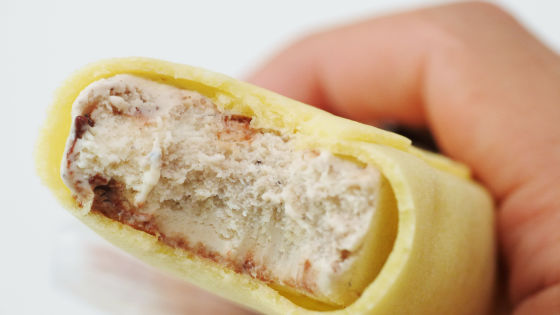 Although a lot of chocolate sauce is contained, although it contains a little chocolate brownie, I could not feel it much because it is similar to the texture of crepe.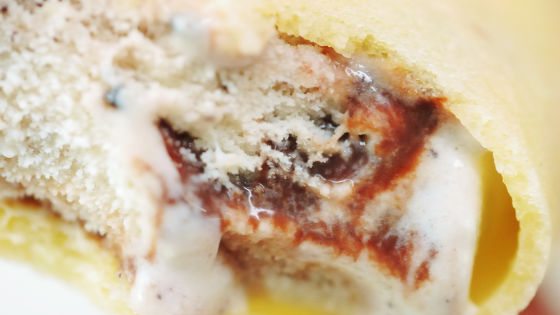 Both are products for a limited time, so it is a flavor that is not likely to be ever so, Haagen Dazs fans are the ice to eat once.