"Kraken.io" which reduces the file size of images free of charge to reduce weight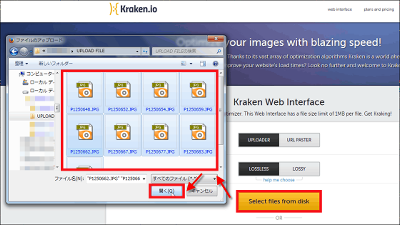 In creating a website, compression of files is important to reduce the transfer amount on servers with transfer charges, and for viewers as well, reading speed will increase as the file size decreases, A service which reduces the file size in a matter of just by selecting and uploading is "Kraken.io"is.

Web Interface · Kraken.io
https://kraken.io/web-interface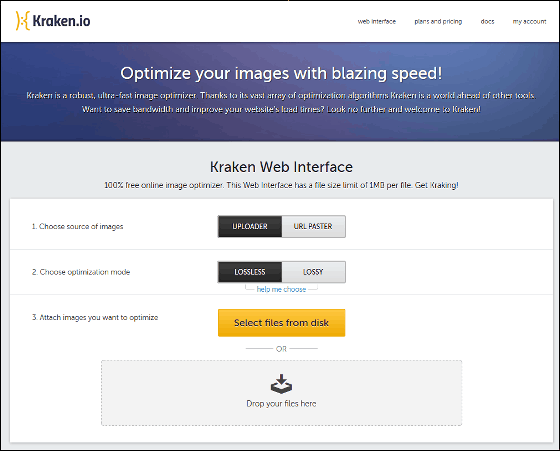 When compressing the image, first select whether to upload the file or paste the URL, select whether it is lossy compression or not, select the file from the PC or drag & drop it on the browser. Select a file and upload it this time.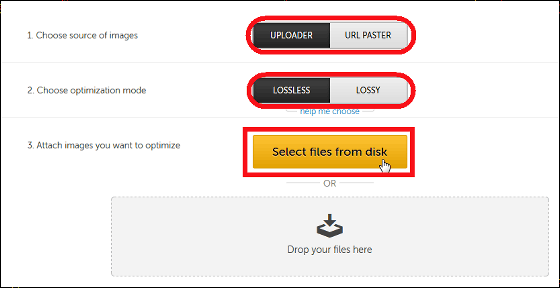 Multiple files can be selected, but there is a limit of 1 MB per file.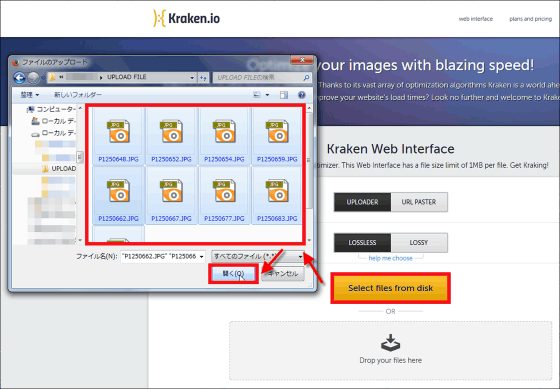 After a while, the selected multiple files were uploaded and the compressed results were displayed.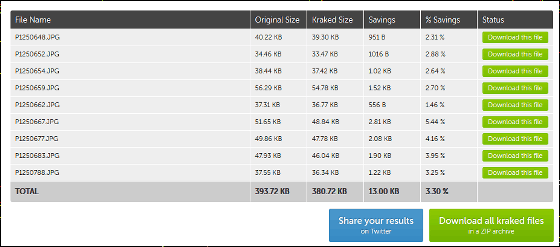 After uploading the JPEG file, the total size of the original file was 393.72 KB, after compression it was 380 KB, successfully compressing about 3.3%. Each file can also be downloaded.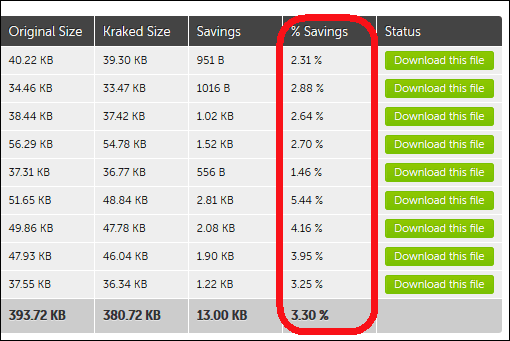 Some files may be compressed by as much as 25%, which is very useful for reducing file size.




Also, even if you pasted multiple URLs of images, you could compress them in the same way.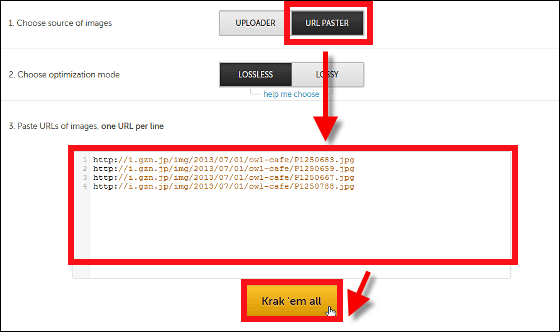 Compressed files can also be downloaded in ZIP format at once.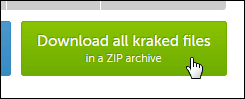 In addition, this is the JPEG file actually compressed, the original size is 167.68 KB.



After compression it is 157.51 KB. It is about 6% compression, but it looks almost the same.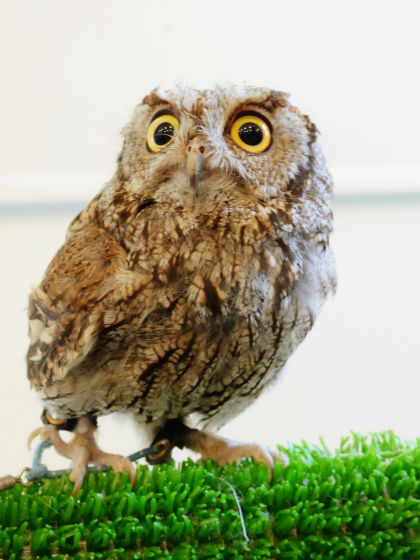 Note that file sizes of 1 MB or more can be processedAPI provided for a feeSince it is possible to convert a lot of images at a fairly high speed and to reduce the weight, it should be useful for full-fledged development of web applications such as users uploading large amounts of images.