Movie "Steve Jobs" depicting the struggle life of Apple founder Movie public information movie with Japanese subtitles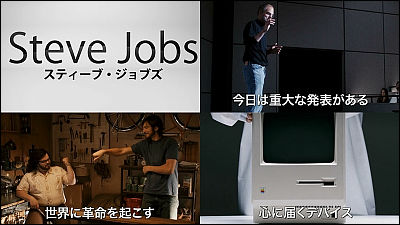 In 1976, a new product that sets up an Apple computer at home garage with friends of a similar resemblance to himself, and announces one after another skips a hit and gets stock listings, wealth and fame in just four years However, employees with disagreements disappeared on the spot, selling fight from the front to Bill · Gates, founding members also cold, and so on, they gradually became isolated as a result of their own thoughts only, finally founded members who were understanding only a few Also in his loneliness, ignoring the budget, he was banished from his company at the end of his departure from development .... So, in 2011 he was 56 years old in two years ago A movie depicting Steve Jobs' unknown life half who left this world "Steve Jobs(Original title: JOBS) playback of the specials movie is from the following.

Movie "Steve Jobs" Japanese subtitled special issue movie - YouTube


"The future not trying to notice anyone,"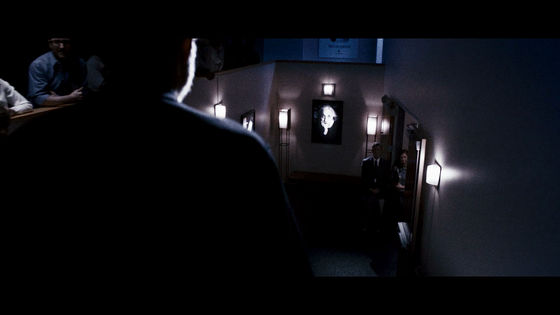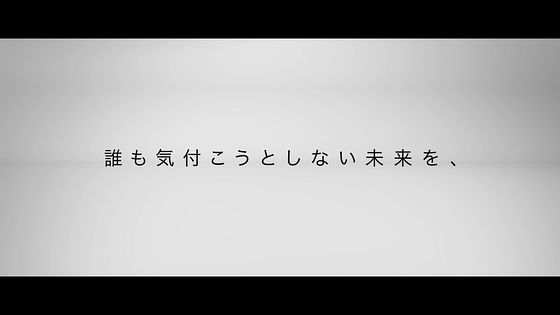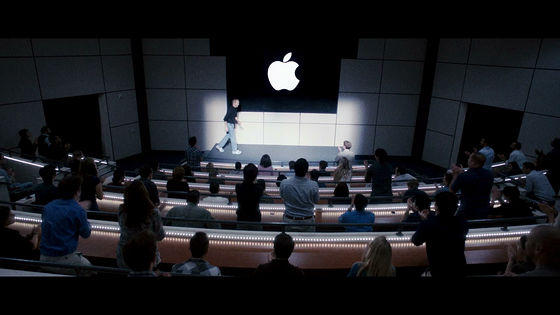 "A man who believed alone."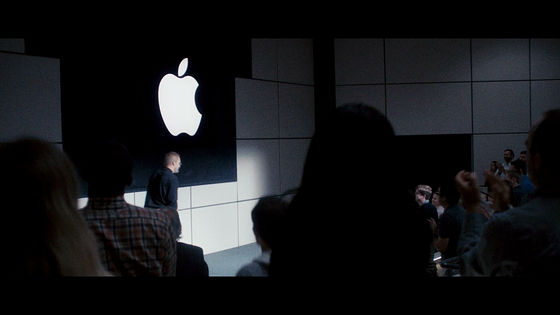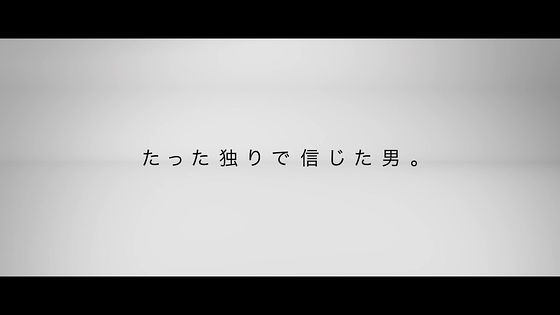 "There is a serious announcement today"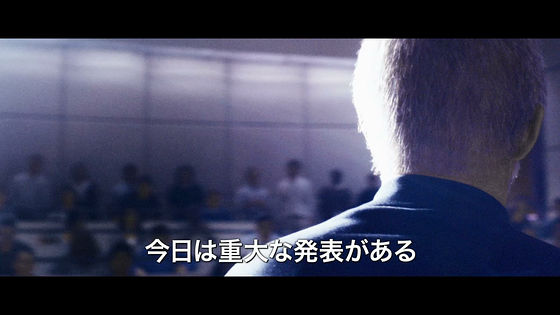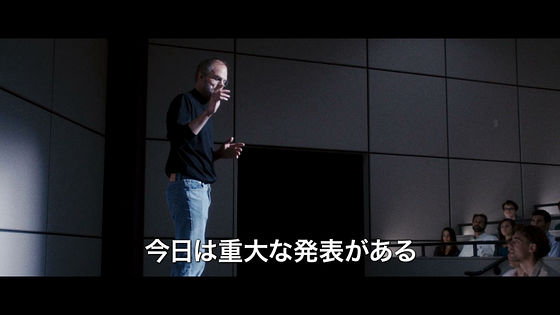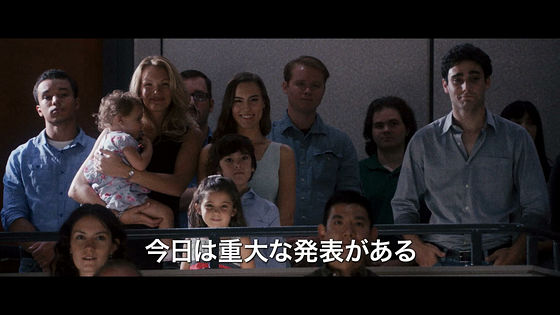 "Revolutionizing the world"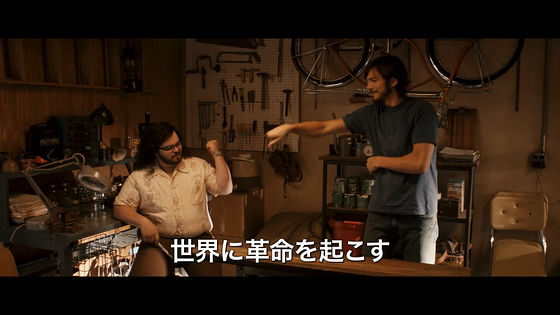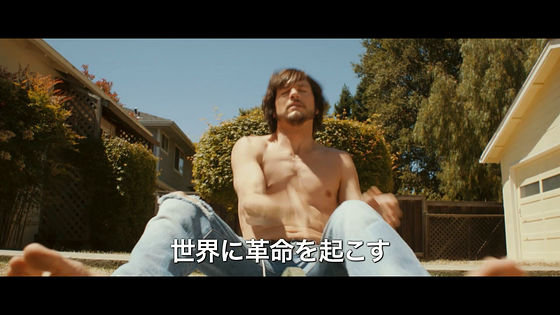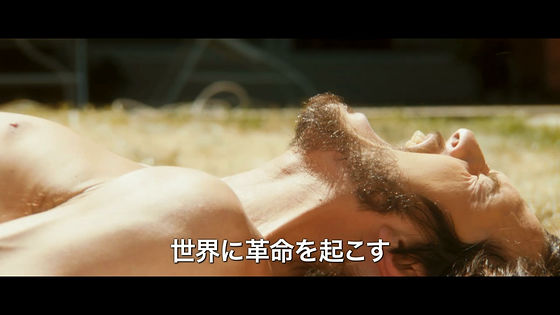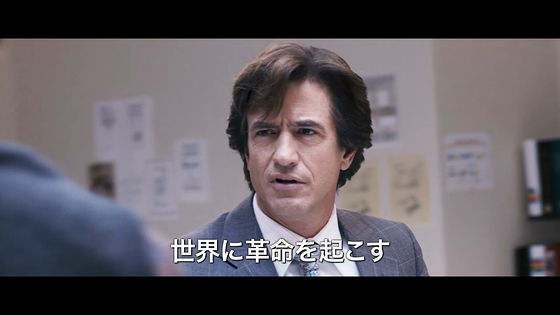 "Devices reaching the heart"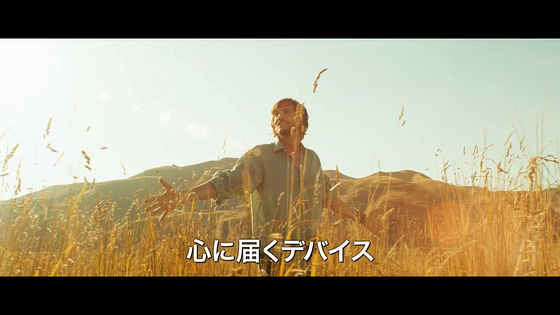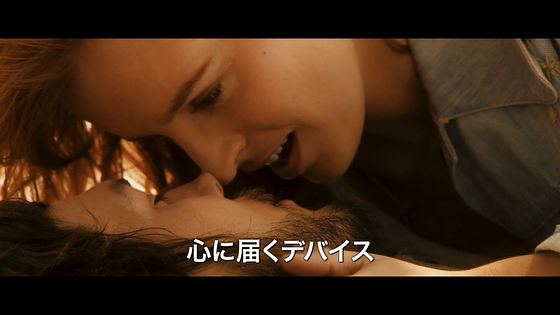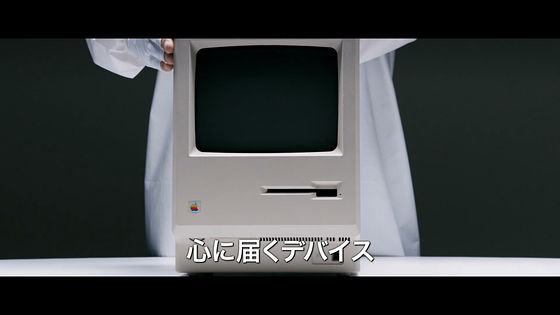 "If you can touch people's heart"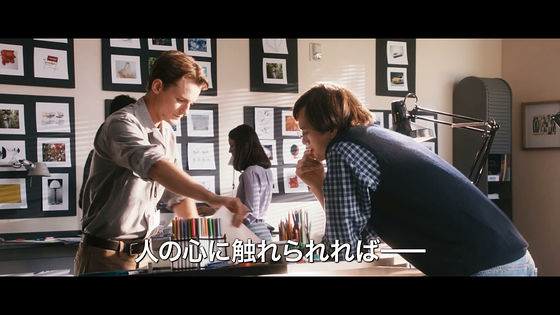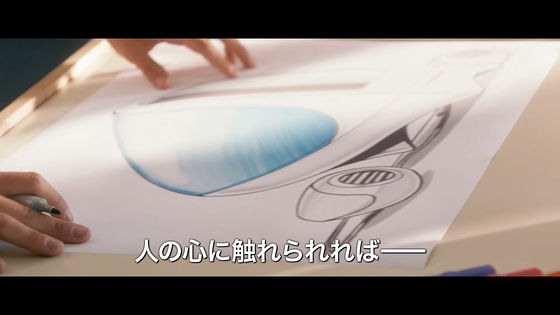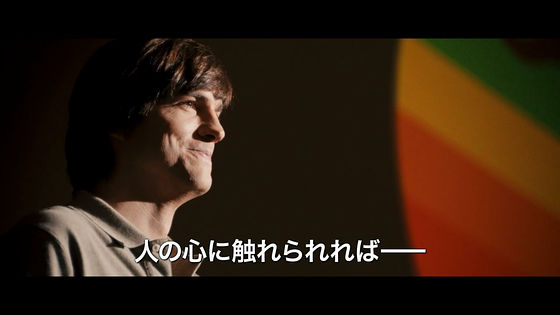 "The possibilities are endless"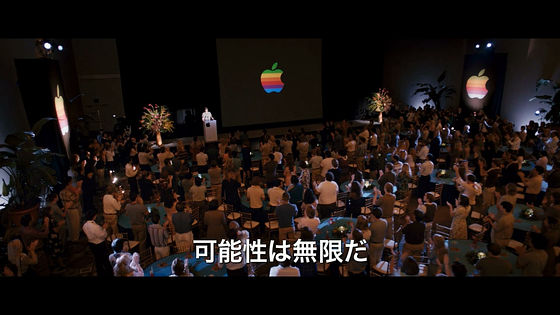 Put your hands in your pocket ......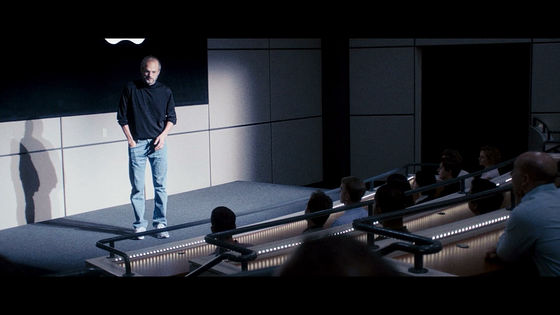 All that was taken out was that device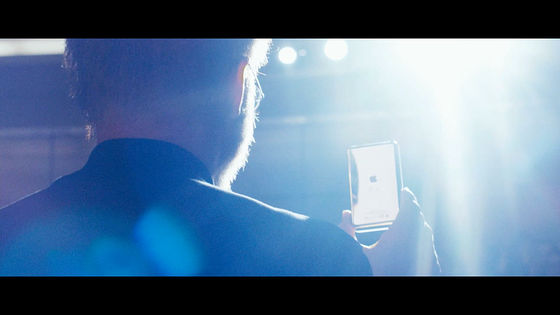 Applause of cracking applause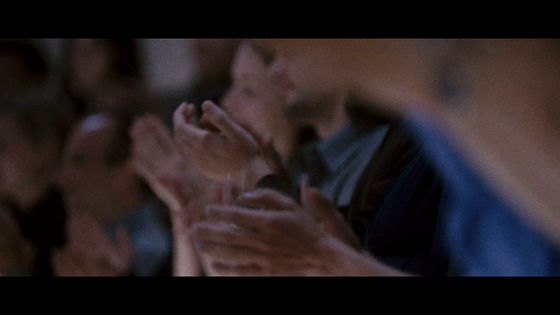 And to start grabbing glory again in its hands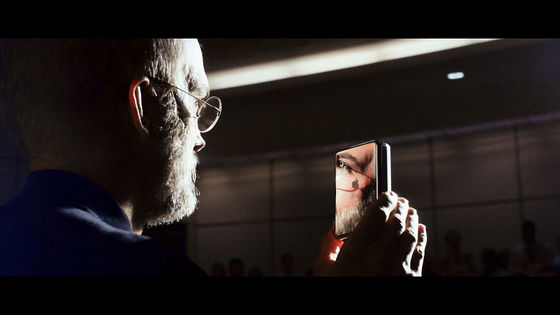 The man's name is "Steve Jobs"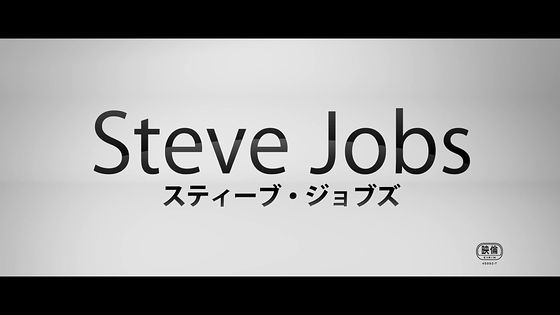 The publication in Japan is scheduled to be held nationwide on November 2013, TOHO Cinemas Miyuki and others.