Schwaszwa's "Suntory Southern Alps Natural Water Sparkling" is more mellow and easy to drink than overseas carbonated water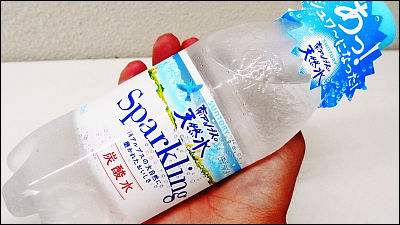 In Japan, sugar-free carbonated water that breaks alcohol is sold at liquor stores and the like, but what is inscribed as "sparkling water" is not very common because there are a few imported goods. In the meantime, the challenging spirit "Boss Black SparklingSuntory issuing "from July 16 (Tue)"Suntory Southern Alps' natural water sparklingWe began releasing the new. Since domestic sparkling water is unusual, I decided to drink it actually.

"Suntory Southern Alps Natural Water Sparkling" New Release 2013.5.28 News Release Suntory
http://www.suntory.co.jp/news/2013/11794.html

A package very similar to the design of natural water of Suntory Alpine Southern Alps.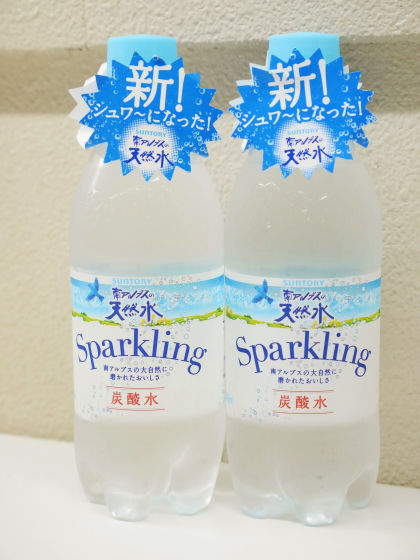 Natural Suntory's natural water is designed by the following, purchased in the Kansai region so water source is Tottori's Oku Oyama.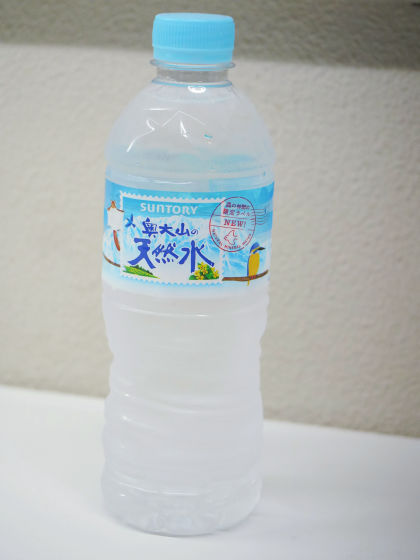 "New! Shuwa became ~! SUNTORY Natural water of the Southern Alps" pops and appeals to be sparkling water.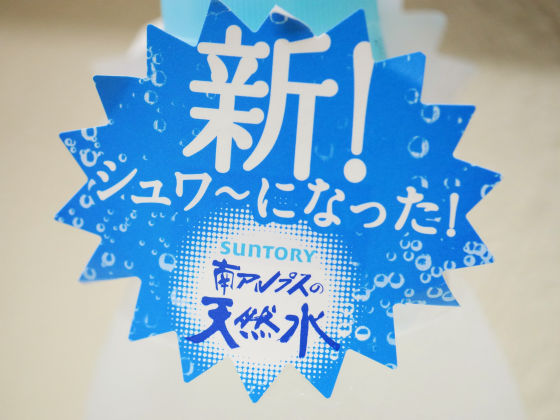 It is carbonated water written as "Sparkling". Bubbles are also written in the package.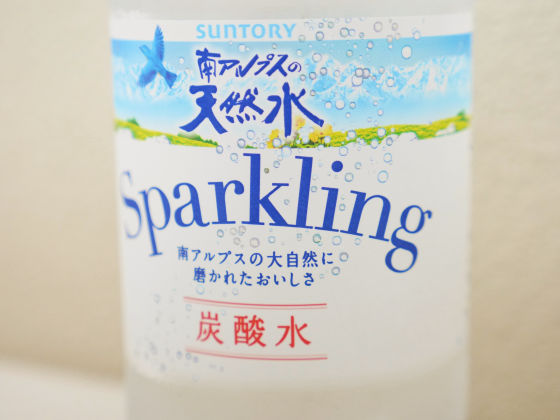 Hakushu of Yamanashi same as Suntory natural water sold in the north of the Chubu region is a source of water.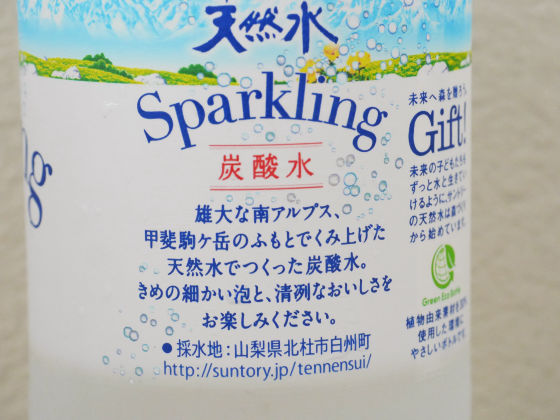 Most of the nutrients are not contained, carbonate can be confirmed as raw materials.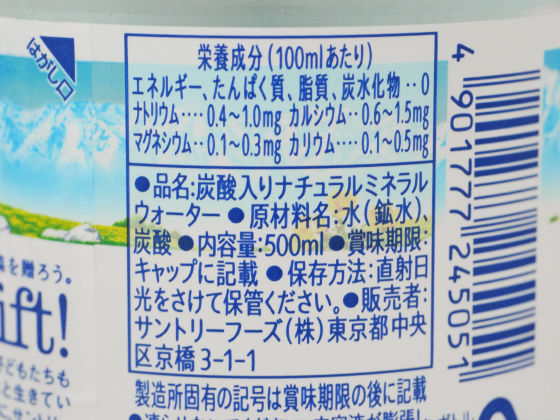 You can check how much it is actually shuffing from the following video.

I tried Schwaszwa "Suntory Southern Alps Natural Water Sparkling" - YouTube


When it is poured into the glass it is carbonated water so carbonic bubbles appear together with the sound "shower".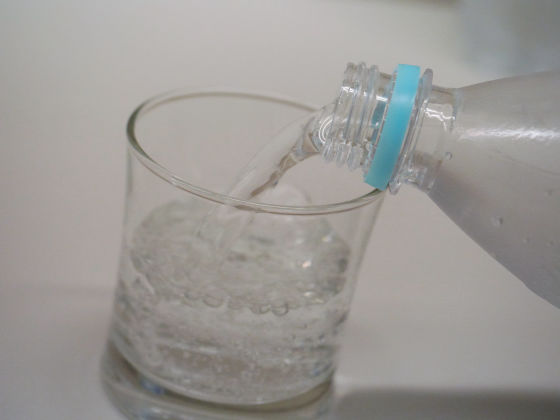 I am Shuushuwa. I decided to drink it.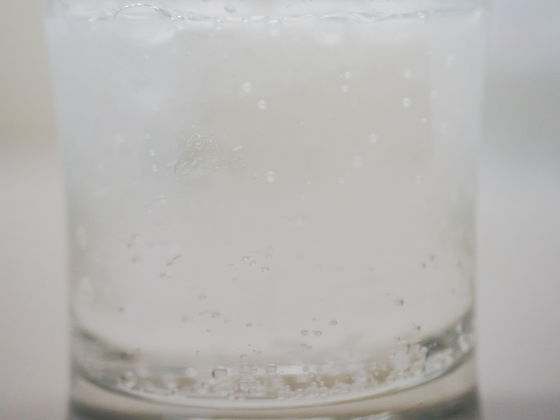 Because it contains a lot of minerals as it is made from overseas sparkling water, it tastes slightly habitable, but there is not much mineral ingredient, so there is carbonic acid in the soft water of Hakushu water source, so the diet effect seems to be light However, it is a sugar-free sugar carbonate with a clean mouth. Carbonic acid is not as tight as it looks, and if you put lemon etc., it seems to drink more clearly. It is said that the whiskey is best to divide by the same water as the charge water of origin, but it may be good to make a high ball with whiskey in Hakushu.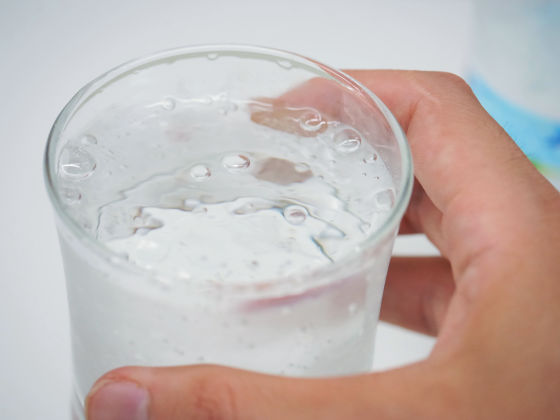 Suntory Southern Alps' natural water sparkling is sold at 105 yen including tax. It is also recommended to drink someone who is always drinking natural water at work or something for a change in mood or occasionally to drink when you want to get a refreshing feeling on a hot day.