Charge into all you can eat Kentucky, if you actually challenge it will be like this Report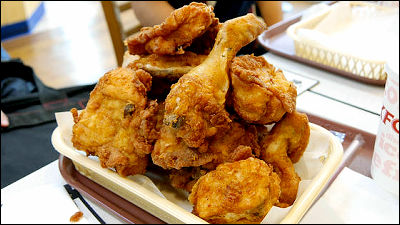 Kentucky will hold "All-you-can-eat original chicken" on July 3rd and 4thAnd, as we decided to carry out a massive memorial event of unlimited potato and all you can eat drinks as well as 2012 in 2013 as well, we are driving a mysterious sense of obligation "This must be done!" It was decided to challenge. Last time there were lots of people and ugh gig! Because it became the feeling that it became a feeling, because Kentucky also learned variously, it became a completely advance reservation system, but probably it is likely to be carried out next year as well, so for the upcoming next time, or after making a reservation I will do my best as a pillar for the challenger.

Kentucky Fried Chicken | All you can eat the original chicken
http://www.kfc.co.jp/campaign/tabehodai2013/

That's why I arrived at the shop, this is the place of the decisive battle. Admission starts 10 minutes before.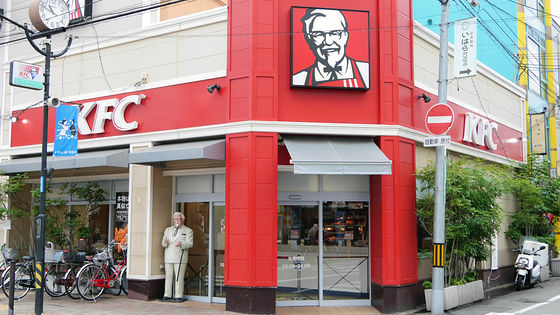 I will tell you the name I was reserving.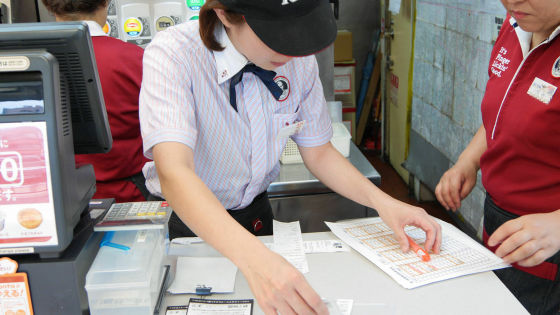 To the back of the store.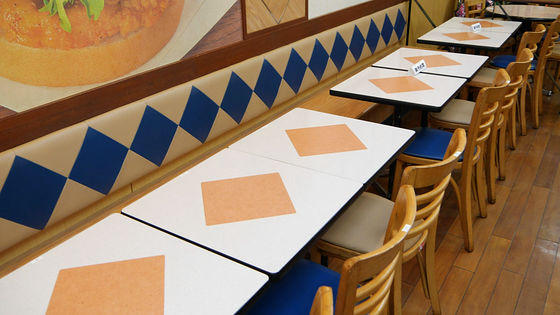 There is a reservation space for the same rapists as we are.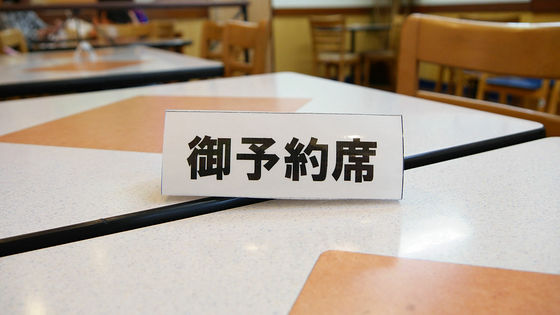 "Releasing sheet" dealt to each person is like this, and after 3 chicken 3 pieces + drink + potato is dealt for the first time, bringing this to the cashier makes it possible to be okawari with any combination you like.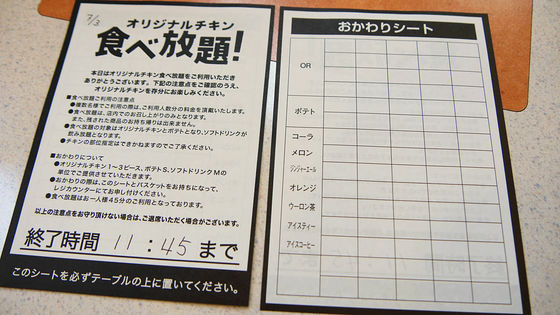 The first one set is kore. Give me a potato and have a drink, and I will glimpse the soul to inflate as much as possible in the stomach and suppress the consumption of chicken.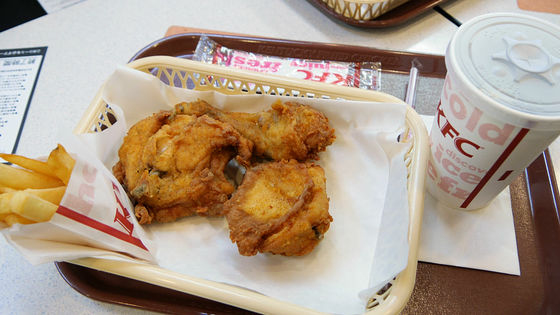 Attitudinal situation, you can come any time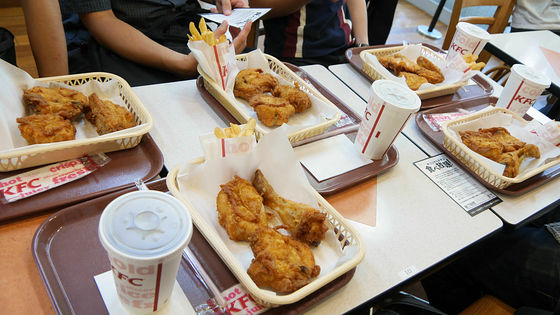 The clerk came and started a battle of 45 minutes for a signal to start!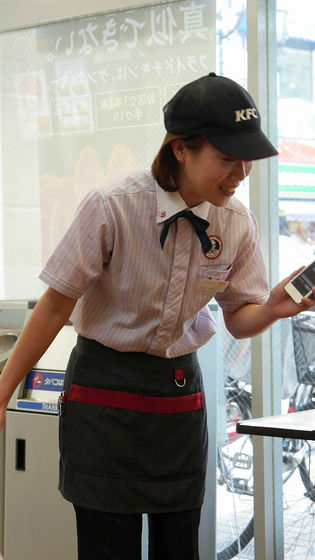 I tried collecting all of them for one purpose for the time being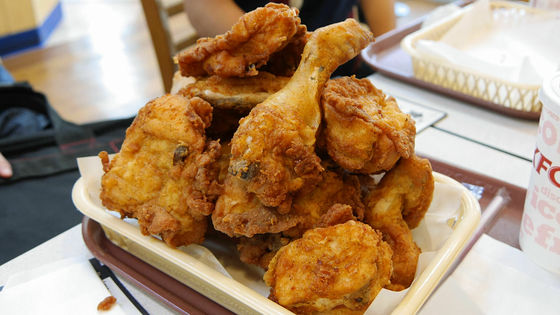 Towering Mountains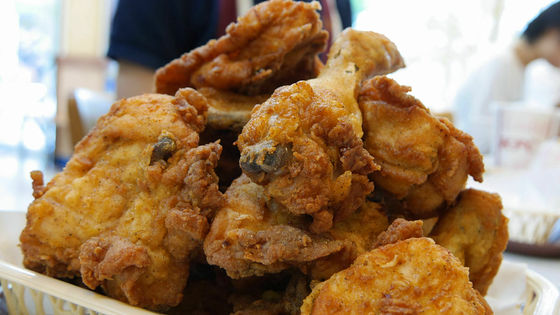 What a sense of oppression ... ...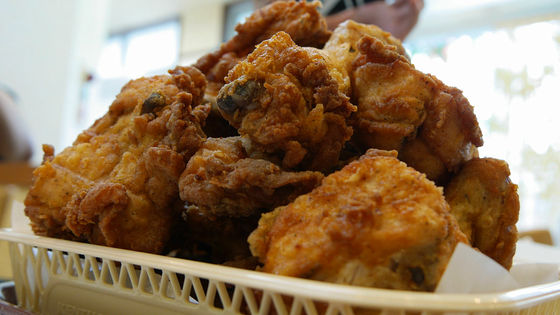 It is like this in 15 pieces. Because it is for five people, it should be only 3 pieces per person, but this intimidation feeling is abnormal.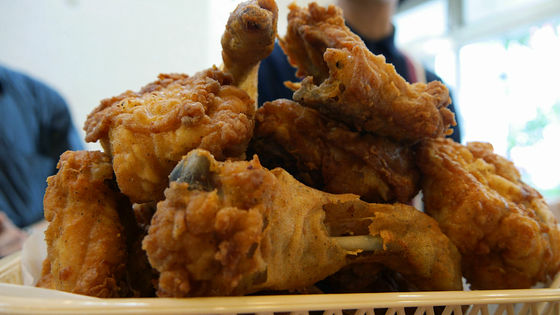 Very often.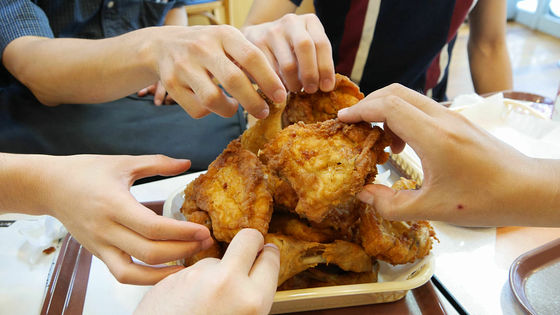 The potato that I gathered on the other side is muzzled looking like a battery, this is inconceivable!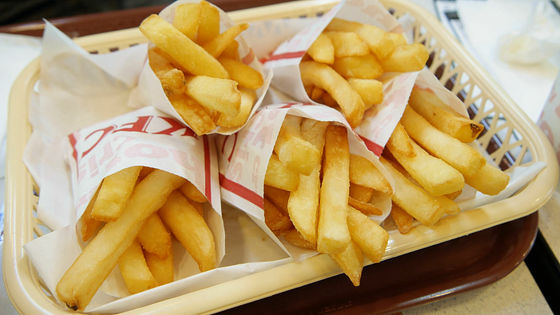 That's why real-time updating is in progress. Please wait a little more for the report on the war situation, because it is fried fairly pretty azu.

2013/07/03 11: 26

Happy birthday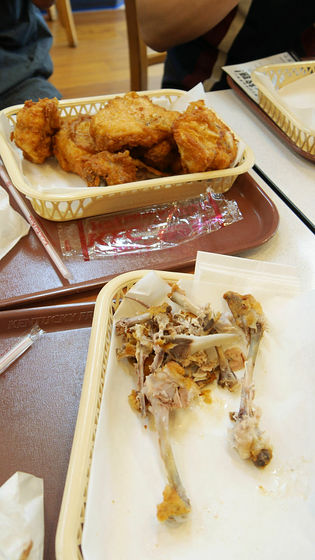 The first Okawari is 8 minutes, 3 pieces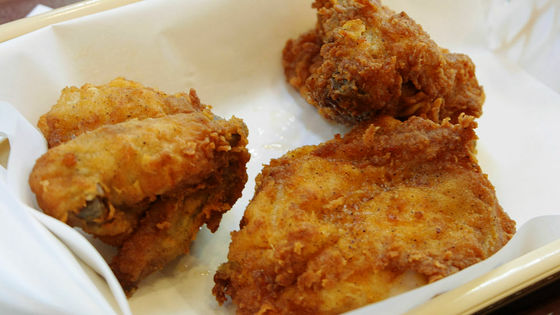 In addition, instead of disguise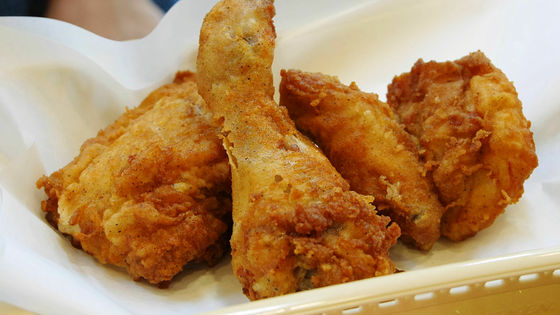 Also one crane ... ... ... Ugo. It's too much. After thinking carefully, it is equivalent to one chicken in 9 pieces, so "9 pieces" is still one wall. There are 9 pieces of wallpieces looking around and walls uniformly.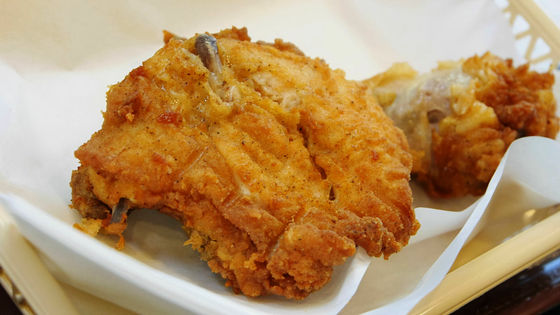 2013/07/03 11: 37

Initially 3 pieces + 1st piece 3piece + 2nd piece 3rd piece = 2 pieces in total = 9 pieces in total, it means that "consciousness seems to fly", it is staring at the empty space, is it okay?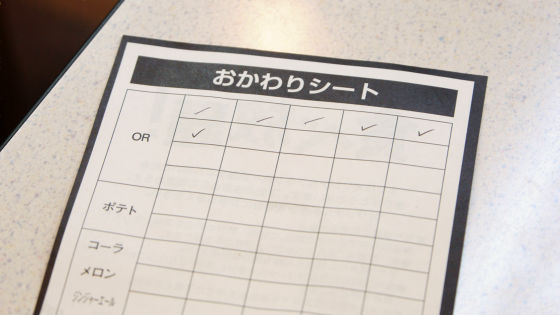 For some reason, when you go back to the 2nd time, Kentucky will also cheer you up, "Thank you" for choosing only three deck pieces, Wow.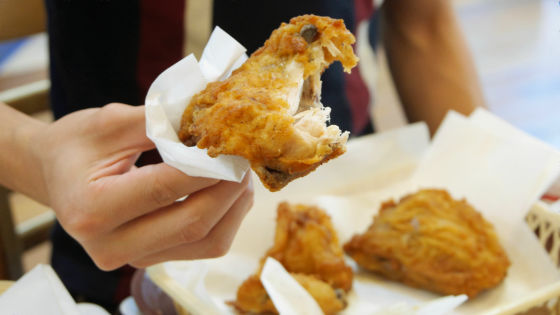 2013/07/03 11:39

"I felt as though it was a cowardly at the flesh of Pasapatha, but as I change over, I feel more pleased with the parasitology than the juicy one at Abrugish". It is a precious testimony.

2013/07/03 11:48

I'm done, I do not. 27 pieces, 3 chickens.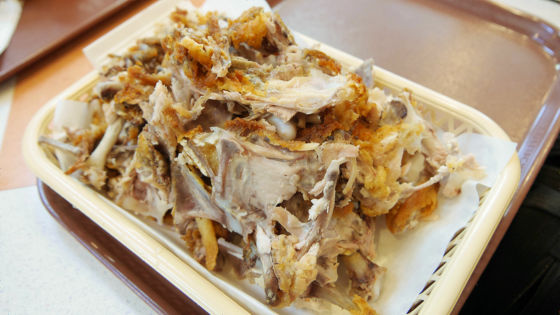 2013/07/03 11: 54

In addition, we were 9 people per person at the maximum, the man who was next door had eaten 12 pieces. What a monster ...... Hands did not stop at all, I always eat mushamsha, I was lucky to see the state of Pak Mog condition, true fight fighter without time to think. It is good to eat a lot, but it seems to be better to observe the surrounding people, to confirm each other's eating with eye contact, deepen the bonds in the battlefield. Or, once you go out, you can already take the former, so the profit is not extraordinary. Thank you for the meal!