"Captain Herlock" trailer released by Arcadia of Harlock Armor in space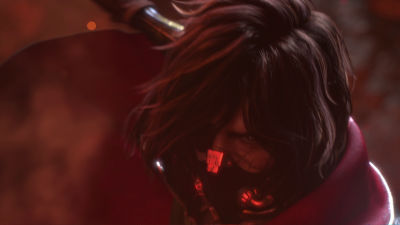 Published in AprilFeatured imageFollowing the movie "Captain HarlockThe trailer of "Hello! Director James Cameron of "Avatar" "Titanic" has also received a message of acclaim, Herlock role · Oguri Shun, actor of assassin who aims at Harlock · You can listen to Mr. Haruma Miura's performance, decided as the theme song ONE OK ROCK "Be the light" also flows.

"Captain Herlock" Trailer - YouTube


"It is an unprecedented creation, this is a legend any longer," said James Cameron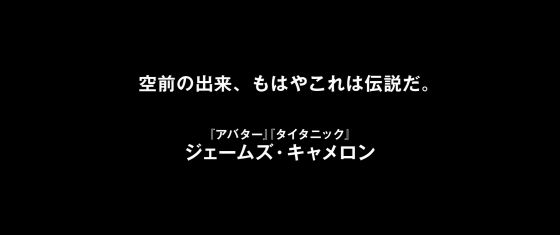 "An era when human beings are about to end"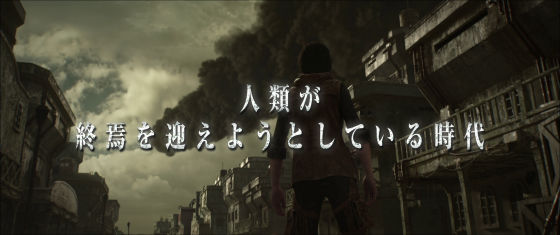 What got up was a former hero, and now became a space pirate Captain Herlock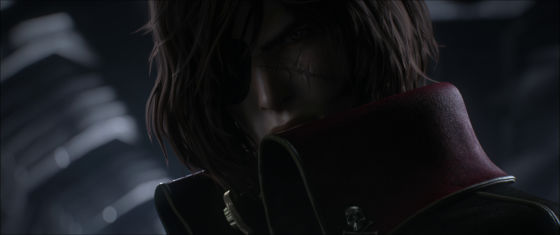 In the trailer, besides the battle scene of Arcadia which came glaringly in the special report video, battle description in the universe appeared massively.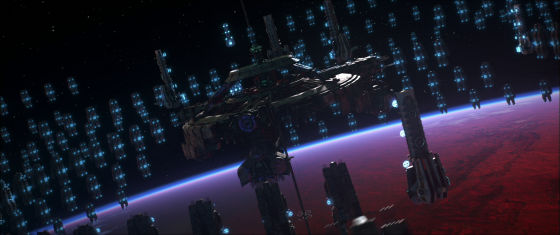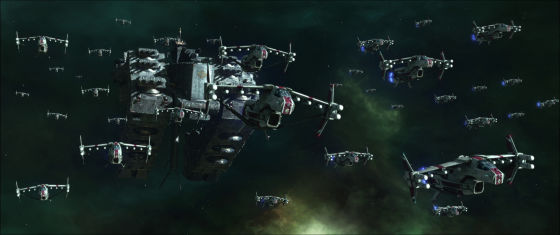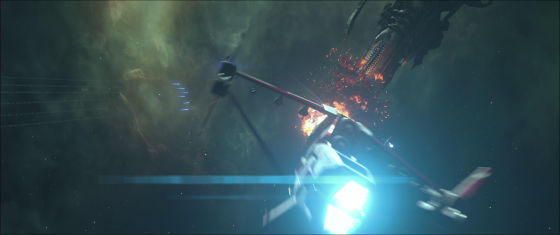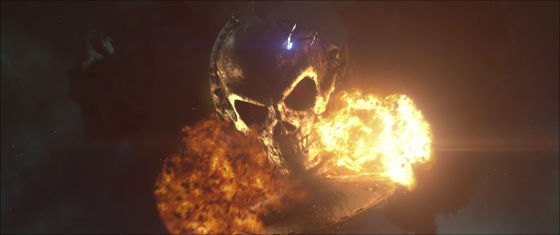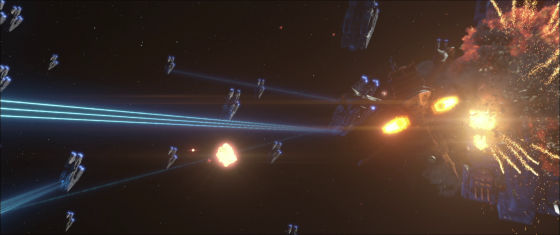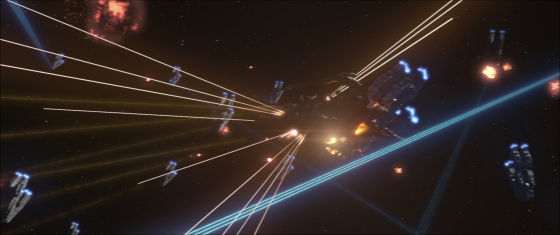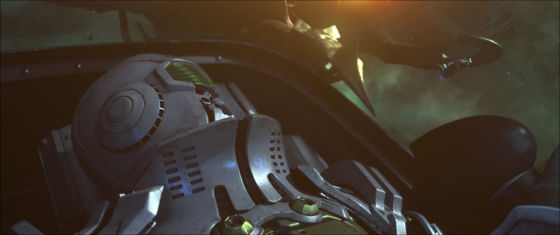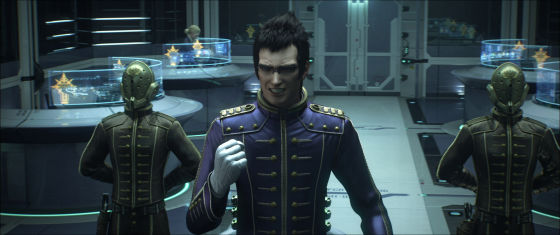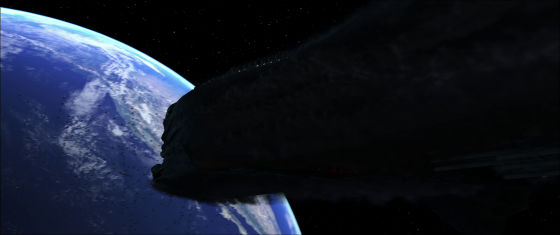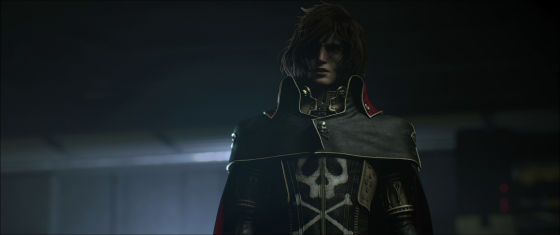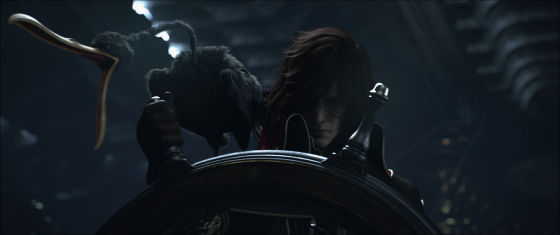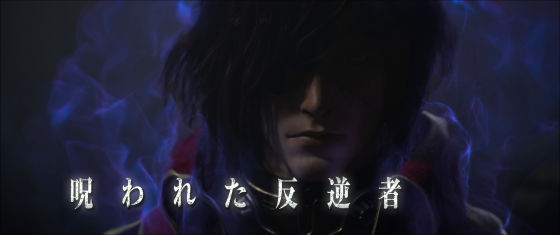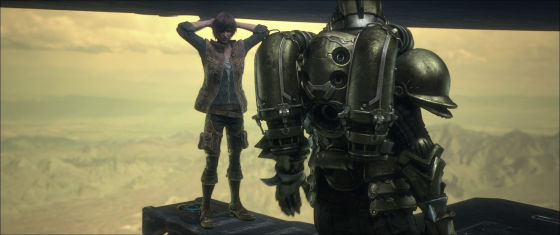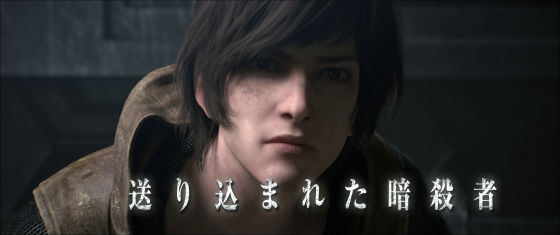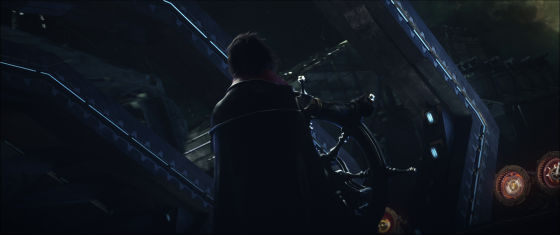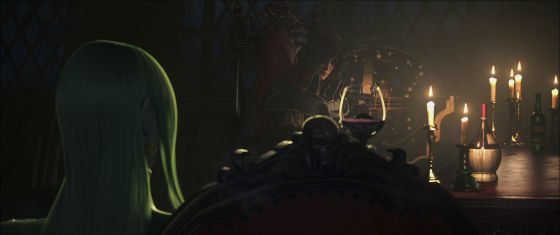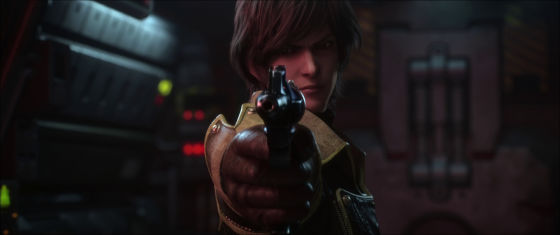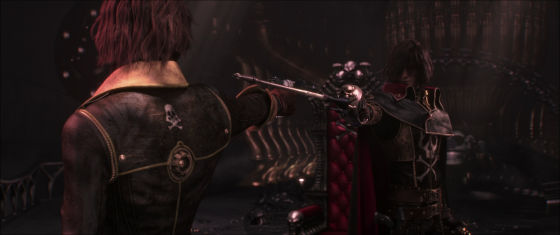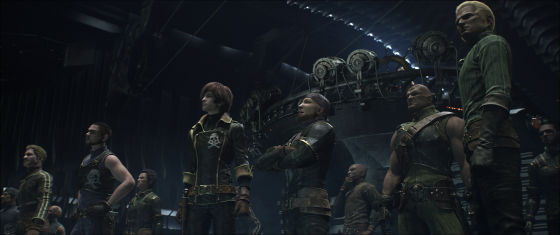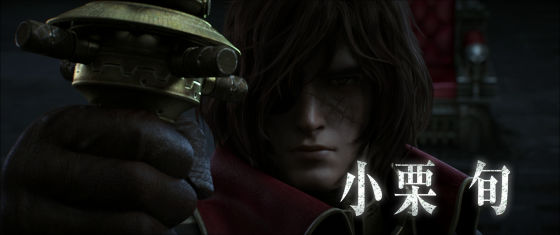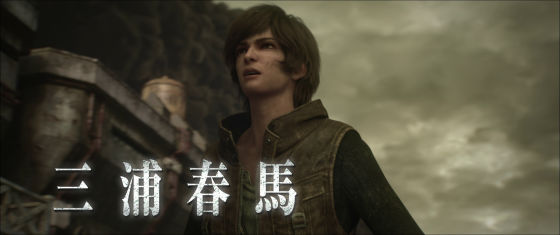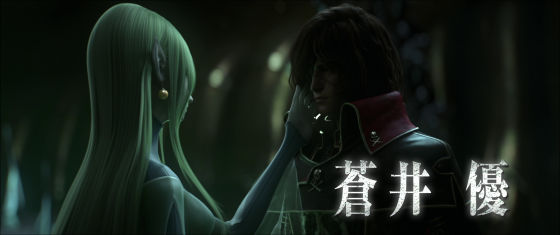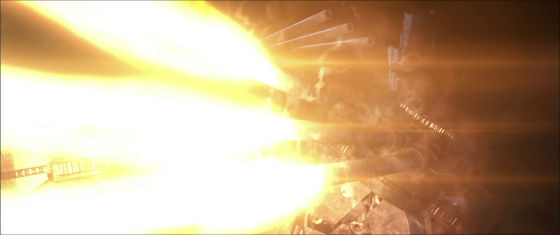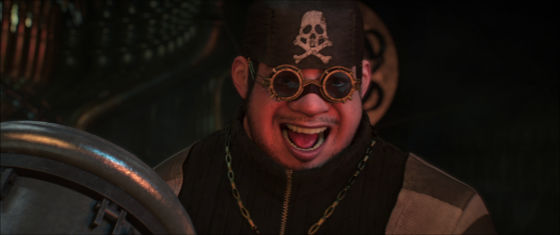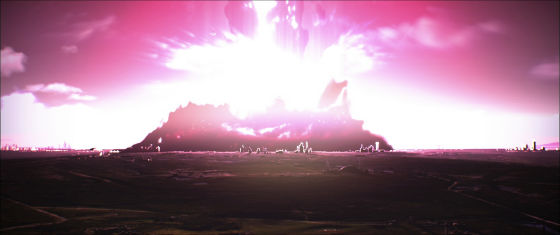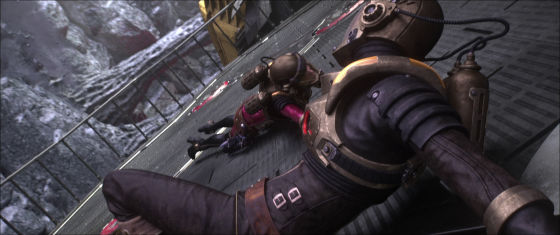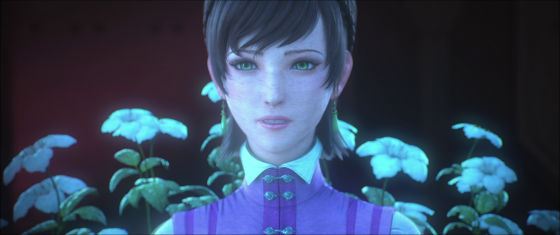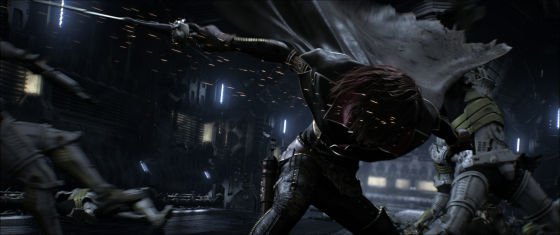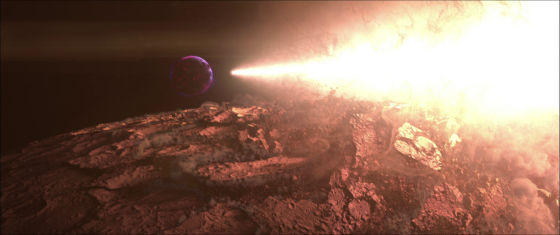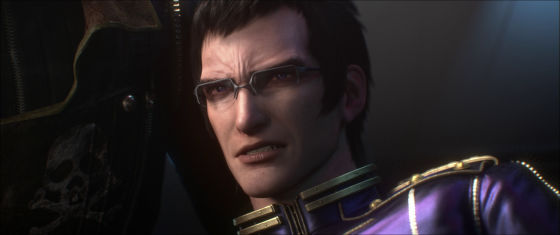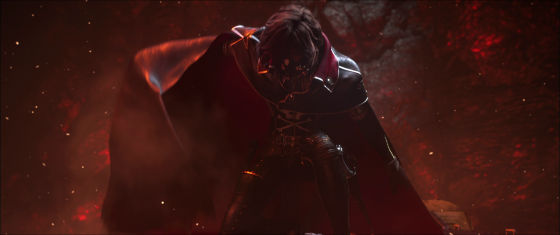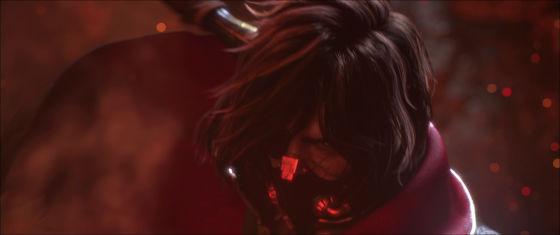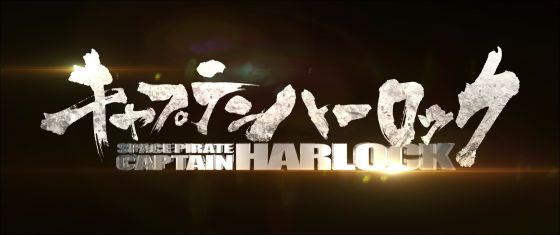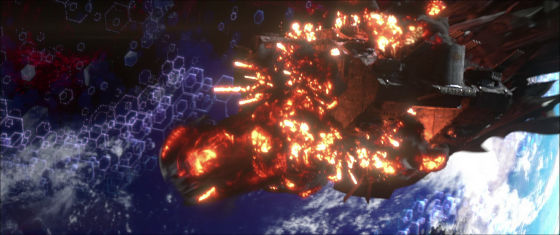 "If you want to change the world, you can ride this ship", 3D and 2D versions will be released simultaneously on September 7th.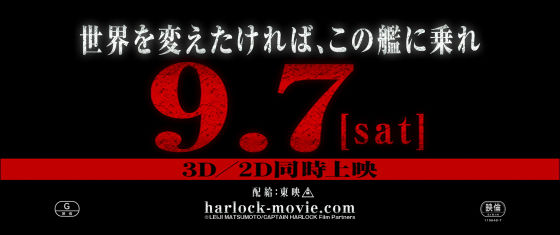 Currently, Space Pirate Clear File or Advance Tickets with persecution Arcadia perspectives posters are on sale.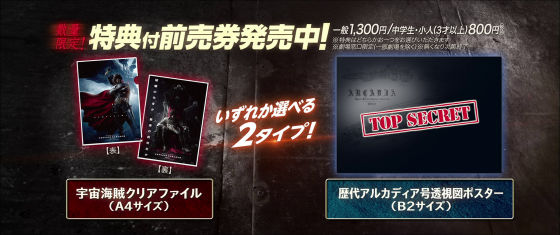 In addition, advance sale tickets / Mobike cards that can reserve seats from the net are also on sale.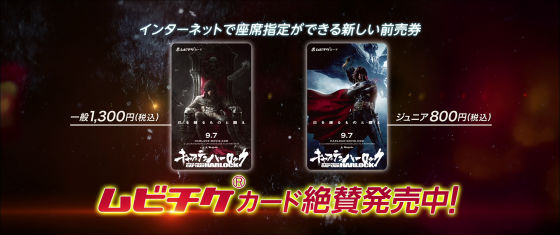 ◆ Work information
"Captain Herlock"
September 7, 2013 (Sat) Published nationwide
© LEIJI MATSUMOTO / CAPTAIN HARLOCK Film Partners
Distribution: Toei

Original work setting: Matsumoto Zero
Director: Shinki Aramaki
Dramatic color: Harukoshi Fukui
Screenplay: Harukoshi Fukui, Kiyohito Takeuchi
Mechanical design: Atsushi Takeuchi
Character design: Yutaka Minowa
CG supervisor: Kengo Takeuchi
Theme Song: ONE OK ROCK "Be the light" (A-Sketch)
Insertion song: Tokiko Kato "Love is your chest L'amour dans ton coeur" (Universal Music)

Oguri Shun Miura Haruma
Aoi / Furuta Shinta Fukuda Ayano
Morikawa Tomoyuki Sakamoto Maaya Sawashiro Miyuki / Kobayashi Kiyoshi / Otsuka Norio

Official site:http://harlock-movie.com
Official Facebook:https://www.facebook.com/captainharlockmovie