19th hole of phantom in South Africa moving by helicopter hitting from the top of the cliff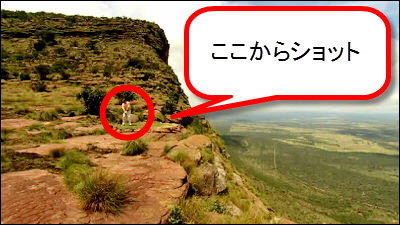 In golf where there are usually only the 18th hole, the word "19th hole" refers to events such as tea and drinking after the hall out, but in fact South Africa has the 19th holeLegend Golf & Safari ResortA golf course located in. The tee ground is on the mountain above 430 meters from the cup and moves with a helicopter to hit the shot, swinging towards the magnificent African land spreading under the eyes.

Destination Golf - Legends Golf Course, Extreme 19 Par-3 - YouTube


Legend Golf & amp; Safari Resort golf course has the longest par 3 course in the world.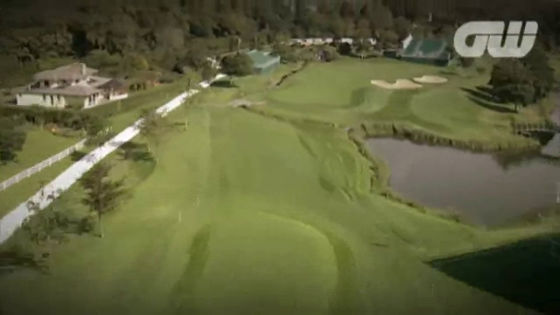 This is a cup. It is one of the pleasure of golfers to decide the hole in one, but in the case of Legend Golf & amp; Safari Resort, where to shoot from ......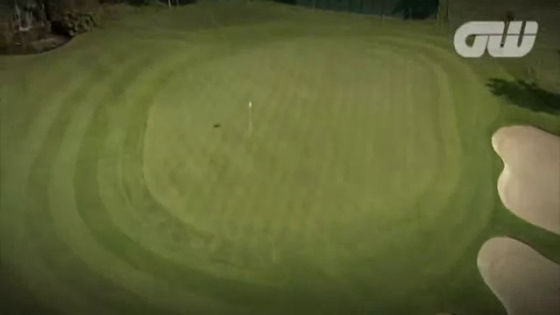 I will move more and more.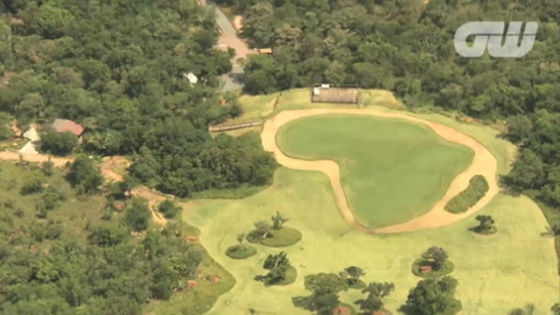 I saw the land of South Africa where the trees are lively growing.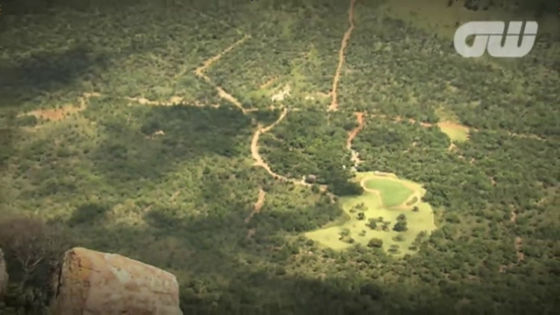 Shots are done here on a cliff 430 m away from the ground.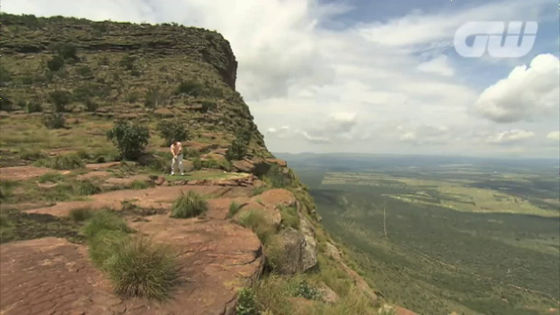 The hit ball will fly under the blue sky.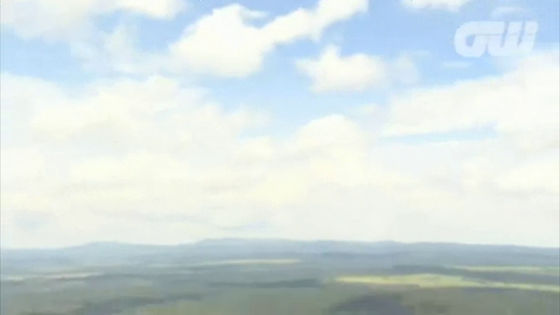 I seem to have landed, but I do not know where the ball fell down from the top of the cliff.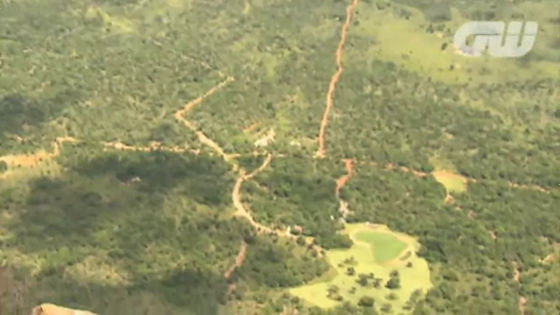 This is David riddle, an administrator of Legend Golf. The length of the course is 361 m, and the distance of 361 m is usually difficult for a professional even if it is a hole in one, but since this course is done from the top of the cliff, there is a possibility of a hole in one if you can hit an amateur at a horizontal distance of 280 m is.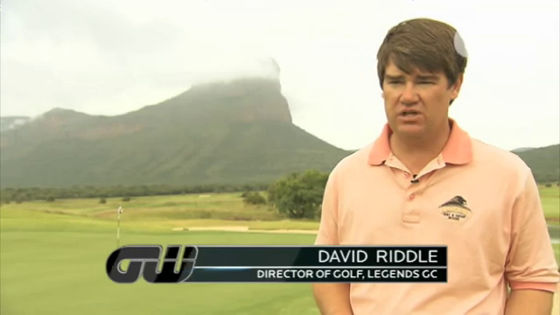 It is also possible to use a helicopter to go on the cliff. According to David, there are no other golf courses where you can choose whether to walk or go to the tee to go to the tee.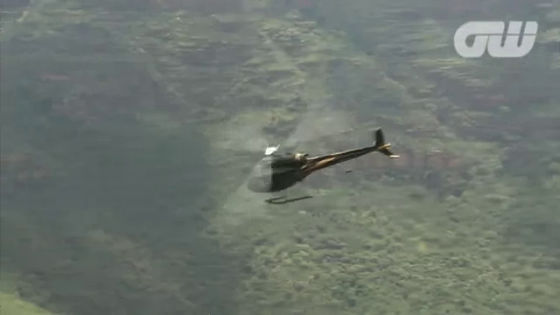 Although it is possible to move in about 30 seconds, it seems like a little cruising in the meantime.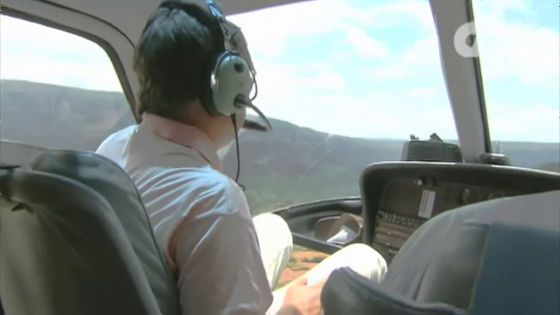 Arrived on the cliff.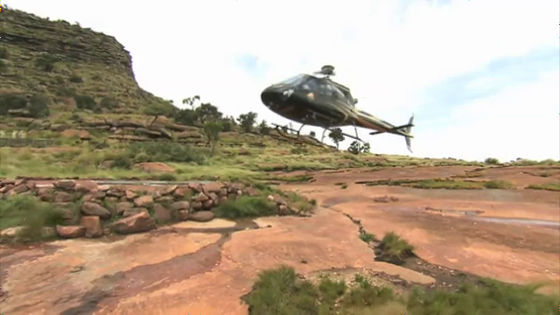 To check the way the ball is going, helicopter when returning to the ground.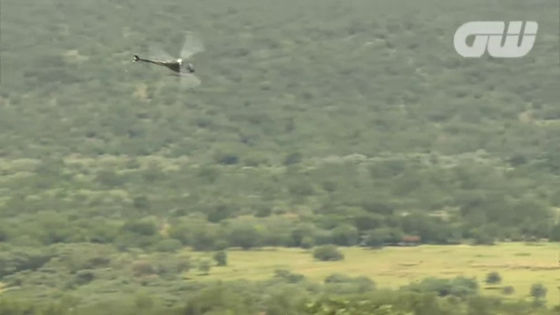 The surroundings of the green are too magnificent.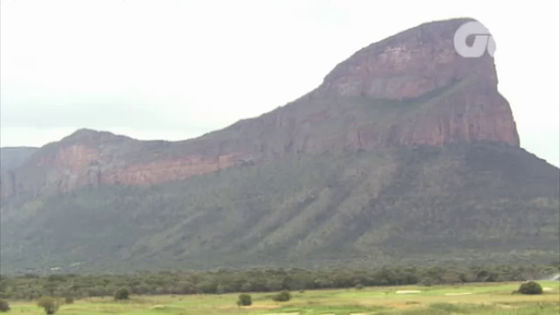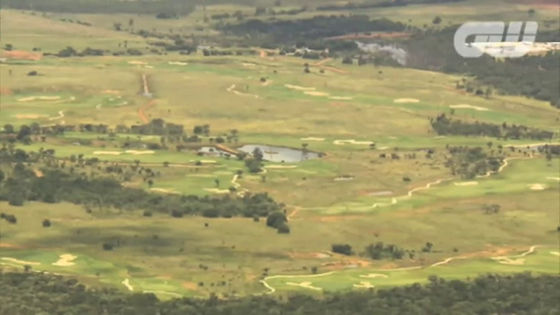 There are wild animals outside the green.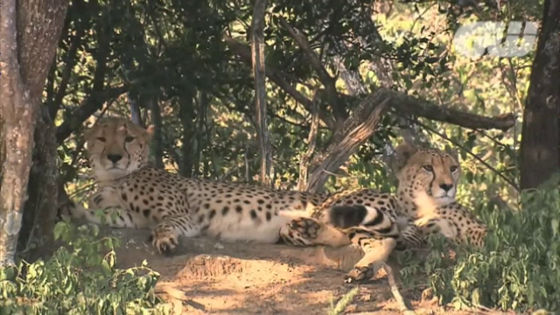 Actually, professional golfers also challenged this course.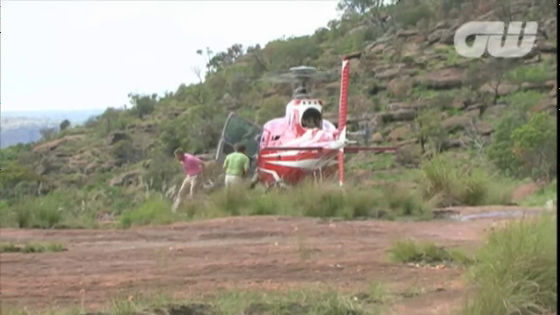 I have been chosen as third in the world rankingPadraig HarringtonIs one of the few golfers who achieved par in this course.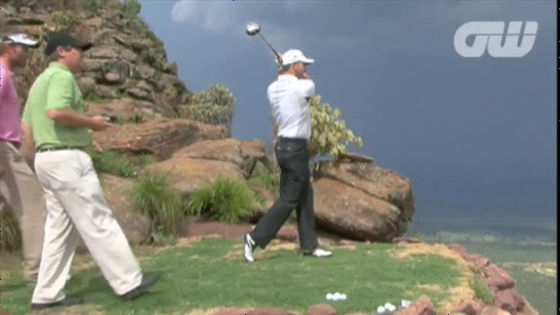 In addition, if you do a hole in one, you will get a million dollars (100 million yen) prize from the golf course.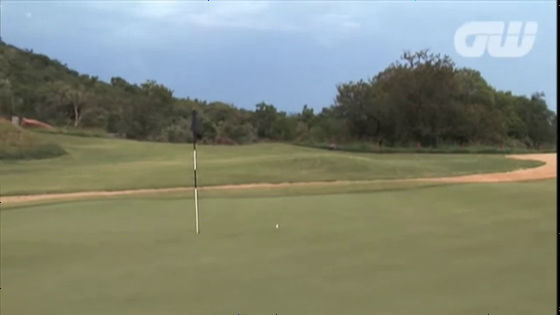 in Video, Posted by logq_fa