Smartphone camera's image quality match, the best is iPhone 5 · Xperia Z · Galaxy S4 · HTC One · Lumia 925?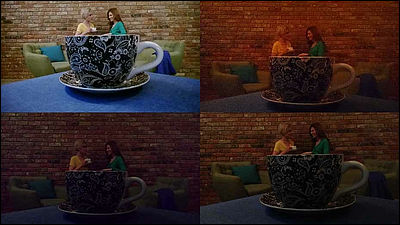 In a bright environment such as sunlight, you can shoot beautifully with any smartphone camera function, but the problem is when the shooting environment is severe, such as a dim condition. In such a case, the true value of the camera function will be tested, so we will know the ability to some extent. So, what will happen if you shoot with the camera function set to "auto" or "under dim condition" with 5 models of iPhone 5 · Xperia Z · Galaxy S4 · HTC One · Lumia 925? The result that is published.

So how good is the Lumia 925 camera? - Nokia Conversations: the official Nokia blog
http://conversations.nokia.com/2013/05/16/so-how-good-is-the-lumia-925-camera/

For iPhone 5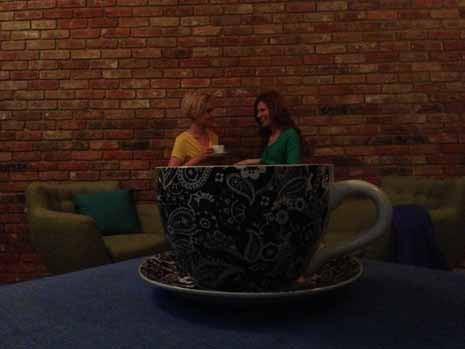 In the case of Xperia Z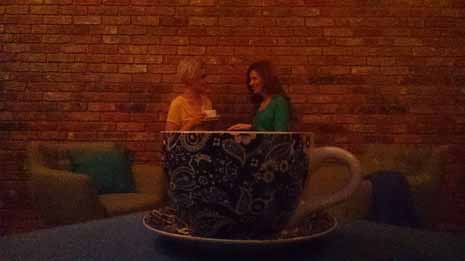 In case of Galaxy S4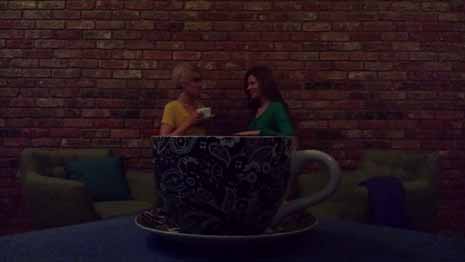 In case of HTC One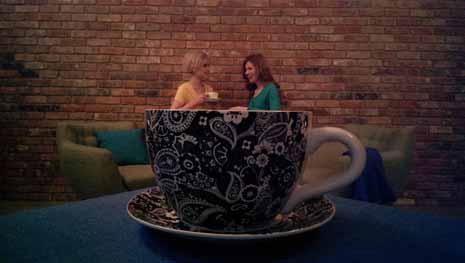 And in the case of Lumia 925, why is overwhelming.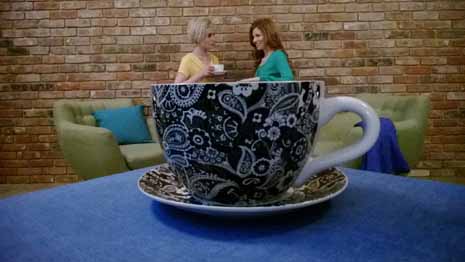 The reason why this is so, Lumia 925 is because the main camera is composed of six Carl Zeiss lens components and the sensor is amplified to PureView technology.

In the following movie the structure is touched.

Nokia Lumia 925 - More than your eyes can see - see YouTube


When decomposed it looks like this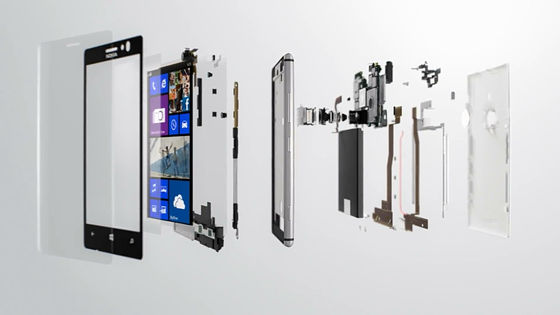 Sensor part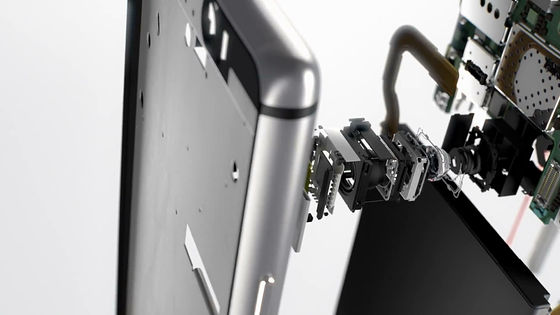 Constructed of six lenses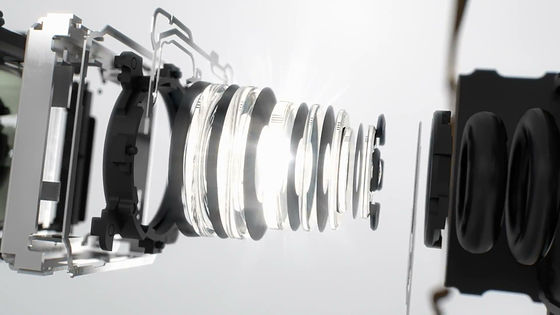 Nokia has a reputation as to the treatment of Carl Zeiss lens, and it is demonstrating its capabilities to any extent in the field of smart phones.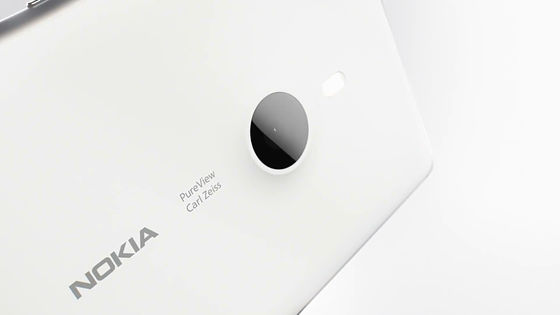 By arranging them in descending order of pixel count as below, you can see that Lumia 925's PureView technology is quite substantial.

HTC One:4 millionPixel
IPhone 5:8 millionPixel
Lumia 925:8.7 millionPixel
Xperia Z:13.1 millionPixel
Galaxy S4:13.2 millionPixel

Nokia's Lumia 925 has adopted Windows Phone 8, and Nokia has withdrawn from Japan, and Softbank Mobile and NTT DoCoMo 's already announced Summer 2013 model naturally have no shadow and no shadow, It is still the only Windows Phone in Japan that has the potential of "IS 12 TSince only the au (KDDI) which issued "Mu" (KDDI) is scheduled for the new product release of the summer model of 2013 from 11 o'clock on Monday, May 20th, the possibility that the miracle will occur any longer there is left Is not ...