Windows 8.1 is not a paid service pack but a free update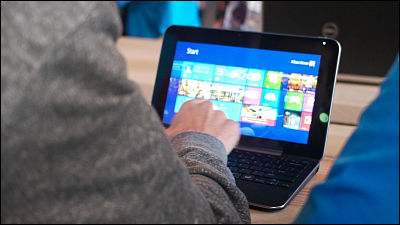 ByDell's Official Flickr Page

The code name currently being developed by MicrosoftWindows BlueIs the official name of "Windows 8.1It became clear that it will be. The contents of the OS specialized Windows 8 for tablet was predicted to be handled as a low price version, but Microsoft is not paid for Windows 8.1,Available for free updatesWe also announced to do so.

Windows Keeps Getting Better
http://blogs.windows.com/windows/b/bloggingwindows/archive/2013/05/14/windows-keeps-getting-better.aspx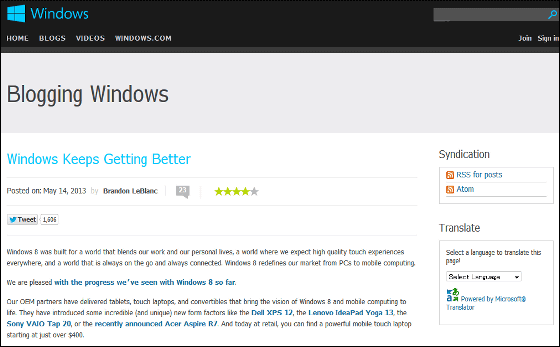 This was held on 14th MayJP Morgan Technology, Media & Telecom ConferencesoTami Reller CFO & CMO (Chief Public Relations Officer)The thing which clarified.

Windows 8 was launched on October 26, 2012, Microsoft has been updating to bring more rich experience to Windows users, but that Windows 8.1 will be one of them .

This Windows 8.1 will help OEM partners to meet next generation PC and tablet supply and user demand, Mr. Ller said.

Public preview version will be released as June 28th will be held in San Francisco on Build developer conference, and users of Windows 8 and Windows RT will be available.