Mr. Will Wright who is the developer of original Gen Simcity complains about SimCity's server problem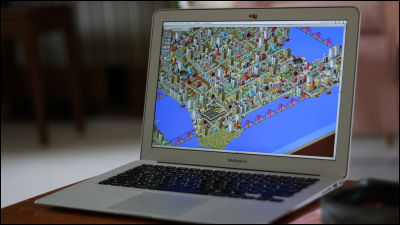 ByJonpurdy

Simulation gameSim CityYaSim seriesI am the creator ofWill · LightMr. is his own alma materUniversity of California, Santa CruzIt was released in March 2013DRMPC games where problems and server faults were pointed out "Sim City"I mentioned.

Will Wright: Games "falling way short" as a medium | GamesIndustry International
http://www.gamesindustry.biz/articles/2013-05-04-will-wright-games-falling-way-short-as-a-medium

SimCity is a completely new work for the first time in ten years,SimCity 2000 Network EditionNew features such as online multiplayer since then were attracting attention among SimCity fans, but for DRM it is essential for players to connect to the Internet all the time, before off-line single play There was also uneasy one side, such as comments that wanted to be posted on the official website.

After the launch of SimCity, there is a big problem that the server goes down by a large amount of access, and the player who does not connect to the server can not play the game. According to Mr. Wright who is the original creator of Sim City, the fact that the game purchased by paying $ 60 (about 6000 yen) was a product that can not be played due to a malfunction can not be excused and the anger of the player against the server failure of Sim City It is said that the reaction full of it can be understood well. Mr. Wright also said that it was somewhat anticipated that the server would fail.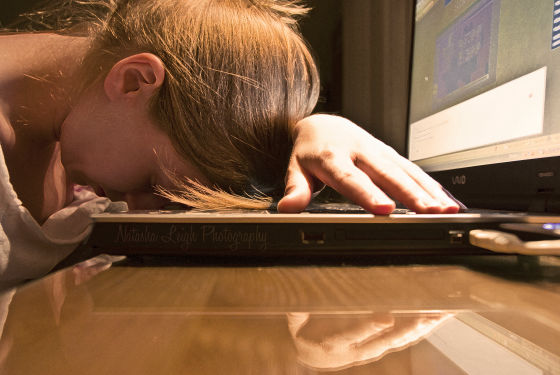 By@ _ Natashaleigh

It is the sale origin of Sim CityEA HomeAlthough the dark news often comes up to the topic such as being chosen as the worst company of the American for the second consecutive year from 2012, in last yearLayoffDo it, or this yearCEOofJohn RickitieroMr. resigned from resignation due to poor performance, there was also a movement to improve the inside of the company. However, Mr. Wright denied right from the point that it seems not to be a decisive thing to change the performance with respect to improvement measures against EA's performance slump. As EA is oriented in different directions, each department is now taking a lot of effort for reorganization.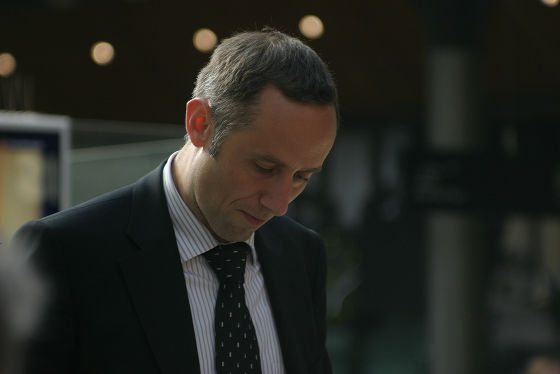 ByLhuiz

SimCity's DRM issue and Microsoft's announcement on May 22 in Japan timeNext Generation XboxMr. Wright pointed out that there is one problem at the root of the discussion about the rumor that Internet connection is indispensable to play games about. According to Mr. Wright, a game that is exclusively online only "World of WarcraftThere should not be any users who think that they can play in an airplane, but it seems that the user is thinking that SimCity in the state is "unlikely to be a single-play game or a multi-player game" may be able to play even offline " , I am convinced that it seems that it is causing dissatisfaction by knowing that it is essential for online as a result.

EA LabelsofFrank · JibouMr. is a news distribution site of the game industryGamesIndustry InternationalIn response to the interview, SimCity said that DRM was not an objective for DRM but rather a purpose to create a multiplayer experience, that DRM is not an effective strategy for gaming business in the first place.


ByRachelandrew