Movie lineup Shirato brother Dante Carver tells us the right way of abusing a movie Movie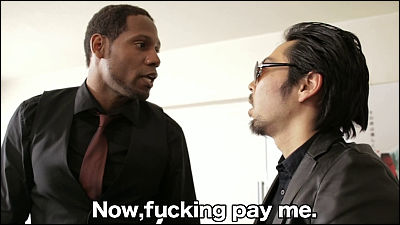 He is acting as a brother of the Shirato family at the Softbank CMDante CarverHas released a movie that shows how to abuse in English. This is a movie that Brad Pitt plays the greatest killer Jackie CorganJackie CoganIt is something that uses the phrase that comes out in "It should not be used first, but if you remember it may be useful for something.

Suddenly I will look at Lesson 3.

Learning from Jackie Cogan Correct method of abusing Lesson 3 - YouTube


The next day after the drinking party, I changed the membership fee, so I thought about paying ......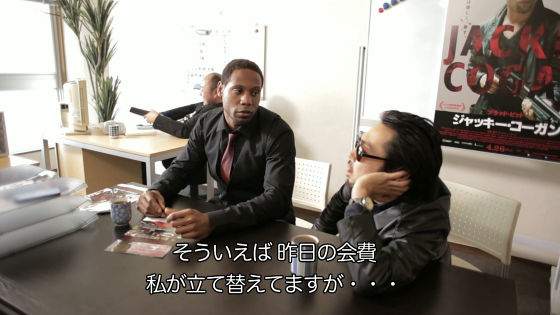 Because the drinking party was not fun, I do not feel like paying all the complaints and bastards that I do not want to pay.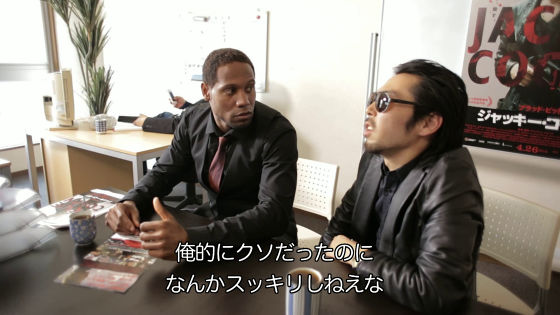 In such a case, use "Now, fucking pay me. (Now pay the money)"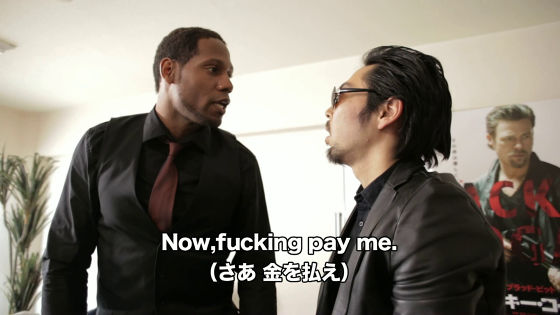 In the movie, Jackie Kogan who plays Brad Pitt is using it.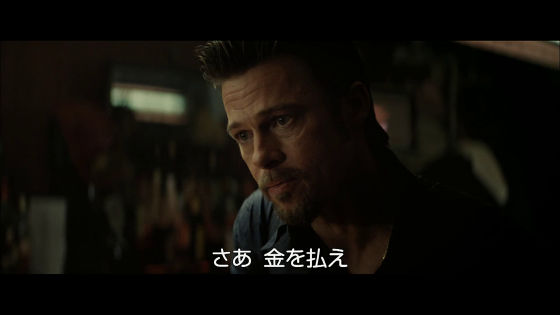 Subsequently, Lesson 4.

Learn from Jackie Cogan Corruption Course Course Lesson 4 - YouTube


A woman who seems to have purchased a secret topic, I will not talk pitifully as "ertly" or "I will stop quitting after all".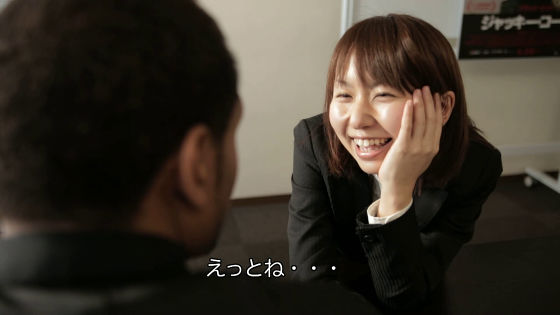 "If you want me to tell you, please tell me" so please politely say "Please tell me ..."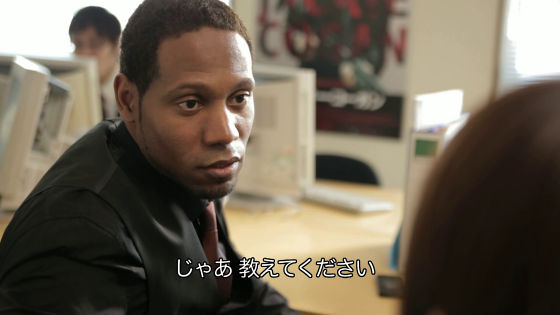 "Yappa stop Yoko"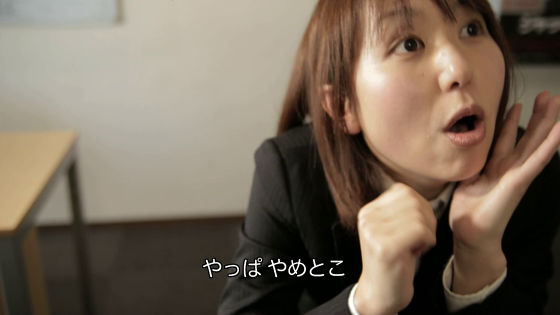 Unnamed: Do not talk to me from the beginning if you do not say it. In such a case, "Oh, for fuck sake. (What's wrong)"is.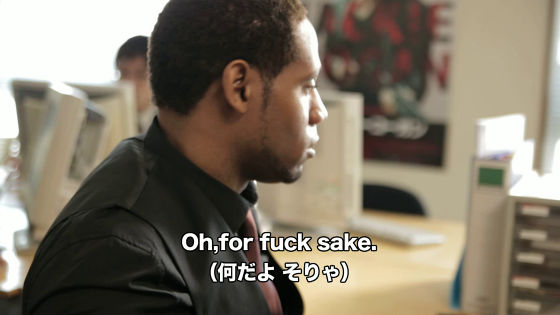 Jackie Kogan is also disappointing.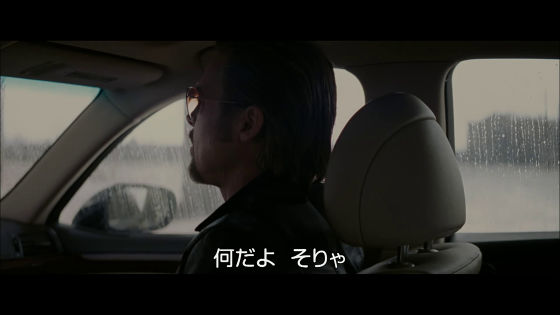 The end is here.

Learning from Jackie Cogan Correct method of abusing Lesson 7 - YouTube


The couple seems to be trying to decide where to go for a date and ......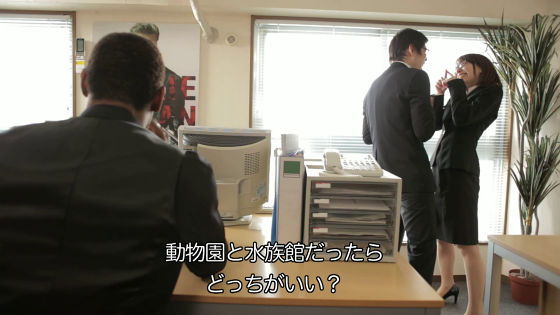 The story does not go forward at all.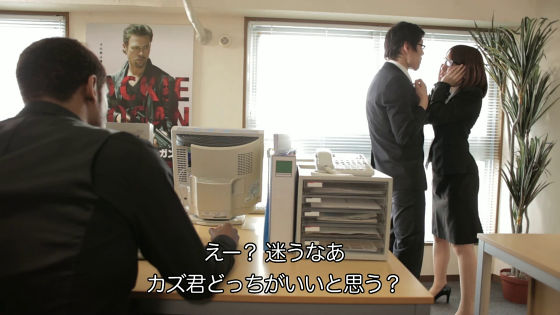 Even though I'm at work in the office, everyone is irritated if I can talk like this in front of my eyes.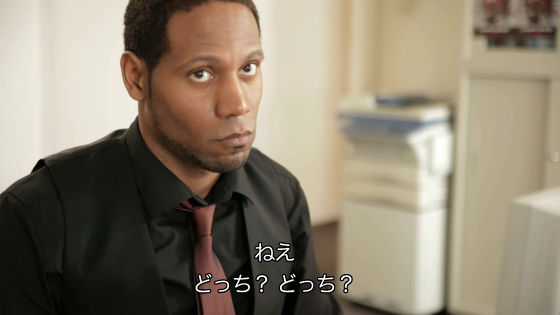 In such a case, "I do not give a shit. (Whichever)If you say that 'OK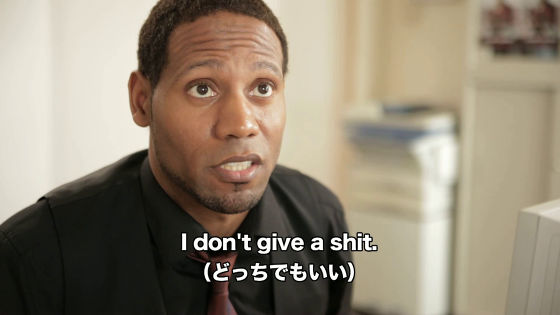 It seems to be still better if you feel uneasy.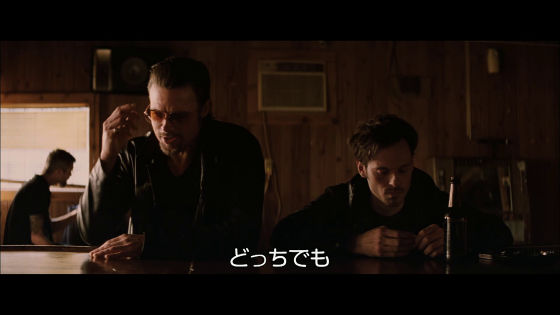 Although Dante Carver does not appear, the movie "Jackie · Corgan" which appears as the above phrase appears on 26th April. Brad Pitt is playing the killer Jackie Kogan with the motto "I am gentle and killing the target", a film companyIndiewire"It is a work that has been described as" one of the best grade this year ".

Brad Pitt latest film "Jackie Corgan" trailer 4.26 released - YouTube


On the "Jackie · Corgan" channel of Nikoniko Channel, we are planning to publish this "correct way of tearing abuses" one by one from Lesson 1.

Movie "Jackie Corgan" Channel - Nico Nico Channel: Entertainment
http://ch.nicovideo.jp/jackie-cogan