Tactical pistol optimized for installing mufflers and dirt sites "FNX-45 Tactical" real guns photos & movie review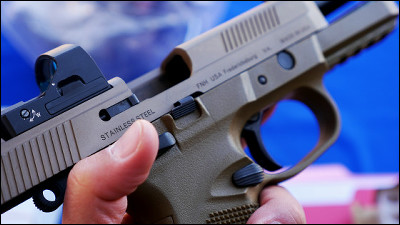 powerful.45 ACP bullet15 tents can be loaded, the tactical pistol developed on the premise that a dut site and a suppressor (muffler) etc is installed "FNX-45 Tactical"is. This time I will be using the actual gun2013 Shot showI was able to take a picture with, so I will report the details with pictures and video.

"FNX-45 Tactical"FNH USA booth selling it.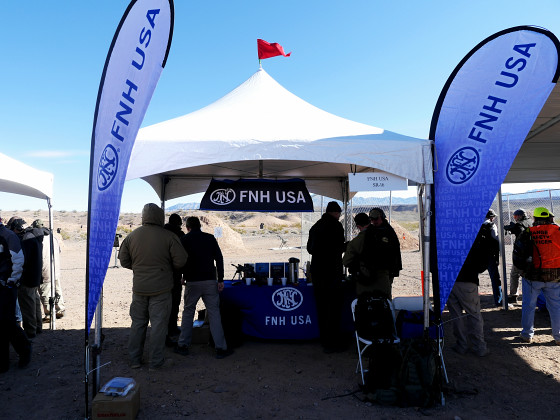 "FNX-45 TacticalTwo colors of black and brown.



Metal magazines are said to have excellent stopping power.45 ACP bullet15 loads can be loaded.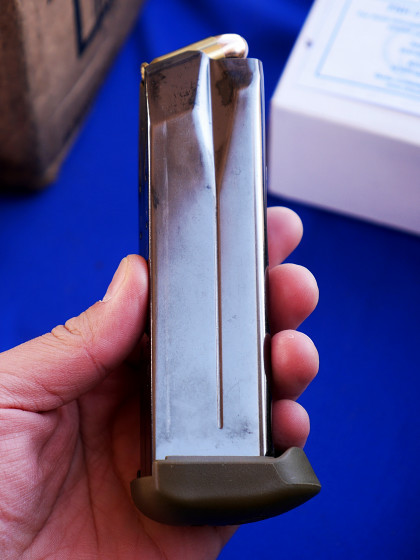 The safety switch can be used not only for locking the trigger but also for decocking. You can also carry with the lock while raising the hammer.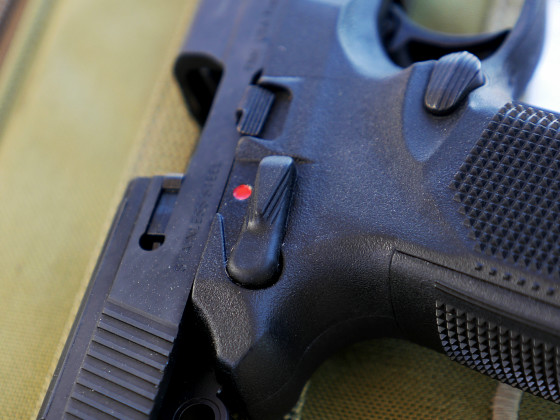 Under the barrel is a table for attaching accessories such as lights and laser sitesPicatinny · railEquipped with.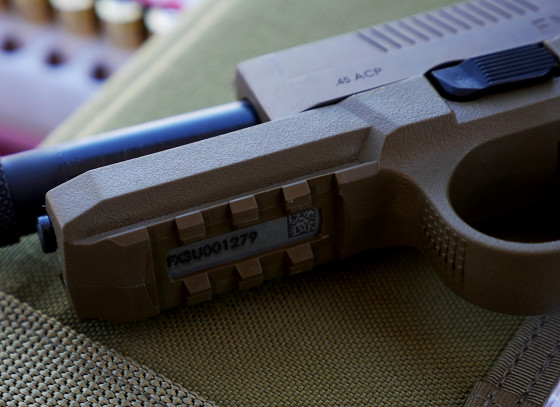 A suppressor (muffler) can be installed immediately by twisting and removing the cover at the tip of the muzzle.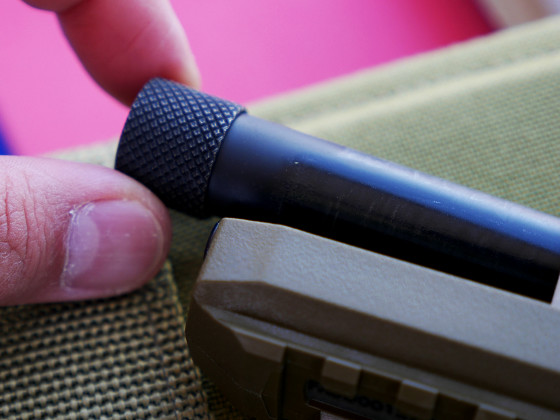 Space and screw holes for placing dut sites etc on standard are prepared on the standard, so you can use commercially available items without adding hands to the main body of the gun.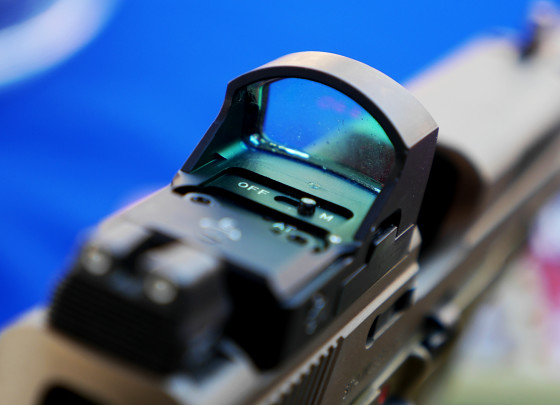 A man with a height of 185 centimeters will feel like this.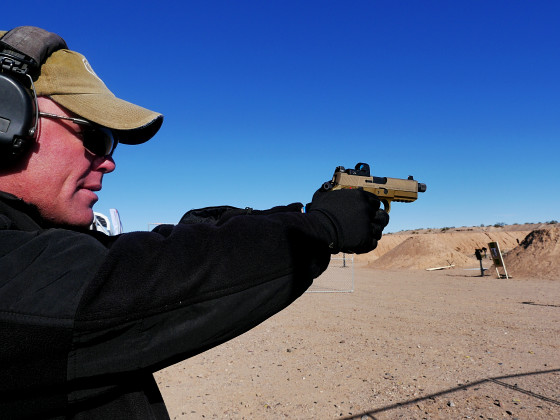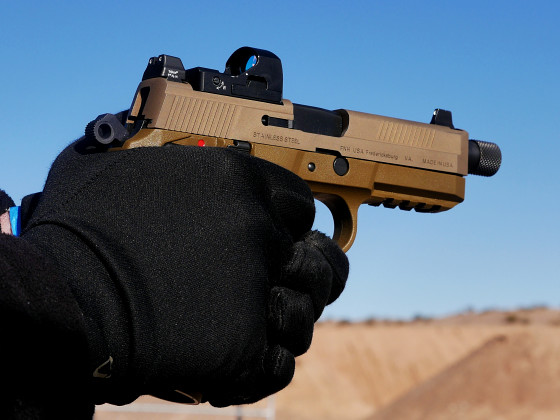 You can see in the following movie how to fire a live bullet and hit a metal target with Khan, Khan and bullets one after another.

.45 ACP hand gun that can load 15 bullets "FNX-45 Tactical" Shooting movie - YouTube


In addition, as a result of actually trial injections, it is easy to control the reaction as much as 45 caliber bullets are used, and it is easier to control a target thanks to a dart site so if an amateur is in front of 7 to 8 meters And I was able to hit the bullet easily.