An application "1 Second Everyday App" that connects casual everyday human comics everyday to a movie by connecting it one second at a time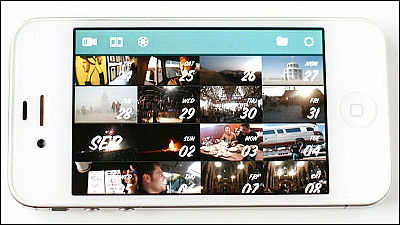 Cut the movies taken every day in one second and connect them easily to create one movie easily, iPhone application that allows you to record everyday movies like a diary as if "1 Second Everyday App"is.

1 Second Everyday App by Cesar Kuriyama - Kickstarter
http://www.kickstarter.com/projects/cesarkuriyama/1-second-everyday-app

An example of the completed movie can be seen from the following.

1 Second Everyday - Age 30 - YouTube


Birthday party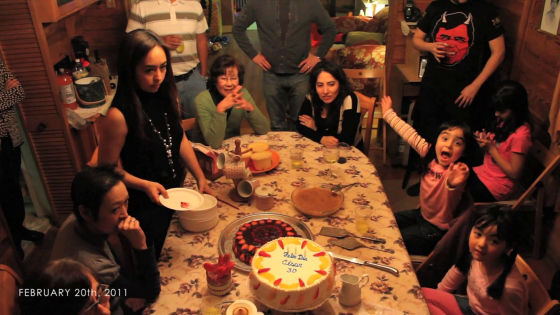 a barber shop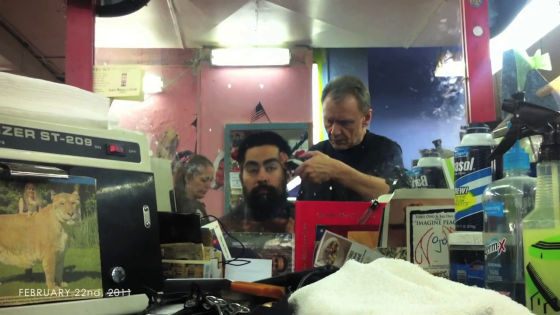 Noisy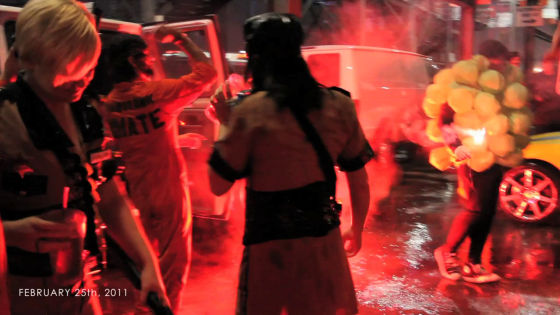 A mysterious scene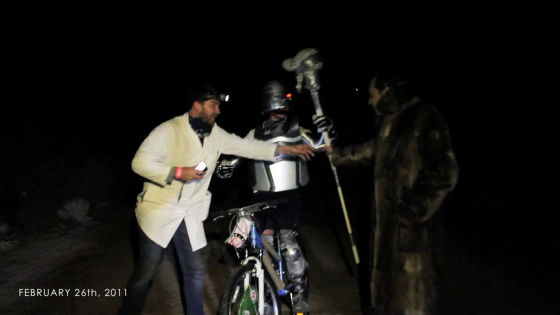 Nature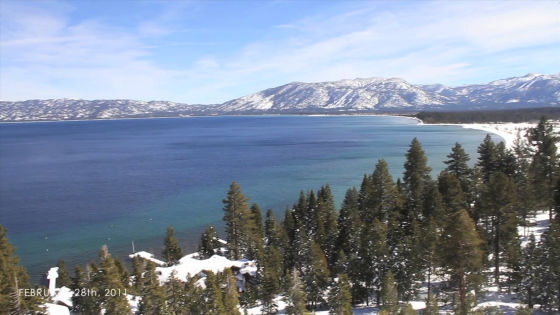 portrait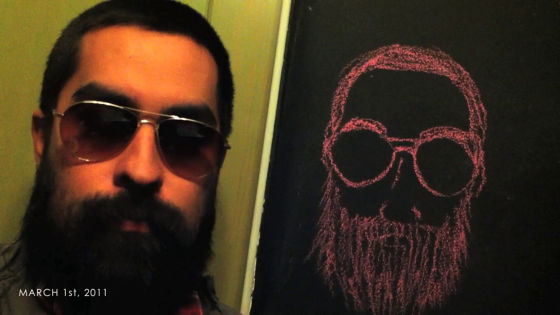 In addition, the appearance of actually making a movie using the application is as follows.

1 Second Everyday App Preview Demo on Vimeo


First, start the application.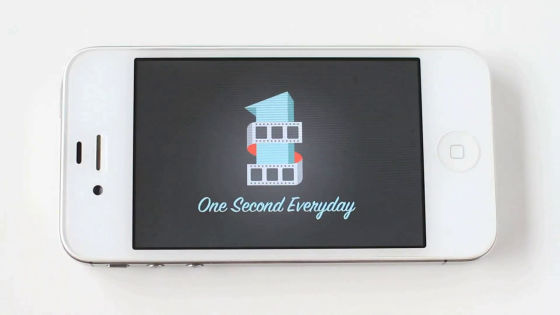 Select a date from the calendar.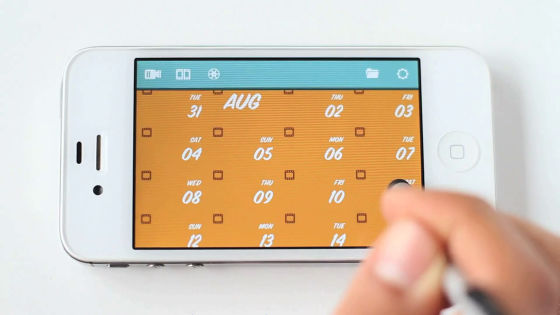 The movie taken on that day will be displayed.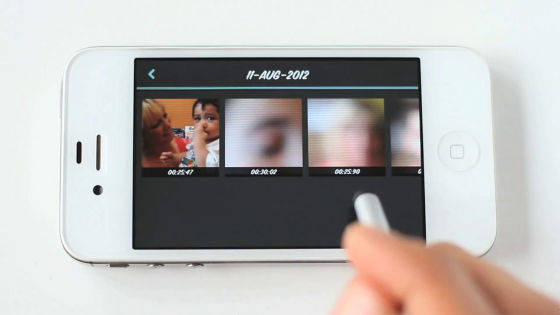 Select the movie you want to edit.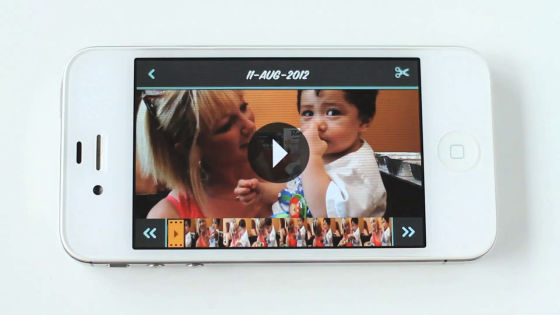 Press the middle button to play.



Press it again to stop. You can select the range to cut the movie.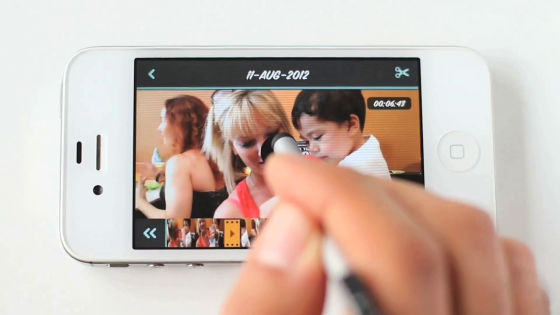 You can also select the location to cut from the rolls displayed at the bottom of the screen.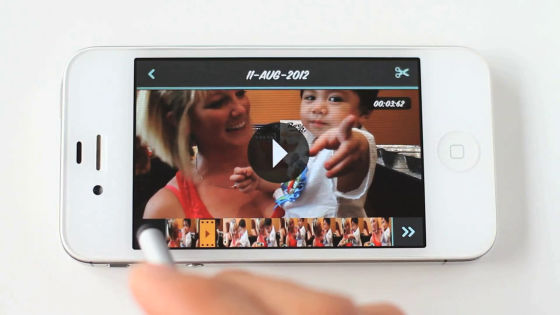 When finished tap the cut button on the upper right.



It is displayed on the schedule like this.



Continue this and ...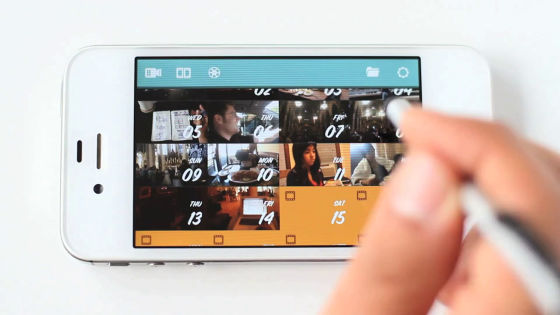 Specify the day when the movie starts and the day of the end.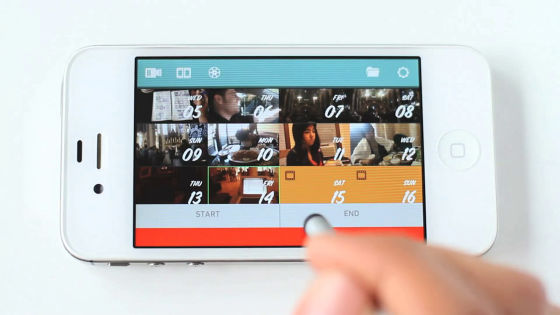 Tap the button and the movie will be created automatically afterwards.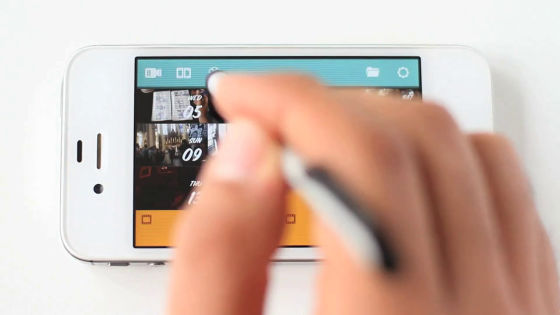 Completion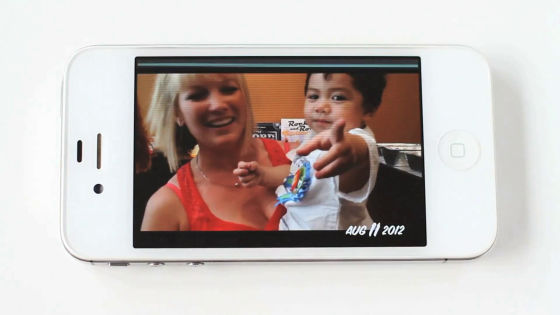 The app is optimized for iPhone 5. In addition, it is planned to develop applications for Android from now on.



1 Second Everyday App has finished most of the development, and is currently attracting funds for further development. Applications can be downloaded if you contribute one dollar (about 85 yen).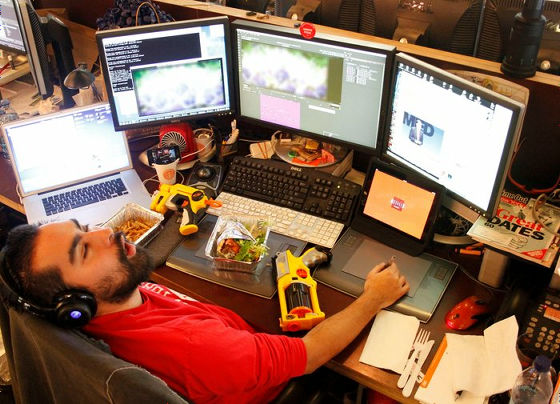 The deadline is 12:03 am Friday, December 28th in Japan time.