"Iron Man 3" Japanese subtitled trailer movie released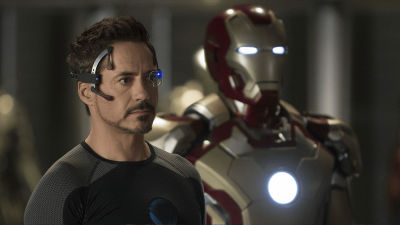 The trailer movie with the Japanese subtitle of Marvel 's hero' Iron Man 'movie series third volume' Iron Man 3 'released. Tony Stark, Iron Man who has continued to fight against evil, but in this work a further pinch hits Stark.

Iron Man 3: The Official Site | Marvel.com
http://marvel.com/ironman3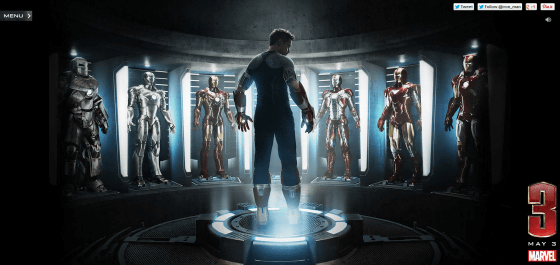 "Iron Man 3" Japanese subtitled trailer - YouTube

© 2012 MVLFFLLC. & Amp; © 2012 Marvel. All Rights Reserved.

Tony Stark (Robert Downey Jr.) and behind it is a new iron man suit.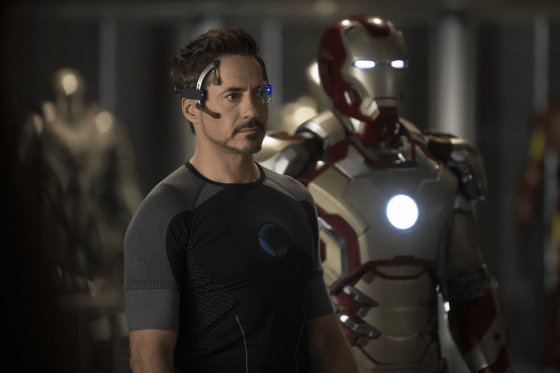 The scene picture looks like the following.

Image Gallery - Iron Man 3 - Movie Trailers - iTunes
http://trailers.apple.com/trailers/marvel/ironman3/gallery/

Iron Man Suit in line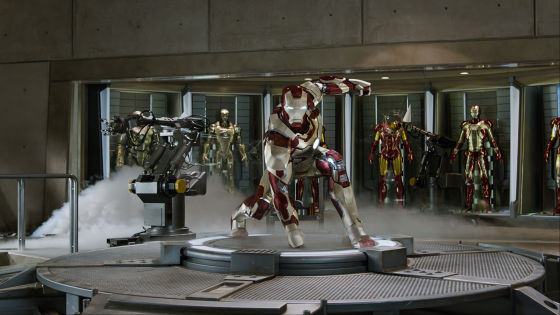 Tony Stark (Feat. Robert Downey Jr.) who is fearful of the unknown enemies after the fight at "Avengers"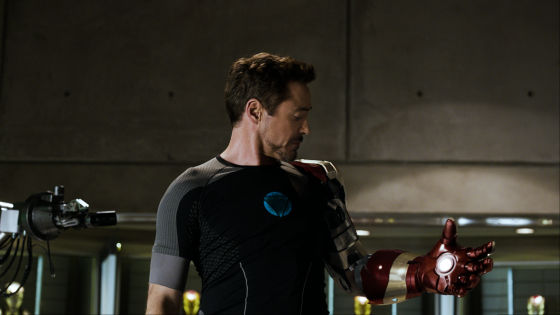 As usual, it seems I am relaxing as Iron Man Suit.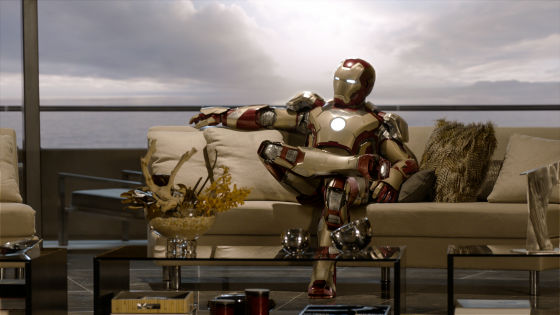 Stark 's house will be attacked by a mysterious enemy.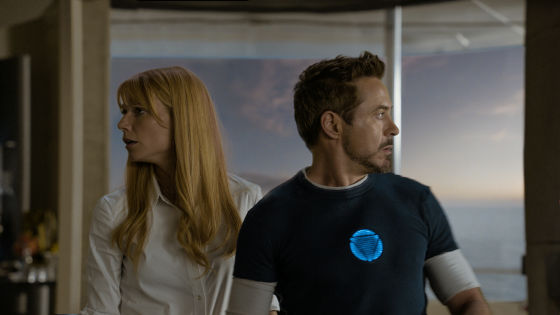 Pepper who grabs a mask of Iron Man who has become tattered (act: Gwyneth · Paltrow)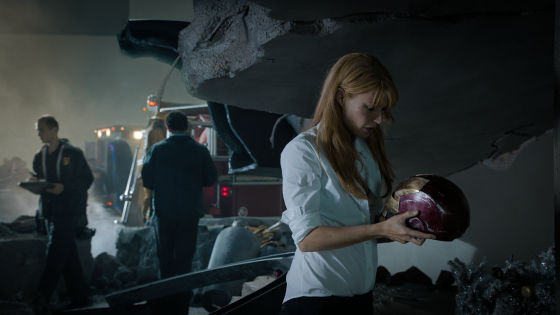 Iron Man falling on the snow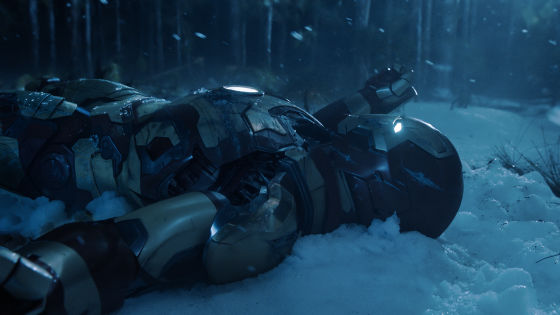 Can you overcome this crisis and have a happy ending?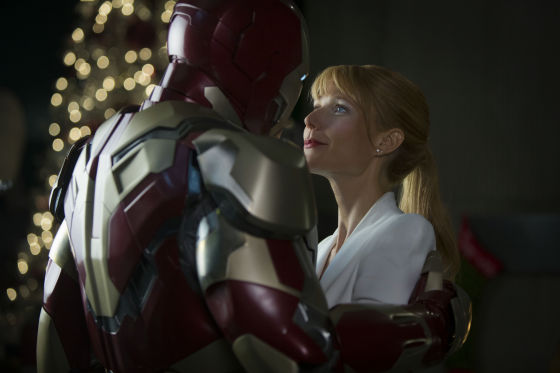 Although there is no Japanese subtitle, the 2 minute trailer movie released in October is here.

Iron Man 3 Official Trailer (2013) Marvel Movie HD - YouTube


This time, it seems to stand in front of Iron Man is this Chon Mage figureMandarin(Ben Kingsley). It is the head of a criminal organization that dominates China and so on, he is self-designating "Descendants of Genghis Khan".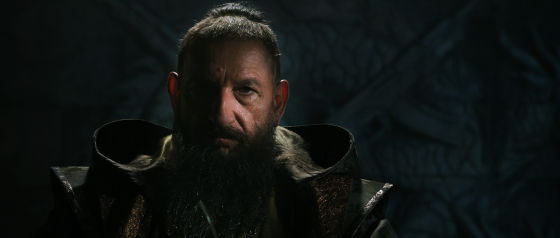 What appeared before Ironman was Iron Patriot which is "Iron Man different colors".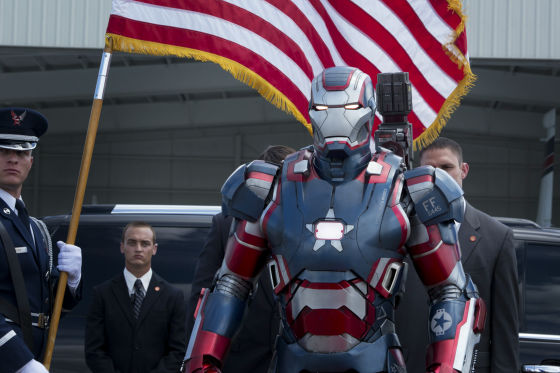 Iron Man Mark 8San Diego Comicon 2012 (SDCC 2012)It has been announced at.

Iron Man 3 Movie Mark VIII Armor Revealed at SDCC 2012! Is this the Extremis Armor? BKBN News Flash - YouTube


Iron Patriot at the shooting site has also been witnessed.

Iron Patriot Armor In The Iron Man 3 Movie! Also Ben Kingsley Is The Mandarin! BKBN News Flash! - YouTube


First pictures of Iron Man 3 villain Iron Patriot / Coldblood 7 - What Would Tyler Durden Do
http://www.wwtdd.com/2012/05/first-pictures-of-iron-man-3-villain-iron-patriotcoldblood-7/

Movie release in the US is May 3, but in Japan it is pre-published from April 26. Besides this, Italy and the Netherlands will be released on 24th April, Australia and Denmark etc. will be released on 25th April, the same April 26th as Japan will be released in the UK and Spain as well.

Apart from the live-action version, Iron Man: Rise of Technovore (Iron Man: Rise of Techno-voire) will also be released in 2013, with an animated version of Iron Man's theatrical version (OVA?) Created by Madhouse I will. (Subsequently released as cell software in April 2013.)

Iron Man: Rise of Technovore Trailer 1 - YouTube