Domo Toaster "The Domo Toaster" with its brown face sharply burnt in bread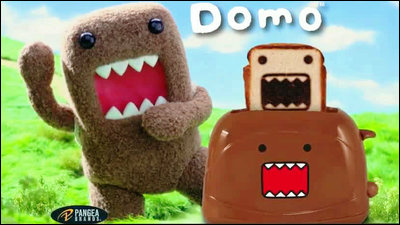 It is NHK's mascot characterCartoonIs sold as a toaster. Not only does the toaster have a cartoon printed on it, it is a very fancy item that the shape of the face of the dog is baked on the baked toast.

Domo Toaster :: Pangea Brands
http://pangeabrands.com/products/domo-toaster/

The box looks something like this.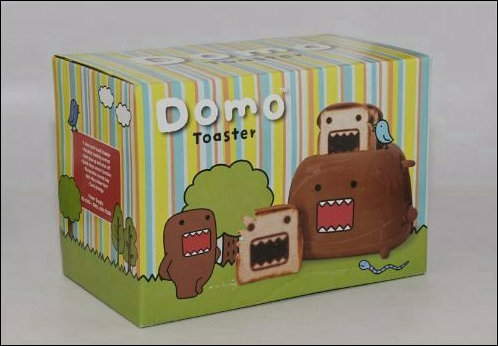 The face of Tofu is stuck firmly to the toast baked in this toaster.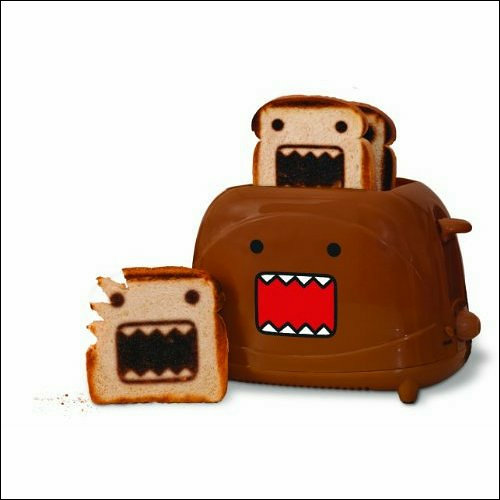 The actual movie you are using can be checked with the following movie.

Domo Toaster - YouTube


We are selling overseas brands selling sports and entertainment goodsPangea BrandsIt seems that it is made by obtaining an official license.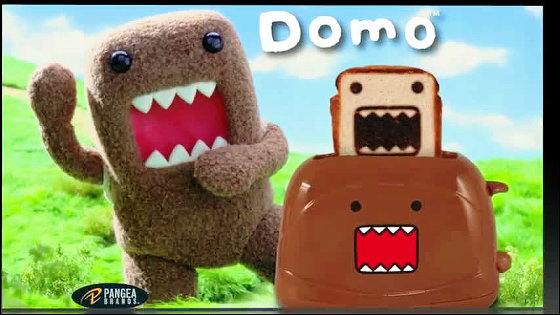 The toaster is made retro, type that puts bread in the head part.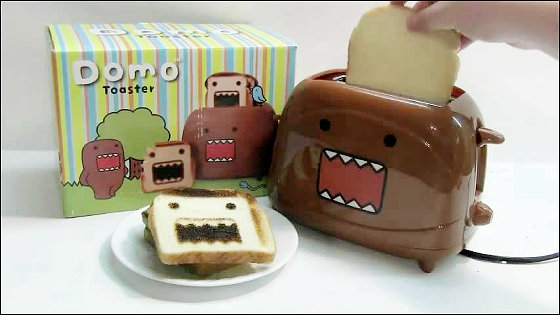 It is designed to burn up to 2 at the same time.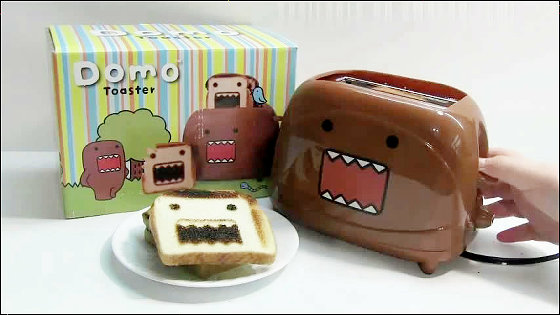 To the toast that jumped out ... ...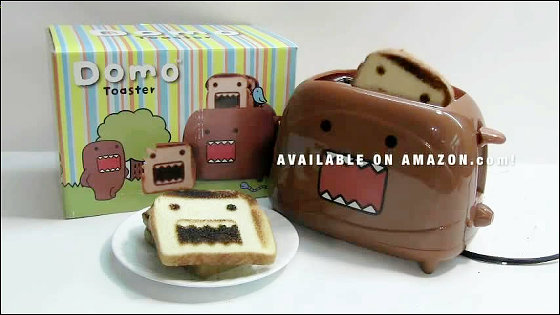 The face of the cartoon was firmly printed on the toast.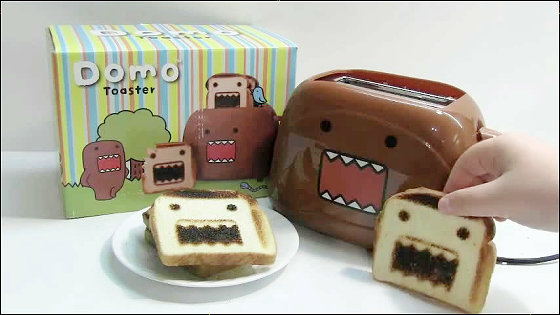 The toast which actually burned up looks like this, the grilled eyes are firmly attached and it is similar to split.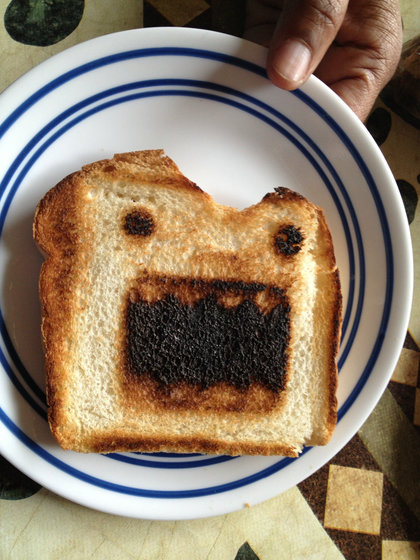 ByOnePinkHippo

In addition, this item isUS AmazonIt is available for purchase at US $ 39.9 (about 3,300 yen). It is a Japanese character, but at the moment it is only in overseas sales. Because the quality of the baked crocodile is also quite good, I really want you to be able to get it easily in Japan.