"Evangelion New Theatrical Version: Q" Theme Song is Hikaru Utada's "Sakura Sushi" on YouTube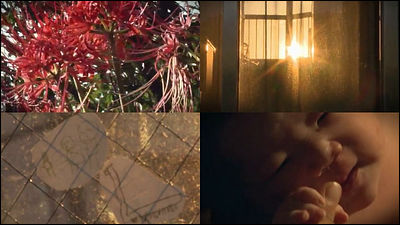 Movie released on November 17, 2012Evangelion New Theatrical Version: QUtada Hikaru's new song written down as a theme song was released on YouTube. It is supposed to be closed because of "I want to concentrate on human activities" in 2010, but Eva seems to be completely special, according to the affiliated record company "It is not a full-scale resumption of music activity, it will be a single releaseThat thing.

"Evangelion New Theatrical Version: Q" Theme Song Utada Hikaru Sakura Sushi
http://www.sakuranagashi.jp/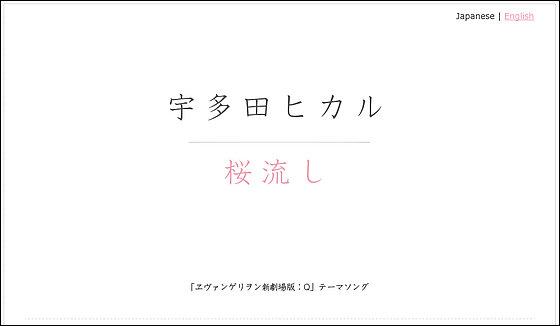 Utada Hikaru - Sakura Sushi - YouTube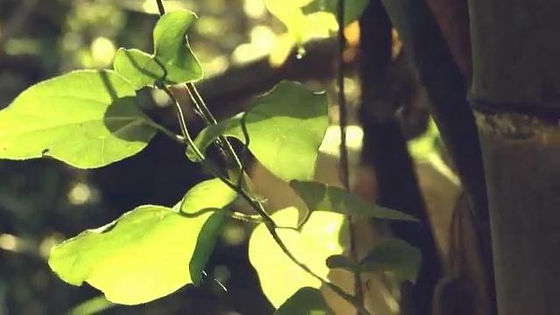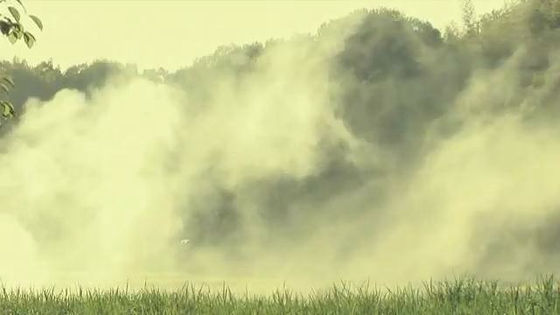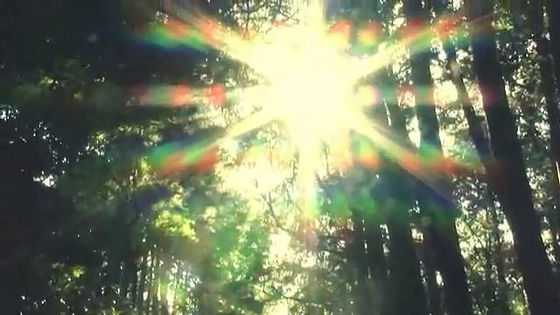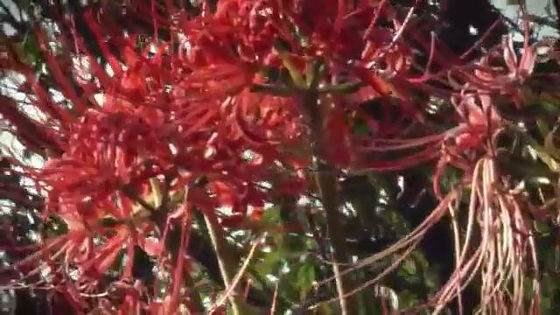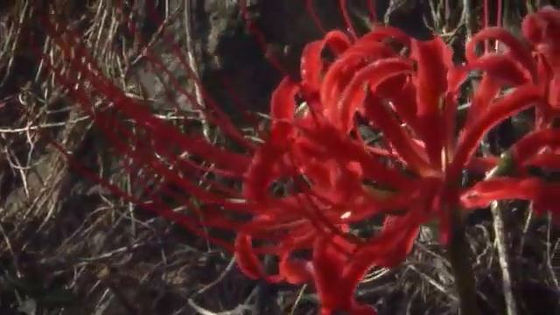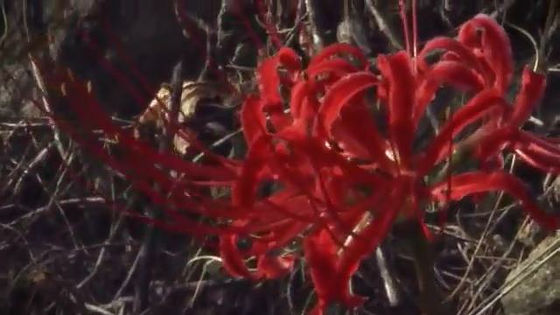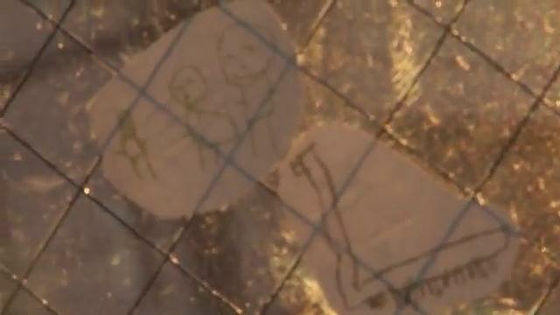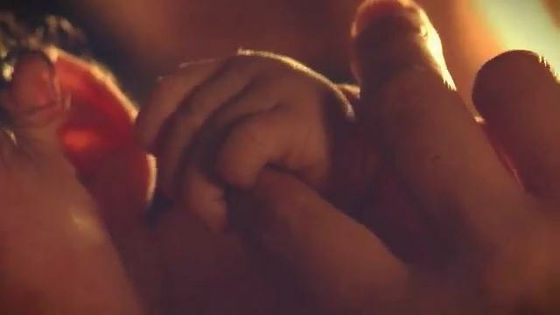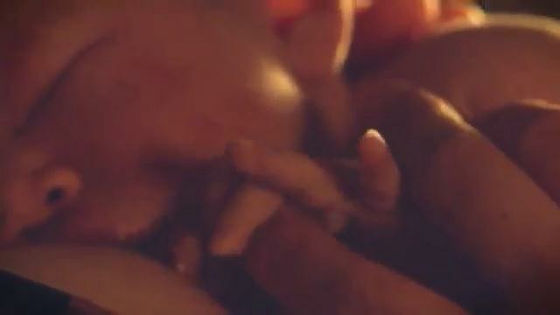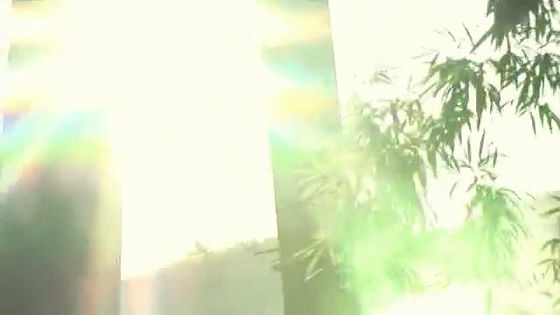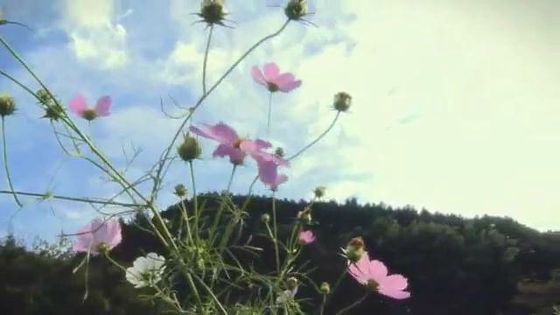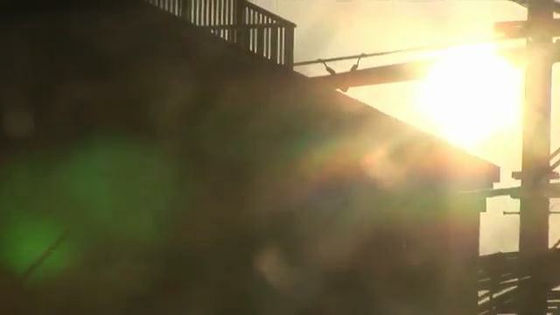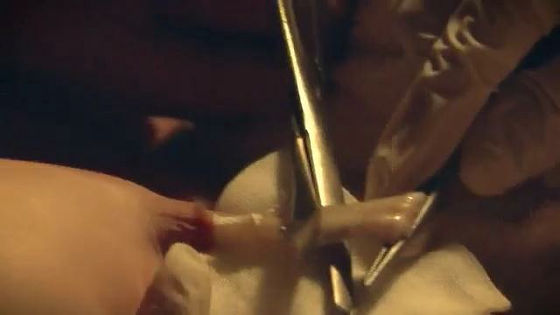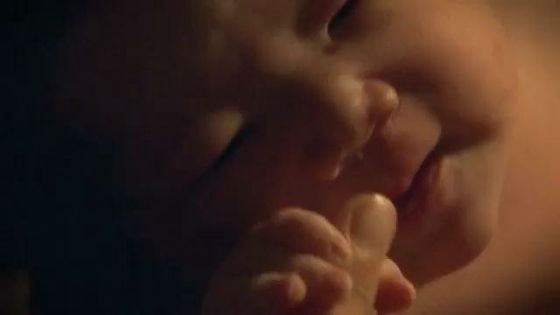 The director of this music clip has become Naomi Kawaka who is awarded Grand Prix at the Cannes International Film Festival, expressing his mother as a universal scattered Japanese landscape, and the director says "Because of this kind of era, I wanted to cherish the things that are touched "in the" I wanted to put in a message. " It is a very collaboration film that Utada Hikaru and the director repeatedly made arrangements.

Also,RecochokuAs a DL benefit Sadao Yoshiyuki writing down Utada Hikaru standby & "Evangelion New Theatrical Version: Q" Poster is getting ready.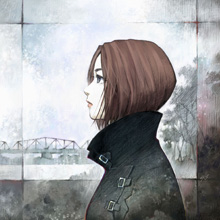 Incidentally,Lyrics can be read from the official websiteIt is meaningful.
in Video, Posted by darkhorse