A movie whose Walmart employees are throwing or dropping the iPad leaks to YouTube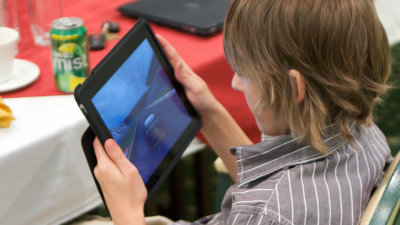 ByMike Miley

Although it sometimes hears the story that "The courier's delivery person threw the package and the exterior was damaged", but at a retail store Walmart, the movie the employee is throwing the iPad product It is published on YouTube. In the movie, the place which is hitting the floor on purpose was also taken.

Walmart Employees Throwing iPads - YouTube


This male employee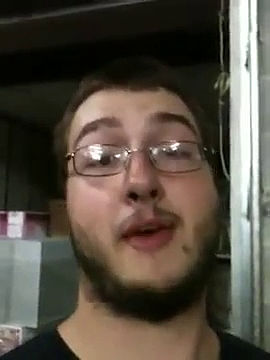 This is the iPad throwing charge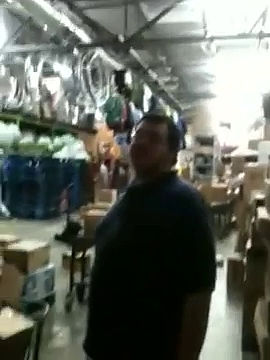 There is a catch manager in the back, and I catch a box of iPad that I'm thrown away.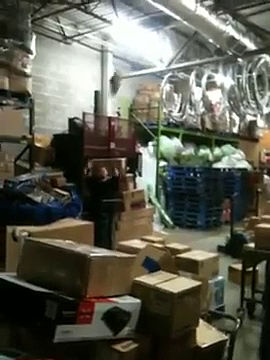 We accepted the first two, and they are piled up ... ...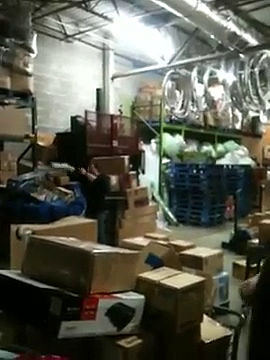 Searching for the next prey with lazy goose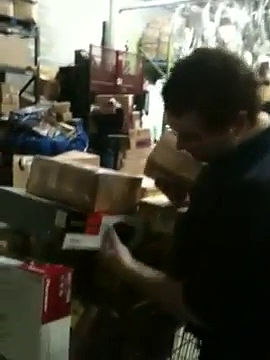 I'd like to discover and throw an iPad ......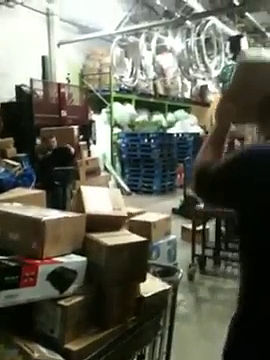 I hit it on the floor. I think whether it will drop off with a mistake, but you can see that when you look at the movie you are striking with the power.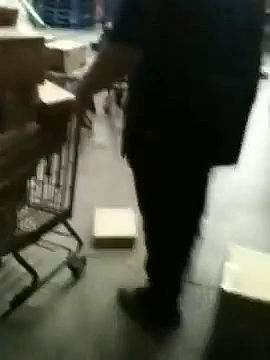 In addition, this iPad also failed to catch.



According to the description of the movie, this is an event in Walmart, Pikeville, Kentucky. Uploader's account name will be Anonymous (anonymous) if it is connected with "Anon Ymous", so it seems that someone uploaded for accusation.

Reactions to movies are very large and they are overwhelmingly low evaluations, and comments such as "Good byd job !!" are coming to blame for comments that condemn this employee.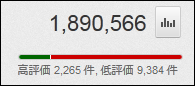 in Video, Posted by logc_nt