A movie that reflects the reaction of the person inside while the floor of the elevator drops out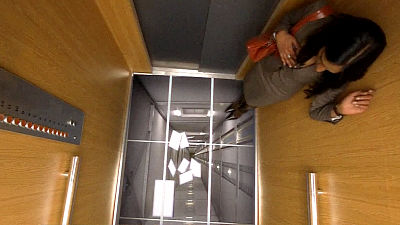 as ifThe floor is missing.In the world there is a painted elevator that looks like it, but in a similar wayLG ElectronicsThe IPS panel (one of the liquid crystal panels) is used to make the floor of the elevator come out one by one quickly and fall like falling down far downwards and the movie containing the whole mischievous "So Real it's Scary(Really too real and terrible) ".

So Real it's Scary - YouTube


What I took out of a large cardboard box ......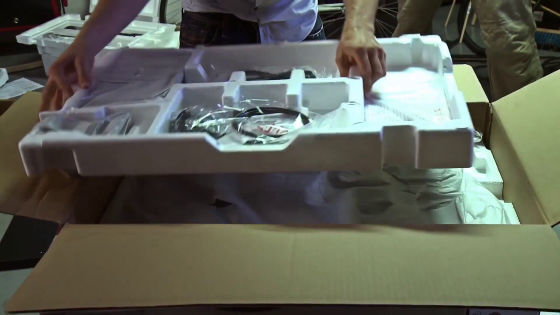 LG ElectronicsIPS panel.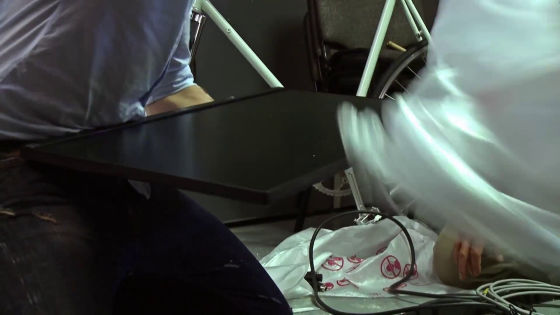 I will fit this in a latticed frame.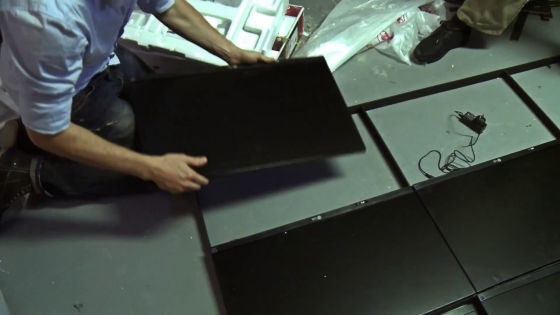 Connect the lines ......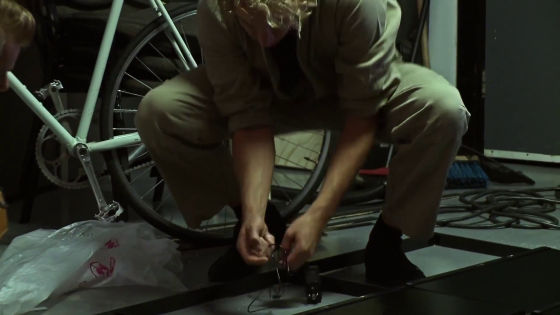 Fix in the frame.



A huge screen using a total of nine panels has been completed.



Two people who are pleased with completion.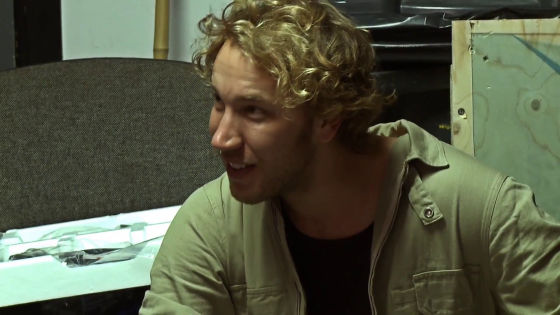 So I actually bring the panel into the building.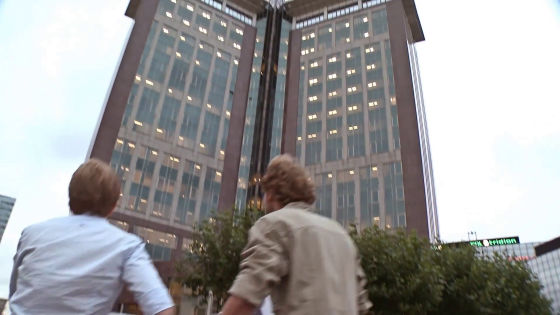 Carrying equipment ......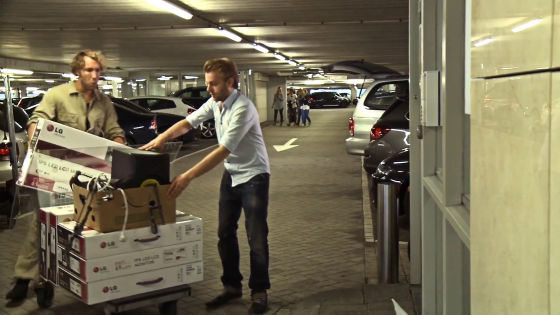 I will actually set it on the elevator.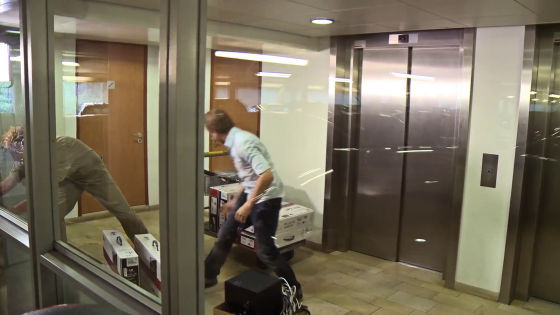 Preparation of sound.



Setting up a camera ......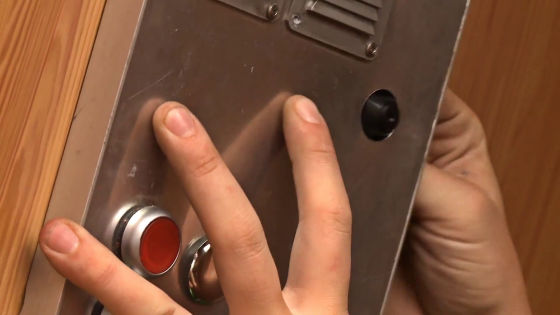 Install a frame to attach the panel to the floor.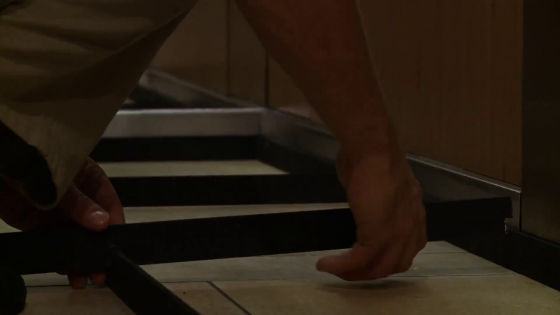 I will install nine panels.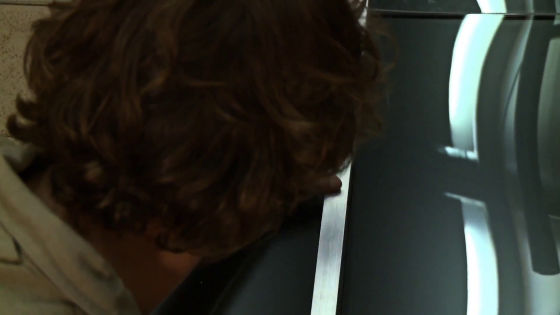 Checking the camera.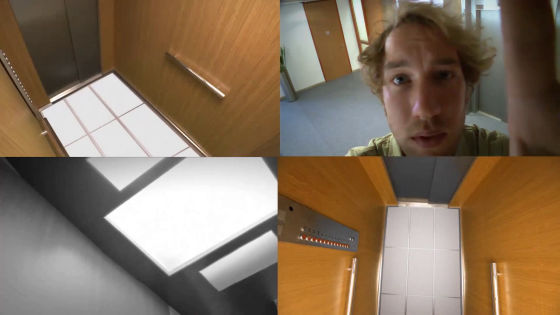 Preparation is complete.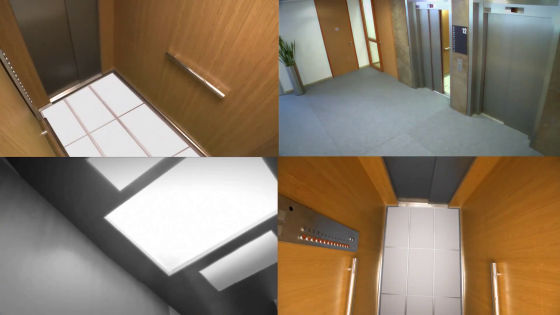 A man rushes where the elevator door closes.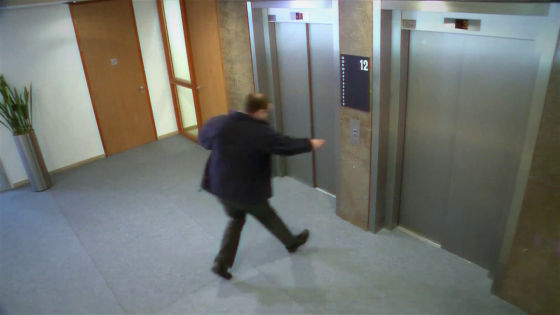 It seems that I managed somehow.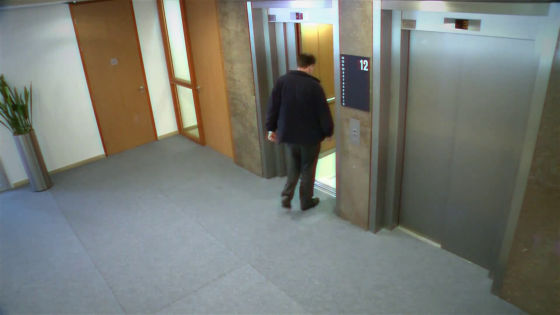 Press the button and wait for a while ......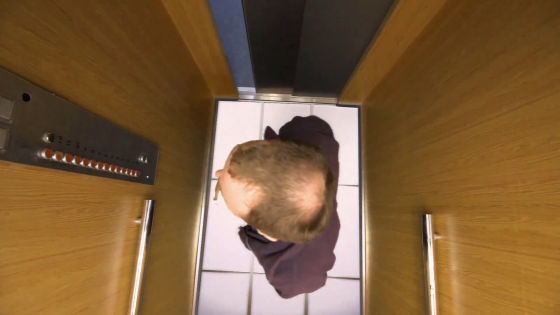 The light turned off with the disturbing sound of Giggi ... ....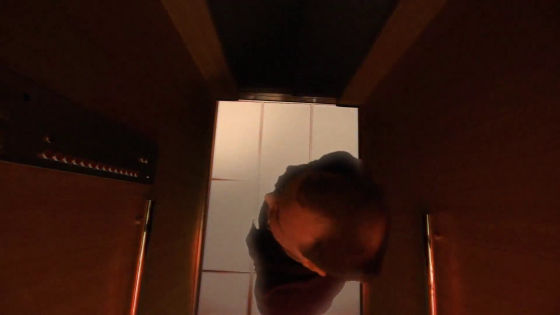 What is it? And a man looking around Kyorochiro.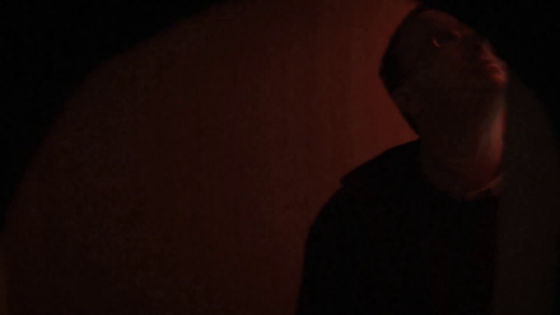 I think again that the lights are on and off ... ...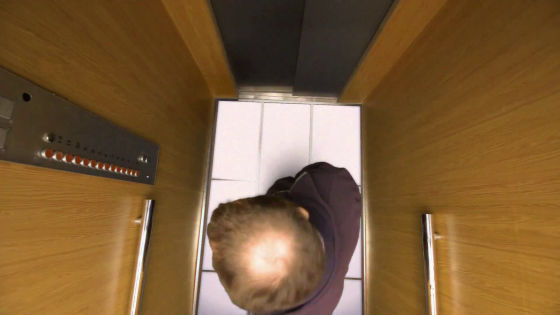 The floor falls apart as it falls apart.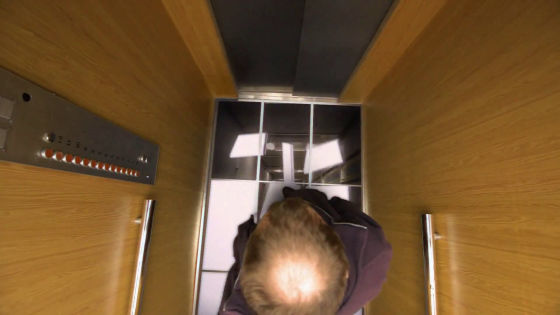 It is a wonderful face.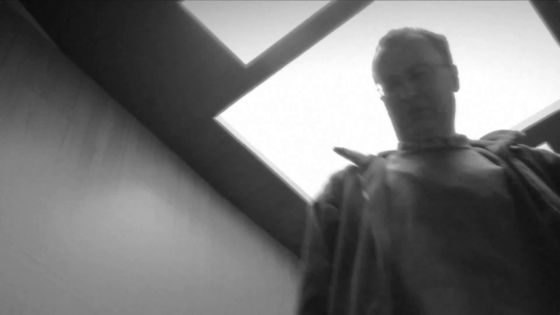 I was awfully a step back.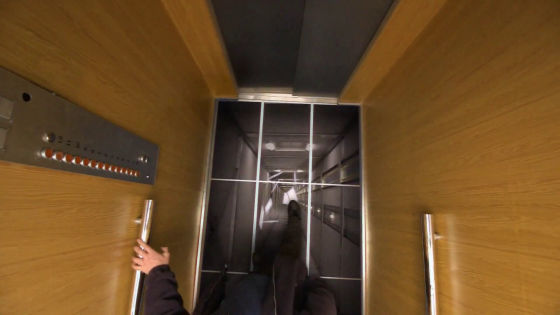 Next two people.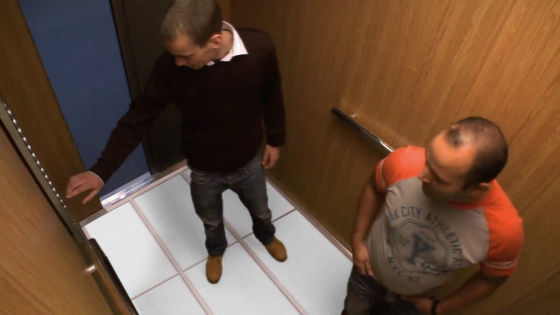 I chat with each other gently while laughing.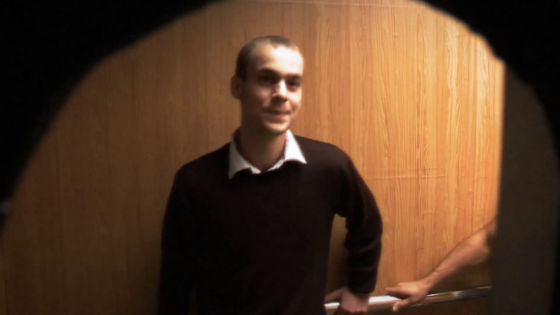 ......, the lights and lights go out.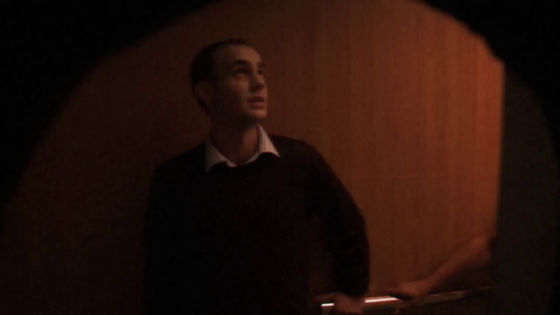 When it gets brighter again, the floor goes down more and more ......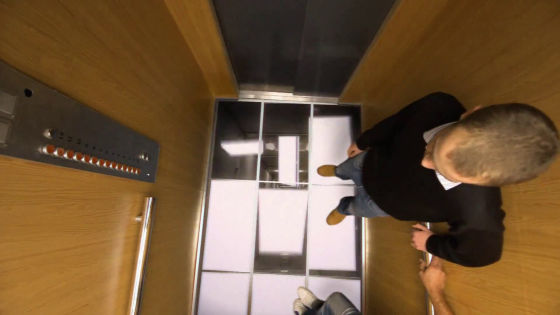 Two people clinging to the wall unintentionally.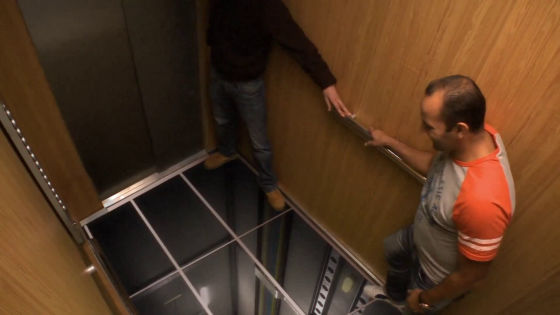 Smile when you realize that the floor did not come off actually.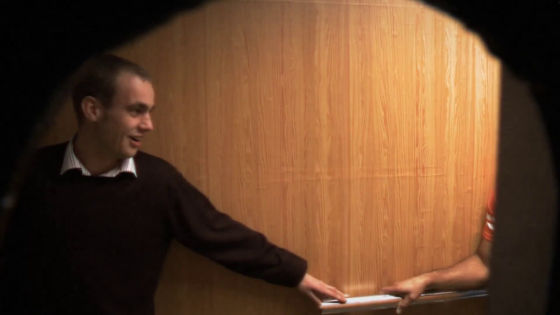 I will see it twice.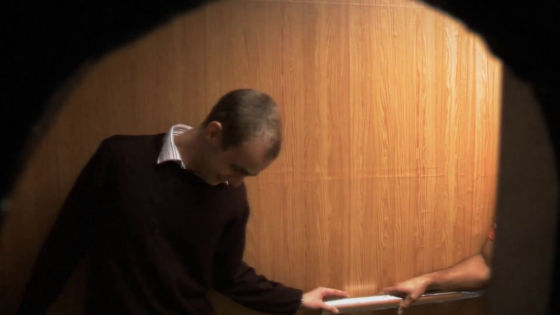 The next target is 3 people.



When the floor goes out making a noise ......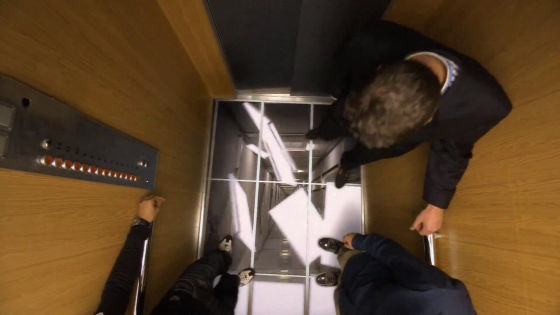 "Occasion ho ho ......" After all laughing and retreating on the wall.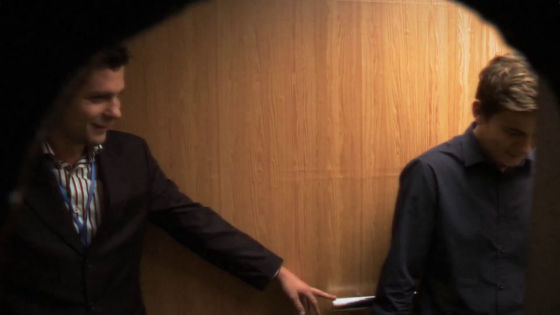 A man who got in to the elevator alone.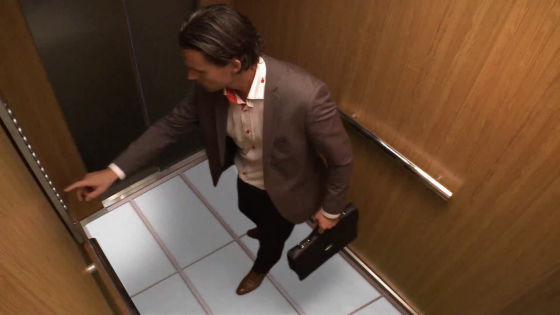 I stand standing well.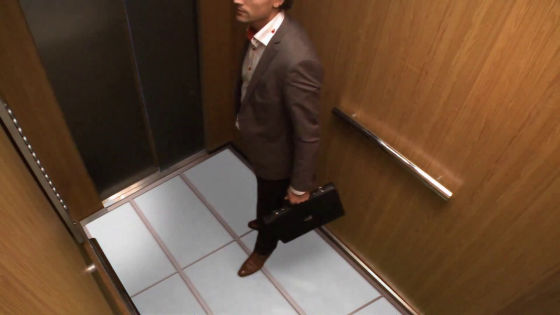 However, when you notice that the floor is falling out ... ...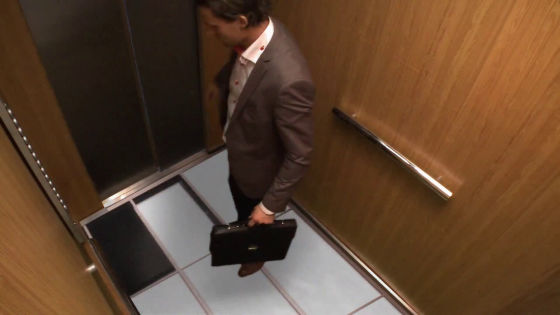 Nice reaction.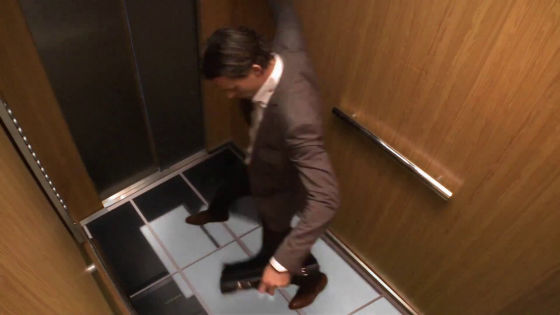 I will fall down to the wall.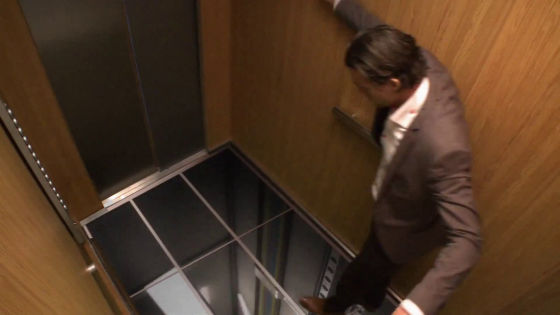 These two people ......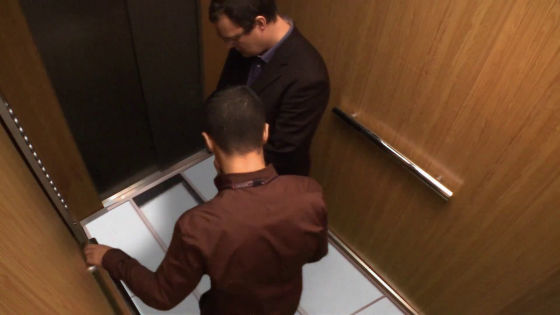 I grasp the railings firmly.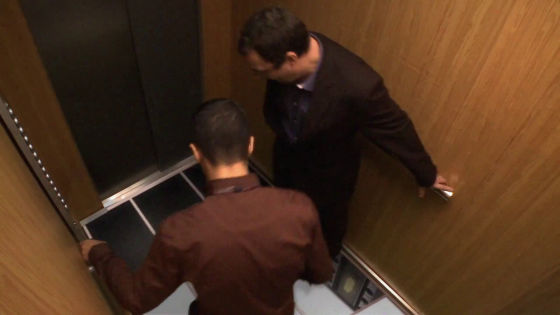 Astonishment expression is floating.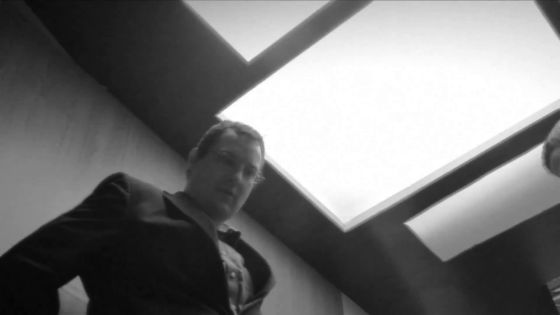 "... ... on the floor, do you have?" Confirmed by foot.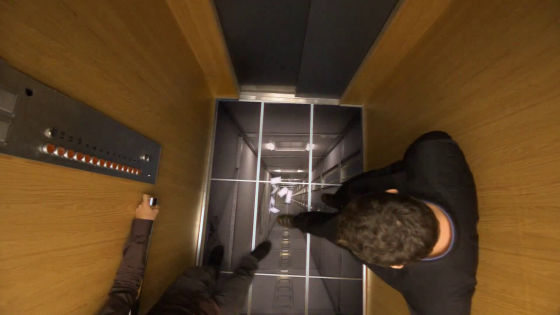 This time a woman.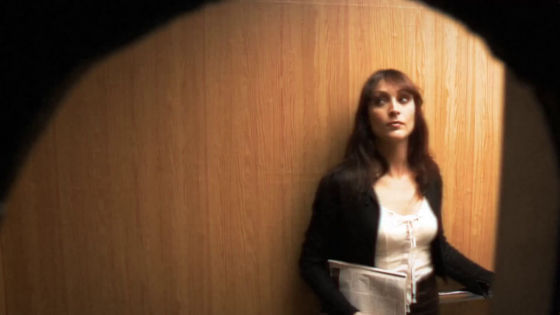 Look on the floor ......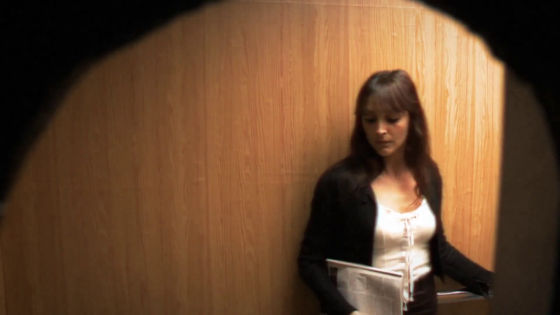 It jumps up.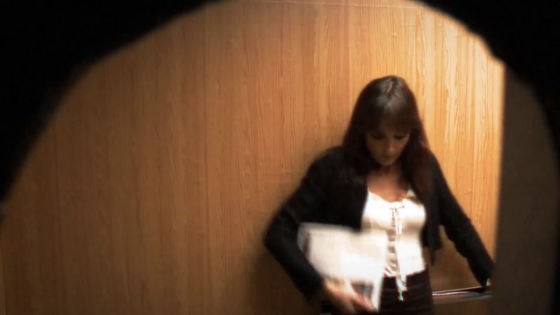 It was early to notice pretty well.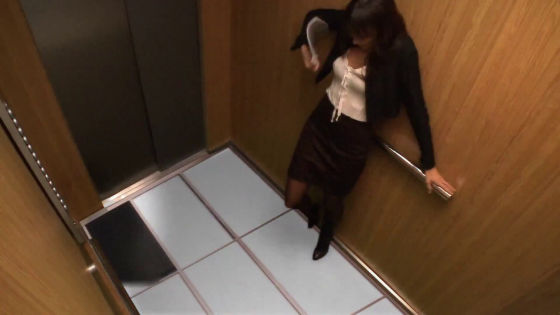 Evacuate to the corner.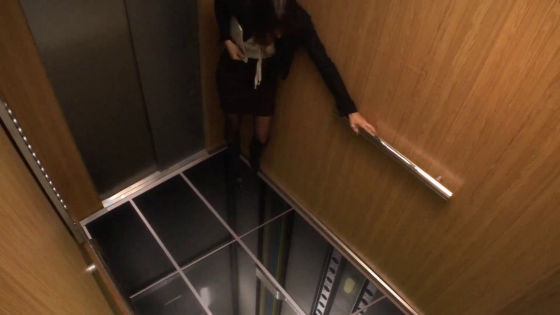 An expressionless woman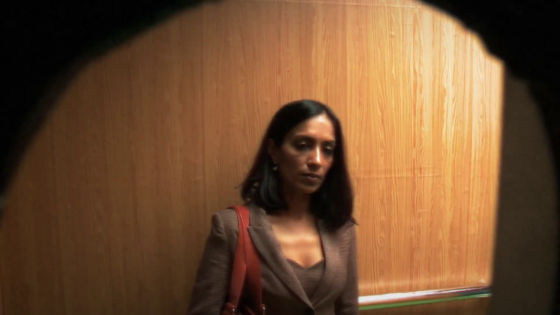 When the floor goes off ...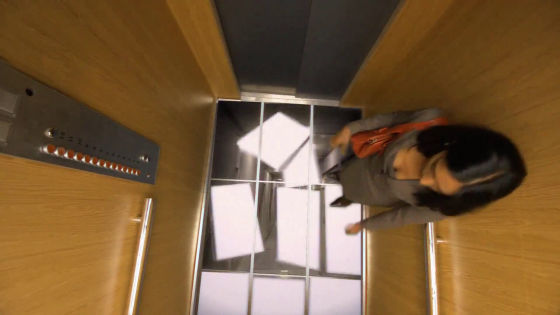 I rush in a panic.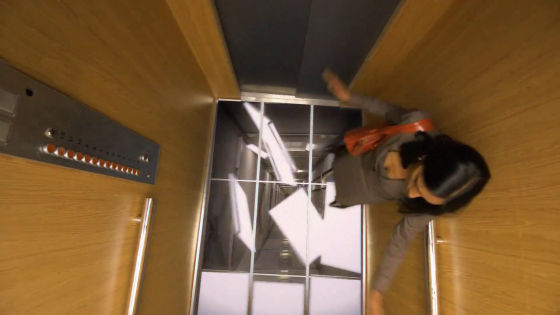 Be sure to stop by the corner ...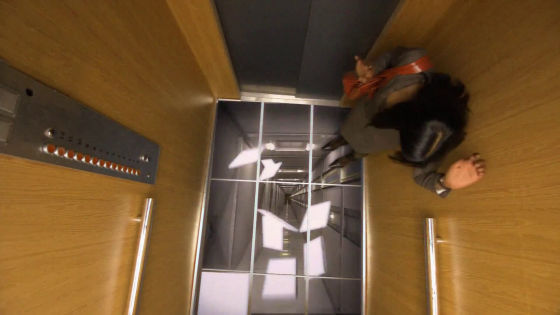 I understand that the floor actually did not come out, I will do my hand to my chest.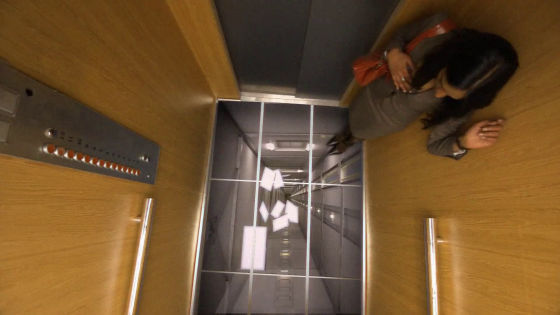 Hurry up and open the door of the elevator.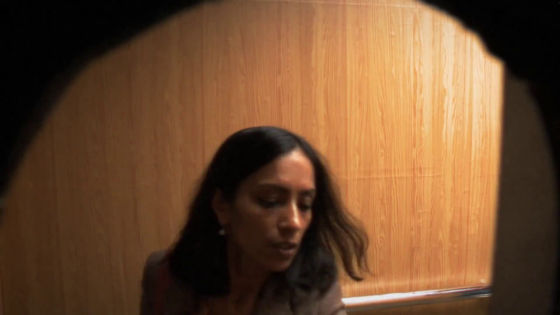 I left the elevator with the body still stiff.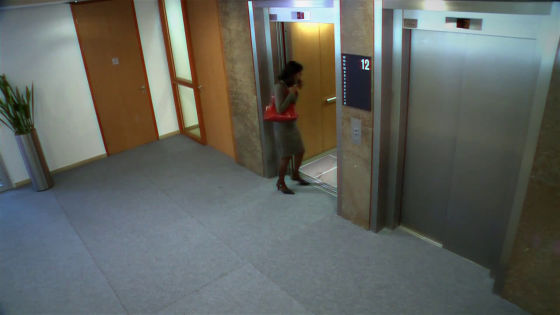 The two male pairs exit while laughing.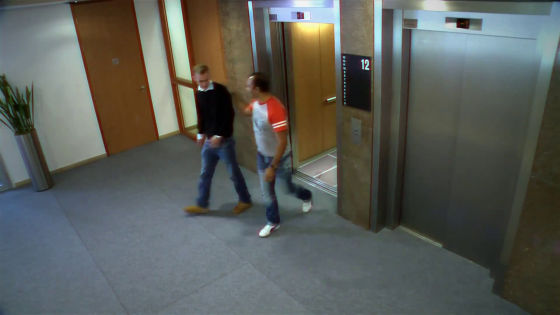 This woman will leave while keeping calmness ... ...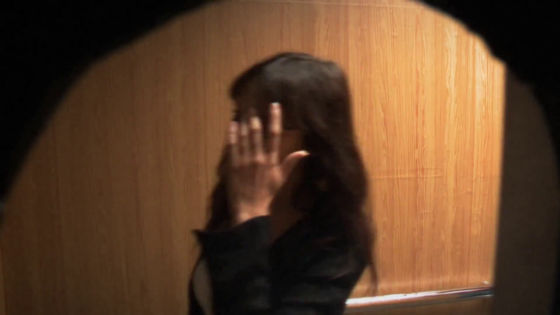 Looking back ... ...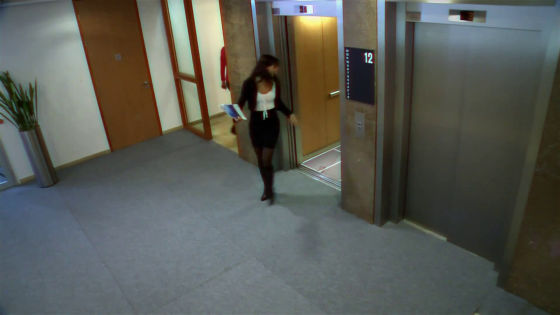 After all it made me smile.

in Video, Posted by logq_fa