"BioLite Infographic" which shows what to do in preparation for a disaster collectively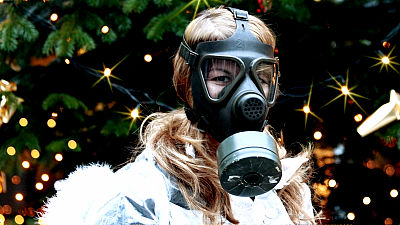 ByAlles-schlumpf

A plan within the family is set up about how to contact when an emergency occurs. Prepare a kit for disaster suited to your family and the person, prepare at least three days' worth of water and food in that kit. Plan a plan for what to do with pets in the event of a disaster. Enhance the wall in case of an earthquake, move heavy or fragile objects to a lower position, check the safe place in advance, such as under a desk. In the case of fire, keeping the roof beautiful and keeping flammable things away from home is an American disaster countermeasure siteReady.govAlthough it is the preparation for the disaster proposal proposed,A compact outdoor generator "BioLite Camp Stove" that burns firewood and boils hot water while charging the smartphoneDevelopedBioLiteI showed it clearly in the "BioLite Infographic and Tips from Ready.gov"is.

BioLite Infographic and Tips from Ready.gov - BioLite Stove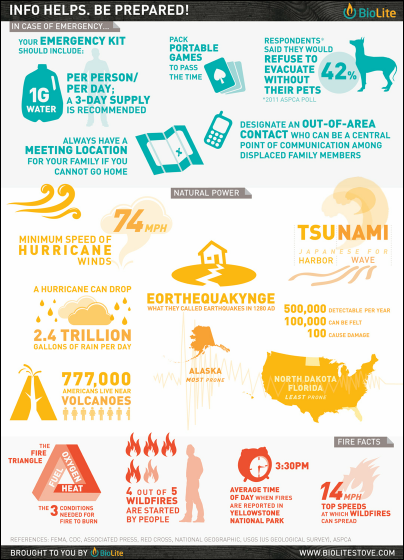 ◆ What to prepare for disaster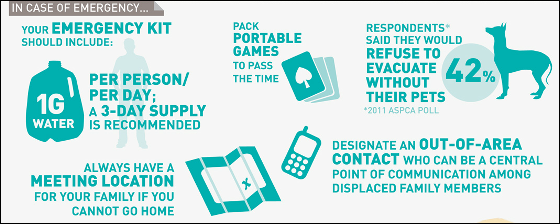 01. About 4 liters of water per person per day
It is recommended to prepare 3 days.



02. Have communication means with outside
You can also contact family members who are not there.




03. Decide a meeting place
It helps when someone in the family can not return home.




04. Keep a mobile game
To kill time.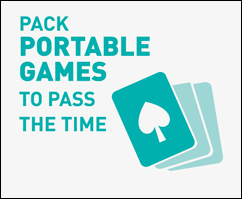 05. Decide whether to evacuate with a pet
42% of victims of disasters refuse to evacuate leaving their pets behind.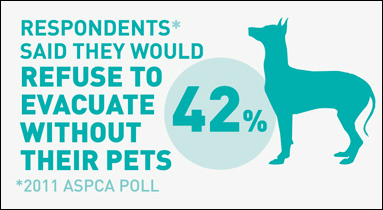 ◆ Natural disaster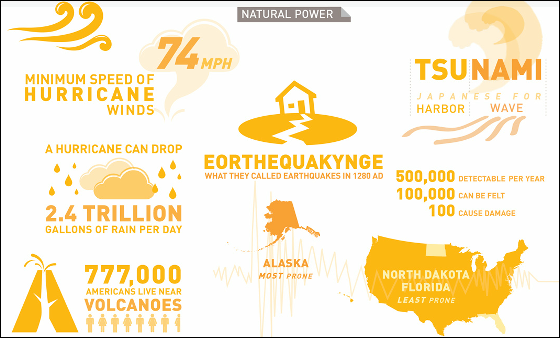 01. Hurricane
The maximum wind speed of the hurricane is 74 miles per hour (about 120 km / hr), which is the speed at which the wooden houses are totally destroyed.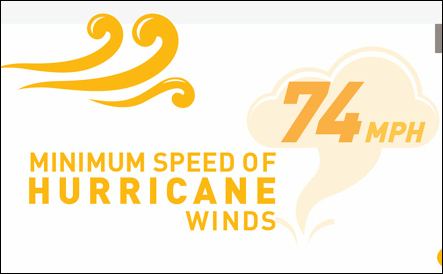 By the way, the rainfall when the hurricane landed was 2.4 trillion gallons a day (about 9 trillion liters).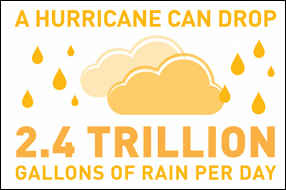 02. Volcano
777,000 Americans live near the volcano.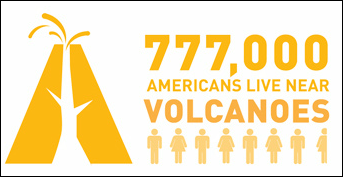 03. tsunami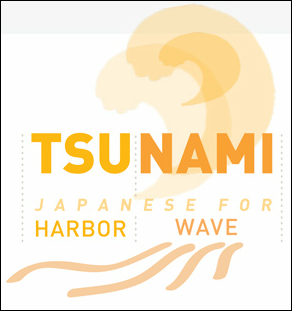 04. earthquake
What is EORTHEQUAKYNGE meaning of "EARTHQUAKE (earthquake)" in the 1280's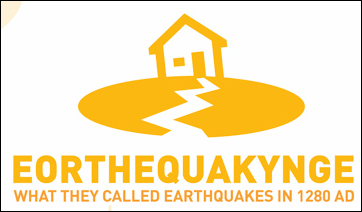 About 500,000 earthquakes are observed each year, of which 100,000 earthquakes are felt by humans, and 100 earthquakes have suffered damage. Florida and North Dakota have the least earthquake in the USA ... ...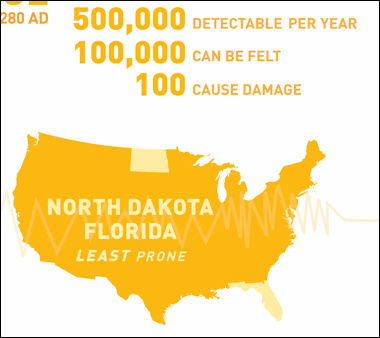 Alaska is the most common thing.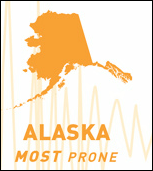 About fire




01.Three elements
Three elements of "oxygen" "fuel" "heat" are required for the fire to burn.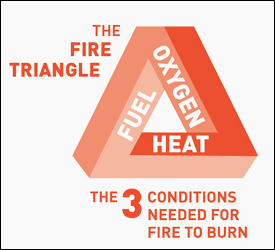 02.
Four out of the five wildfires are starting with human activity.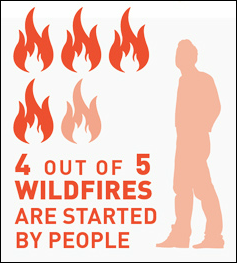 03.
The maximum speed at which the wildfire spreads is 14 miles per hour (about 23 km / h).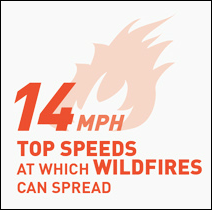 04.
Yellowstone National ParkThe average time to report small fires is 3 pm.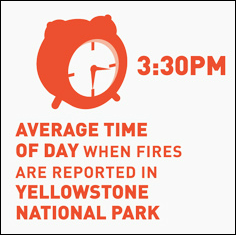 in Note, Posted by logq_fa