Outdoor generator "BioLite BaseCamp Stove" which can also perform barbecuing while charging smartphones using fire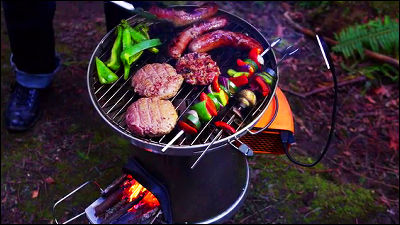 Charging smartphones and boiling hot water while burning firewoodSmall Outdoor GeneratorNew product of BioLite selling "BioLite BaseCamp Stove"is. We have upgraded the version considerably from the previous model, the size increases so that it can be used even by a large number of people, the electric power to generate also rises, and the function not to generate smoke during cooking is also installed.

BioLite BaseCamp Stove | Turn Fire into Electricity by BioLite - Kickstarter
https://www.kickstarter.com/projects/biolite/biolite-basecamp-stove-turn-fire-into-electricity

You can check what kind of product BioLite BaseCamp Stove is from the following movie.


This is the previous model's "Biolite Camp Stove"is. Although I got very popular from users, there was also a voice saying "It's a bit small in size for outdoor use."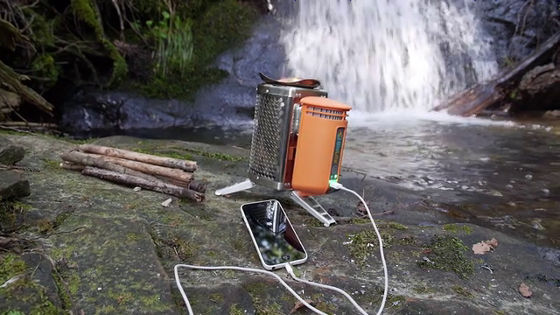 BioLite BaseCamp Stove here is improved so that it can be used even for a large number of people with a slightly larger size.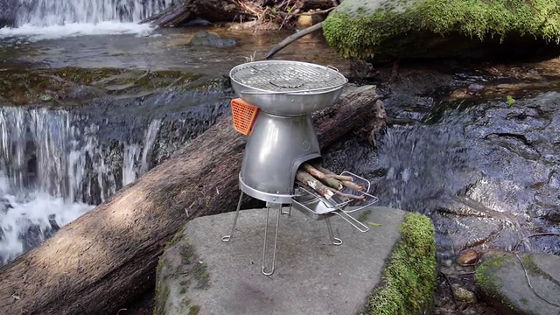 The grill part at the top is about the size to arrange 8 hamburger patties.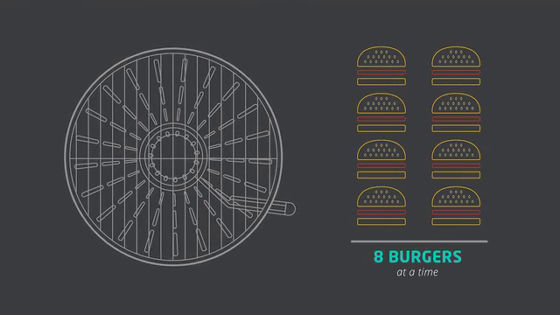 In this way, even if some people came to camp, they could make dishes for the number of people at the same time.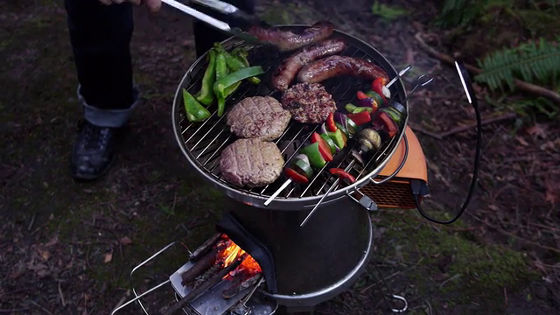 Also grill parts are interchangeable, so you can boil hot water in the pot.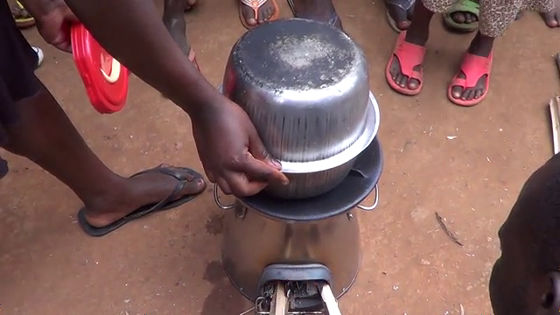 The legs are foldable.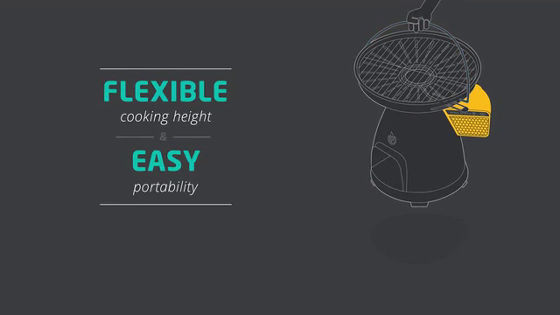 If you fold the legs, you will not get in the way when you move.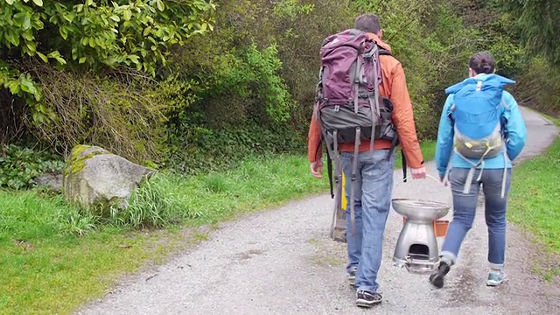 The generated power is 5 W.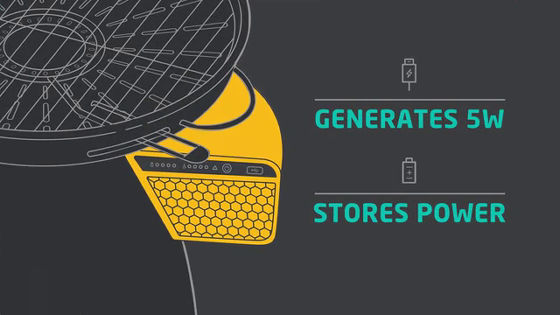 Anything can be recharged with an electronic device connected to the generator's USB port.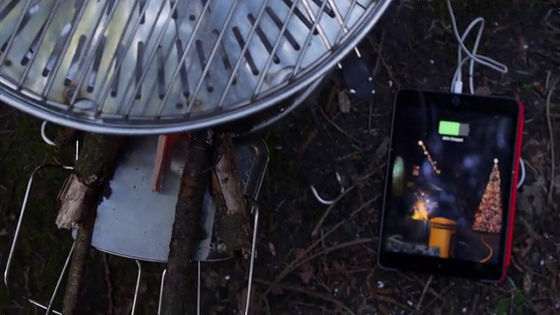 Also, USB light is included as an accessory, so it will not be a problem to cook in the dark.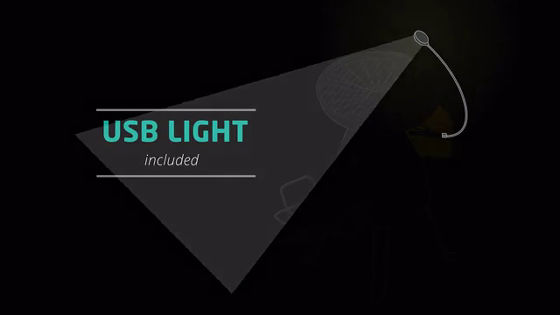 Although BioLite BaseCamp Stove is currently recruiting investment with Kickstarter for commercialization, it is currently achieving the target amount of 45,000 dollars (about 4,570,000 yen) as the article writing, Sure. With a capital of 299 dollars (about 30,000 yen) or more, you can get 1 BioLite BaseCamp Stove and 1 special case. Shipping to Japan requires a separate shipping fee of $ 50 (about 5000 yen). The deadline is 23:03 PM Monday, June 16th, Japan time.