"KENKA COMA" review fight precision machined coma on stainless steel pedestal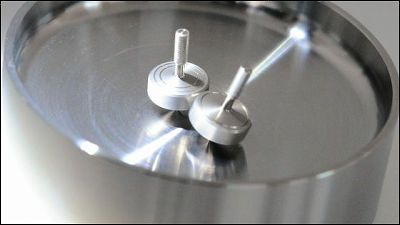 All Japan Manufacturing Industry Combat World WarYuki Precision which paid the victory atKENKA COMA # 1"When"KENKA COMA # 2"Continues to rotate more than about 3 minutes while being compact size less than 2 cm"SEIMITSU COMAThe latest model of. this time tooWe also produce parts for artificial satellitesIt seems that it is finished in a quality product that goes beyond the toys that gathered the stylishness of the company's metal processing technology, so the base for quarreling sesame "COMA BASE"I decided to purchase it and try turning it in practice.

I entered the cardboard box and arrived.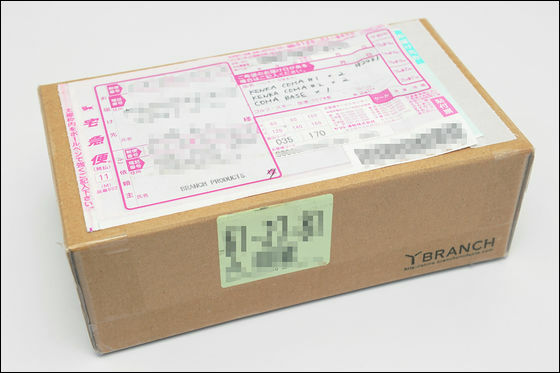 Pad.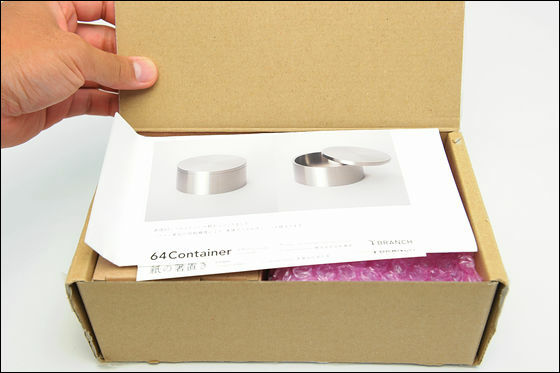 Postcards for product introduction are included.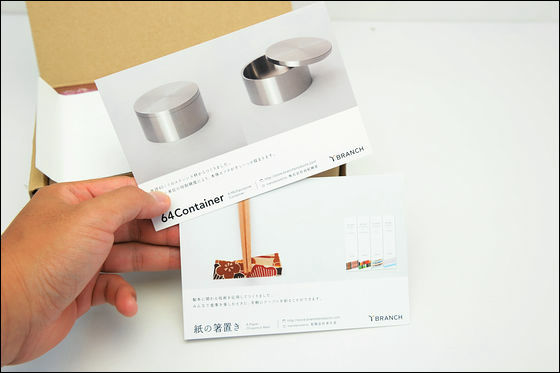 This time I purchased 4 "KENKA COMA" and 1 "COMA BASE".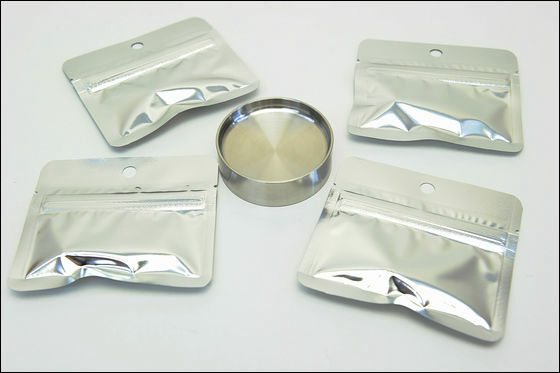 Each piece is in a vinyl package one by one.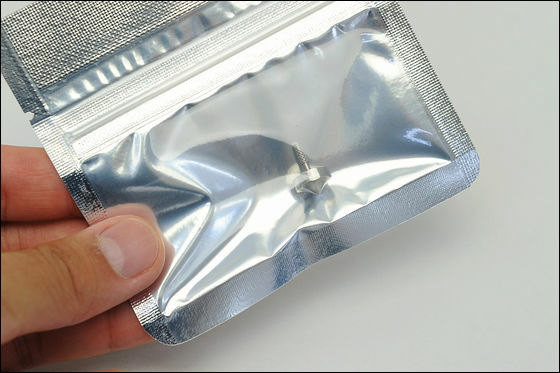 It is like this when four are arranged.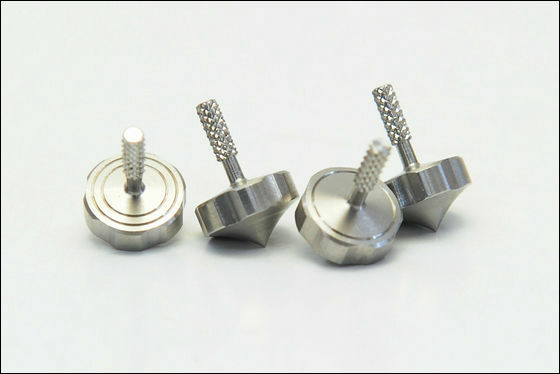 KENKA COMA # 2 ", two ones at the top of the frame are" KENKA COMA # 2 ", and one is" KENKA COMA # 1 ".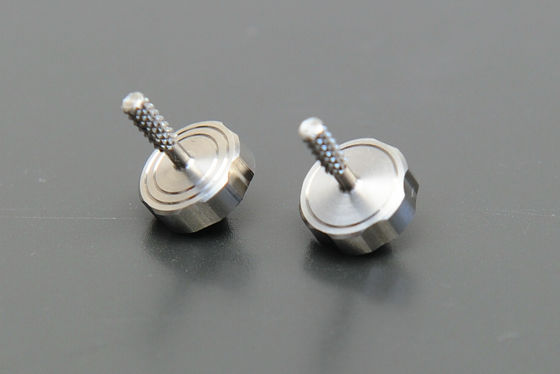 All specifications except line are the same.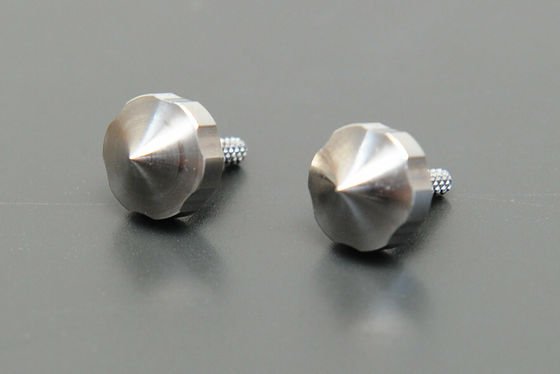 Weighs about 3 grams each.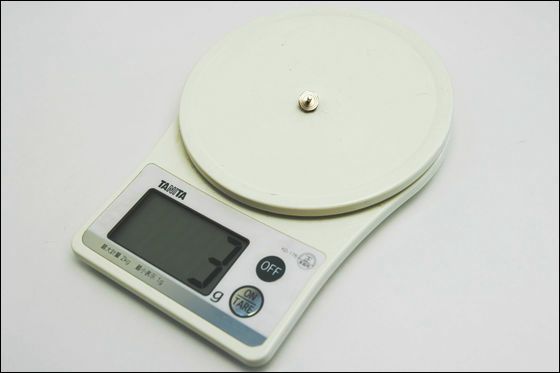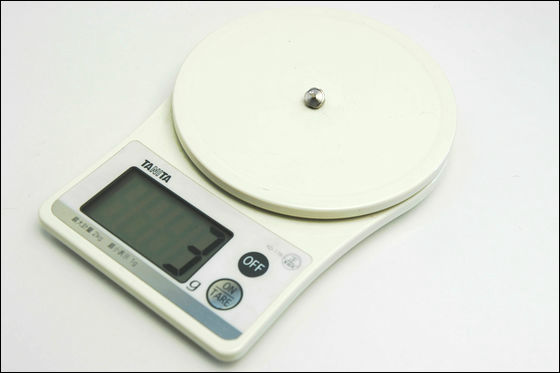 Uneven parts are attached to the part of the hand, making it hard to slip when turning.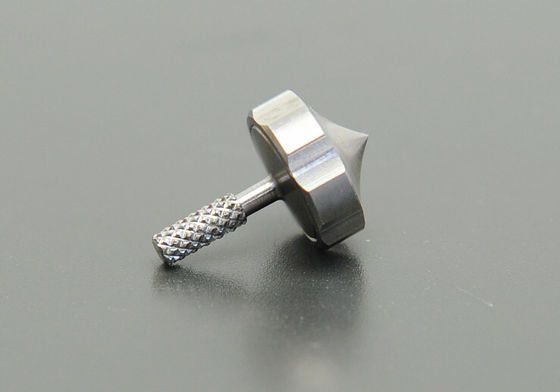 The comparison of size with 10 yen coin is as follows.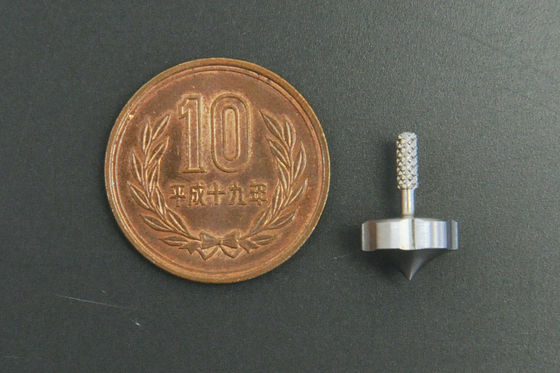 It's like this when you have "COMA BASE" in the hands of adult men.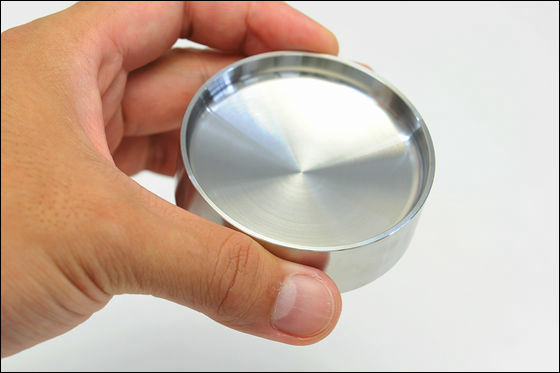 There is a weight which was made to be a zussel because it is a mass of stainless steel.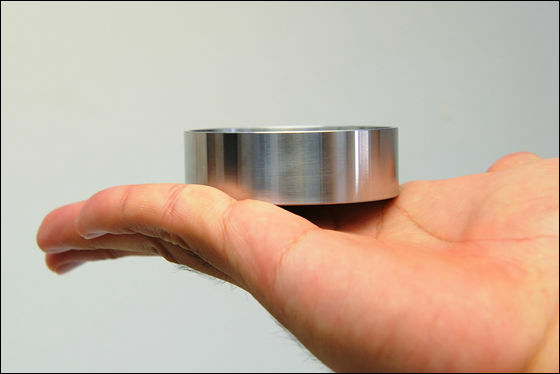 The bottom is as follows.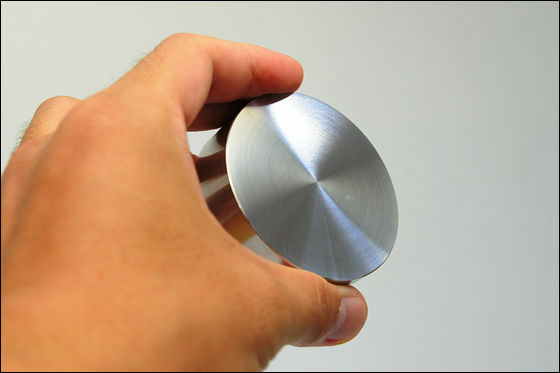 I put one piece.



Turning round with a gruel is like this.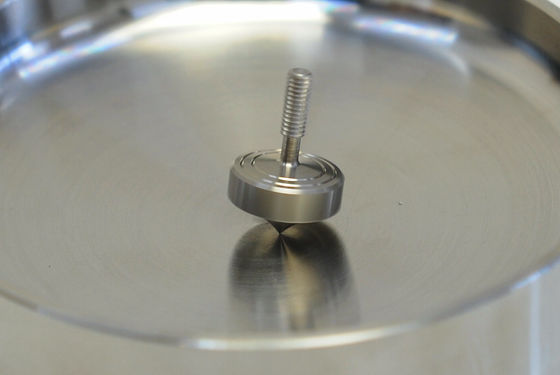 I tried two pieces.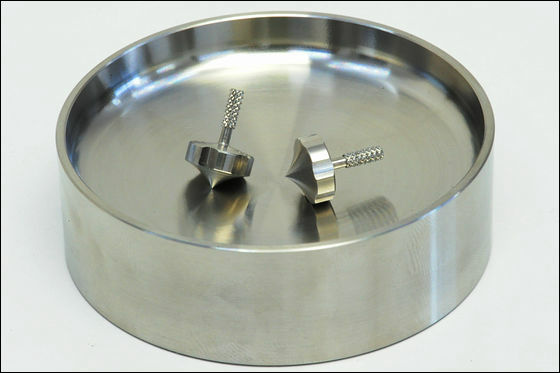 The game of fighting sesame is like this. In addition, as the number of lines written on the top makes it easy to recognize frames, winning or losing is obvious.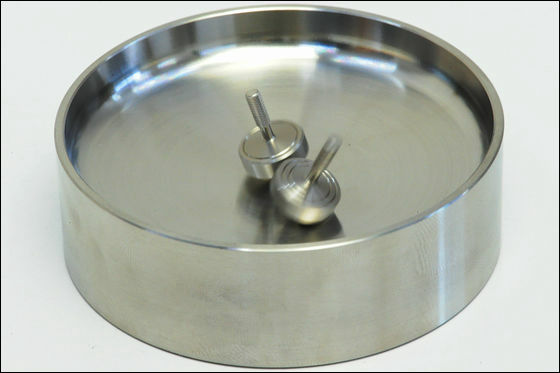 Kachinka chin and coma crash.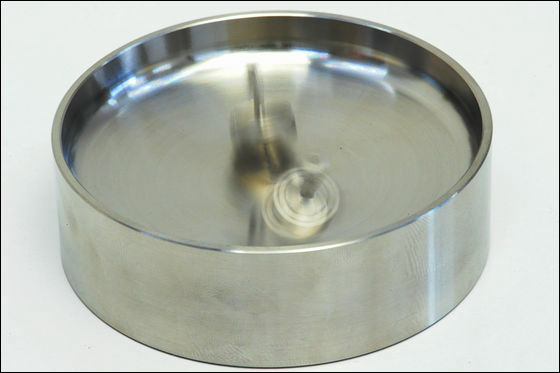 Please check in the movie below to see how actually you are fighting.

I tried playing with a fight sesame "KENKA COMA" that Yuki Precision won in Coma Battle - YouTube


So, as it is a product that can sense the styleness of stainless steel precision processing technology, people who want to check with their own hands are Yui Precision Mail order site "BRANCHCan be purchased from ". The price is the main body of 1680 yen (tax included shipping fee), the stainless steel base "COMA BASE" is 7350 yen (tax included shipping fee).