Numbers of ideas that I'm afraid to think unintentionally when I see creativity and interesting ideas crammed in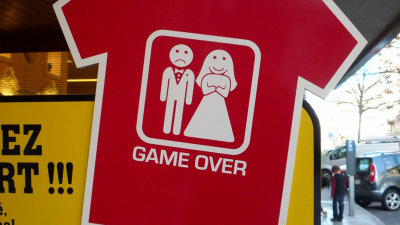 Although the bride seems happy, the mouth of the groom is in the shape of a letter, a T - shirt written as "Game Over" under the picture ...... Such a story that I often found on Japanese net, Switzerland But I found it and jumped. When traveling, shocks will jump in one after another. Even with unnecessary things, I recycle by making use of ideas, and machines that have never been seen move, making society convenient. I tried collecting spectacularly surprised "Eh! True!?" "Ali like this!"

Hello,Takuya Sudo @ circle around the world bicycle @ Charridermanis. I have been temporarily returning home and I am working at Mt. Fuji this summer.

◆ French food commitment

There was a pan stand for French bread only.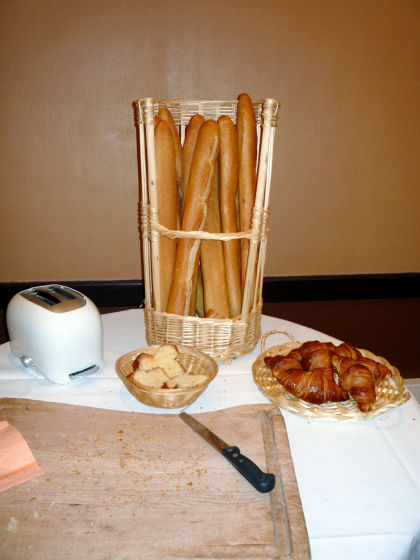 A special chopping board feels passion for bread.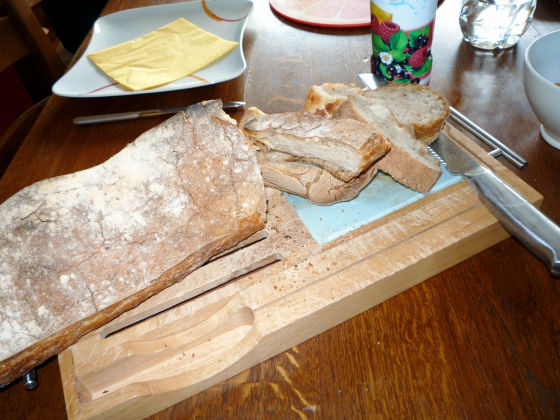 Speaking of France, do not forget wine. Bottle holder with a bicycle shape.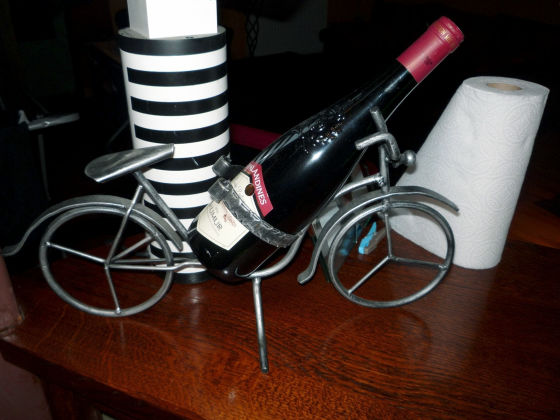 If it is a manly piss to open the cork of that wine it is not so much.



◆ Toilet

In big city Singapore, the toilet's mark is handsome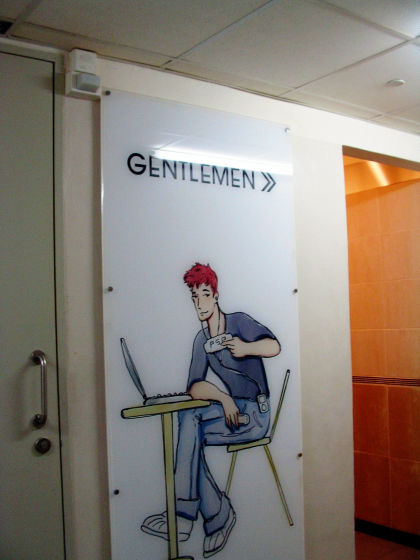 Flies are drawn on the toilet's toilet. Let's aim and add your purpose.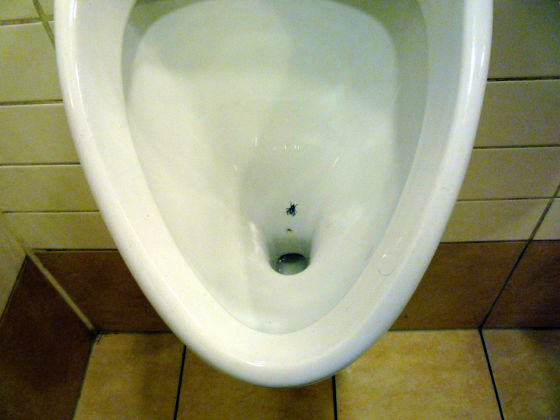 It is great that Japan will digitize this.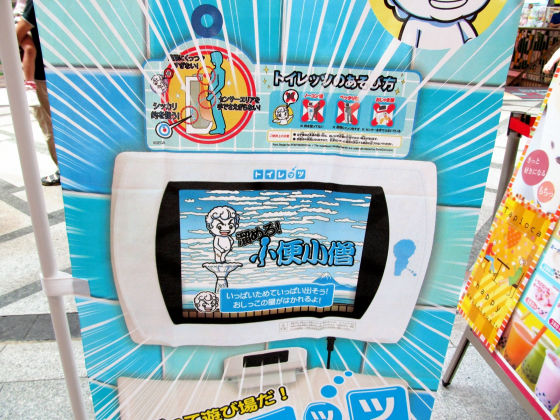 It is fashionable if the washbasin after adding it is like this. This is a general household washroom that visited in Finland.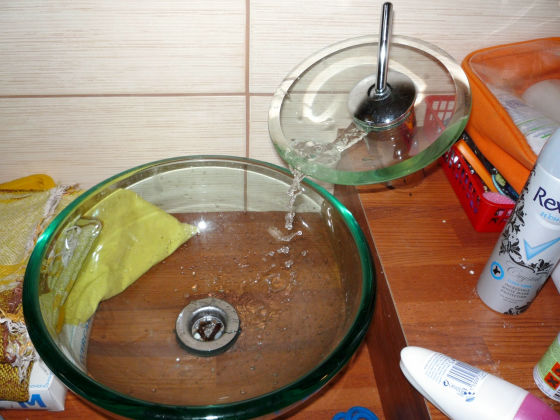 ◆ Hotel

When I stayed in a Thai inn, the broken TV was in a tank.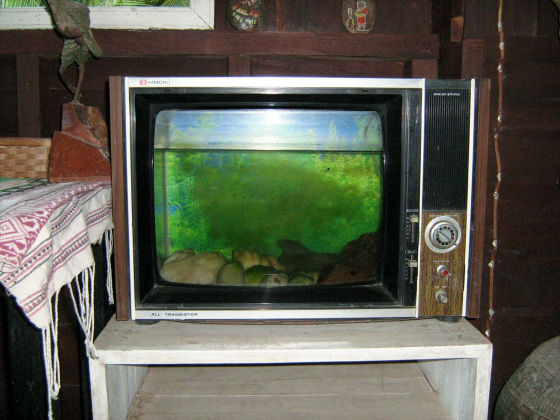 In Zimbabwe's inn, the door stopper is a lovely cat's shape.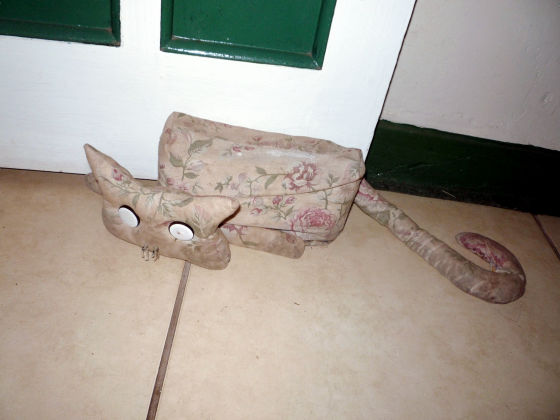 If the canoe becomes a pot, it is the area of ​​art. In the backpacker inn in Zambia.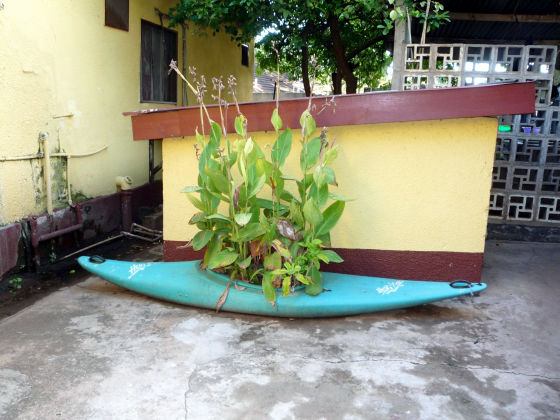 A similar canoe was born on a bench in a luxury hotel in Botswana.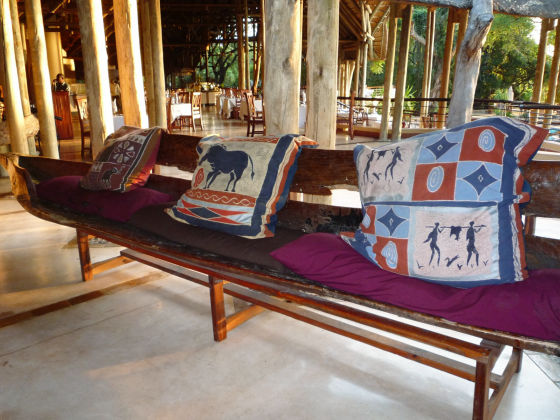 ◆ If you try walking around with placpla ......

It was in Australia that the mouth of the trash box was a fish.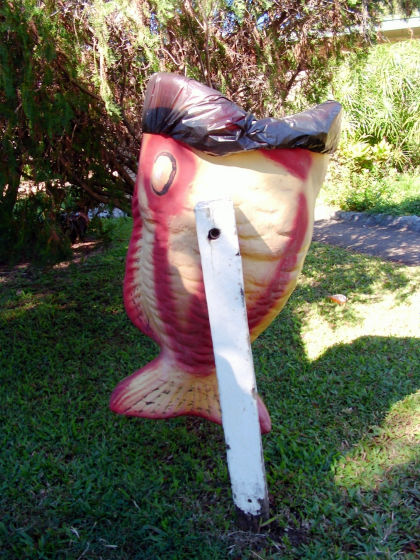 Even in the same garbage box, in Thailand, waste tires were reused.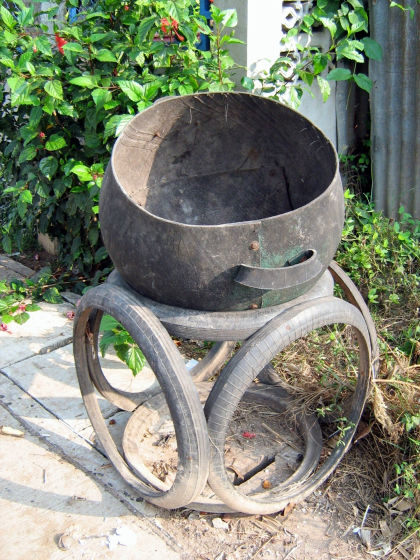 Huge chess with tiles as a board. In Bosnia and Herzegovina on the Balkans.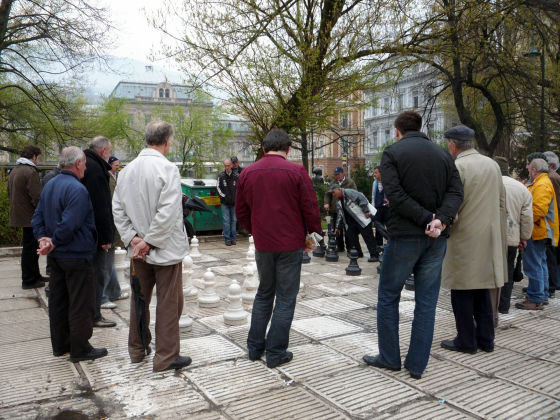 The school building in Slovenia has a mysterious shape. It seems that even in skiing in winter.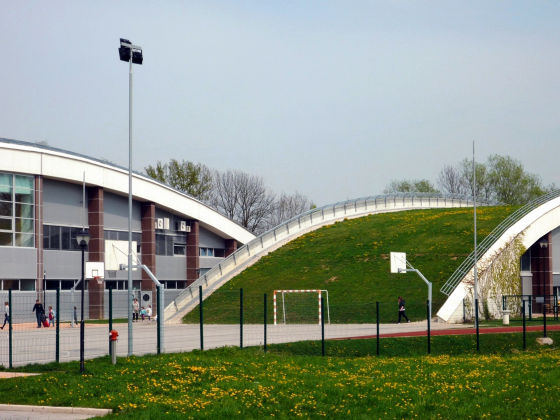 It was a German image that was serious and diligent ... ....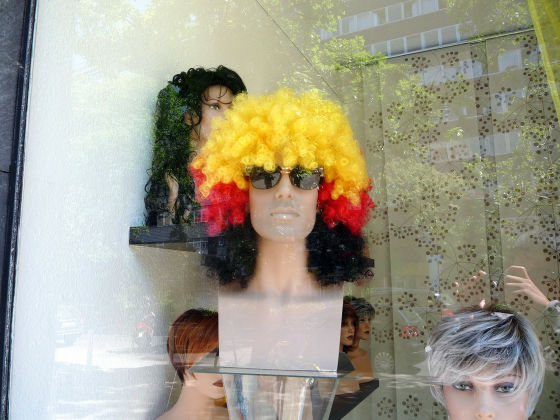 ◆ Losing じ じ と 日本 も ...

Aunt-chan with soba, Tiger Baumkuchen, this is from Osaka.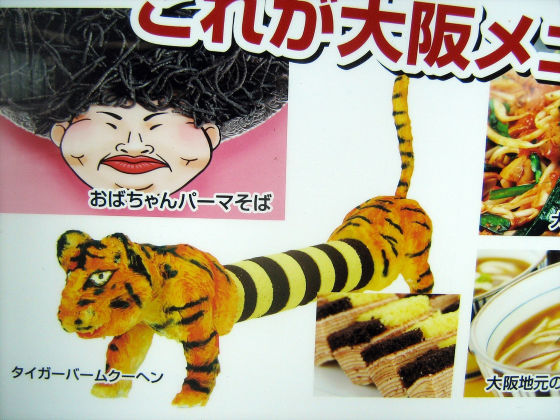 Bicycle umbrella holder (Famous) Was also in Osaka.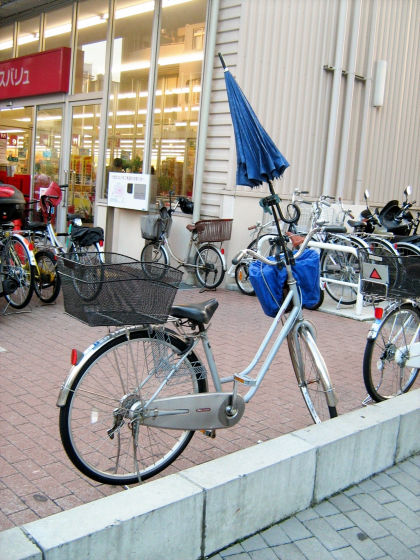 Kinokunitai Sentai Kishu RangerIt is intense. I felt a sense of defeat why the blood type was "citric acid" instead of "A type" or "B type".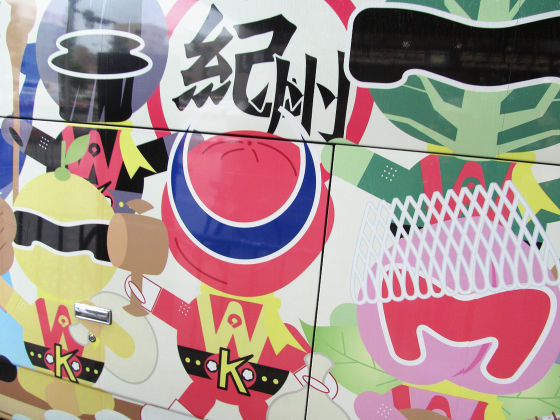 Duke Togo who took out Hanko "I am in trouble by e-mail".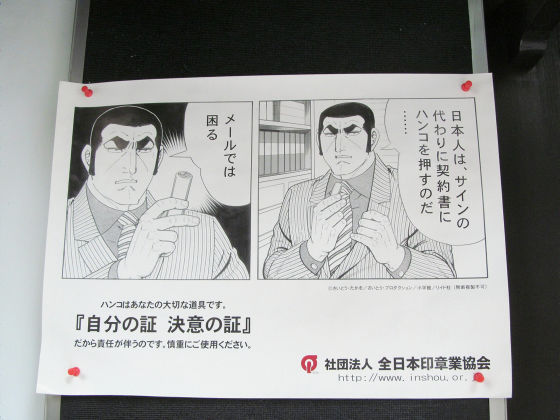 The umbrella stand using bamboo was matched to the town of Kyoto.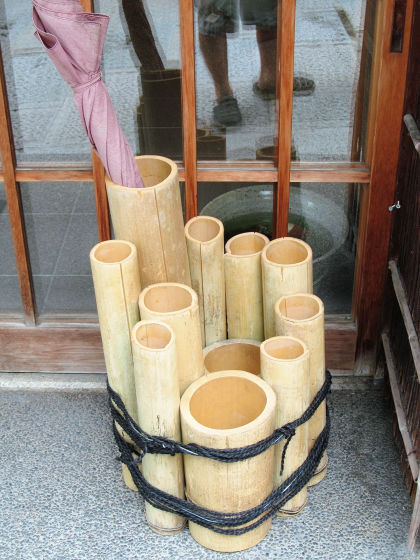 ◆ A wide variety of machines and vehicles

There was a vending machine for water in Malaysia, and I used it frequently. Bring in a plastic bottle and pour it.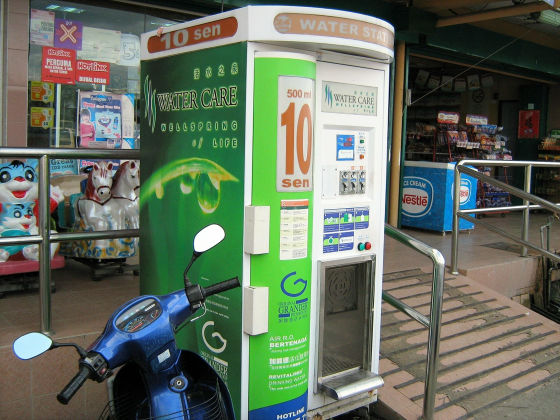 In Ljubljana, the capital of Slovenia, milk vending machines were working.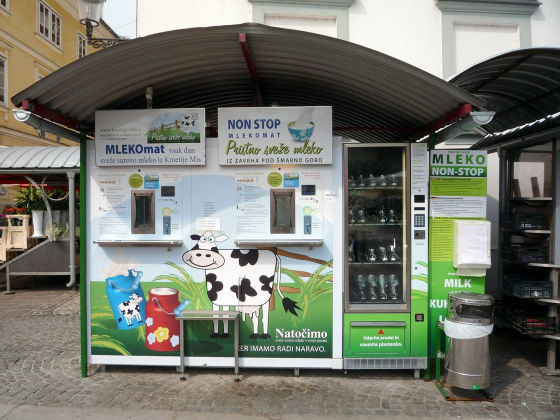 A potato vending machine is unique in Germany.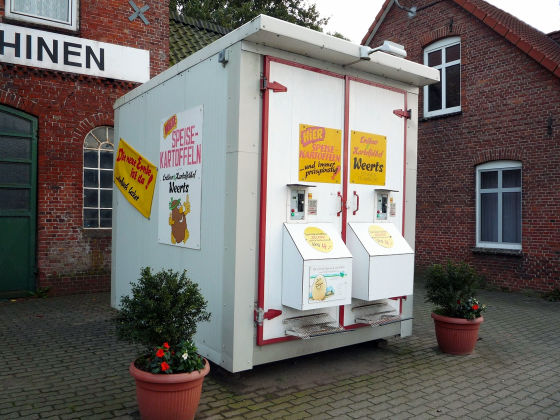 French automatic DVD rental machine which was pretty rare in Europe.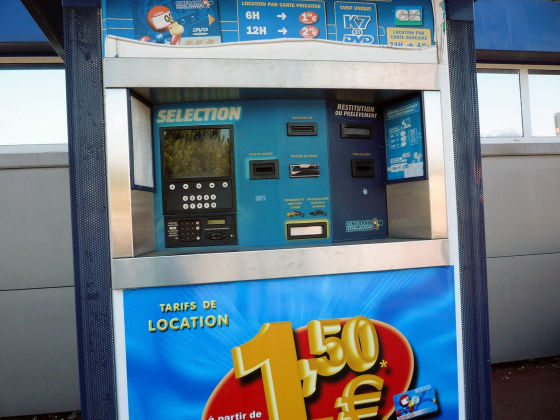 This place in Sweden will automatically sort books after return.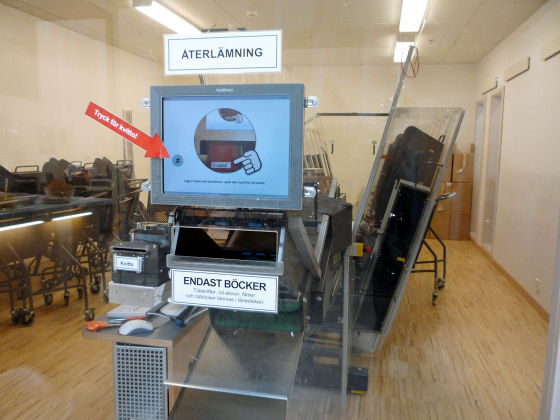 In Europe's supermarket vegetables and fruits are sold by weight. Take as much as you want and let the seal of the price tags out yourself.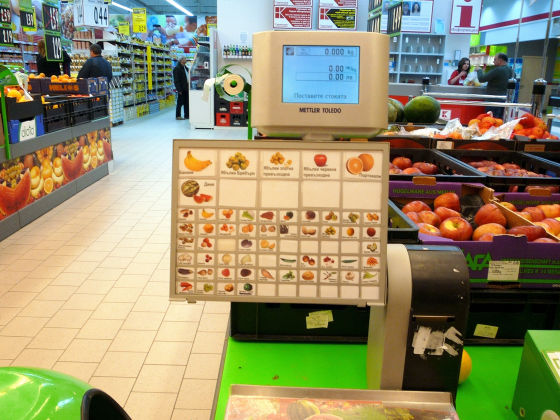 The Korean car door had a scratch prevention stopper attached. There is no doubt convenient but the atmosphere of the car will be subtle ... ....?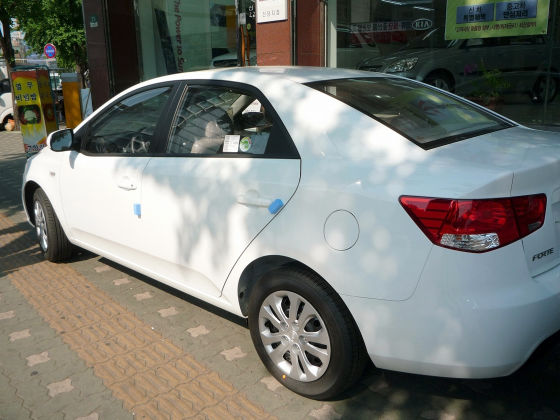 Ultra small vehicle.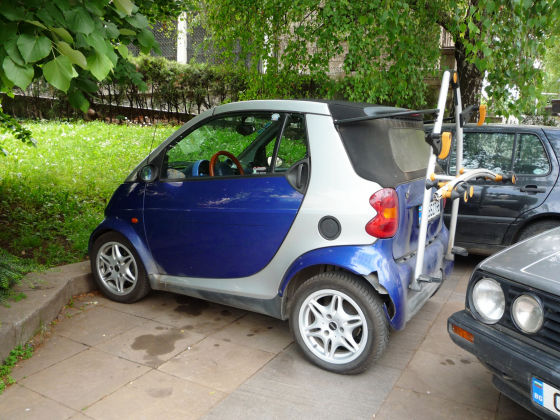 If there is no place to stop the car, there will be no choice but to float on the sea. Sweden parking lot.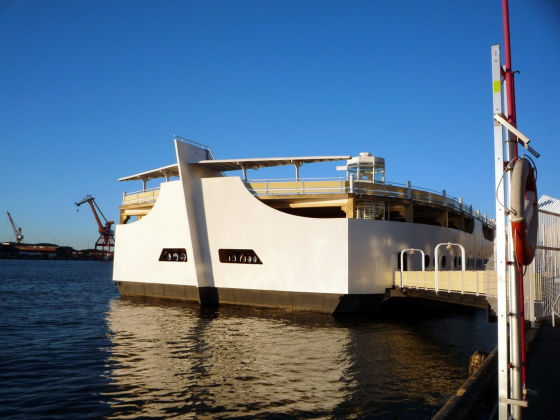 In Hungary, the train passed.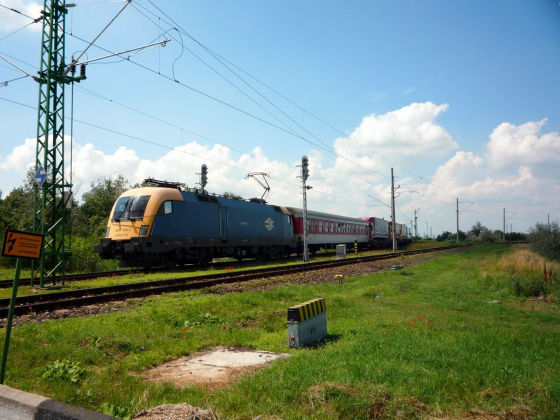 I put up a heavy duty truck



Working in Norway was a robot lawnmower. It is not a runaway of the robot vacuum cleaner Rumba.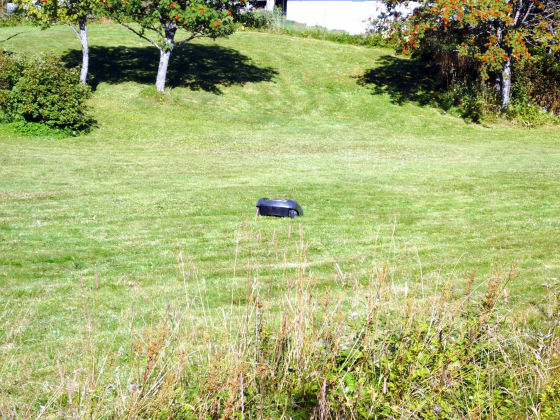 In the world, various ideas are jumping for a better life. Something may change if a good idea gets results. Everyone is free to think.

(Sentence / photo: Takuya S. Narou Charriderman
Cycling around the world for a bicyclehttp://shuutak.com)