Art with my shaved head "Headism"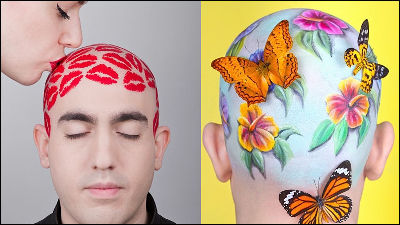 "It's boring just like everyone", the art that made his head a canvas was "Headism"is. It has become a fairly innovative shaved head, with body paint applied or pasting Gabyou to direct punk.

Phil Says Head Designs
http://www.philsays.com/

First of all, natural head Philip Levine looks like this.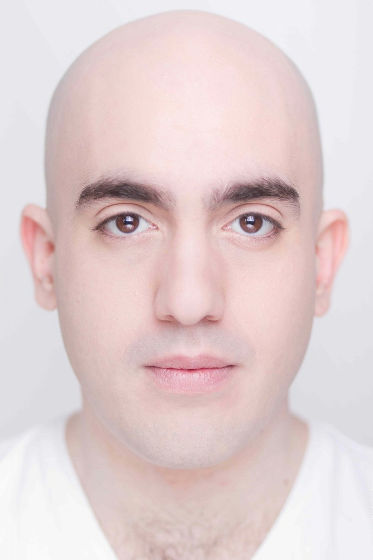 Philip Levine's head looks like an art from the following.

◆ 01
I reproduced Buddha's hair with jewelry shining silver.



◆ 02
I sweet a color spray and feel sweet.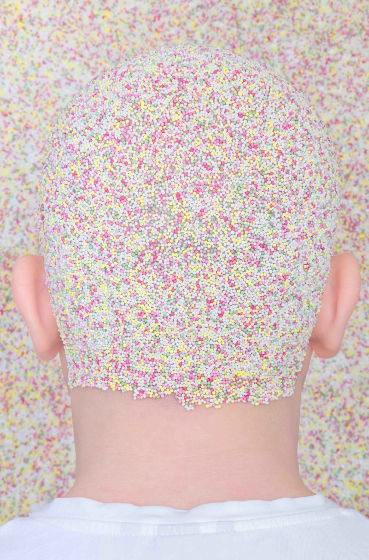 ◆ 03
I feel like I can not abandon myself.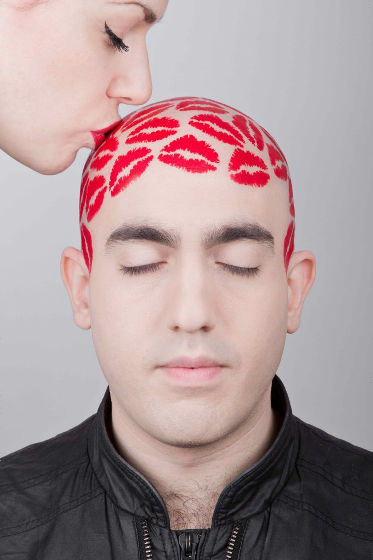 ◆ 04
Paste the Gaby and puncture.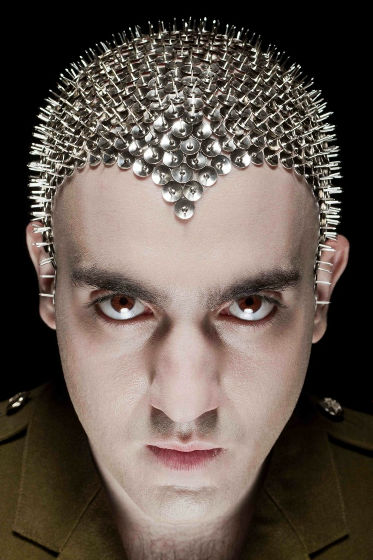 ◆ 05
"BANKSYWAS HERE (Banksy was here) By the way, Banksy is a street artist who draws guerrilla-likely on the streets around the world mainly in London.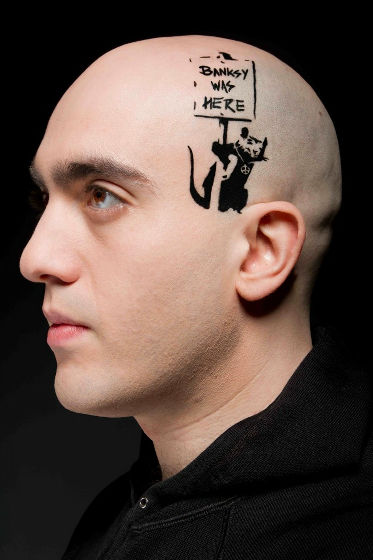 ◆ 06
Attach eyeball seals and make it comical.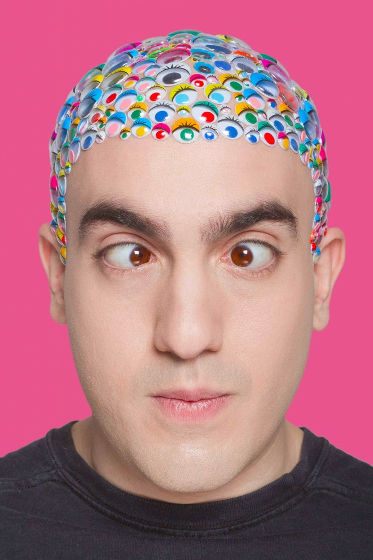 ◆ 07
Put gilt and gorgeously.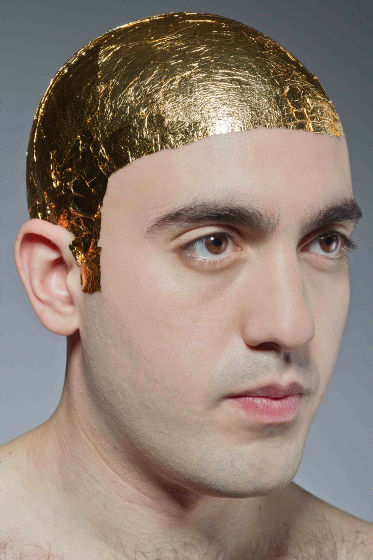 ◆ 08
Katsushika Hokusai style.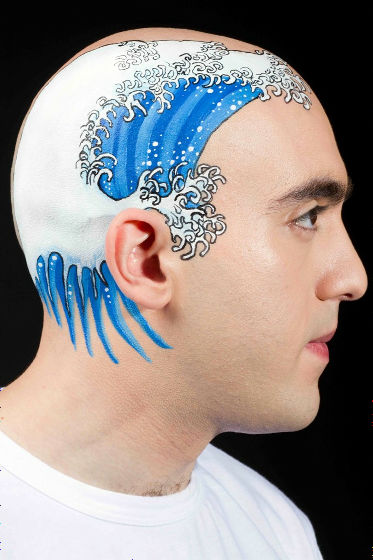 ◆ 09
A butterfly stops at the flower and directs a fancy world.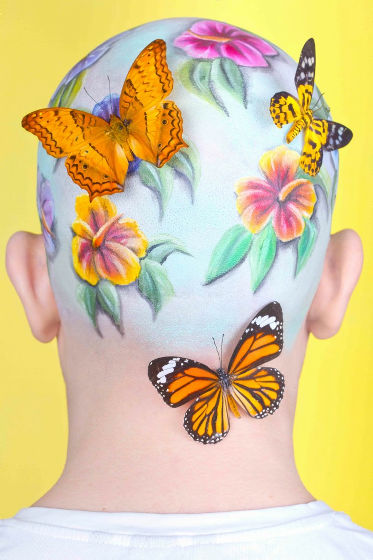 ◆ 10
It transforms into a canvas of a mountain water painting.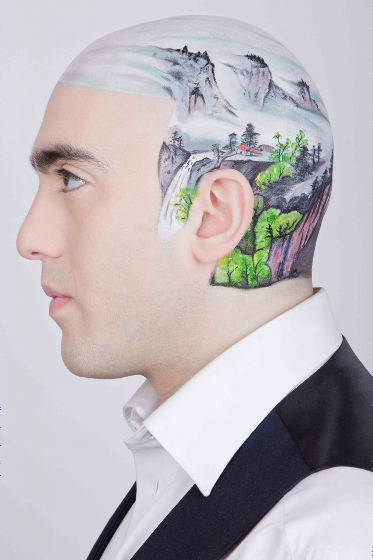 ◆ 11
Mohawk style with safety pins arranged in two rows.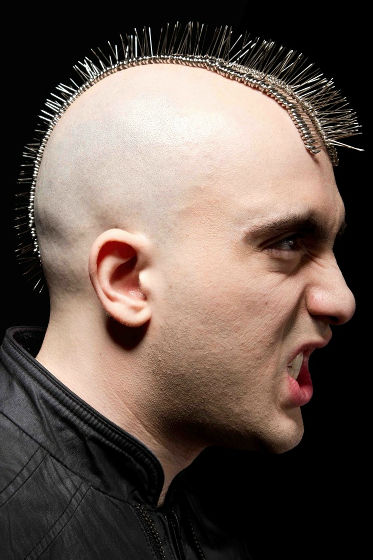 ◆ 12
It seems that you know the fine quality.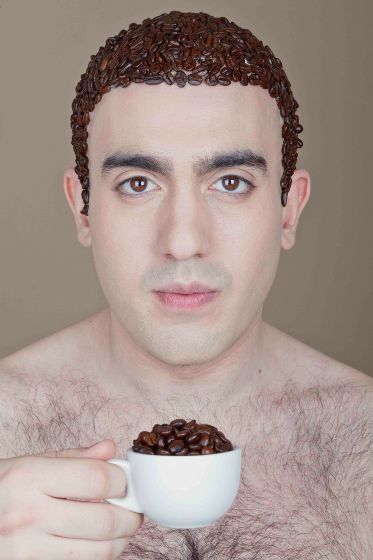 In addition, paintings such as the waterfall paintings and butterflies in the above picture work with body - art and face paintingKat SinclairDrawn by the photographerDaniel ReganThat is what I took.
in Art, Posted by logq_fa