Dark ambience cut-out art using photos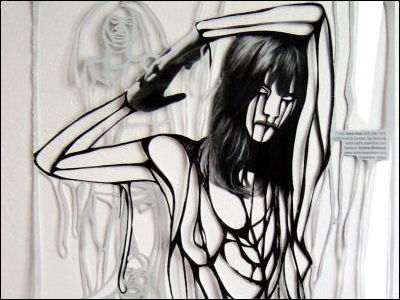 Art work made by cutting a portrait of a poster or a magazine produced by artist Amie Dicke from Rotterdam.

There are lines under the eyes and it seems like tears, and since it has many dark colors, it has a dark atmosphere.

Details are as below.
Sensual Sadness Overview / Peres Projects

"JLo wetT". It is made by cutting a poster.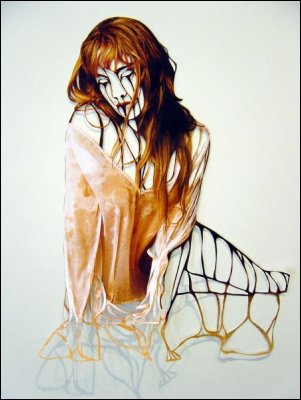 Characters were left on the body "You Are So Lucky".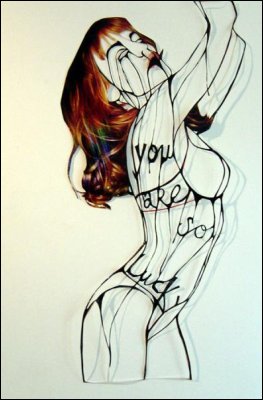 "Shakira". Hair, mouth and hand are left intact.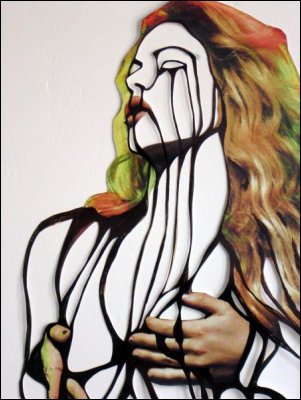 "And God Created RIP". I feel that there is a three-dimensional feeling though it is a thing which cuts out a magazine.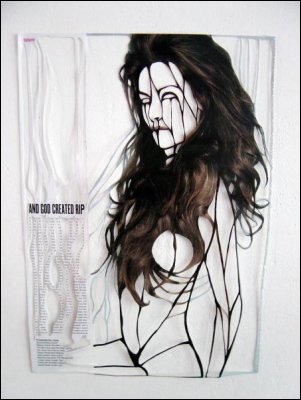 A line that looks like a robot is left "J 'adore".



Up of the face of "Amber II". Somehow it is scary.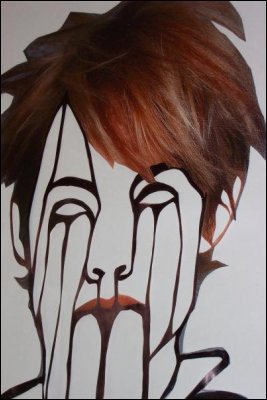 Kakusei"Oohh Kate" of the line like.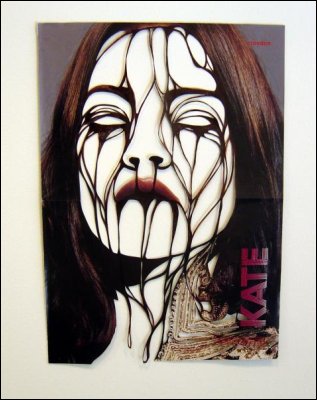 "Corner of Ungaro".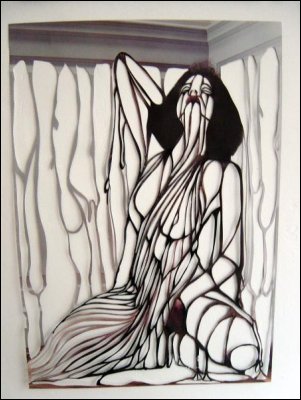 "Chinoise". Some works are left behind.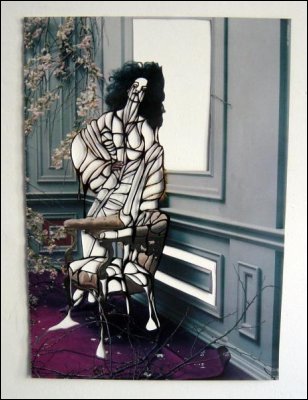 "T-shirt Calvin Klein". The line left after cutting can also look like a stained glass.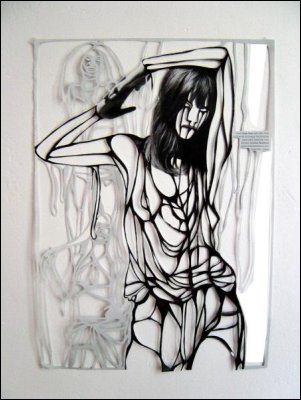 in Note, Posted by darkhorse_log