Realistic animals paintings like pictures drawn with a mechanical pencil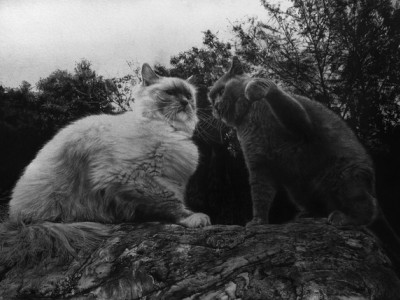 I will introduce the paintings of animals drawn by the Hong Kong artist with a mechanical pencil. It is realistic that I think that it is a monochrome photograph for a moment, and it has become a deki that gently looks at how to apply shading.

Details are as below.
Unbelievable Pencil Art by Paul Lung

Lion with fursa fur hair.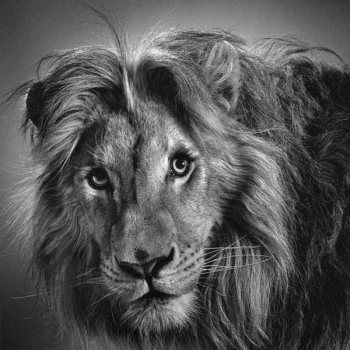 Even the fine parts of the feathers are drawn firmly.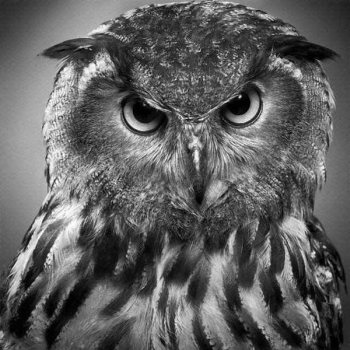 Sai with skin texture and horny texture.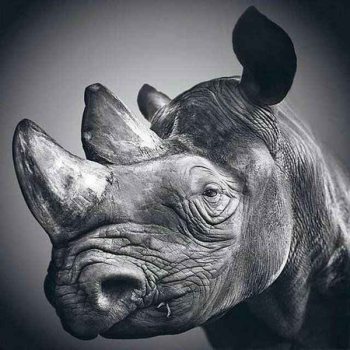 Panda. Because the sharp eyes look good, a scary atmosphere has appeared.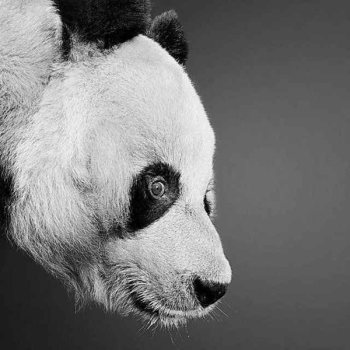 A cat with a bow tie.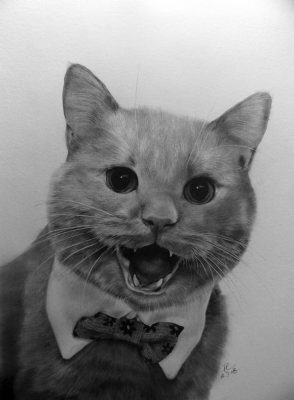 You can see that the feathers near the bottom of the beak are things drawn with a sharpening thoroughly.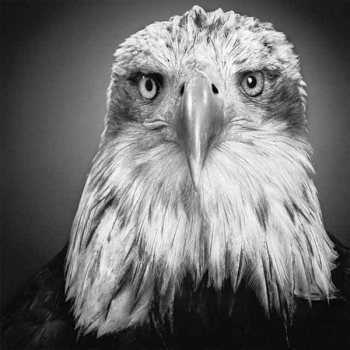 These authors are Paul Lung from Hong Kong. It seems that it draws on a paper of A2 with a 0.5 mm sharpen, and from the following link various sharpening arts can be seen besides animals.

Paullung on deviantART
in Art, Posted by darkhorse_log