"Sensordrone" which stores 12 sensors such as temperature and humidity and records data on a smartphone


Built-in 12 sensors in a small body, you can record data such as temperature on the smartphone via Bluetooth, and devices that can add various functions are "Sensordrone"is.

Sensordrone »Sensorcon
http://www.sensorcon.com/sensordrone/

Sensordrone: The 6th Sense of Your Smartphone ... & amp; Beyond! By Sensorcon - Kickstarter

Three people in the developer group, the small device that the central man is holding is "Sensordrone".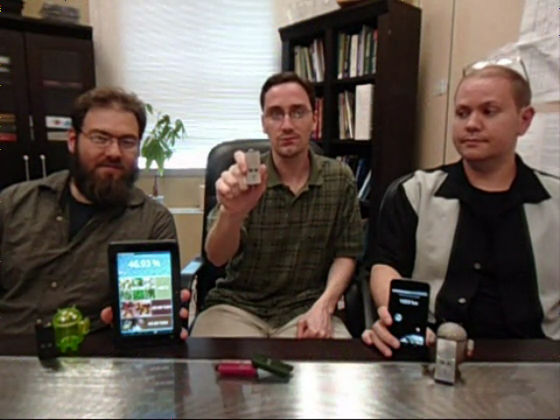 For example ...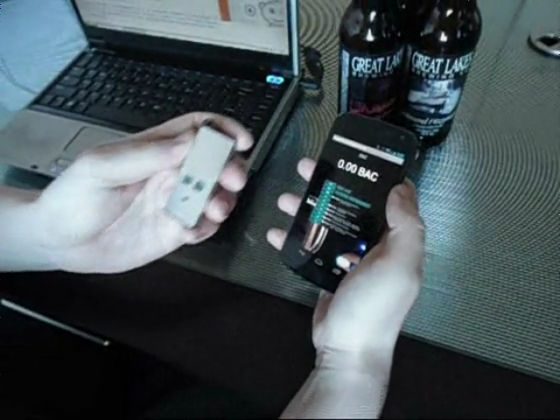 When I breathe in ... ...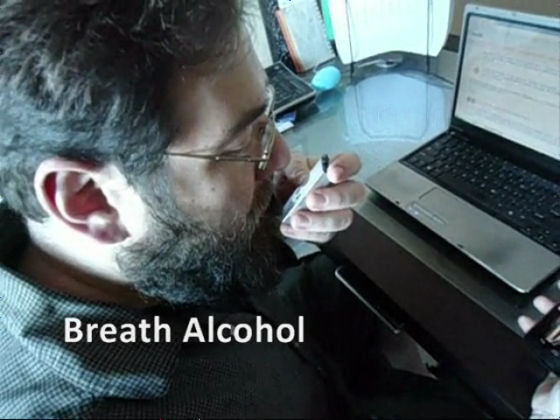 It measures alcohol value in expiration.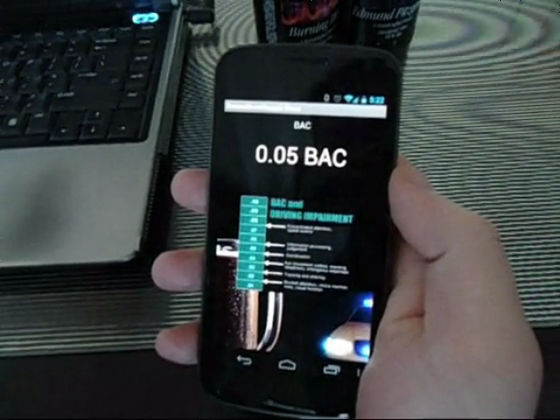 Check for gas leaks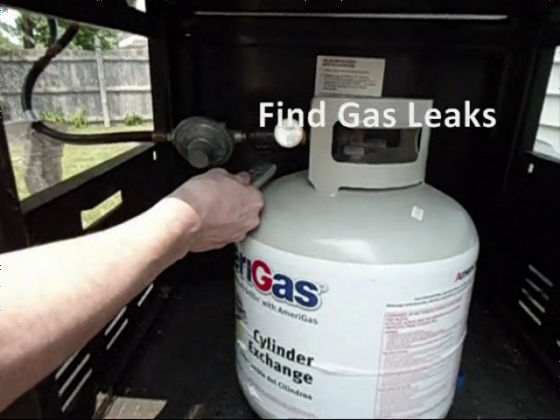 On the left side is a carbon monoxide monitor for professional equipment, right is Sensordrone. It shows almost the same value.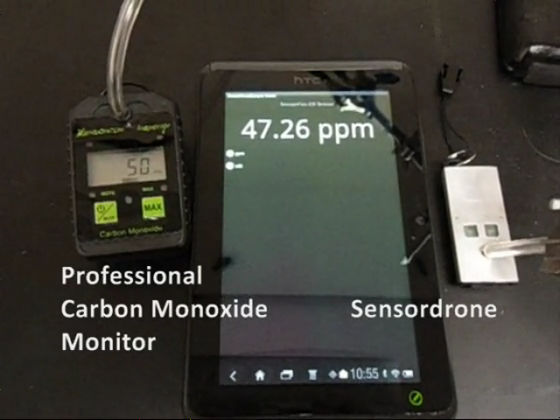 Illuminance sensor too.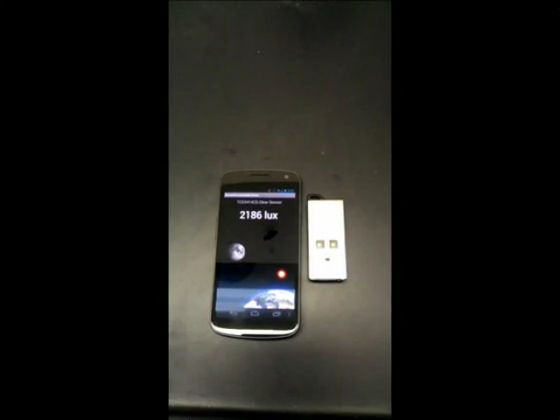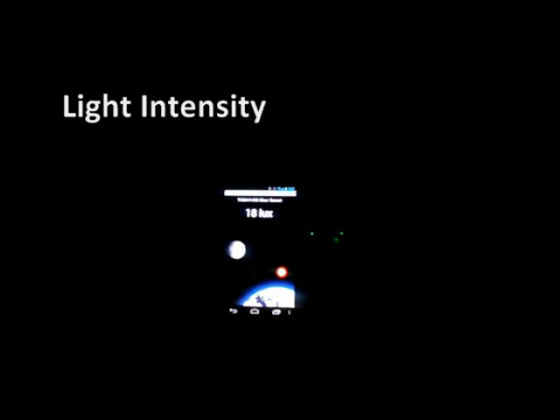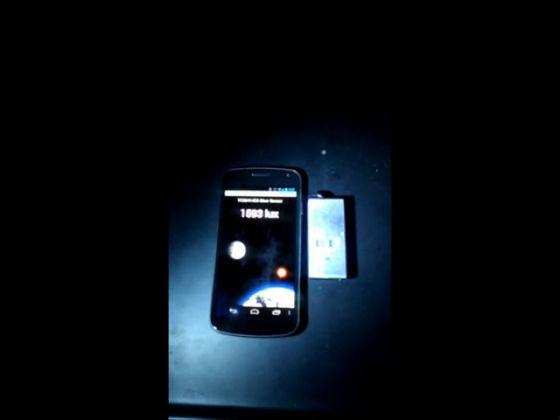 You can also record weather data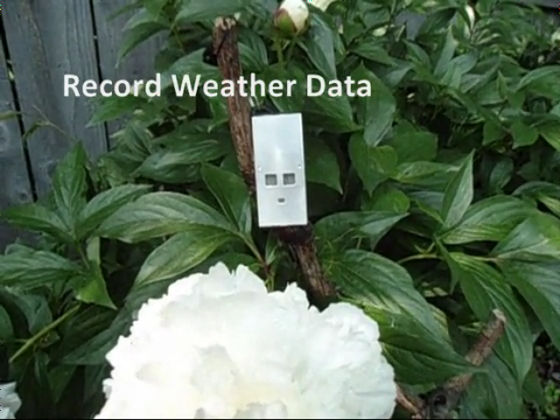 Temperatures, atmospheric pressure, humidity, and brightness are recorded.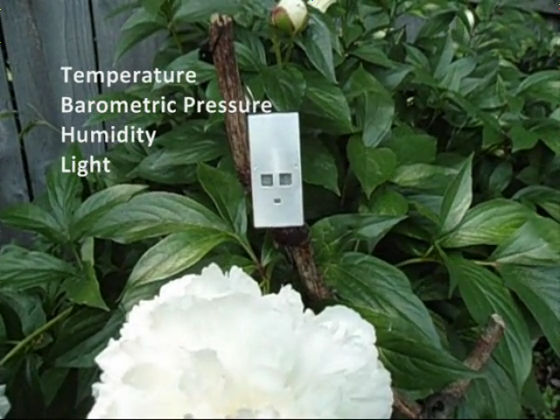 The data is transferred to a Bluetooth connected smartphone or tablet and can be viewed as a graph like this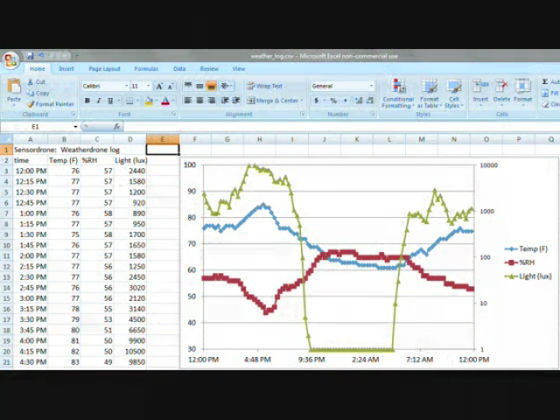 In addition, easy-to-understand indicators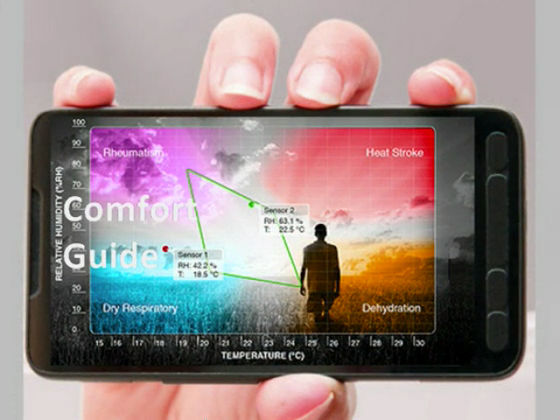 You can also keep the state check of the vegetables in the refrigerator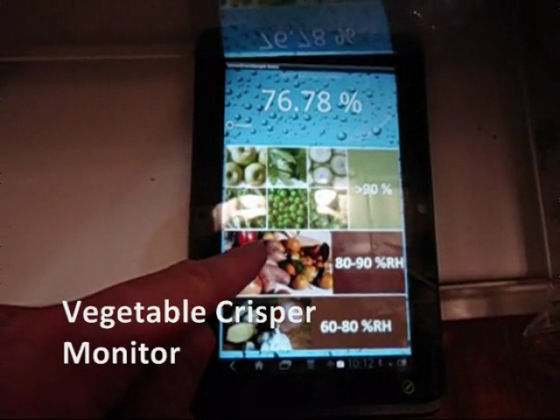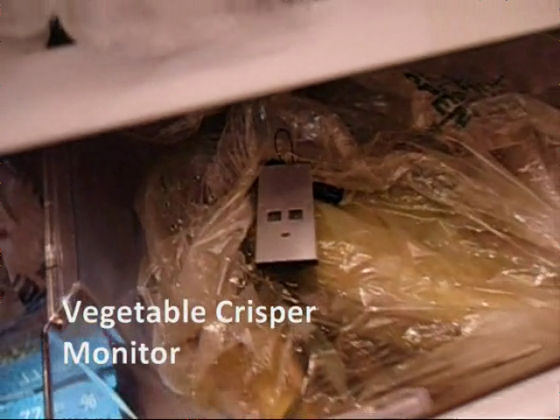 "A mug of coffee, is not it too hot?"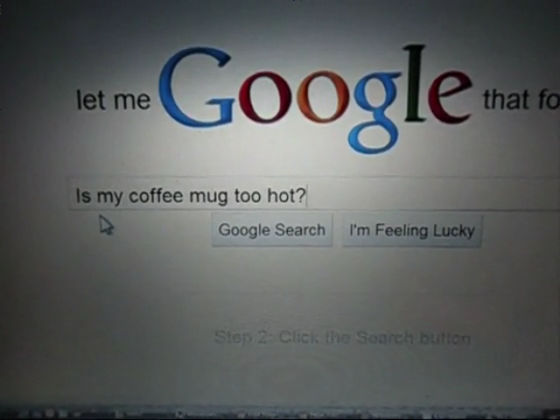 Therefore, a non-contact type temperature sensor is also installed.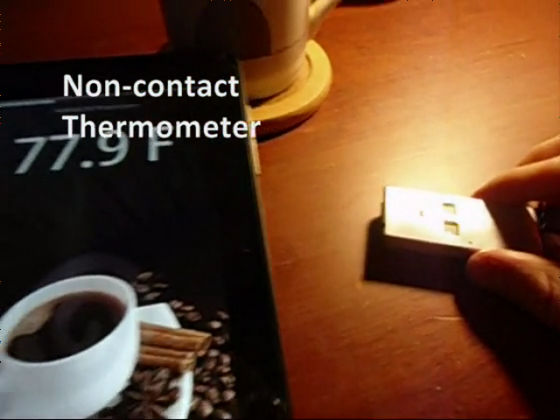 Since it is 121.7 degrees Fahrenheit, it is about 50 degrees when you correct it to Celsius. It does not seem to be too hot.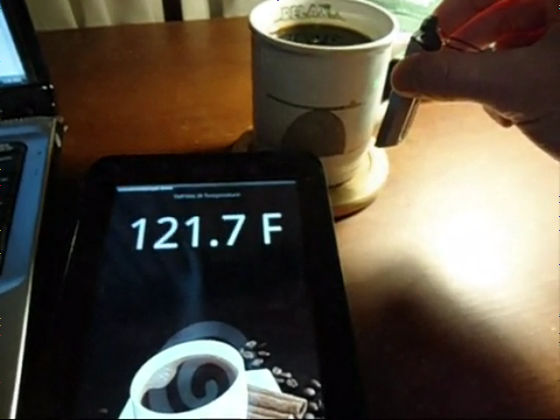 Sensordrone is $ 175 (about 13,700 yen). However, if you purchase the sensor installed separately, it will total 925 dollars (about 72,600 yen).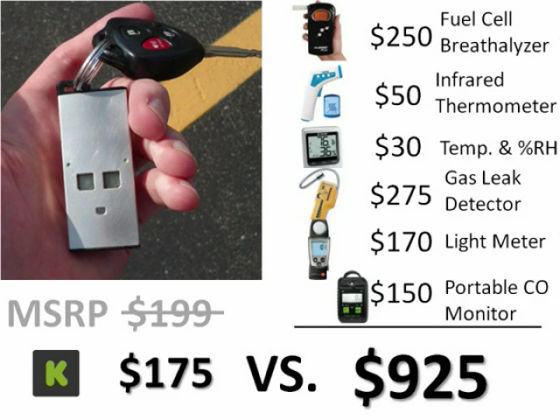 "But this is only the beginning."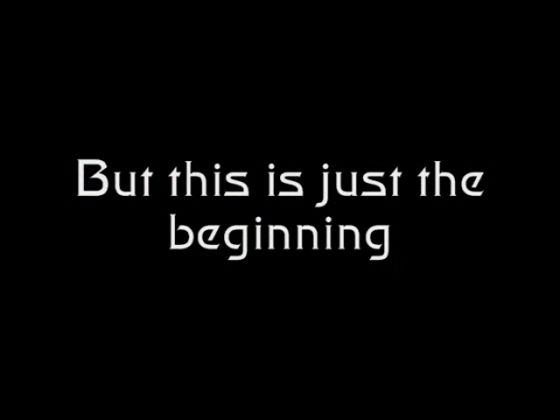 Stud / finder function (Detects the location of the pillar in the wall)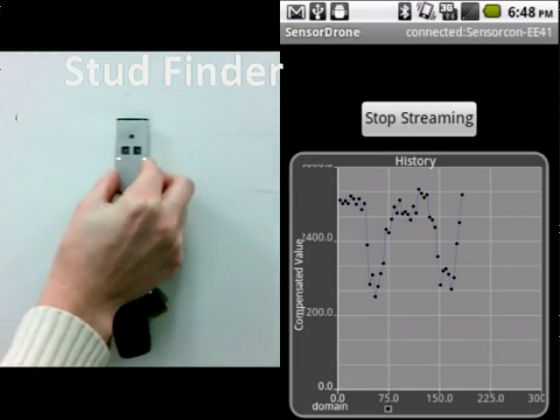 "amazing!"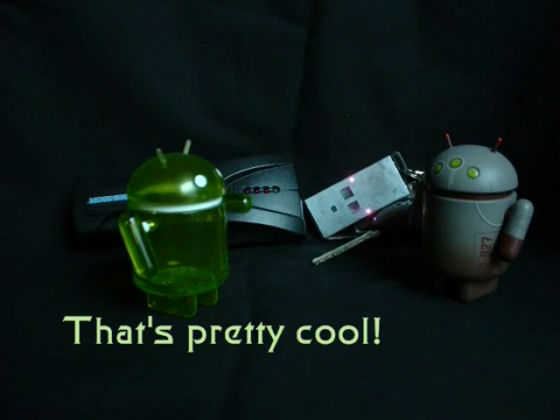 LED color can be set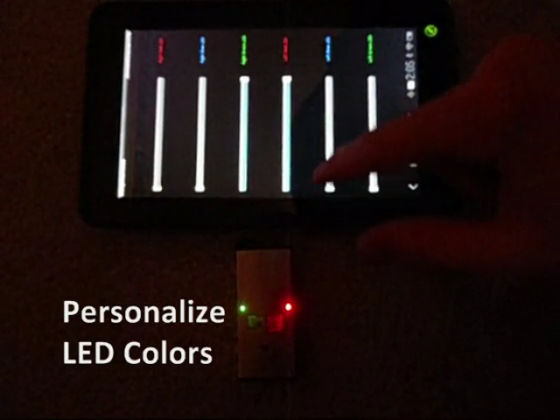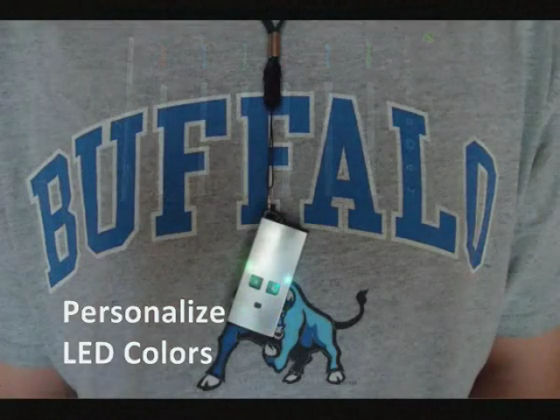 Because it is open software anyone can write support software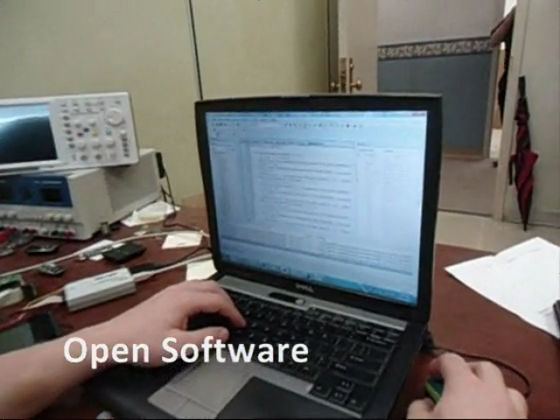 Coco has temperature, pressure, humidity, gas sensor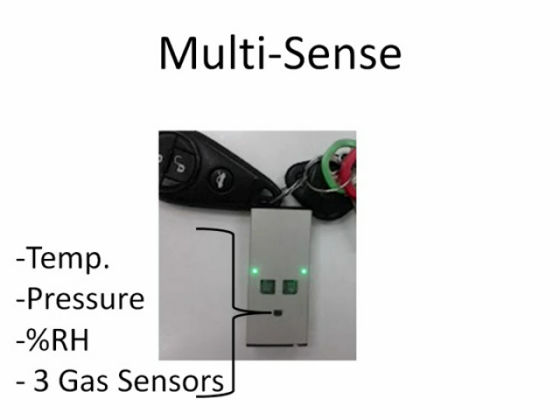 Coco is a non-contact type temperature sensor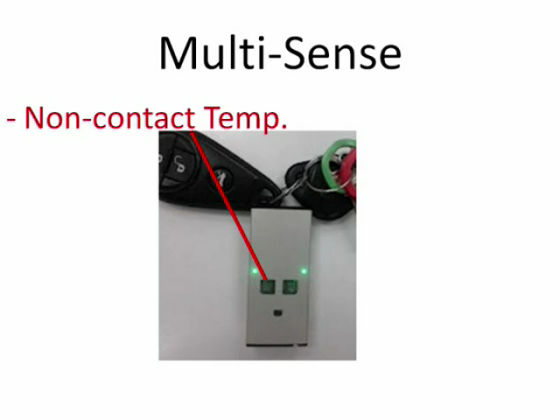 Here color sensor, illuminance sensor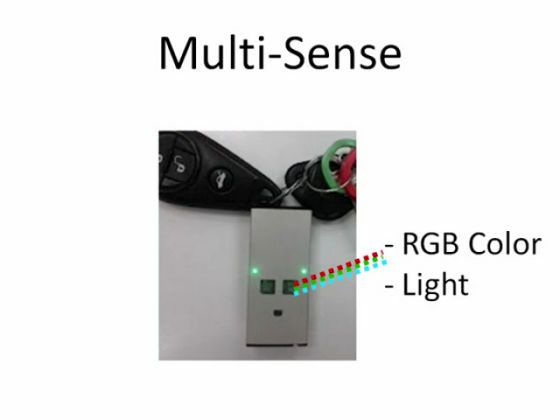 The lower half of the main unit is the sensor capacity.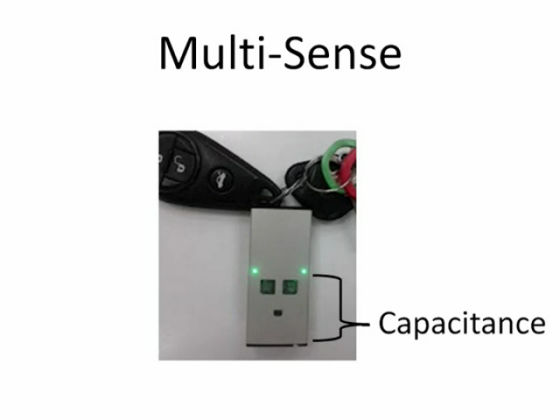 An analog / digital output terminal is provided on the bottom.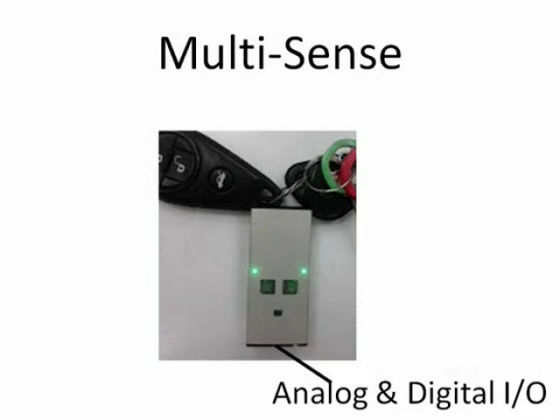 In this way, you can find various extended uses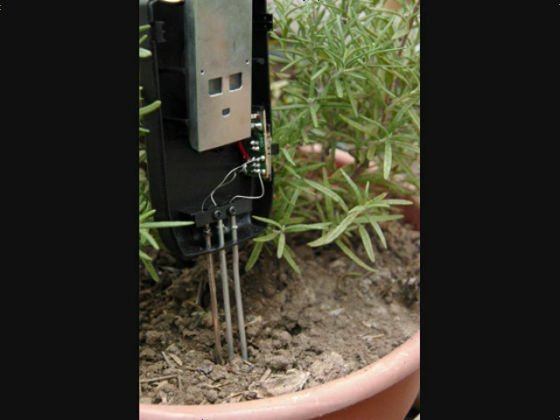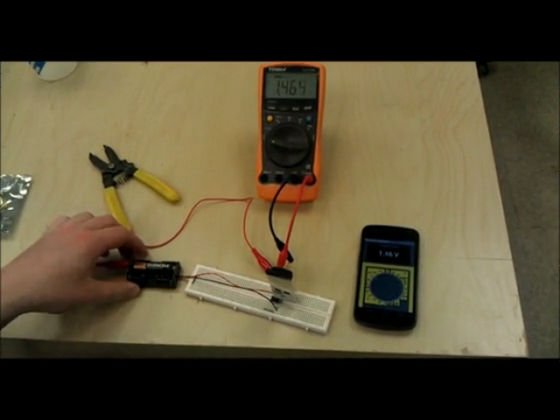 Expansion modules will also appear.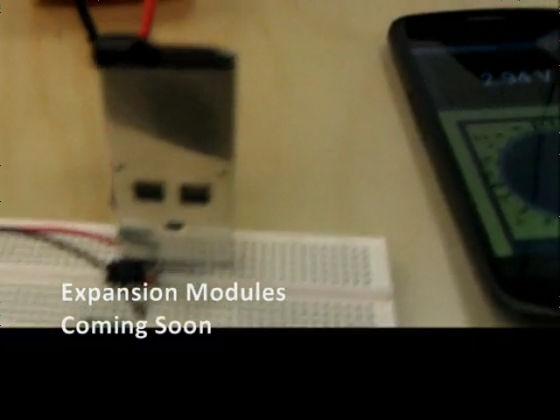 Kickstartar 's investment recruitment has already been closed and gathered over $ 170,000 (about 13 million yen), far exceeding the target of $ 25,000 (about 2 million yen).