If I thought that big fish was hanging while fishing, it was not so much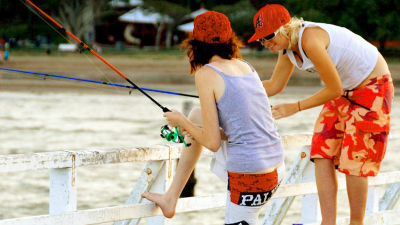 ByLeonard John Matthews

Although it is time to go fishing in the summer, it is time to go fishing, but as I was fishing for relaxing at the beach, "I took a big bug", and when I tried rolling the reel I caught an unexpected thing It seems.

The one that got away! / Shark bait - YouTube


Under cloudy weather, two men and women who are fishing.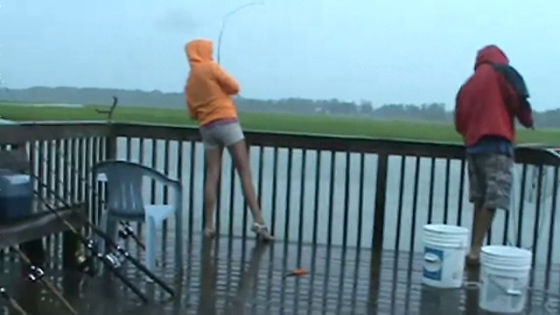 A man looks into the sea.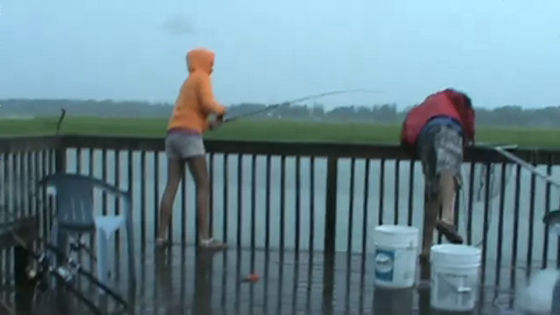 It is a pattern that it took something for a woman.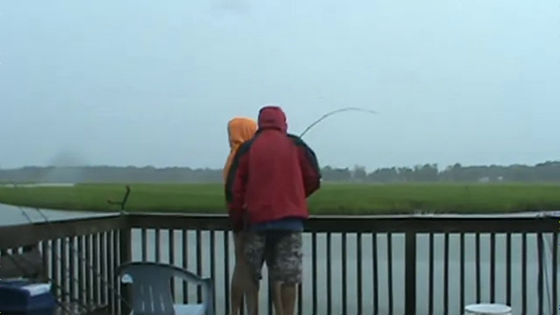 Pull the prey while drawing and loosening the fishing rod.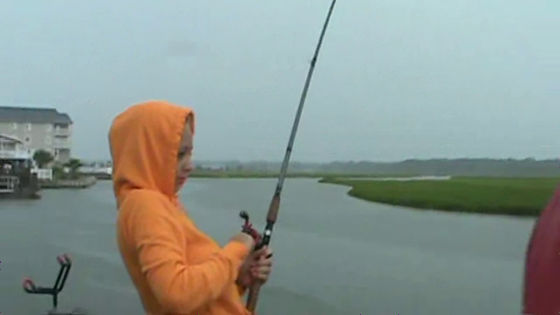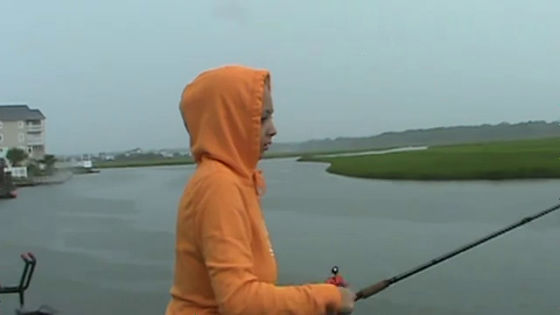 Preparation to take out the net and catch fish.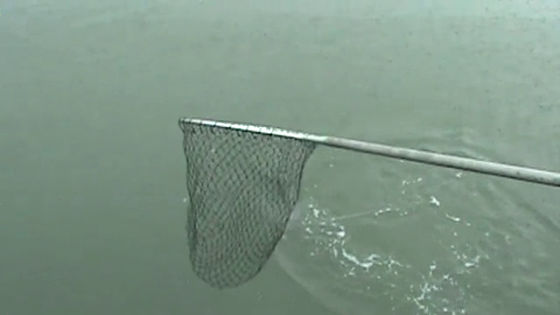 Bite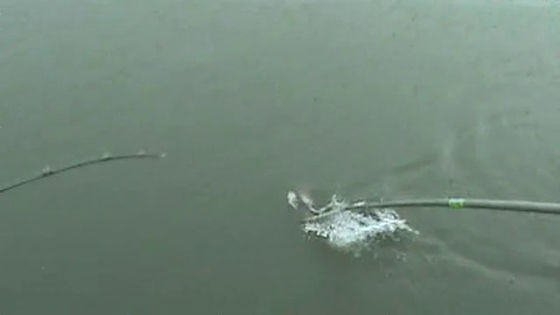 It looks like a big truck.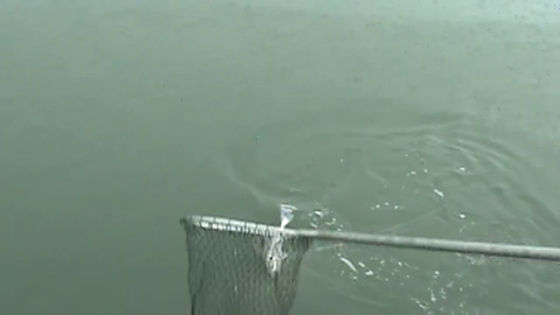 When……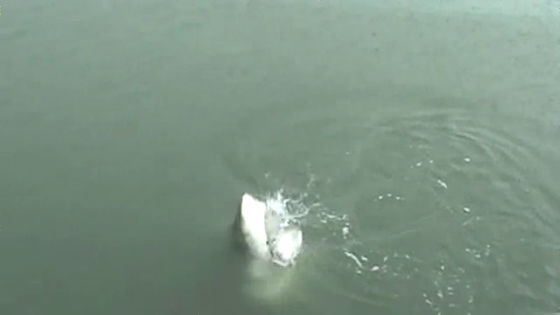 What an even bigger one.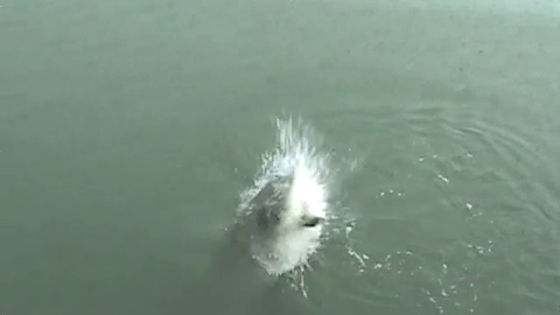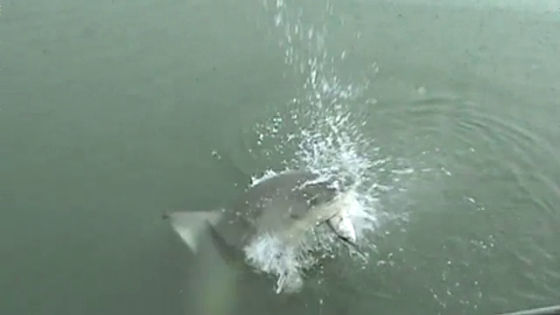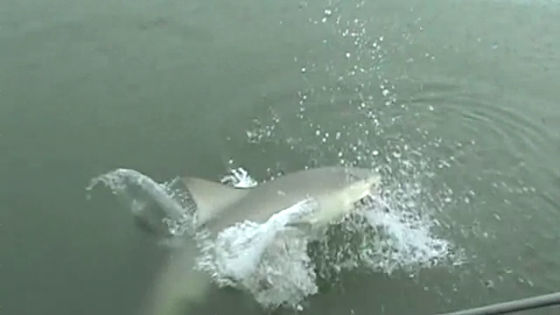 Basha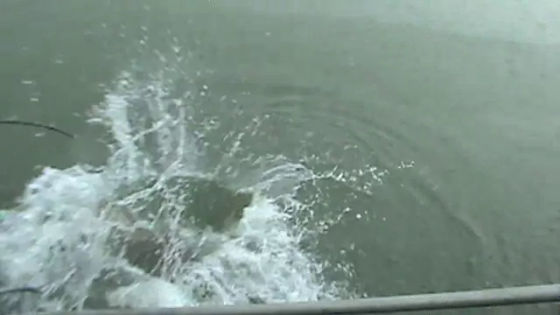 The place is panicked by a shark that appeared suddenly. "Why is this!" "Scroll the reel!" The man shouts ... ...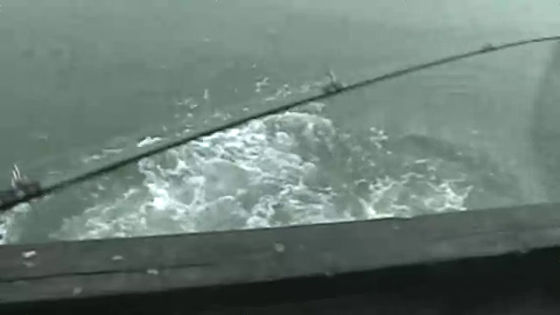 A woman who is not so much.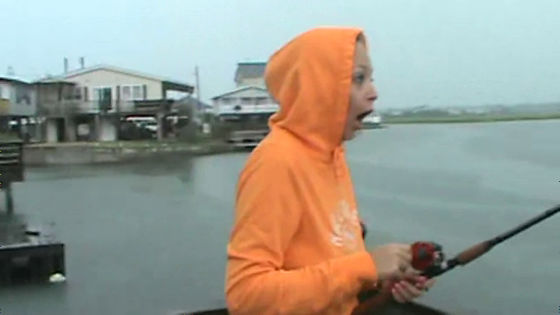 When returning to me and rolling the reel it was after taking a caught fish to a shark.