Ten actions to take if the client does not pay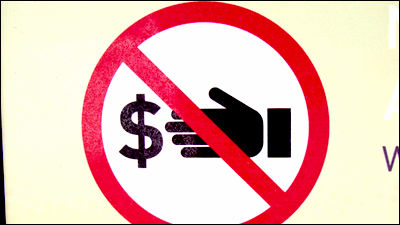 ByNeubie

For example, like a designer, working as a freelance, and finishing the work with time and effort, there are clients that do not pay much for their money. In order to prevent my efforts from falling into a bubble and falling asleep when such a worst happens, I summarized the ten actions the designer should take "What to Do When a Client Does Not Pay"is.

What to Do When a Client Does Not Pay
http://naldzgraphics.net/tips/what-to-do-when-a-client-does-not-pay/

◆ 01. Be professional at any time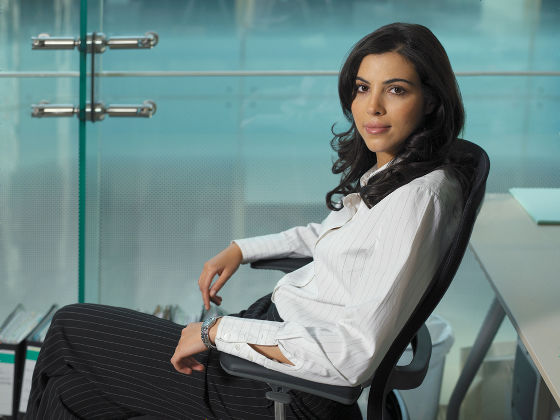 ByVictor 1558

Let's keep in mind that "I need to be always professional." Even if the client is not paying, do not shout that rush into their office and head towards the face "pay money." You should negotiate according to your manner of professionalism. Also avoid publishing doubts about clients on social networks. If another client sees the comment, it may avoid working with you. So let's keep it professional when talking to clients who do not pay money.

◆ 02. Avoid bearish attitude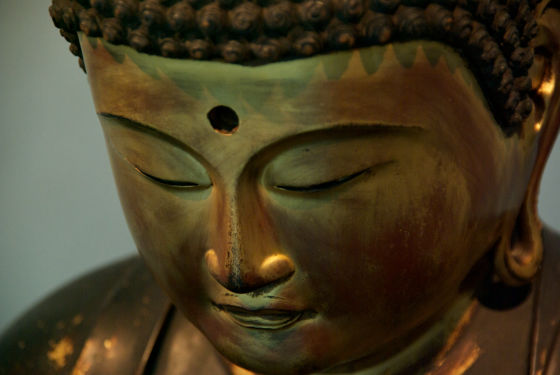 ByPierre Corbucci

Some designers are too gentle, some of whom can proceed with work easily by being flushed to the reasons mentioned by clients. Although it is OK at the beginning, how many times (This will change according to the perseverance of the designer.) Even if you contemplate, they are just wasting chatter and reasons why you do not pay you are not the reason Then the story is different. In such a case you tell him that you should earn a living by that work and have fulfilled your role, so clients should respond to money discussions as a professional. It is not a fair saying that nothing remains in you even though we did our best.

◆ 03. Agreement and agreement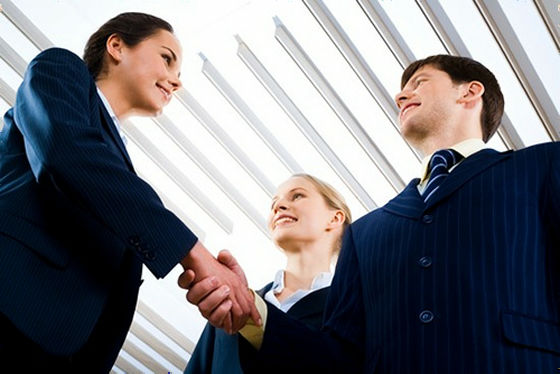 ByThinkpanama

If the client explicitly makes a contract about the contract term and payment amount, you can send that copy to the client. Please remind the client that they agreed to the contract. If the client does not want to receive it at the first sending, you should send the letter and memo again. Still no checks are sent and there is no contact, which means that the client avoids you and refuses to pay. You can proceed to the next step if you persevere here.

◆ 04. Write a letter to the business manager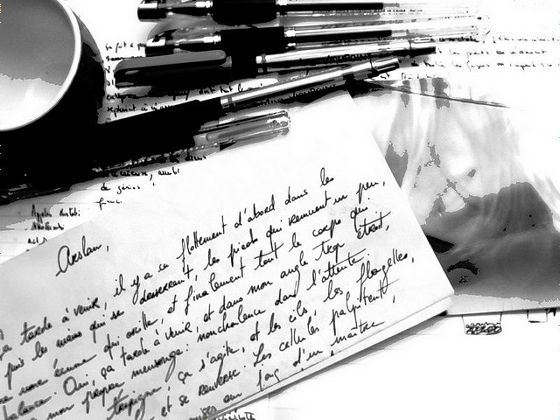 ByArslan

Usually, you do not deal with you as the business manager of the company (responsible person). The counterparty will be someone in the creative division or secretary. So you can write a letter to the business manager about the fact that payment is not being made and let you know the fact. He will be of your help. Please provide all the information he will need for work. He probably has not noticed any such deal at all. Attach what you think is necessary, such as a contract or other details. Since the company may have overlooked the facts that have not been paid, please remind me that I am writing a letter to a business manager to remind me of this. The business manager will take action. Of course business managers do not want to drop the reputation of the company just by not having paid the designer.

◆ 05. Please call the client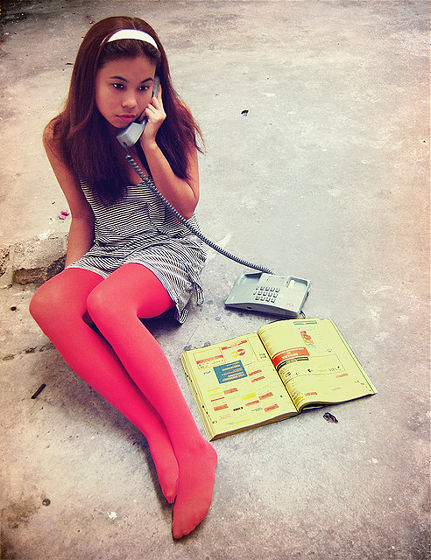 ByHelga Weber

If you write a letter but have no reaction, please call the client. Call within the working hours and make sure they are actually in the office and can talk to you. Please call with a distinct voice and resolute attitude to show that you are also serious. You can cut out from whether you called the business manager and received the letter. If he says "I do not receive it" please send me a copy again. Let me thank you if he sent you a check (remittance) already. If he said "I do not want to pay", ask the reason and take other actions.

◆ 06. Please tell the client to take another means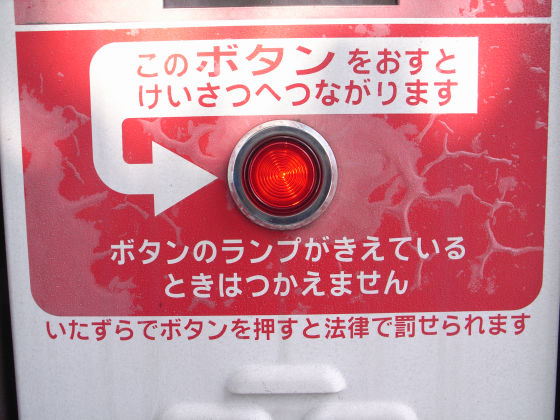 ByMatsuyuki

Giving sufficient time for payment and asking the client about payment, but still the client did not do anything, next time it is time to send the proof of delivery to the client. Proof of delivery will tell your client that it can be a trial on facts that have not been paid. I will have to tell the client that if the payment is not made, it will be brought to the lawsuit even if the period expires. But in doing so please make sure you gave the client enough time for payment. You must tell the client that you should report it to the relevant authorities, but let's try to take thoughtful actions so that you will never be harassed.

◆ 07. Please request a late fee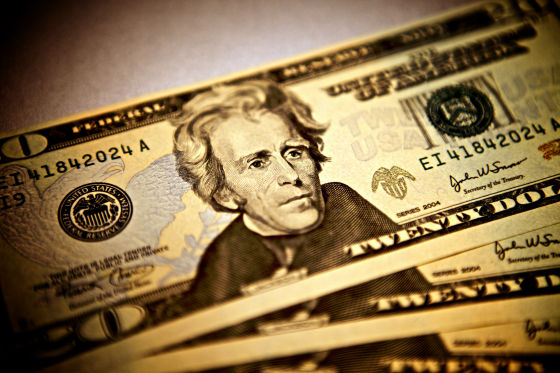 ByTim Dorr

It is a late fee that you have to clarify with the contract. Alternatively, you can tell the client that a 1-2% surcharge will be added as a late fee. This is okay as you have already agreed on payment period. If payment is not made even if the payment period is exceeded, the monthly payment will be increased so that the client will be able to encourage payment for you.

◆ 08. Please record everything.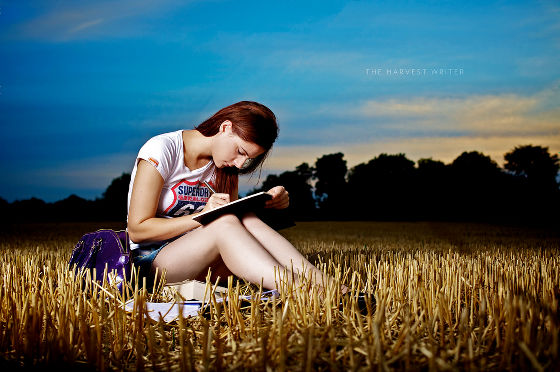 ByJohnONolan

Let's make sure that you are taking all the records, apart from complete files on corporate transactions such as financial statements and letters. Write down the response from the client and record the progress of everything that happened. This will make the designer realistic. When such evidence is needed, you are ready for everything.

◆ 09. Please inform freelance sites and websites of unpaid facts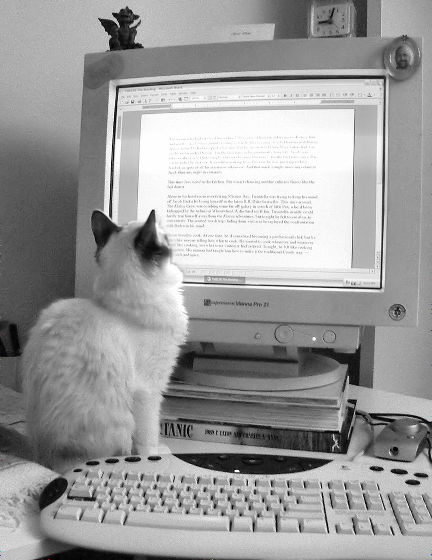 BySuziJane

If you are working through a freelance site, please inform the members of the site about the clients who have paid the fee. They will help you to solve the problem. But despite all the steps you have mentioned so far, if you do not listen to it at the client, do not listen to it, so that other designers do not match the same damage, You can tell that. Also,Scam.comYaReport Online ScamsYou can also use a site that informs others about fraud such as.

◆ 10. When all these methods did not go well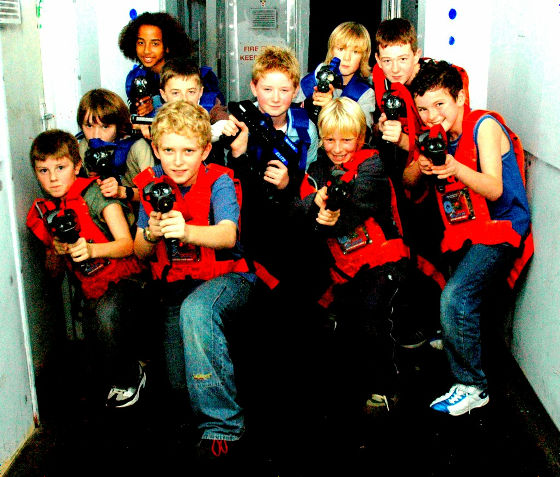 ByToday is a good day

You give clients enough time, write letters, call, always act politely and thoughtfully. In most cases, the payment problem is solved by writing to the business manager and it does not extend to court. However, if you finish all the actions, you have three options left. That is to complain the client, to inform a third party of a series of facts online, and to stop going through the problem and to move forward.

There is no one who wants to be fooled by this world. Of course, you have to work to earn money, it is unfair for people who are not professional to be deceived like this. However, I do not want to waste time by taking days like this. That is why these three options are included at the end. Instead of sticking to one client, there are also ways to look at other clients and compensate for the loss caused by the designer. It is up to you what action to take. The safest way to not be cheated is to always prepare a contract and not to deliver the finished product until the full price is paid. Learn how to protect yourself.
in Note, Posted by darkhorse_log