Yahoo! Releases its own new browser "Yahoo! Axis"


Google Chrome ranks No. 1 in the global share of browserHowever, here is Google's rival Yahoo! A new browser "Yahoo! Axis" has been released. It is released as an extended function for various browsers of Windows and also for iOS.

Yahoo! Axis - A new way to search and browse
http://axis.yahoo.com/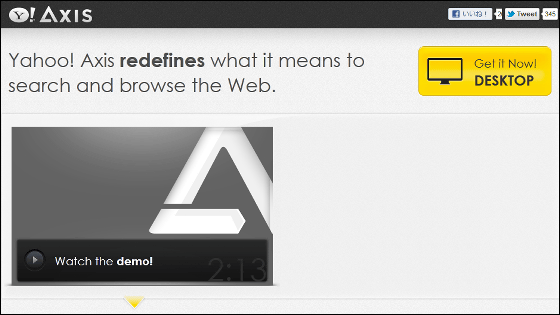 Yahoo to Launch "Chrome Killer" Tonight - LAUNCH -

Here is the demonstration movie.

Watch this video to see how Axis works on your computer, iPhone and iPad.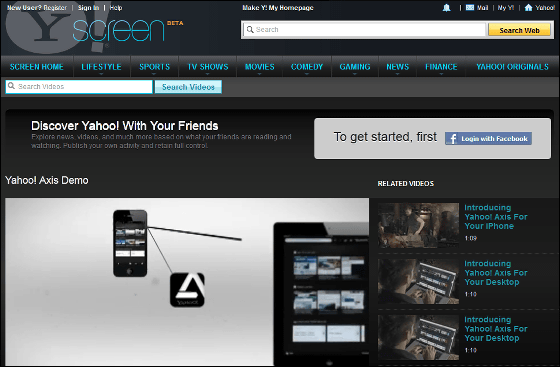 Yahoo! Axis works not only on PC but also on tablet and smartphone.



The icon looks something like this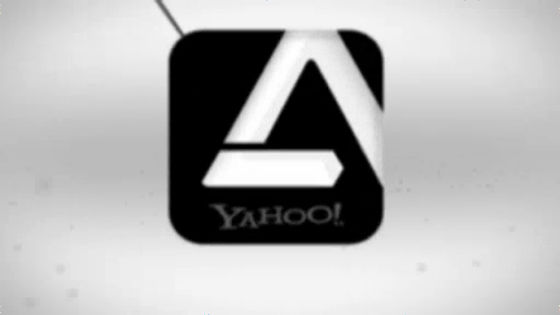 Example of operation on iPad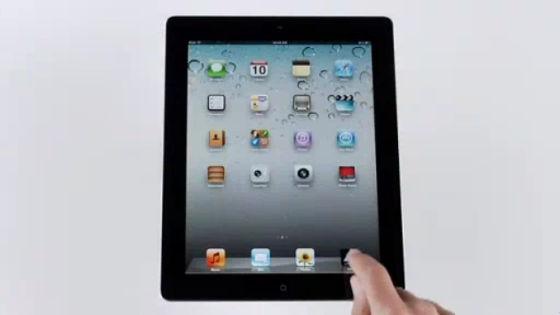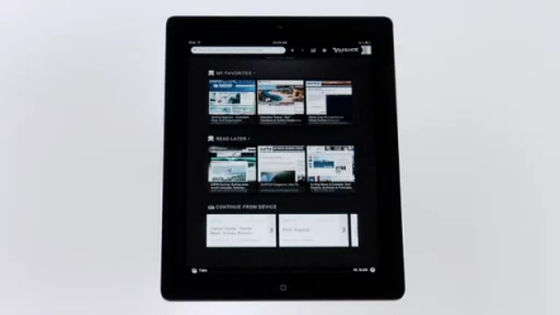 I will search for it.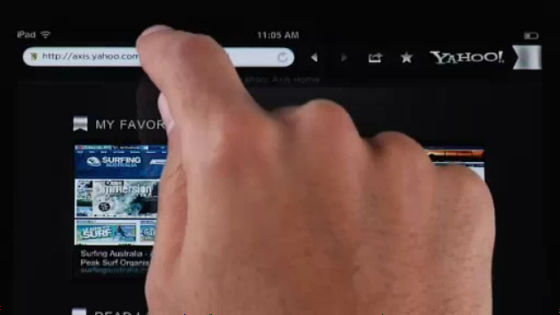 Then, the result is displayed graphically like this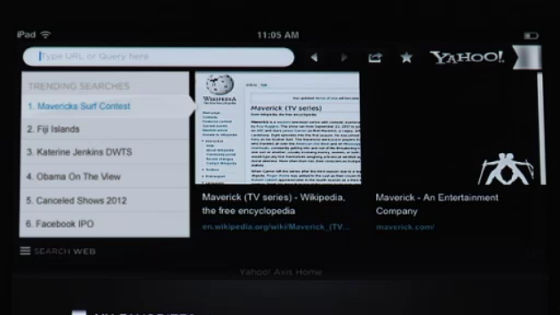 The page will appear one after another by slide operation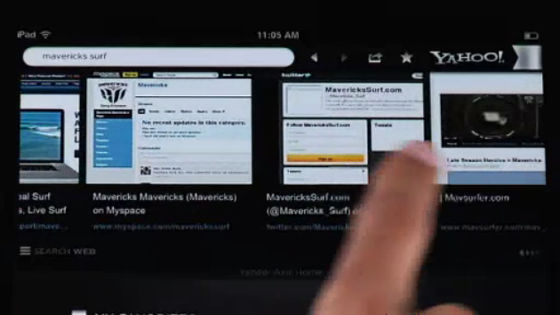 With the suggestion function, the weather forecast is displayed like this when you enter the place name halfway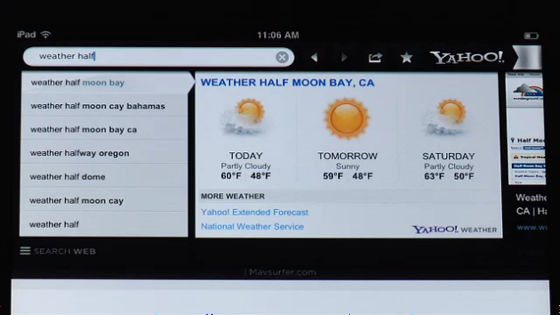 Wikipedia is hit first when it is "maverick" ... ...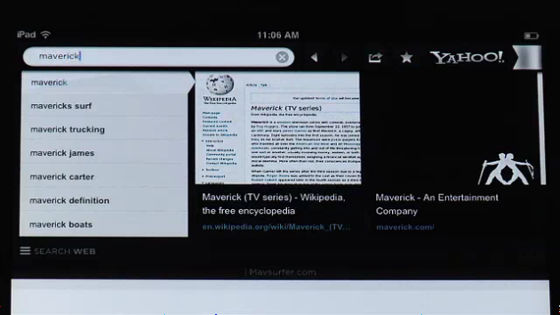 If you continue to input and become "mavericks surf", you will switch to the official site of "Mavericks Surf" a little more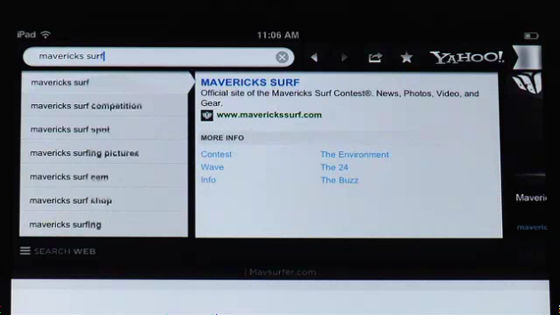 If you add more search phrases, candidates will switch smoothly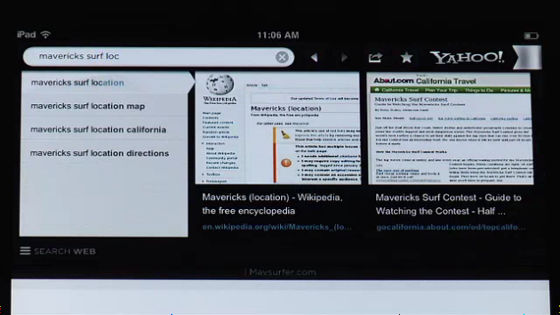 Device-to-device cooperation is also possible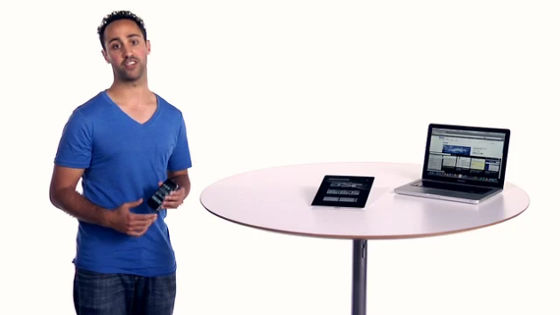 This is the iPhone version of Yahoo! Axis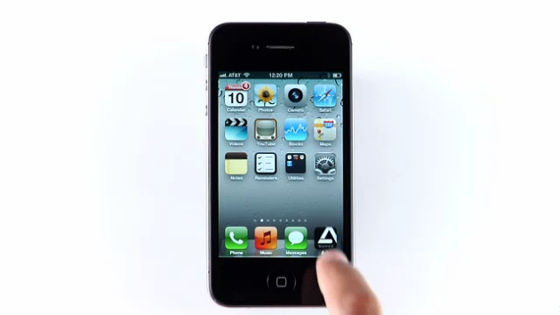 There is a column "CONTINUE FROM DEVICE", the page you were watching on the iPad, the page you were watching on the desktop PC is displayed.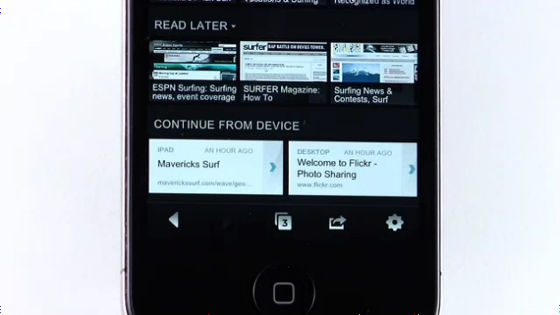 Tap this to continue browsing without opening the page even if the device changes.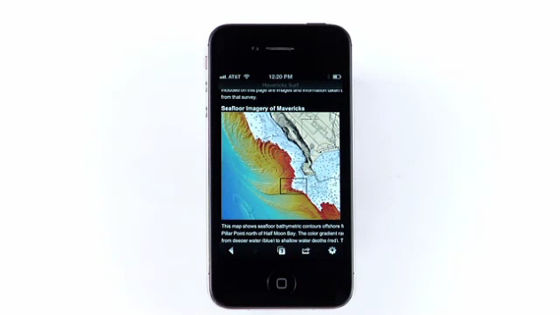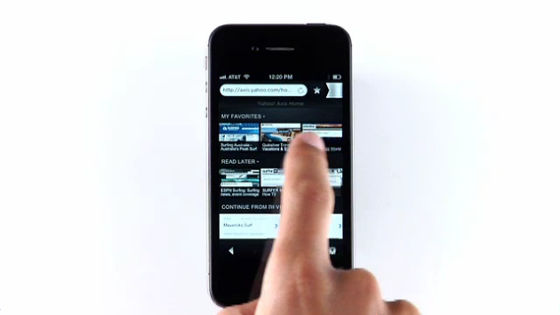 You can include it as an extension in browsers such as Chrome, Firefox, IE, Safari.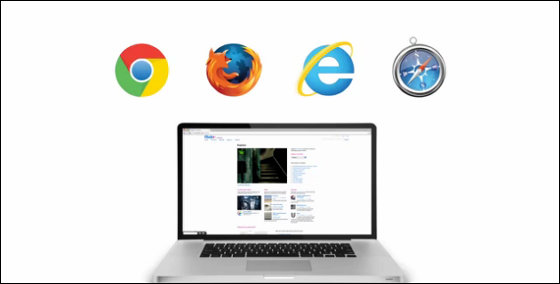 Incorporating this way a visually easy-to-find search window similar to the one shown before appeared at the bottom of the browser.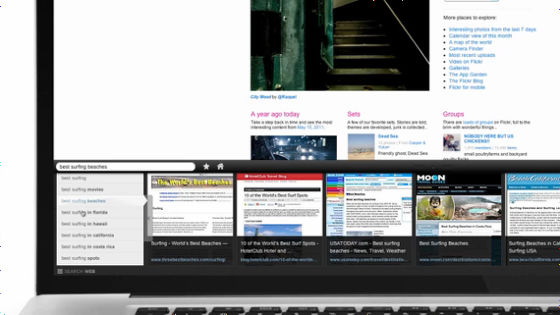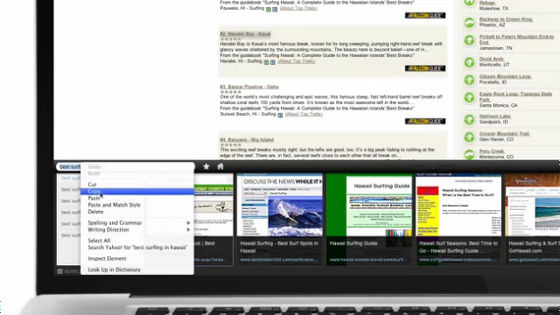 If you search for images, you can also display the results in this way.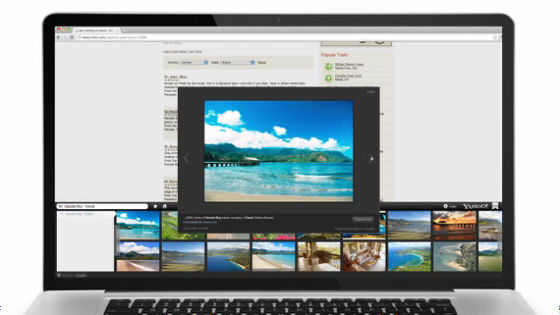 Yahoo! Click on 'Get it Now! DESKTOP' in the upper right corner of Axis' official site, then click 'GET IT' and suddenly the browser will look like this Yahoo! It was made to Axis specification ... ....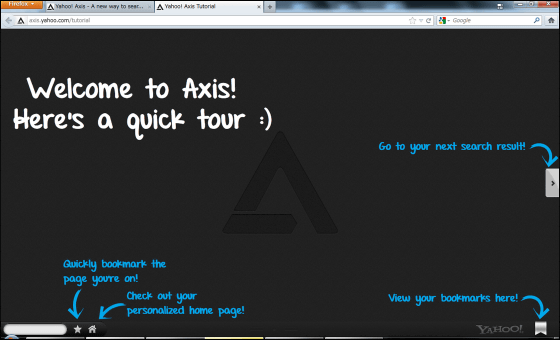 No way, now that a new browser will come out ... ....