Pen "EiMIM Pen" which makes high-tech C more sophisticated and luxurious design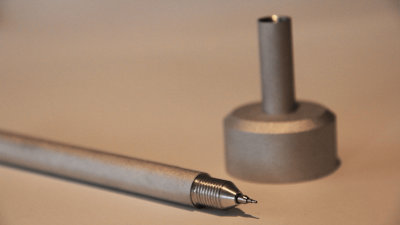 Stationary items that are slightly different because they are used on a daily basis are those that will raise the mood of the owner or become a clue to conversation with the surrounding people,6061 made of aluminumof"EiMIM Pen"Is a powerful magnet that improves the usability of the pen and has become a stylish finish with a little sense of quality.

EiMIM
http://eimim.com/

EiMIM Pen by Will Hodges - Kickstarter
http://www.kickstarter.com/projects/eimim/eimim-pen



The biggest feature of EiMIM Pen is that in three places of penNeodymium magnetThat is to be charged. One behind the pen.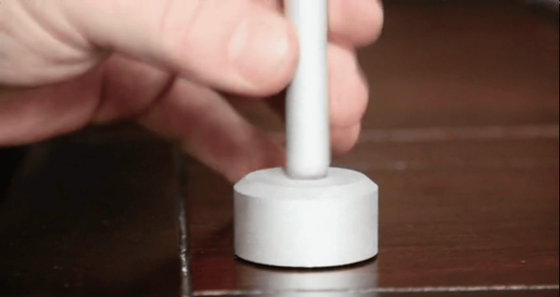 Another is cap. Even without a pen stand in the desk, it can be stored quickly with the power of the magnet.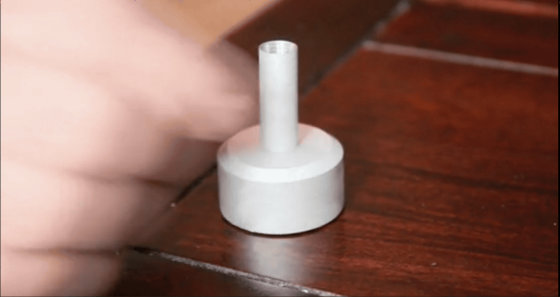 And also to the pen tip.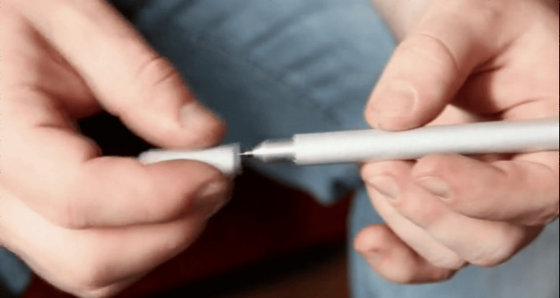 Thanks to the three magnets, the cap can be opened and closed smoothly, and in use, the cap attached behind the pen will not fall off.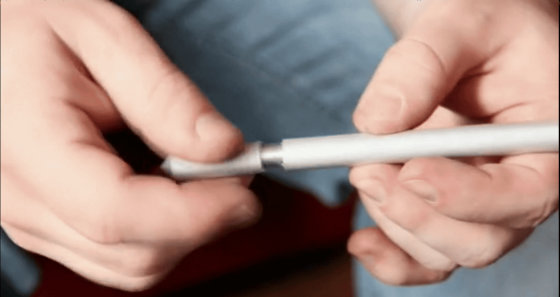 Since it is a strong magnet, the pen will not fall even if it is turned upside down.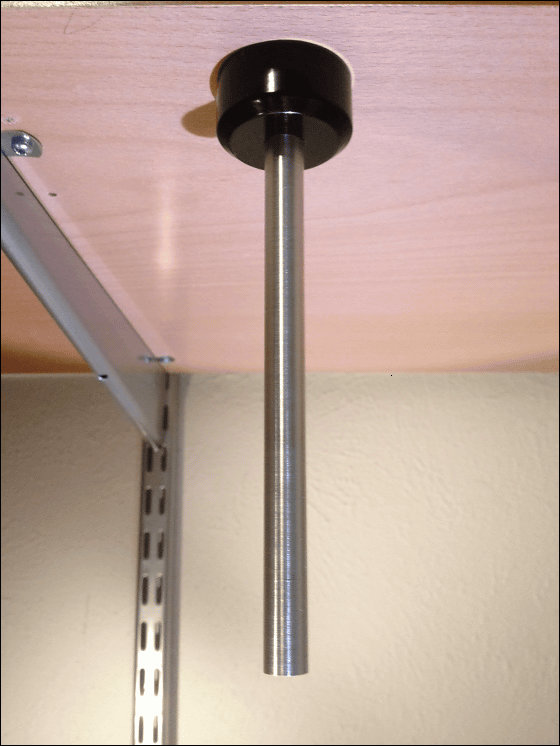 Replacement core is popularHightech Cusing.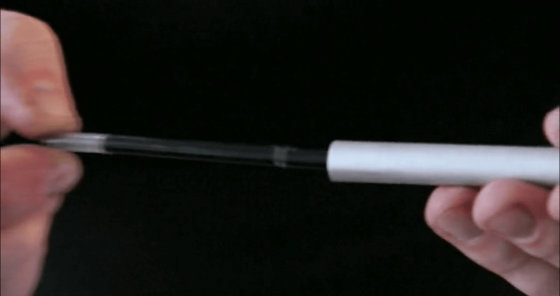 EiMIM Pen is made of 6061 - T6 aluminum and has three kinds of designs. One is of mechanical design. This is $ 35 (about 2800 yen).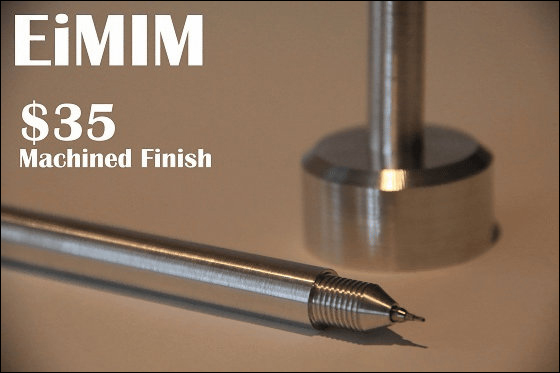 Glass beads sprayed. It seems that it is imagining Apple feeling like product. This is $ 35 (about 2800 yen), too.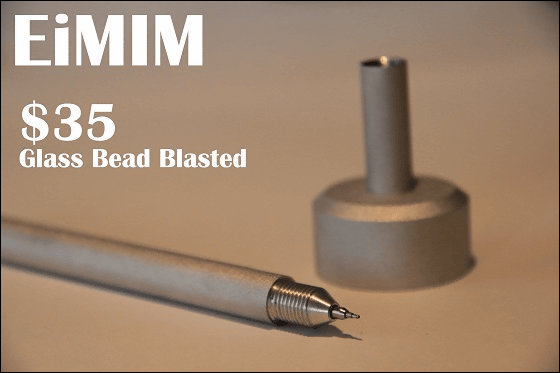 The one with powder coating is a beautiful finish of jet black. This is $ 40 (about 3200 yen).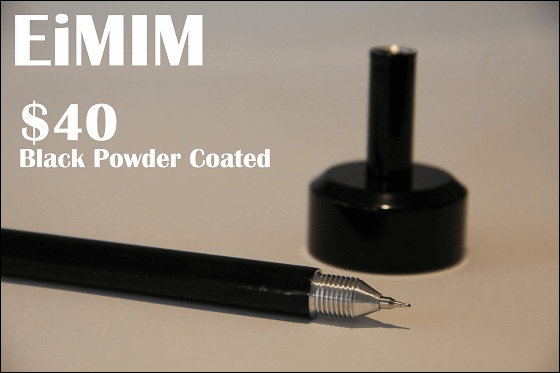 EiMIM Pen is profitable if you buy it collectively. When you buy a combination of mechanical things and glass beads sprayed it is $ 65 (about 5100 yen).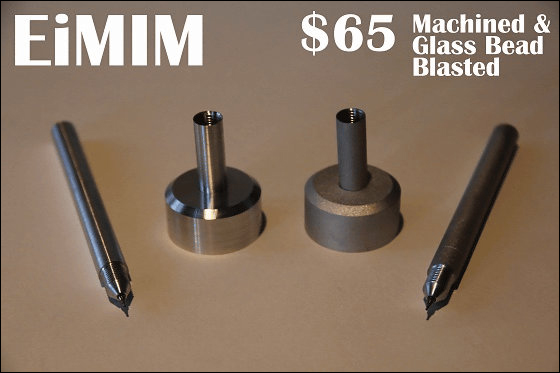 When you buy a mechanical thing or a glass bead sprayed ones and a powder coated one, it is $ 70 (about 5500 yen).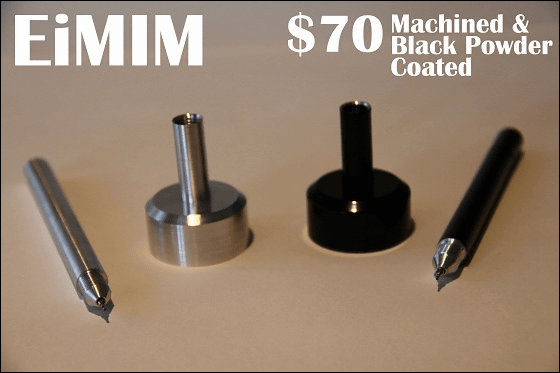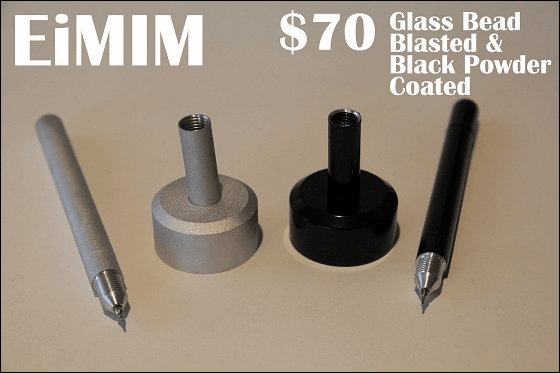 When buying three together it is 100 dollars (about 8000 yen).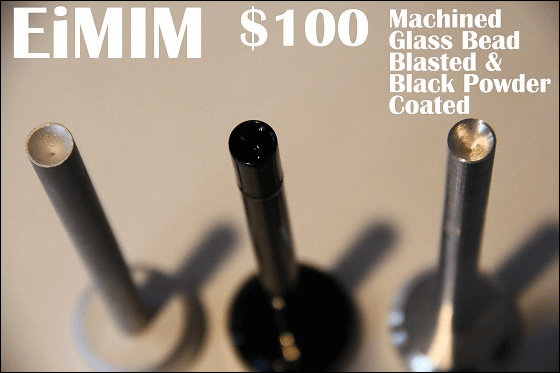 Although it is originality and sophisticated design, it can use high-tech C with its established reputation, so it satisfies ownership desire to have something different from other people, it also has practicality and it is quite excellant I realize the idea.