"Galaxy S III" Pre-ordered pre-orders of 9 million units are rushing from communications carriers all over the world, eventually 50 million units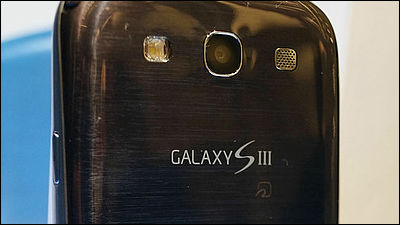 In Japan, NTT DoCoMo will release "Galaxy S IIIHowever, it is said that the advance reservation is already rushing from all over the world, and it is said that it will be the highest reservation unit in the history of Samsung.

Electric · car ement 패 ... 갤럭시 S3 900 만대 선주문, 싼타크 2 만여대 예약

Samsung Galaxy S III sees 9 million pre-orders | Android Central
http://www.androidcentral.com/samsung-galaxy-s-iii-sees-9-million-pre-orders

Samsung Electronics's new Galaxy, 9 million pre-orders = news coverage | technology news | Reuters
http://jp.reuters.com/article/technologyNews/idJPTYE84H01720120518

According to Samsung officials, there are orders from more than 290 carriers in 145 countries around the world, and the pre-ordered quantity at the launch of the first "Galaxy S" in 2010 will be one million units, last year's "Galaxy S Ⅱ" It was 3 million units, which means that the figure of 9 million this time stands outstanding.

We know that Samsung operates full of European and American factories to complete the order, and monthly production of "Galaxy S III" estimated by parts manufacturer and securities industry is up to 5 million units Therefore, it seems that it is seen in the industry that it takes more than two months to digest the reserved order quantity.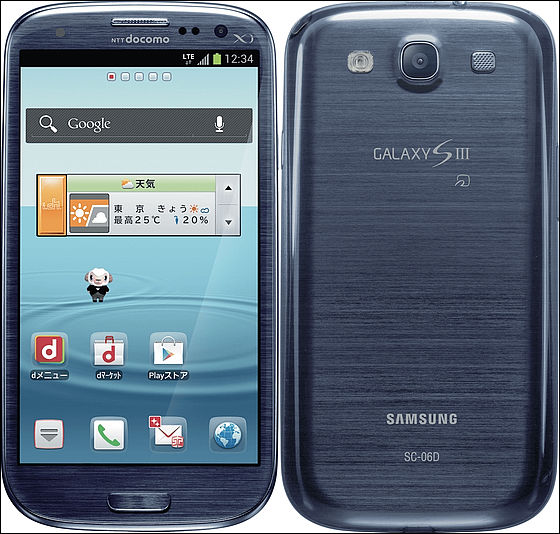 According to market forecasts iPhone 5 will be released in the fourth quarter of this year, perhaps for the time being, will be 10 million units in the second quarter, 20 million units in the third quarter, total shipments this year total 5000 It is expected to record 10,000 units.

In addition, it becomes the previous model"Galaxy S Ⅱ" ultimately sold 20 million units worldwideBecause Samsung has announced, the prospect that 50 million units will finally go this time is also a reasonable expectation under the circumstances of the speed of this start dash and the absence of rival.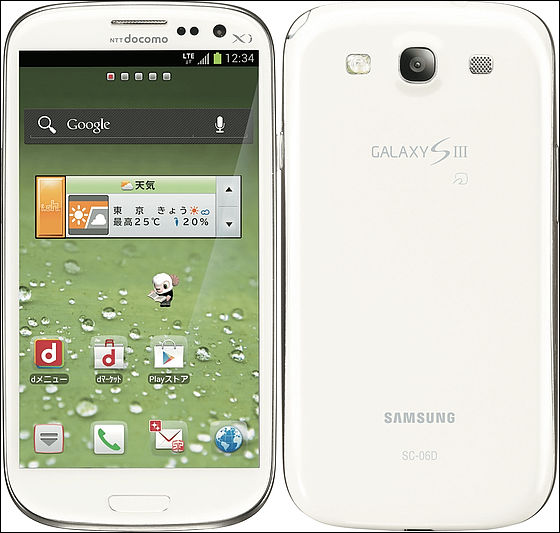 in Mobile, Posted by darkhorse