Black dark cockroach at the dining table makes it radio controlled, you can move freely with infrared remote control "Gokiraji!"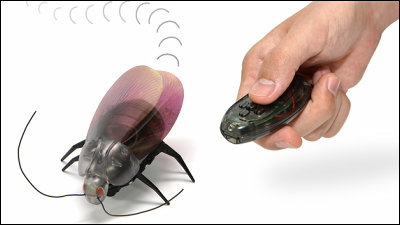 There seems to be no insect that is hated as much as the cockroach in the world, but the case of being toyed despite the fact that it is totally unexpected why somehow is behind the scenes, Japan Trust Technology has been remotely controlled by infrared ray radio control from today We began to sell "Gokirage!"

JTT Online Shop "Gokiraji! USB infrared ray radio control "

The movie that is actually moving is kore. It is a radio control to the last, but it is awkward to move with a shaky shaka.

Gokiraji! USB infrared remote control - YouTube


High speed running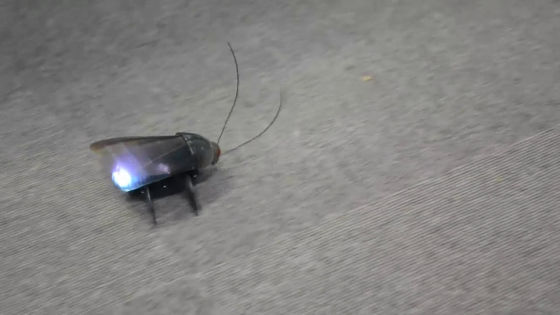 Traveling not only on the carpet but also on the paper Shakashaka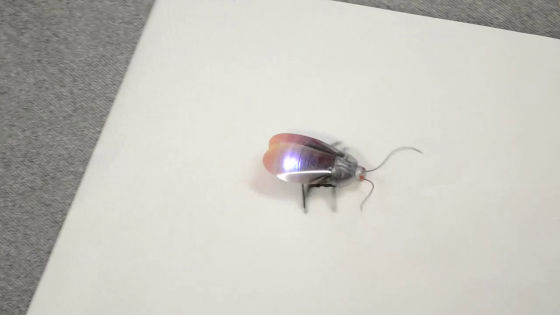 I got on the paper and flapped my legs. The driving system has a multi-leg structure, and each of three legs on the right and left moves, and performs four actions of "straight forward", "backward", "right turn" and "left turn".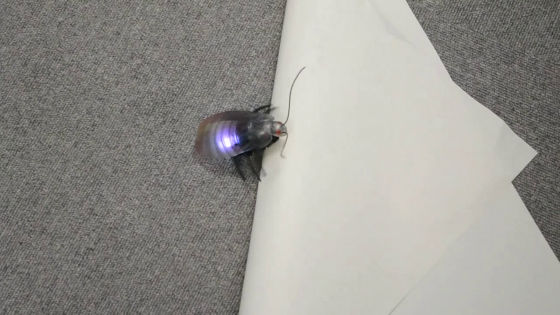 The place where it turned over is also eerie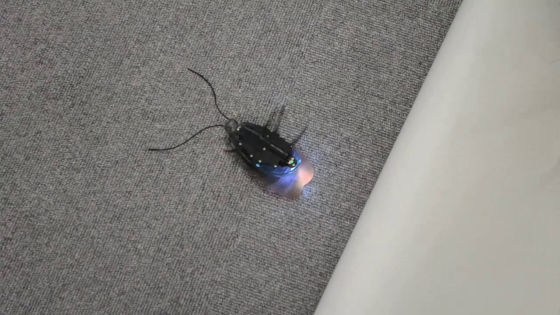 Moving while shining in the darkness, also feeling like a firefly when you see only this.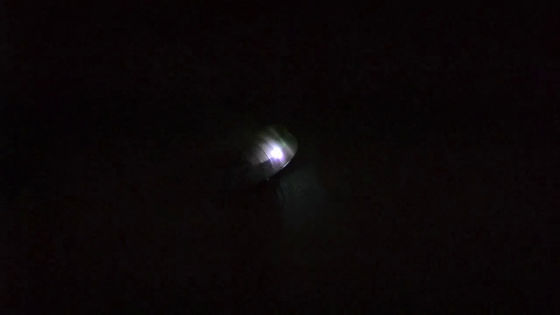 Gather up ...



Counterfeiting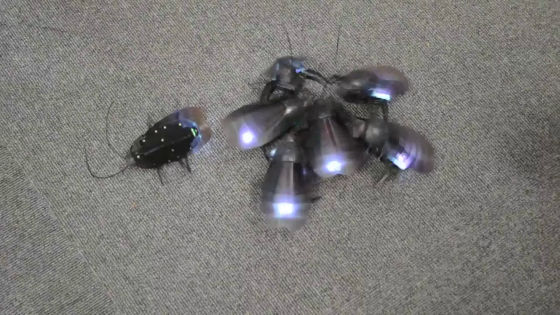 Spread out!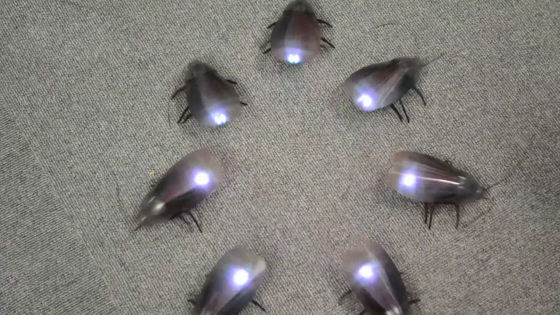 It is a nightmare.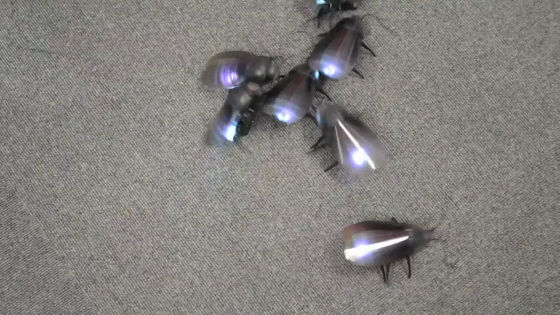 Konnichiwa from the shadow of the luggage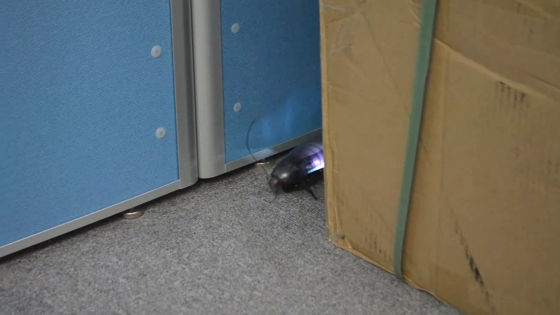 Body and remote control, USB extension cable, instructions are bundled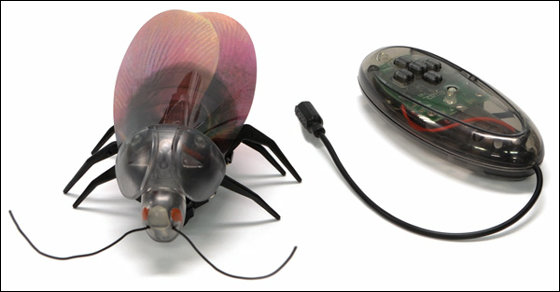 In this way the remote control has a USB terminal ......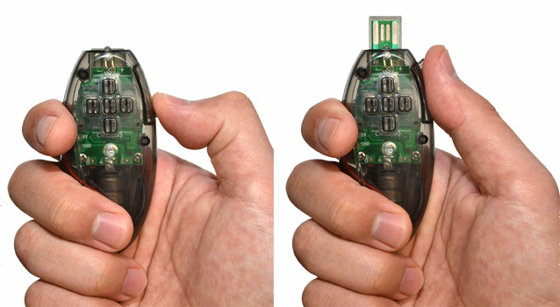 You can charge one side of the remote control to the PC and plug the cable from the other side into the bottom of the cockroach to charge it.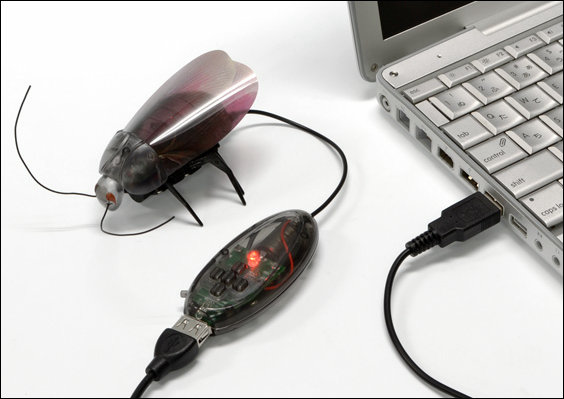 This Gokirage, the body length is 75 mm, the width is 35 mm, the body height is 35 mm (wings, antennae, legs not included). The price is 1680 yen including tax.
in Video, Posted by logc_nt