Nintendo will not enter the item billing business in the future and summarize the results briefing for fiscal year 2011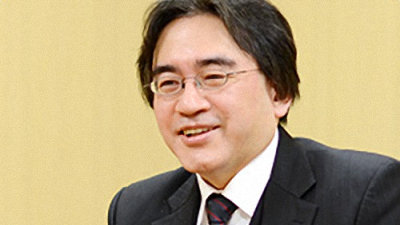 President Satoshi Iwata in Nintendo's 2011 financial results briefing will sell additional content to have the software enjoyed long and deeply, but I do not intend to continue to do item billing (gacha fee accounting) which is highly curable We declared again. This is in response to the voice that the software for Nintendo 3DS scheduled to be released in the summer of 2012, "Tobibase Animal Crossing" may be an item charging game.

April 27, 2012 (Fiscal) Results Briefing Satoshi Iwata President Nintendo Co., Ltd.
http://www.nintendo.co.jp/ir/library/events/120427/index.html

"Nintendo 3DS"Animal Crossing"Was announced at the" Nintendo 3DS Conference 2011 "held in December 2011. At this point, information on the fact that the release is 2012 and the latest video of the game was revealed.

Nintendo 3DS Conference 2011 | Animal Crossing (tentative name) | Nintendo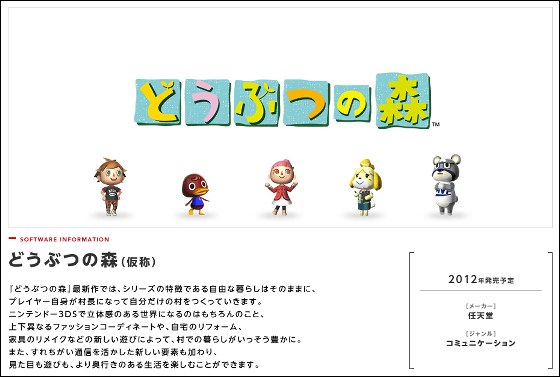 Nintendo announced on December 28, 2011 to introduce a type of software to purchase items at a small price, apart from purchasing games. Later on, the first bullet is "3DS"Fire Emblem AwakeningIt is clear that it is examining on the axis of "Animal Crossing" as the second step.

The first "Fire Emblem Awakening" is released on April 19th. Nintendo's net billing business started in the form of selling additional scenarios via the Internet. In "Animal Crossing", there is fun to arrange furniture, so the voice of repulsion was rising as to whether there is no dust when detailed items are charged.

President Iwata at the results briefing this time is to make the customer enjoy the software long and deeply to the last, to be paid in consideration for the creation of the creative contents, He said that he did not intend to issue something that would make the package unfinished in order to sell additional content. Specifically, "temporary profitability will rise in the gacha accounting type business, but against customers who said" "Animal Crossing Game" will be an item billing game ?, but with customers As the relationship between them will not last long, "I have no intention of doing anything in the future," he said again.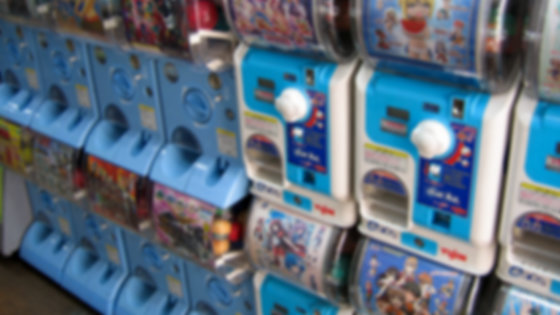 ByJpellgen

Originally Iwata had a negative opinion on item billing, and even at the Management Policy Presentation Meeting held on January 27, "Nintendo as a software maker does not understand what kind of items are going out, business like paying for a lot of money and getting huge unnoticed until a good item comes out"It explains.

"Item charge" is seen in online games and browser games where the basic play fee is free, play itself can be enjoyed for free, and some items used during the game are sold for a fee something like. Many things are set for this charged item to be able to proceed favorably with games such as higher effect at the time of use compared to items available for free and increased experience value obtained.

There are also forms that you can acquire items and cards each time you paid a chargeable slot (slot), in which case rare items are randomly included, so when you want something you want, There is a case that it is necessary to do a rattling and there are cases where payment is expensive when you notice it.

There are also many item billing games that you can play on mobile phones,Children purchased paid items without permission and the amount became 1 million yenCase also occurred.Overseas mobile games 'high-priced items' become a problemIt is getting.

By the way, I explained that I can not tell the details about the new hardware "Wii U", which is expected to appear this year, only when I announced the final form and detailed specification at E3 to be held in June this year, an explanation was given .


in Game, Posted by logc_nt