A movie depicting a tragedy named "Michael Jordan"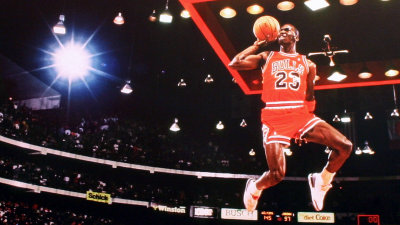 ByCliff 1066 ™

In the worldA young man whose life was crazy because of the name "Harry Potter"There are people who are greatly influenced by the name as it is. Among them, this CM movie depicts what kind of life it is the name of a great superstar "Michael Jordan".

ESPN Michael Jordan Commercial - It's Not Crazy, It's Sports - YouTube


A man who came to the receptionist.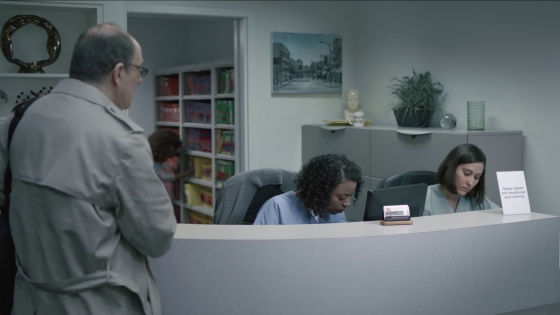 At the word "Michael Jordan," the receptionist's woman will raise her face at once.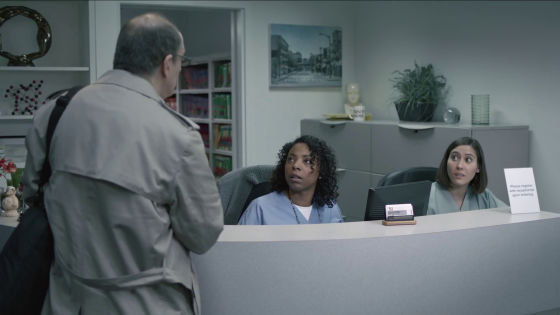 And for a momentary disappointment.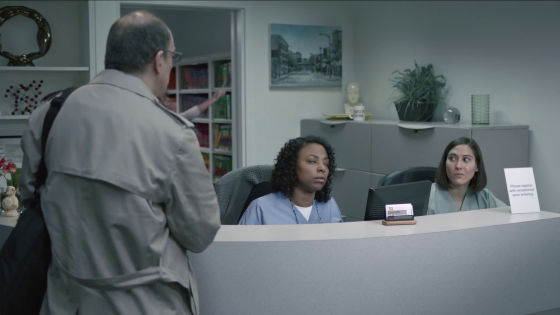 Men are watching the situation with gentle eyes that they understand.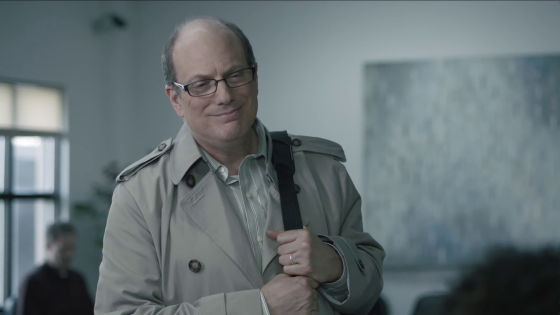 This is a restaurant.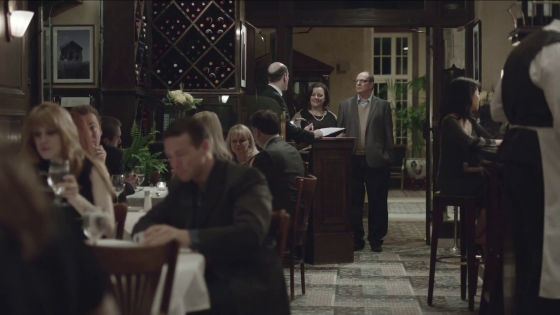 This awakening expression at the moment when I said "I reserved Michael Jordan" ...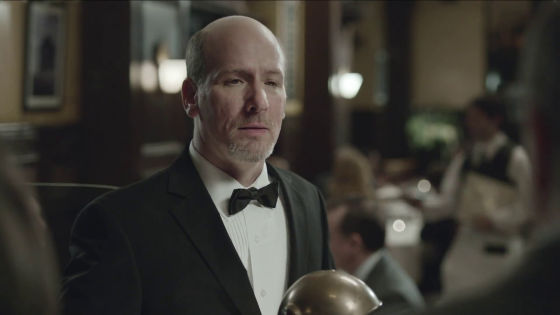 Even if you come to pick up your luggage ......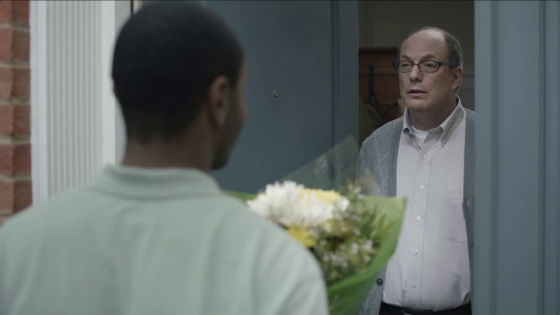 At the moment I said "Yes, Michael Jordan", "Ooo ... ..." is said to be small.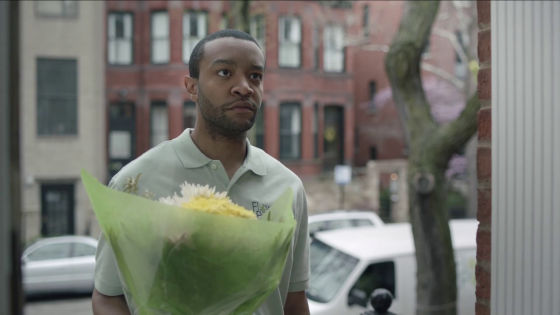 Delivery of pizza that is disappointingly disappointing.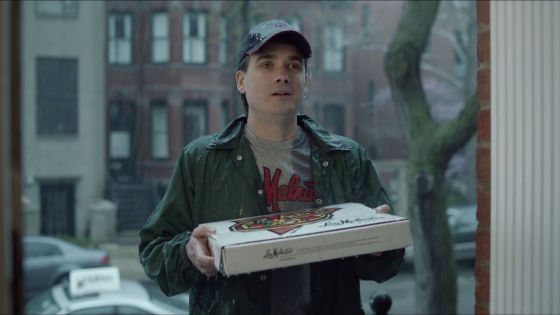 A facial expression that can only be described as "Hu ......".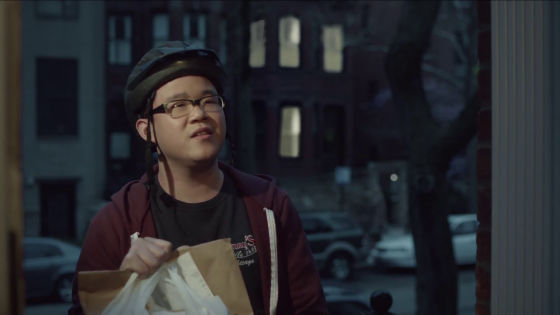 With "Michael Jordan coming to visit", I carefully brought wine from the back ... ...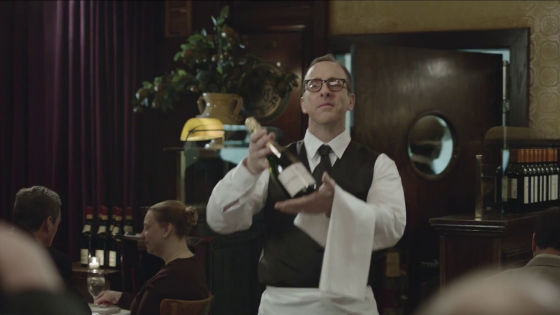 It is Michael Jordan, a different person who is coming.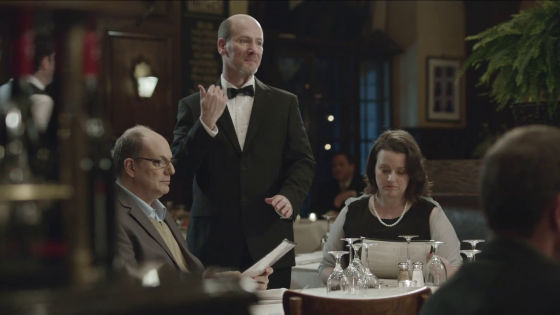 Sauce and wine have been withdrawn.



A man waiting for Michael Jordan.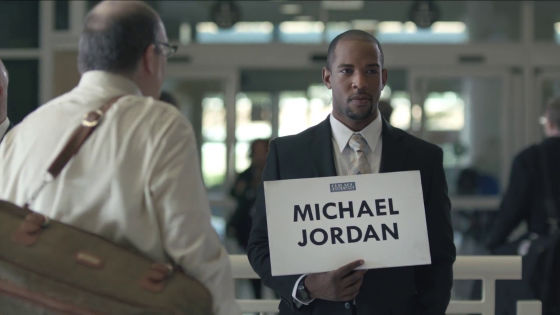 As I say "I am ..." ...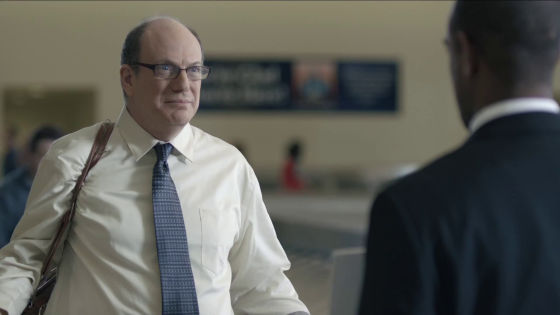 It was seen twice, a slightly cold attitude.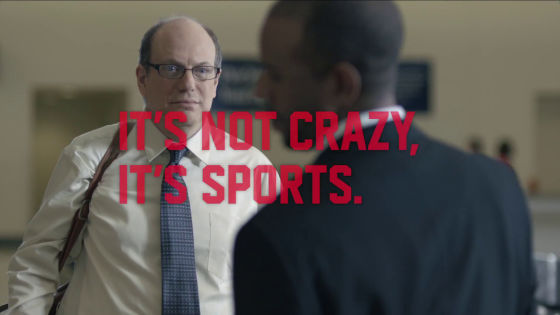 "IT'S NOT CRAZY, IT'S SPORTS." (It is not funny, it is a sports) "sports channelEPSNIt was CM.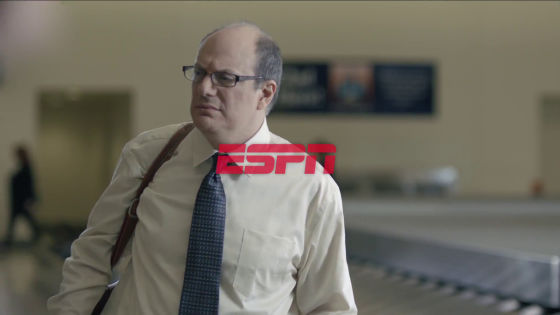 ESPN broadcasts a number of CM with such feeling like this. This is the NASCAR driver'sJeff GordonAs a motif.

Jeff Gordon 24 ESPN Commercial - It's Not Crazy, It's Sports - YouTube


For some reason a man not trying to get the waiting card, the lady takes the card first.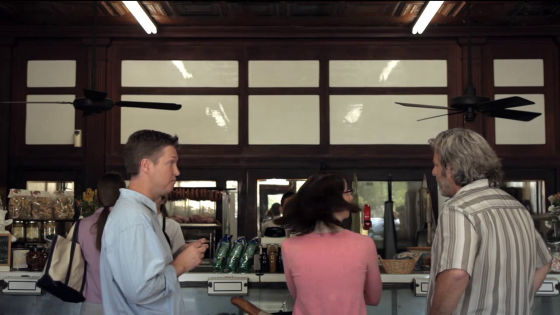 Because woman took number 23 ......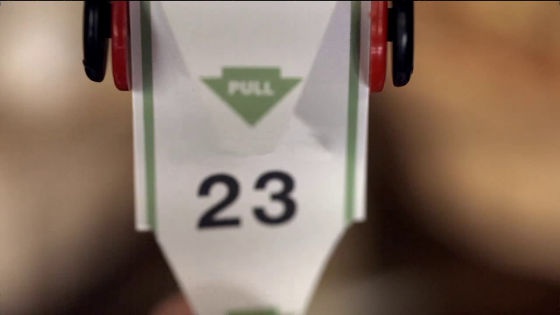 Next is number 24.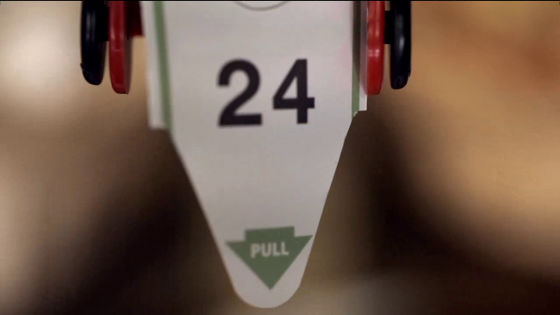 Two men jump at that moment.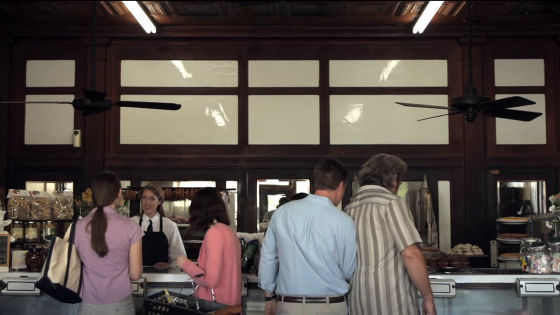 Sorry, the right man got here.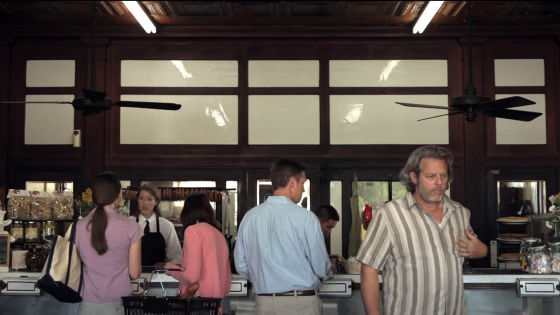 Purchase 24 pounds of meat in a butcher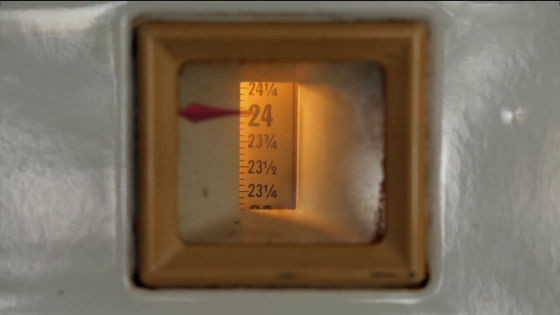 Number plate "GO 24"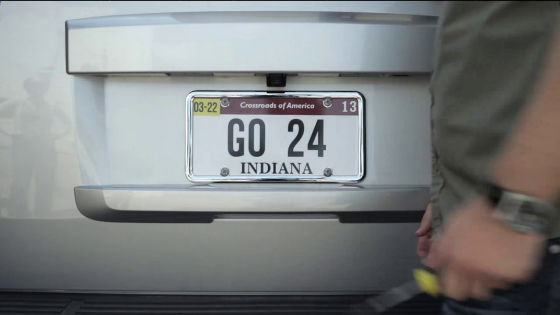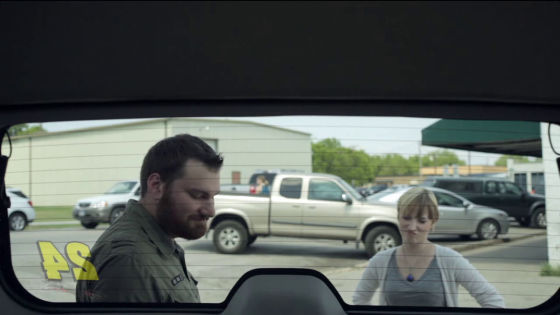 While eating rice ......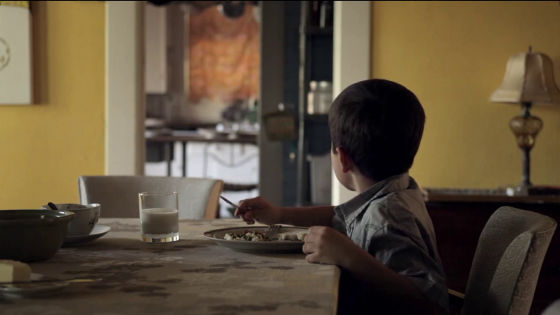 I cooked beans and made "24" letters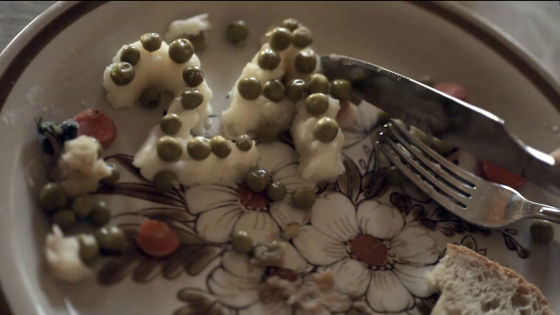 I will aim just at $ 24 with refueling gasoline but just over a bit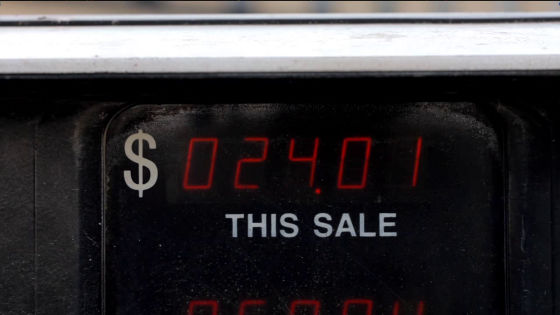 "Shit!"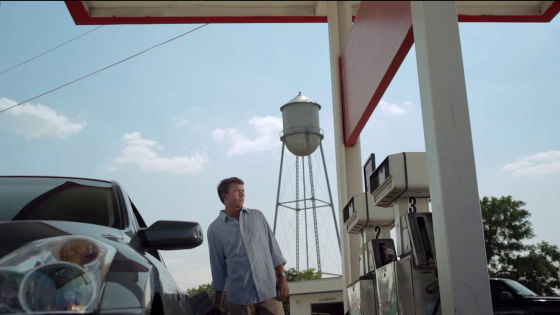 Empty cans in the shape of 24 letters on the wall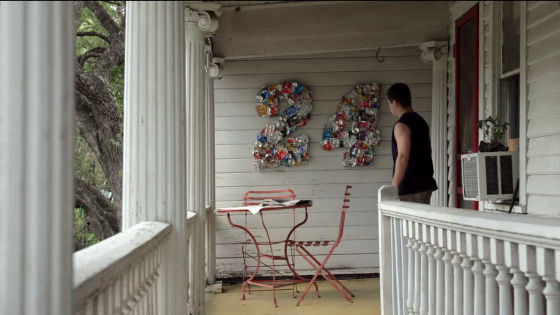 Pushing "24" in a huge fashion ... ...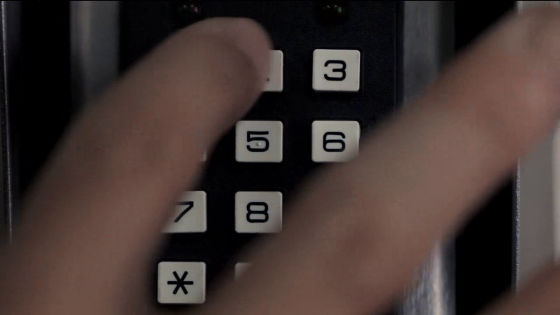 A huge safe has opened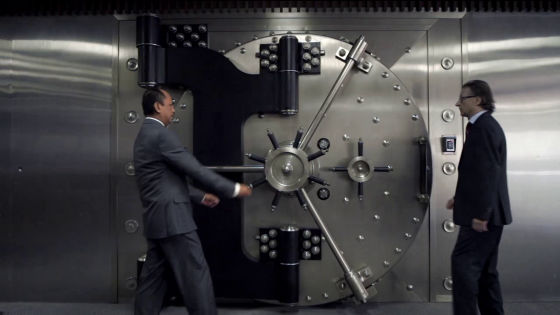 The end is Lotto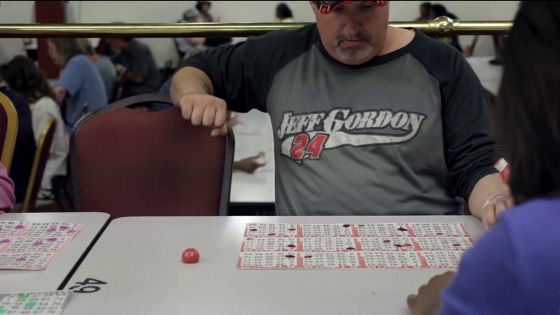 In this CM, the number "24" appears symbolically, but this number is also synonymous with Jeff Gordon. For example, if it is Michael Jordan before, the jersey number is always "23", and Ichiro is "51" is a figure symbolizing that player. If it is a fan of the athlete, this CM stands for having a commitment to one or two digit figures.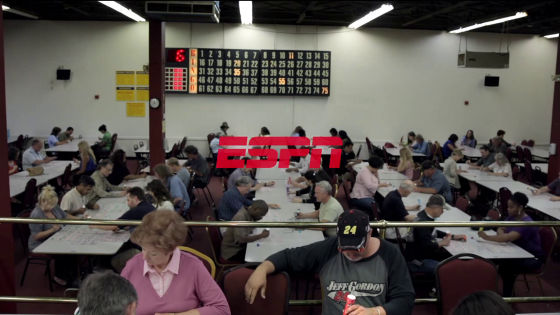 At the end is another completely different, NBA basketball games summarizing the movements of head coaches in a dance style.

ESPN Dancing Coaches Commercial - College Basketball (It's Not Crazy, It's Sports) - D.A.N.C.E - YouTube

in Video, Posted by logc_nt