The overwhelming quality game engine "CryENGINE 3 SDK" latest version trailer movie understood by just watching it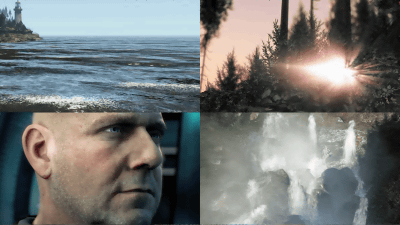 Crytek's game engine "CryENGINE 3"SDK (developer kit) has been updated to the latest version on April 13, local time, and the latest trailer movie about what kind of game can be made using CryENGINE 3 has been released. By the way, this SDK, for non-commercial games, anyone can use it for free. Although not everyone can master it, when this level of works comes out for free, some game makers are likely to suffer ... ....

CryENGINE 3 SDK 3.4.0 Trailer - YouTube


Red light emanating abruptly in the water ... ...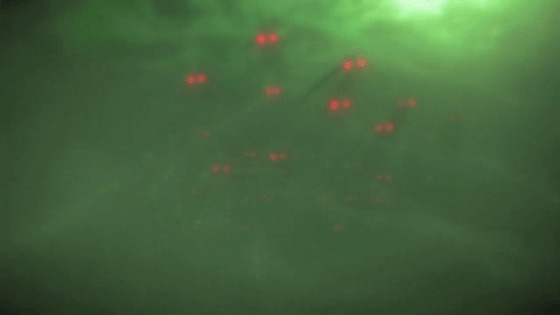 Where a number of divers swam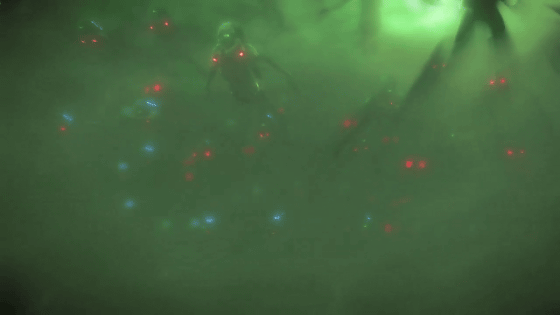 You can adjust the depth of field for each pixel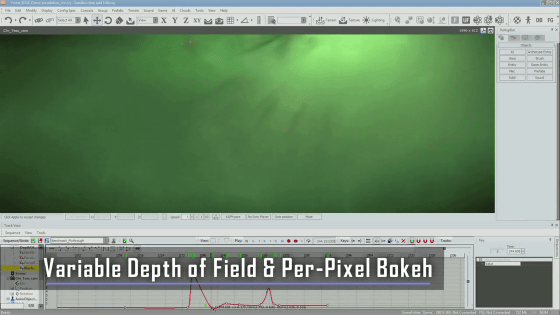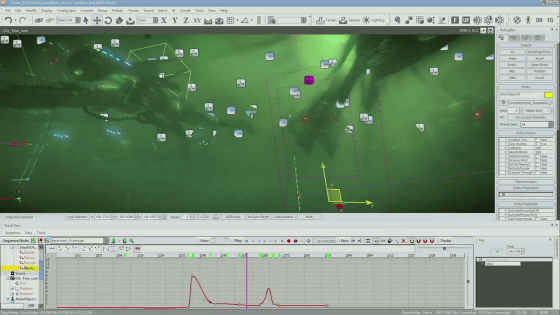 Character tessellation.What is tessellation DirectX 11's greatest new feature"In the simplest way, it is (almost) a method of dividing polygons finer".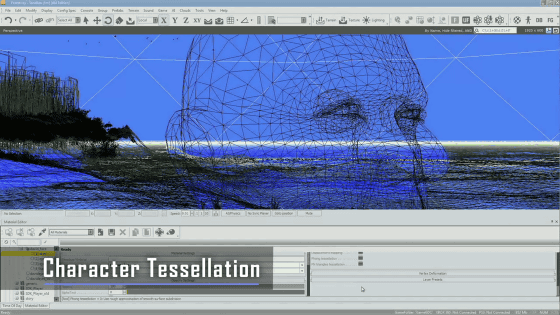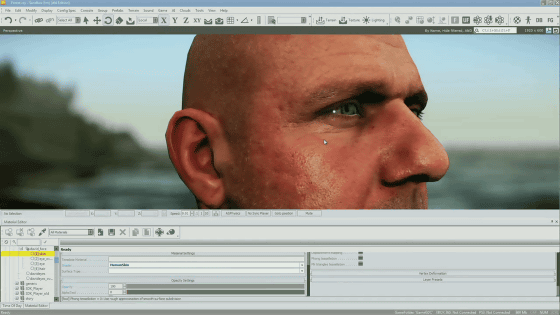 The outline of the ears is sharp a while ... ...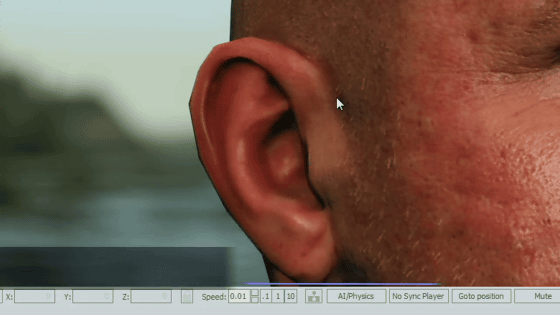 To the natural feeling with outline correction.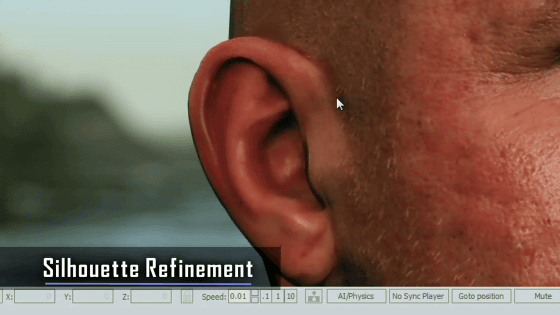 Displacement mapping which can be expressed naturally even with such irregular skin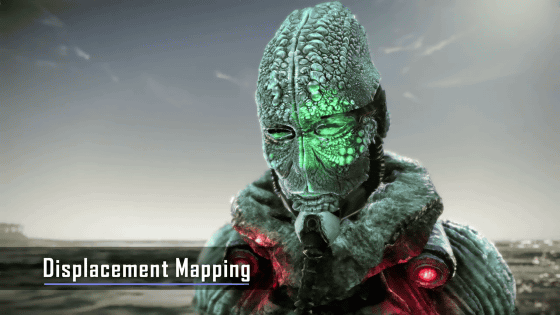 In the future the camera moves to a slightly rough forest.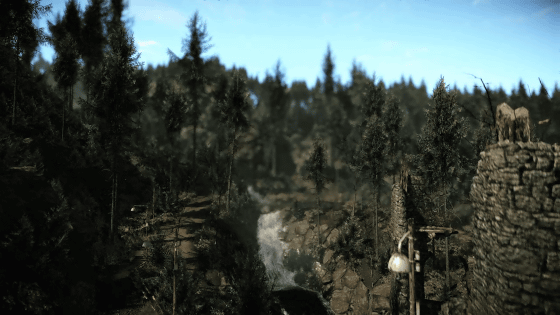 To the explanation of adaptive tessellation.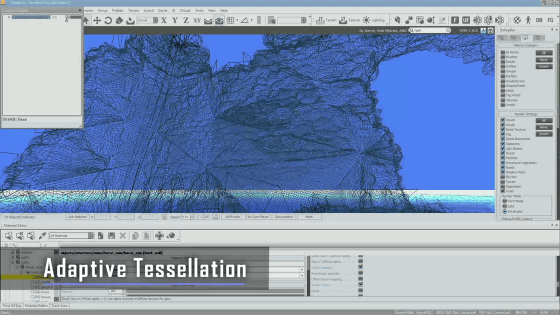 The rocky place is made like this.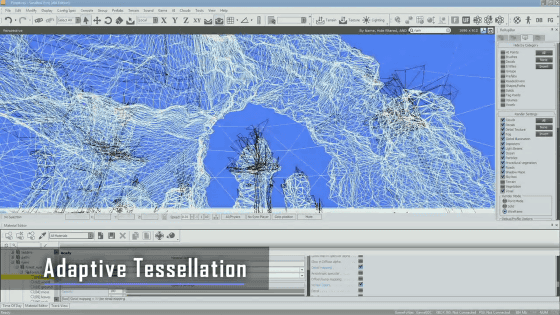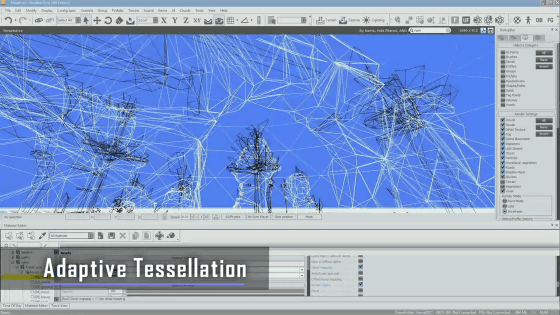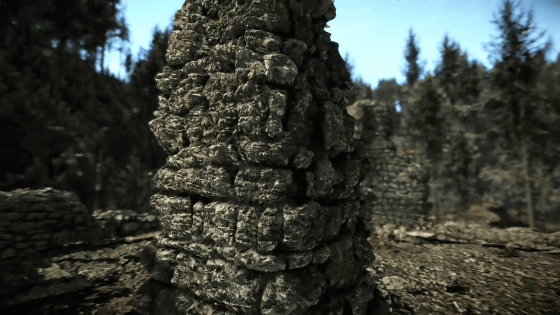 Next time, when you see the ocean, here is the real image, but it is the sea made with CryENGINE 3 to the last.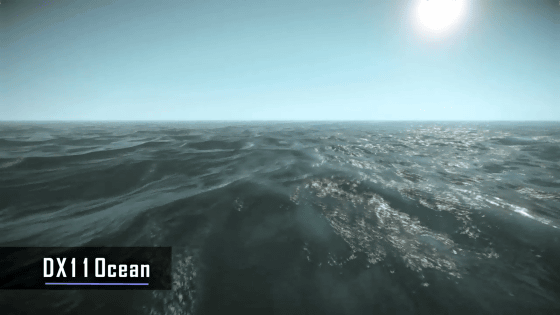 Expressions such as wave front can be changed finely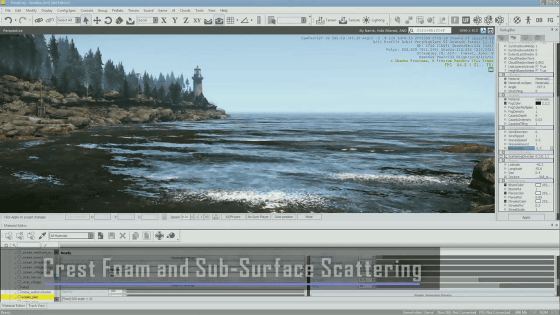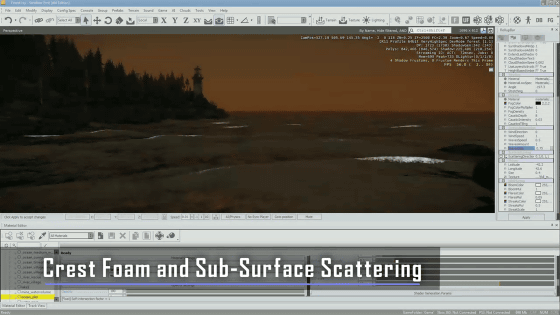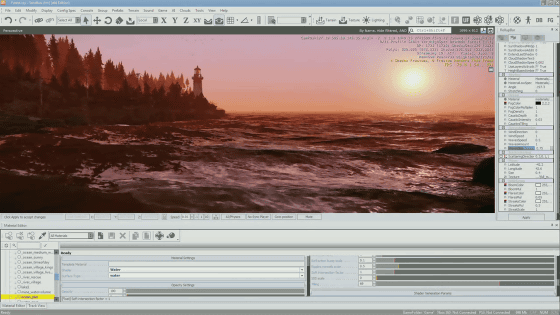 "Particle shadowing" OFF state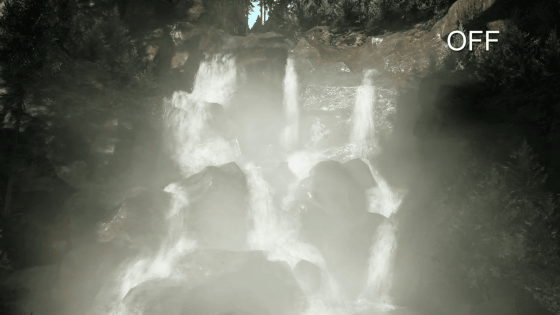 Shadow will enter like this when ON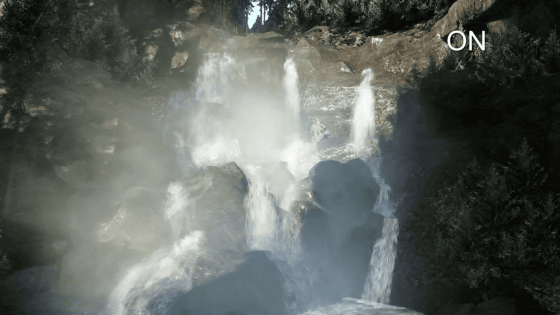 Just put a check in the check box on the operation at hand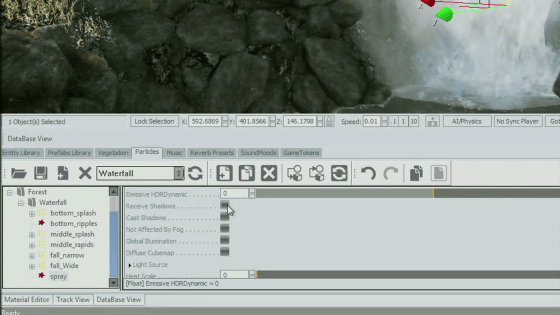 There is a difference in how it looks like this in other places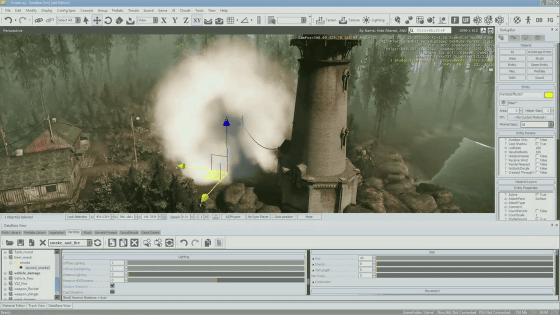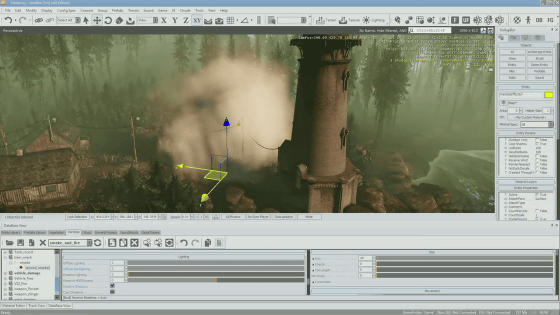 Real-time reflection, when a man walks, its appearance glares at the mirror glaringly.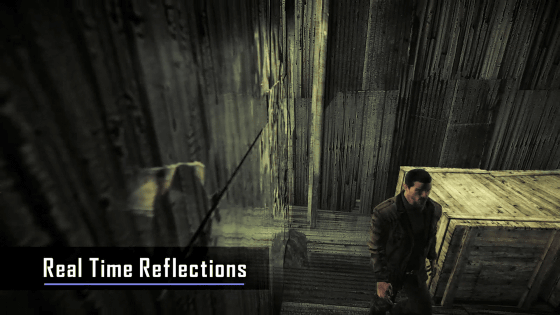 Dynamic AI navigation, this is like specifying an area.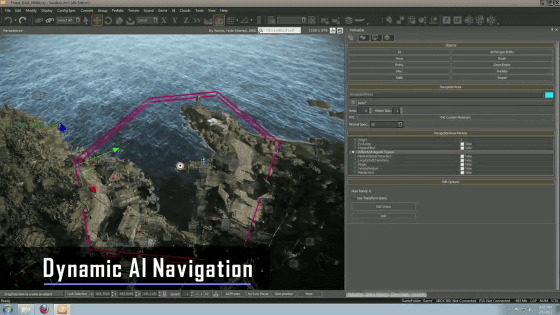 Placing various items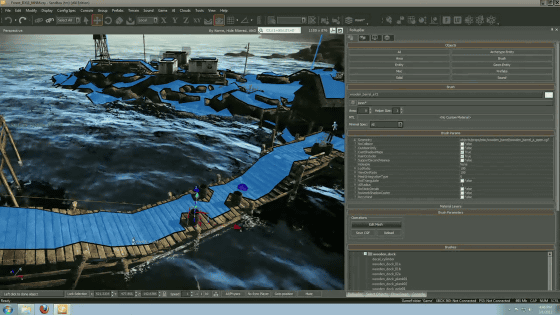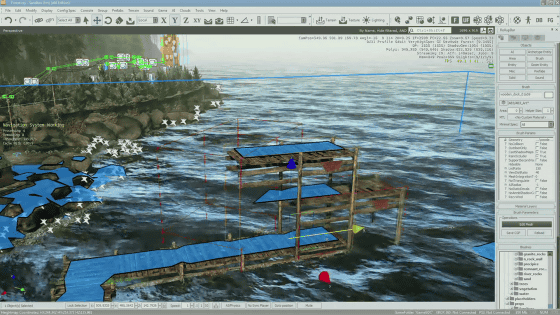 Shooting towards the glass ... ...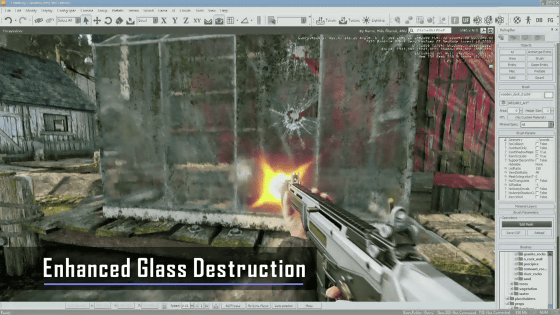 First of all, bullet marks are engraved, and when the shooting continues, the whole will crack and collapse.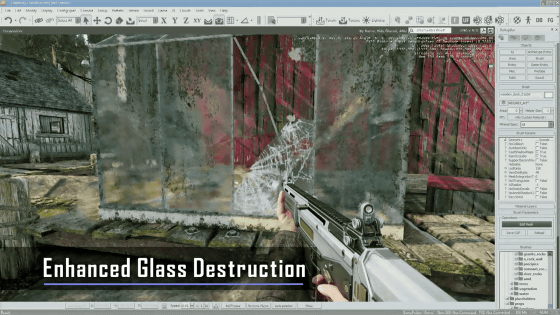 A seaside settlement like a haze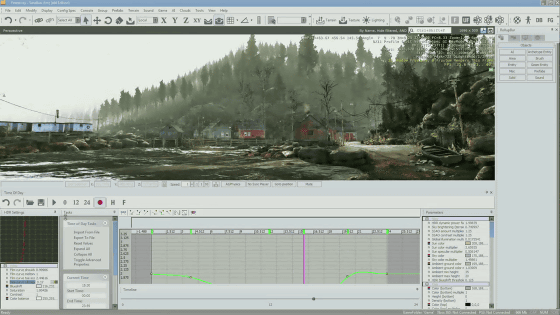 If you set the exposure so that the building is clearly visible, the part of the mountain will fly out white



When the mountain becomes clearly visible, it becomes black as a whole. thisHigh dynamic range synthesis.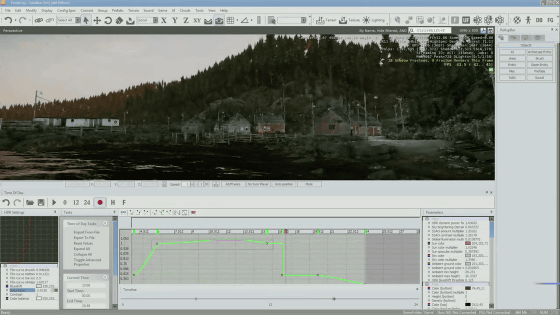 Each part can now be seen with proper brightness in any scenery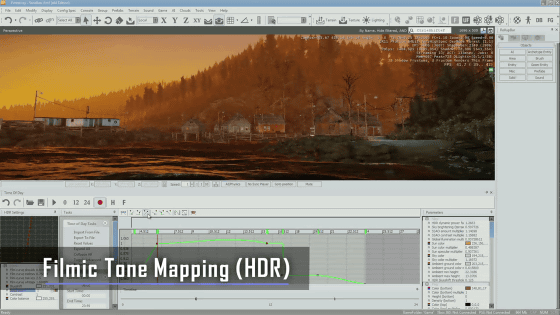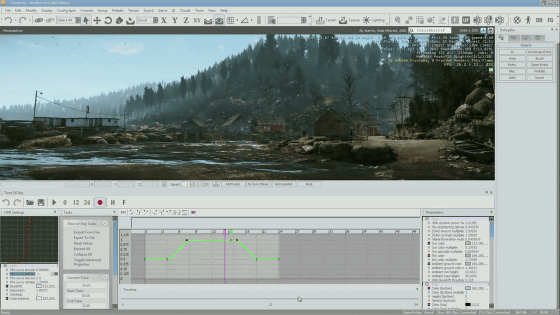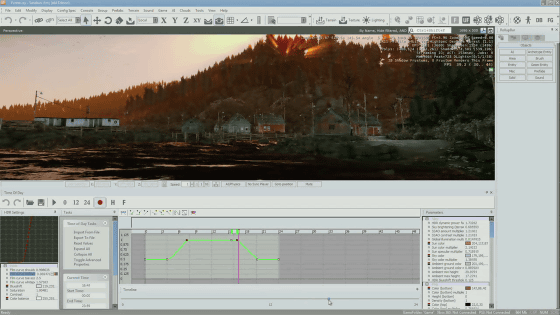 The latest CryENGINE Free SDK v3.4Downloadable from Crydev.netis.