"Total recall" trailer full version released, what about that scene?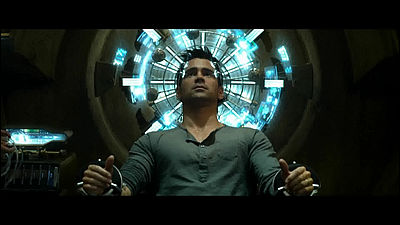 That SF movie "Total recall"Will be reworked and the full trailer that is nearly two and a half minutes has been released. Already had been announced last weekTrailer trailer movieIt becomes the complete version of.

TOTAL RECALL - Official Trailer - In Theaters August 3rd - YouTube


Awake man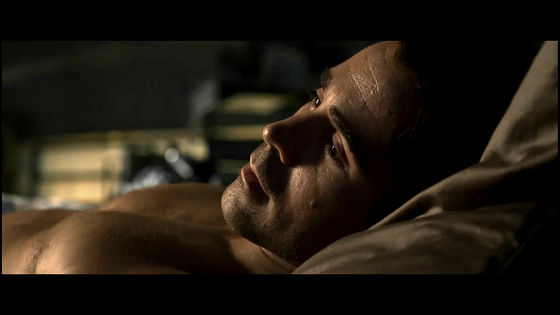 wife



SF World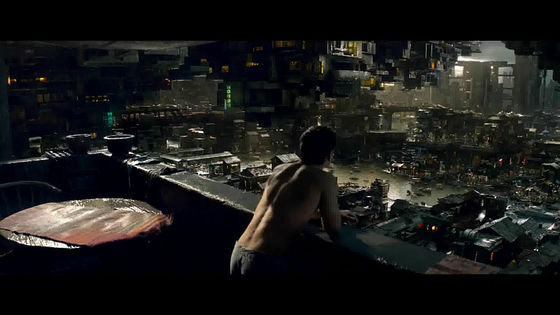 Conversation with colleagues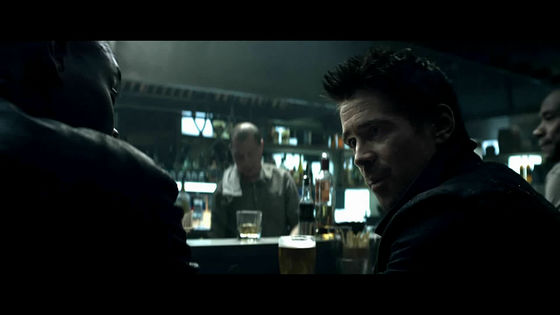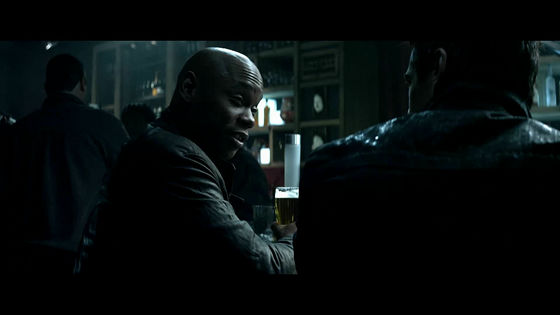 And you can not go to Mars, but if you go to "REKALL" company you can plant the memory of setting "go to Mars"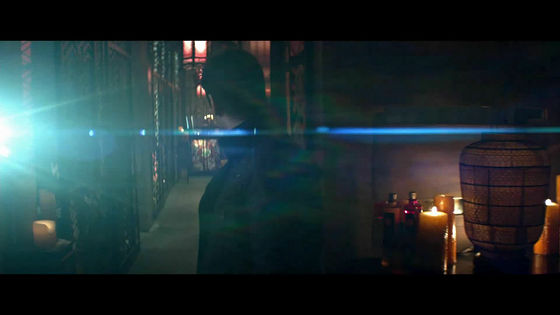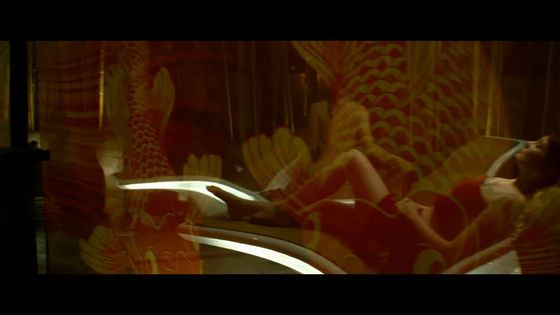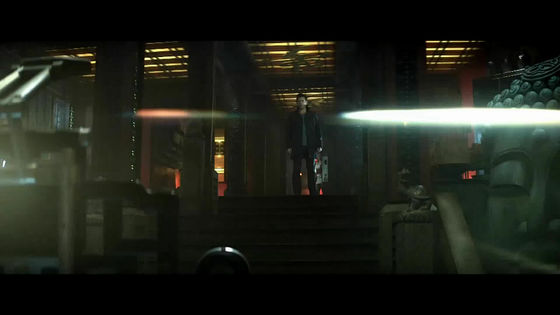 This is a machine to plant memory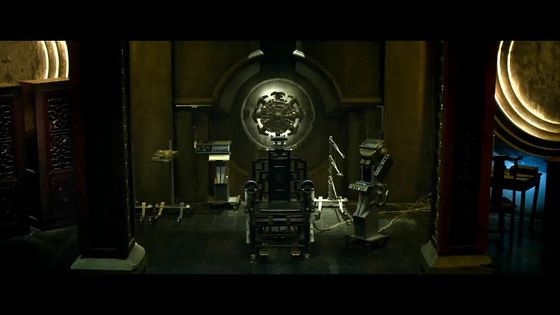 Receptionist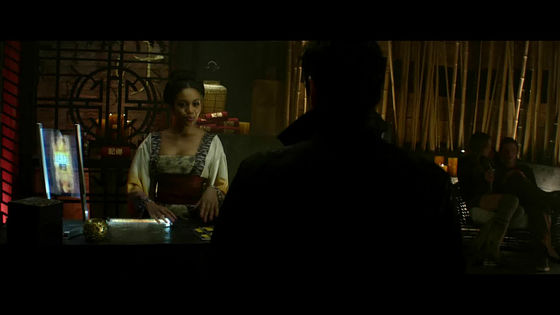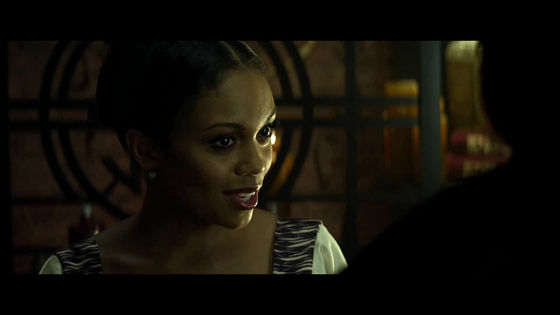 Preparing to plant memory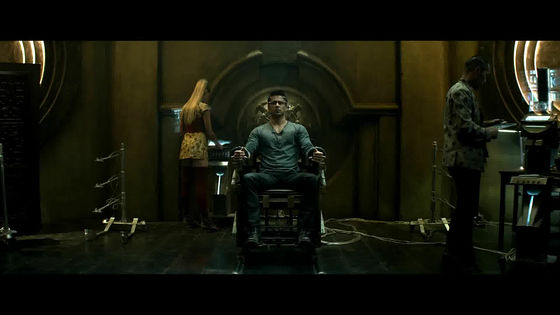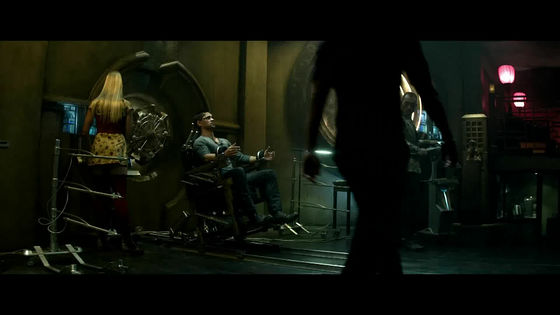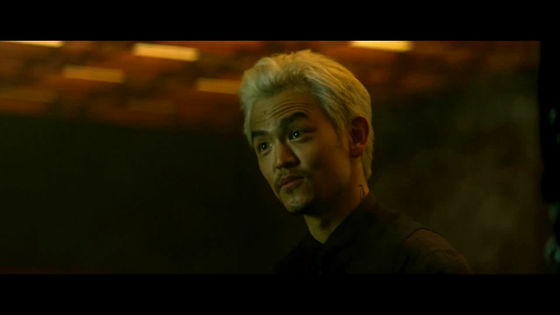 Finally start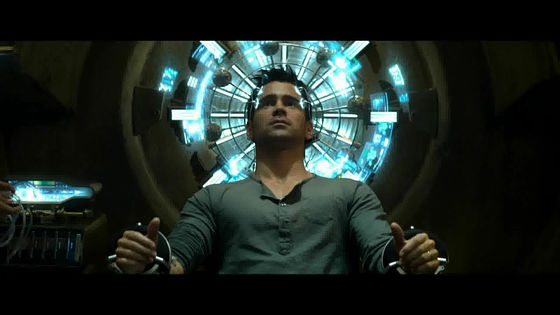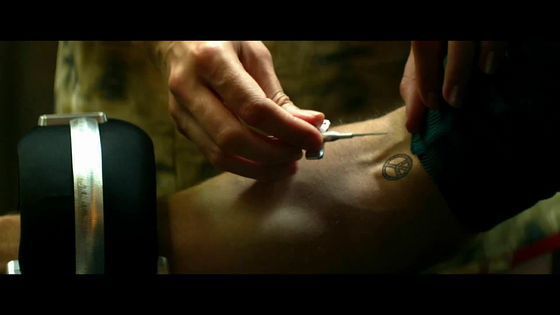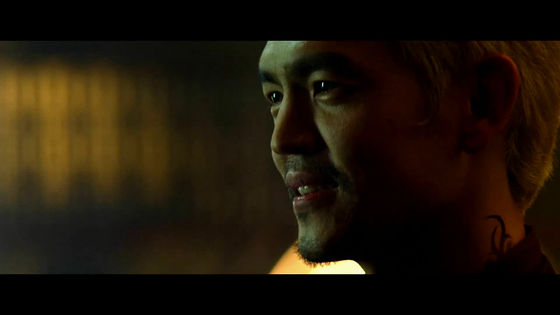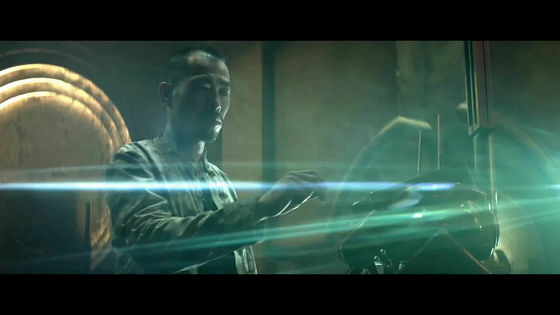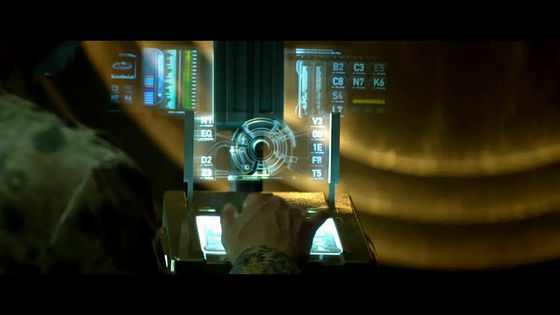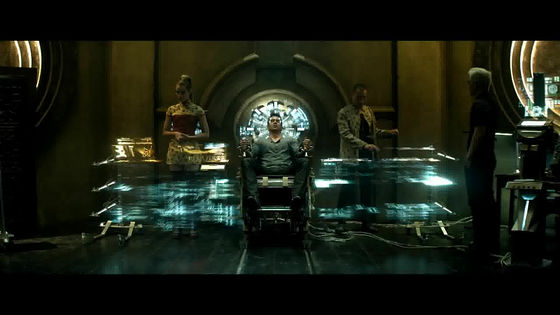 However……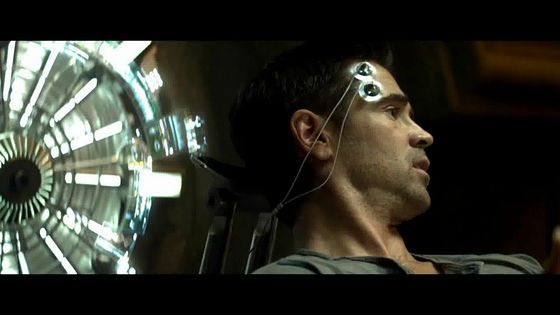 Happening occurrence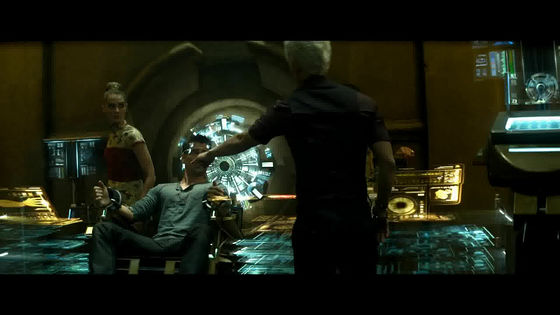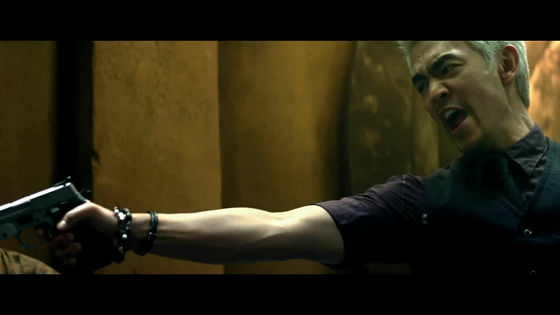 Police coming down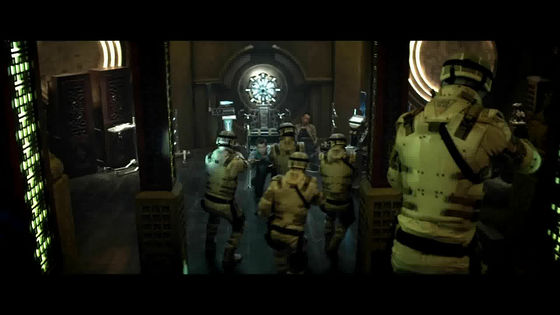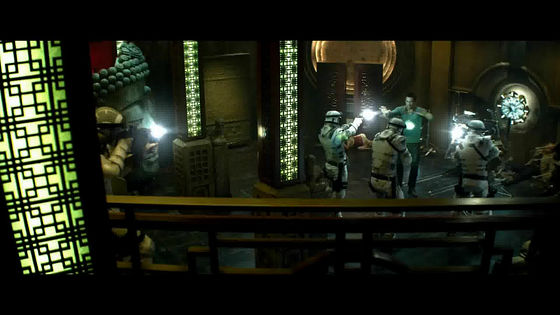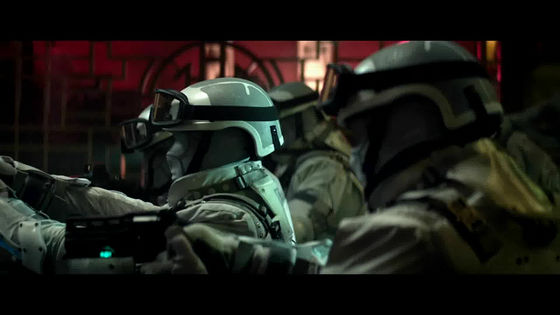 The hero who keeps hands without knowing what happened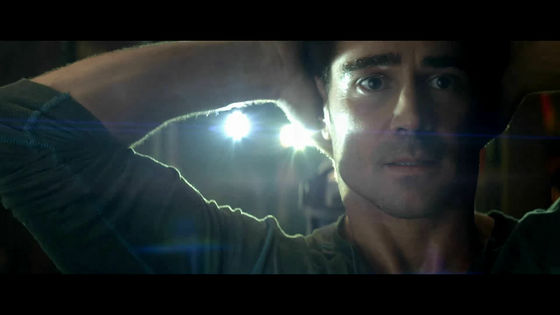 Although it should be an ordinary from here, why is the miracle greatly reversed for some reason, who am I?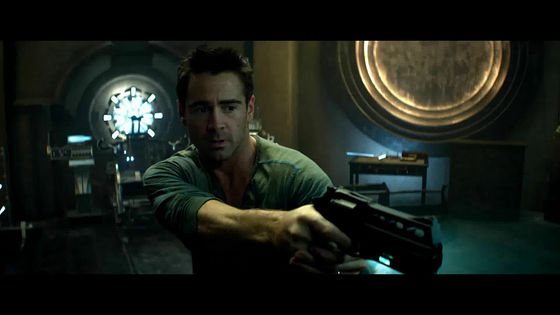 And the main character is involved in his real memory, the magnificent battle over the secret of this world and conspiracy.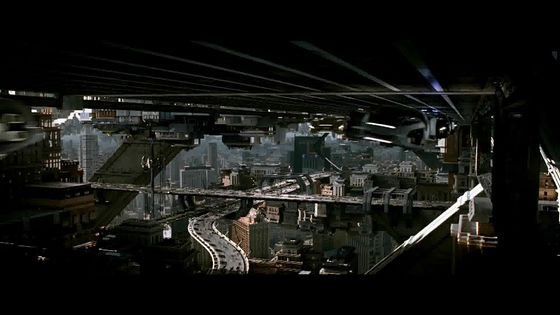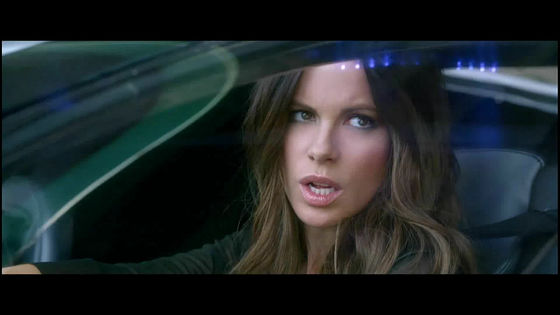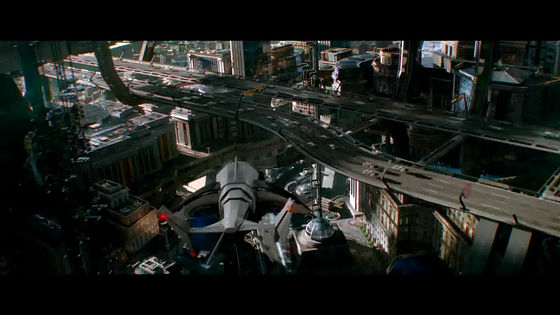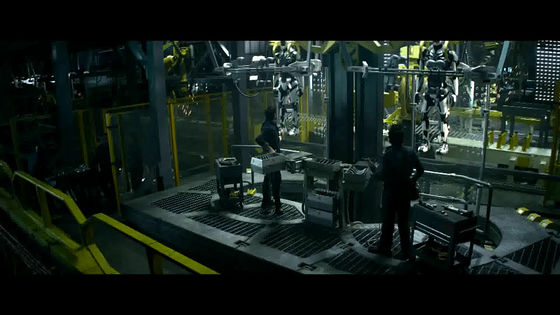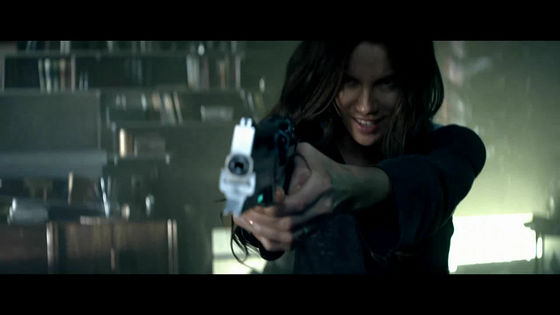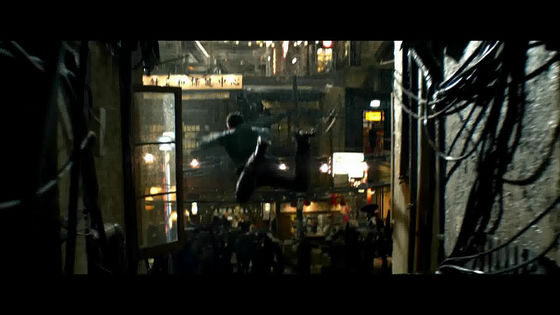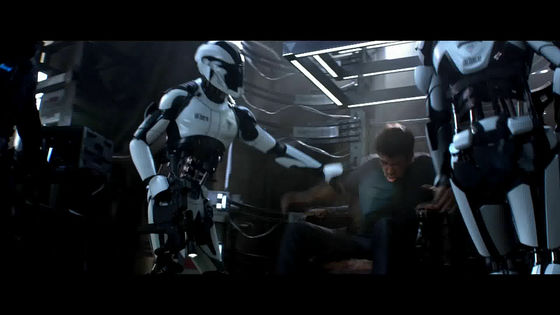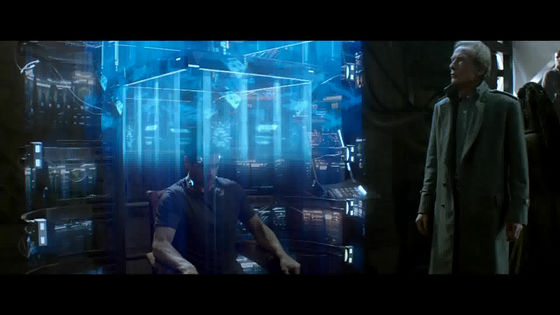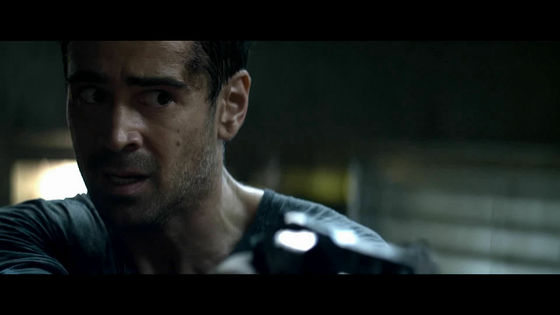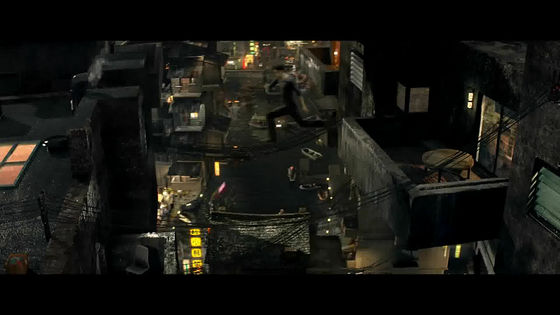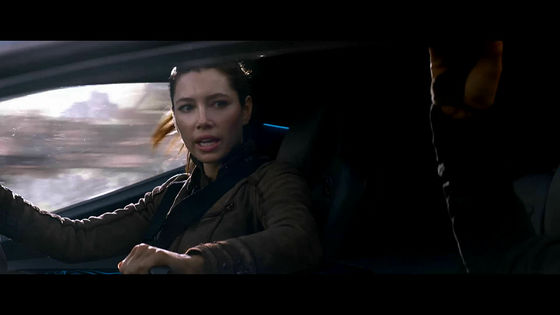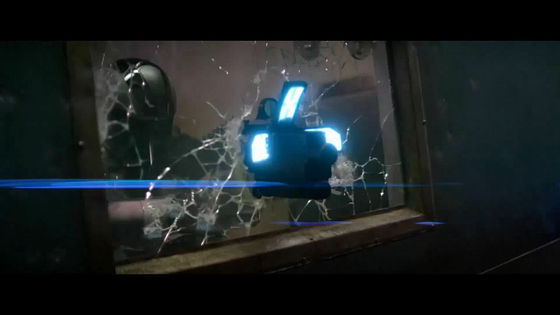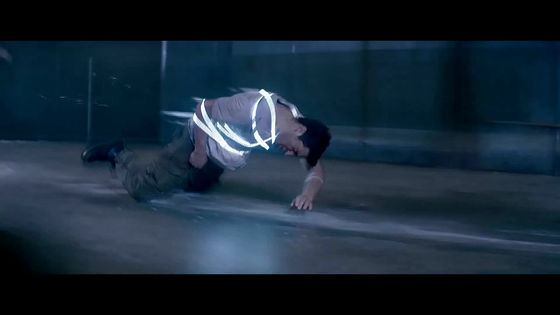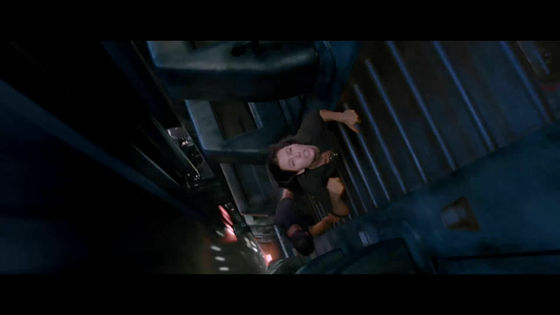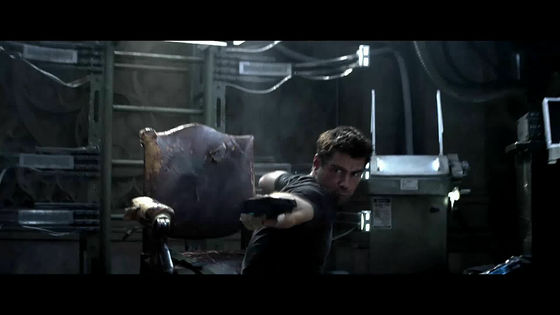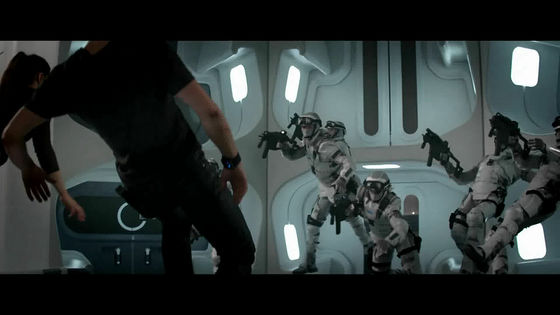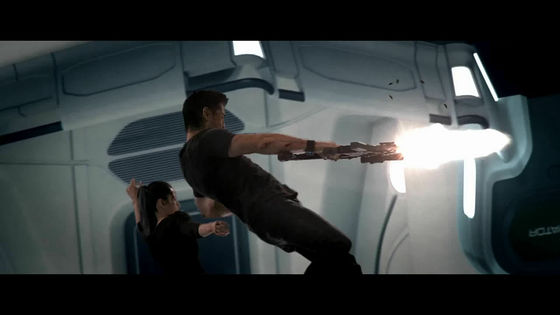 What on earth is "reality" and what is "the truth"?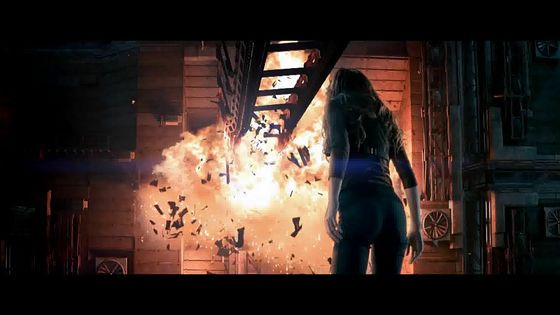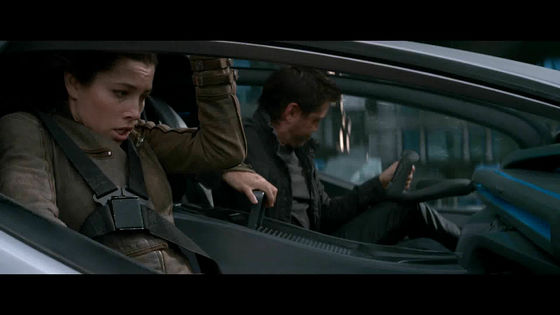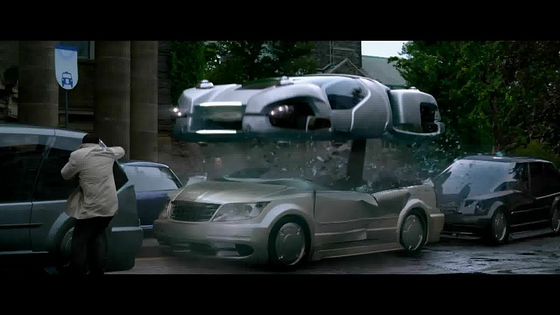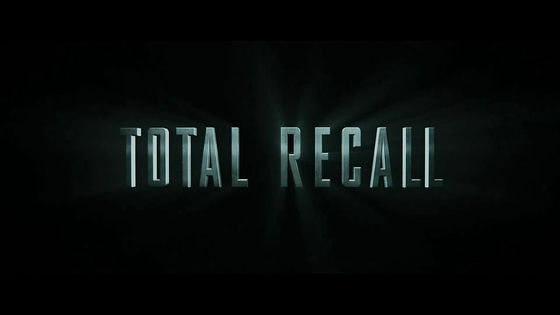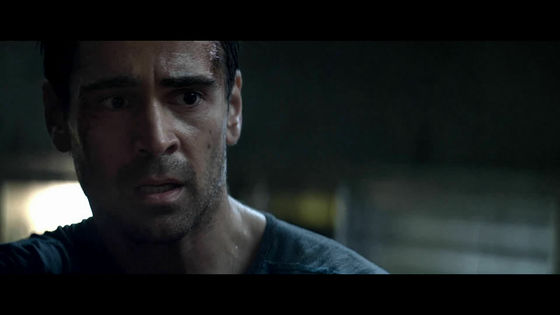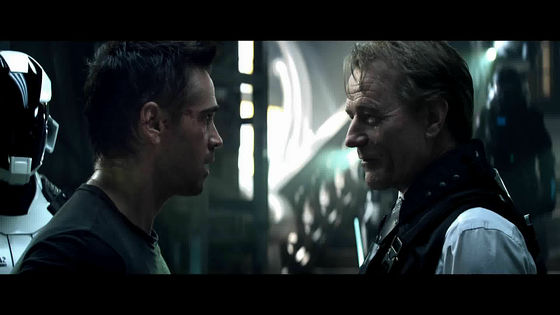 Also, Wikipedia's "Total recall - Wikipedia"When you read the item, the spoiler to the last is posted in nearly perfect form, but the fact that the fun of the movie is not compromised where you understood this synopsis is that the person who saw the former" total recall " You should know.

A person who saw the above trailer and who knows the "total recall" of the former Arnold Schwarzenegger starring is unlikely to feel uncomfortable. Perhaps it seems that "Total recall" in memory is as follows.

Thursday Movie Theater CM Total Recall - YouTube


It is worth seeing how much level this remake version "Total Recall" can reach.