Trailer movie "THE HANGOVER PART III (Hangover 3)" trilogy final version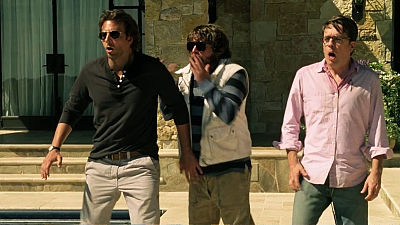 Before the wedding I was stupid to enjoy the end of single life When I woke up the next morning when I woke up the next morning my memory was coming out entirely, apparently chasing one thing that seemed to have done something serious Some ... ... a trailer of the third work of the series of comedy movie "Hangover!" Is released. On the official website is written "Finale of Hangover trilogy", and there is atmosphere like SF epic work, but since this work is comedy in the first place, this feeling itself is also becoming a story of this story itself To do.

THE HANGOVER PART III - Movie Trailer, Photos, Synopsis
http://www.hangoverpart3.com/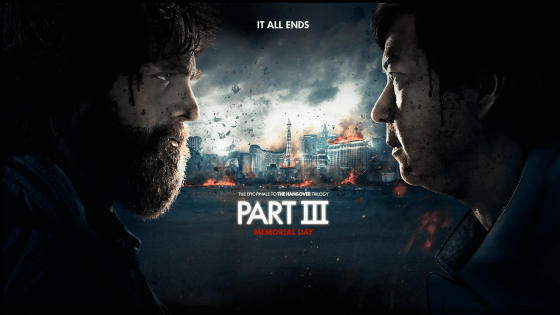 The Hangover Part III - Official Teaser Trailer [HD] - YouTube


Three people, Bradley Cooper, Ed Helms, Zach Gari Fianakis, will not change.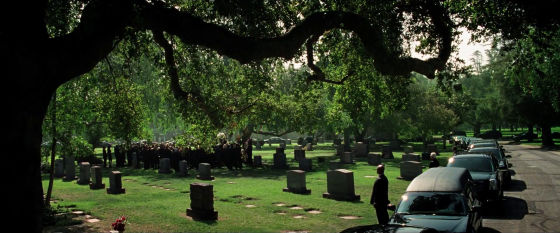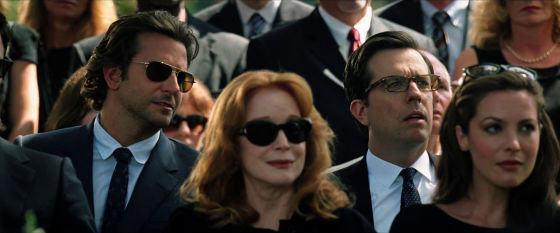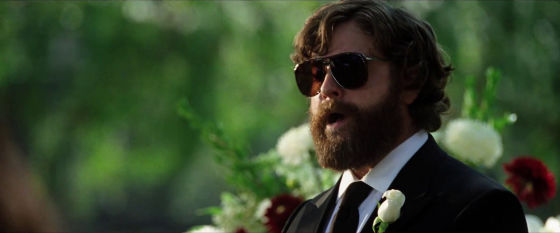 It seems that Las Vegas, who made a big mistake in the first film, will be the stage ... ...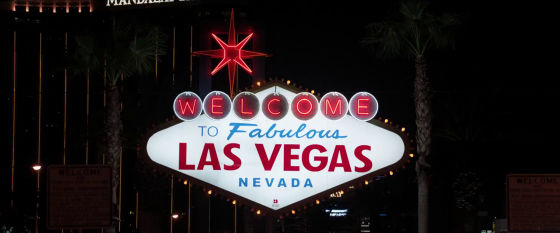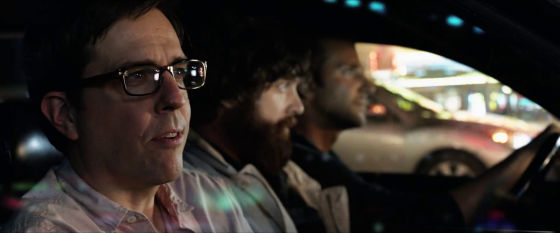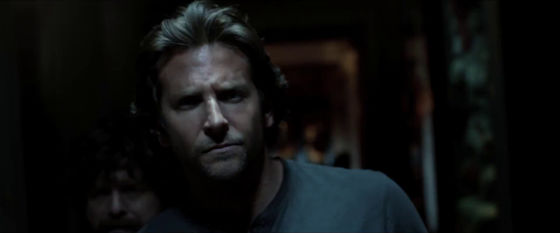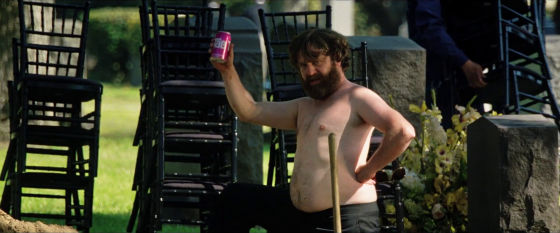 I decided to meet again this time.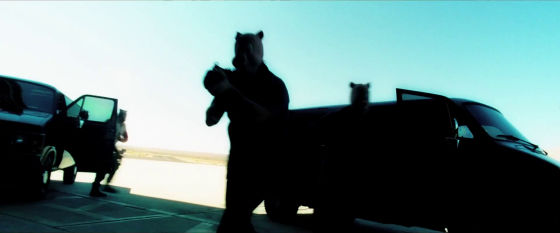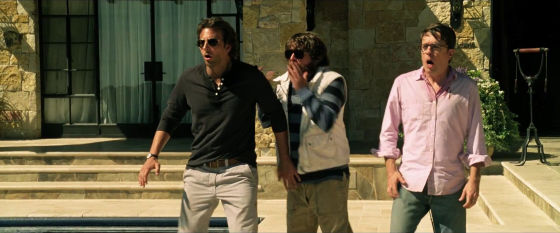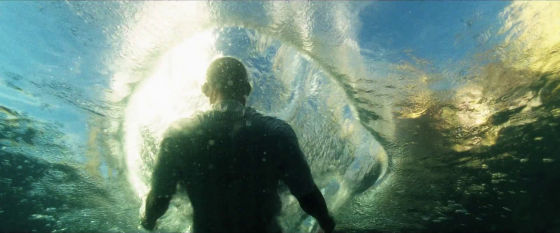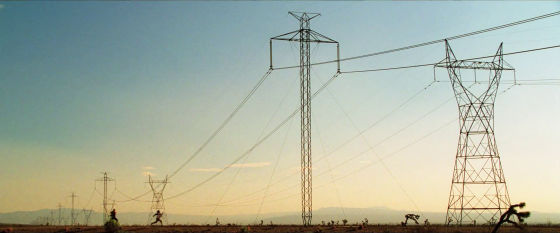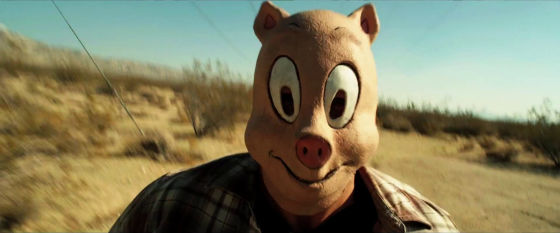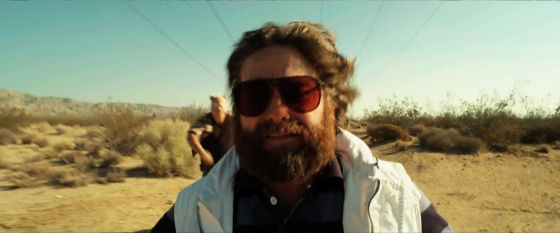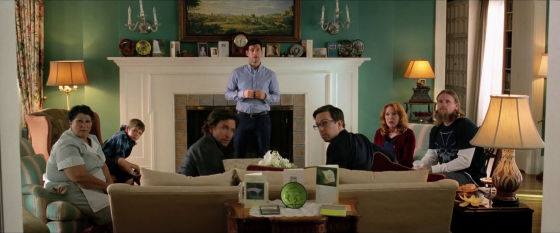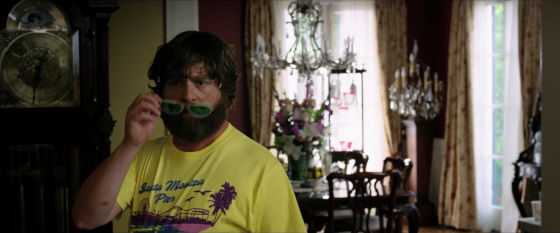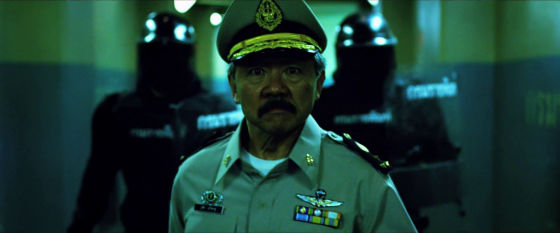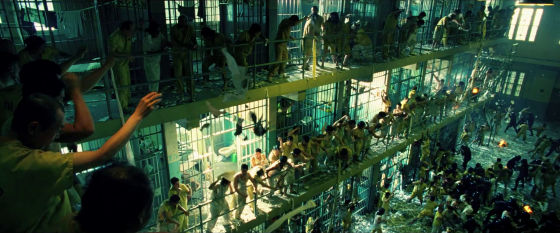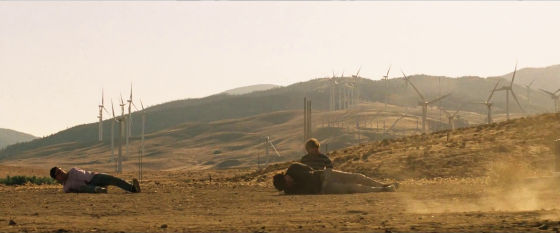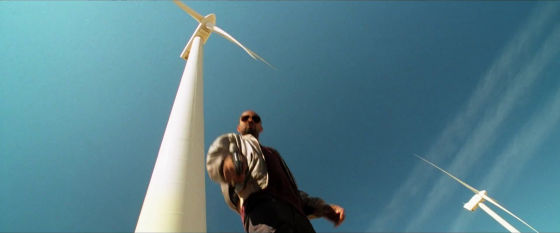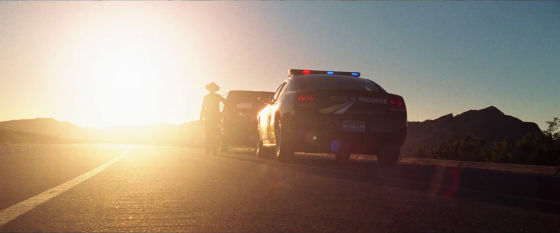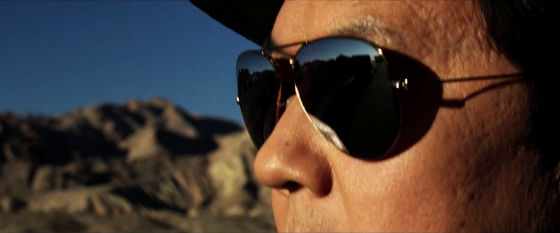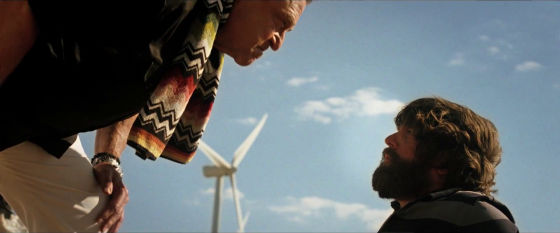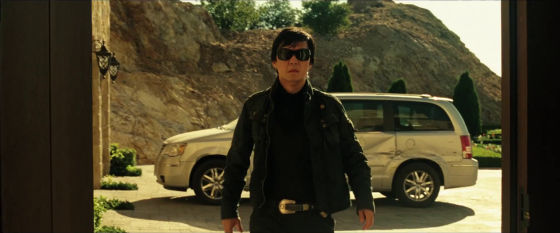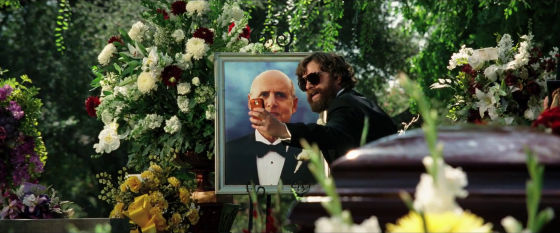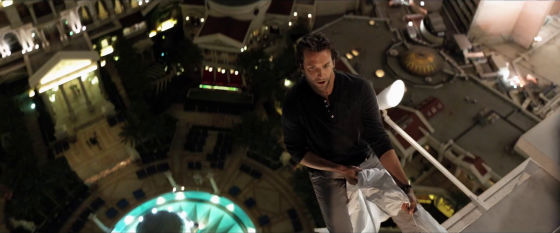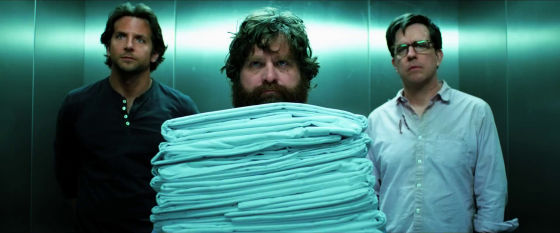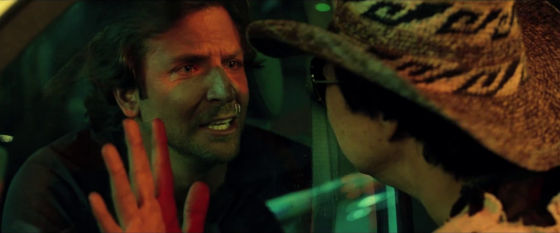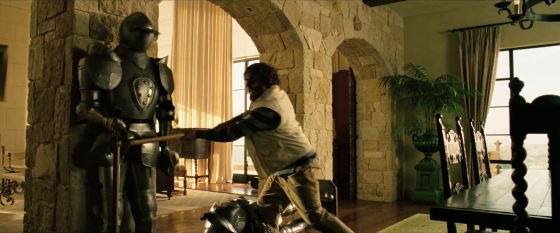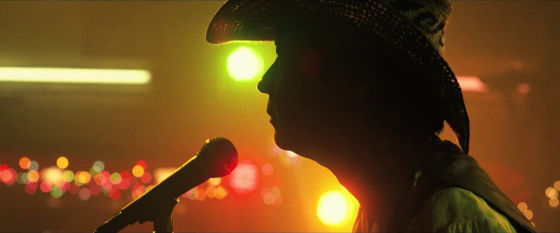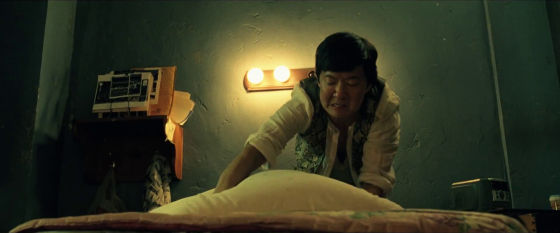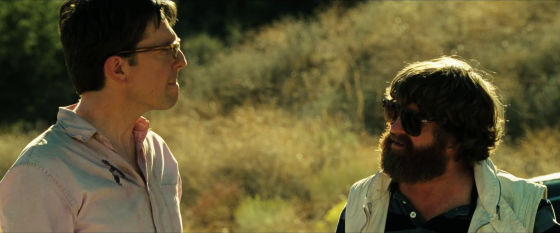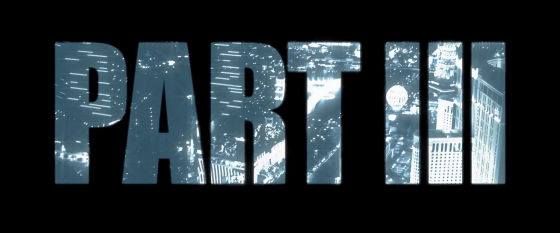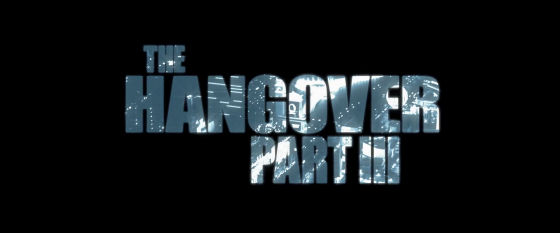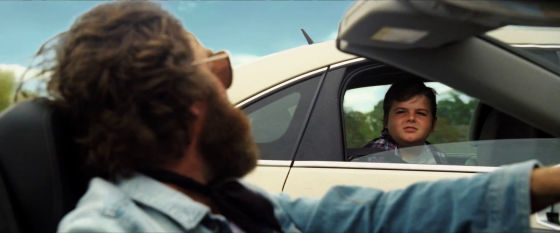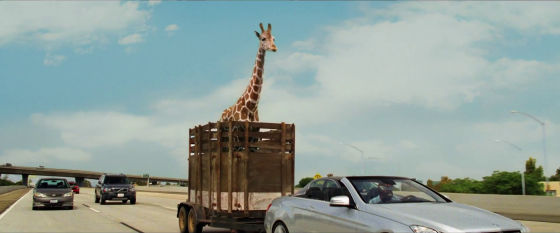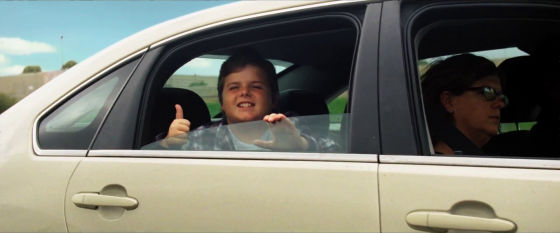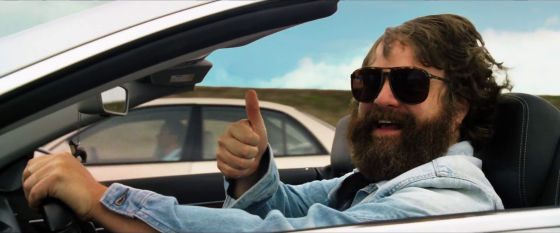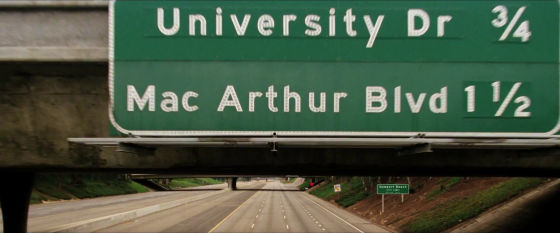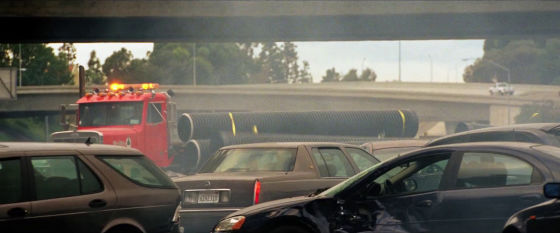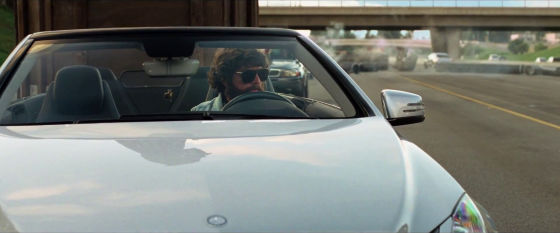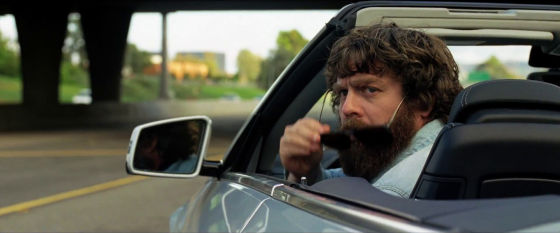 The movie will be released this summer. It is still unknown what schedule of publication in Japan, nationality, rating will become.