Bandai's "Carddas" topped the total sales volume of 10 billion pieces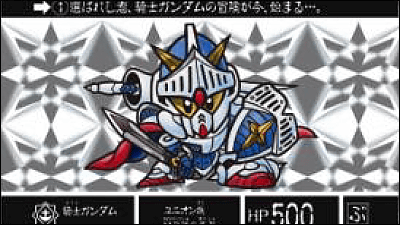 © Suzumi · Sunrise

Since 1988 "SD Gundam" and "Dragon Ball" have been developed using characters such as "Carddas"In March 2012, the total number of sales exceeded 10 billion pieces.

Carddad.com
http://www.carddas.com/

Cardard started in vending machine product "Carddas 20" in 1988. This is a thing that throws 20 yen into the vending machine and turns the lever and one card comes out, the first series was "Saint Seiya".

Among them, especially the "SD Gundam" series which made the character of MS Mobile Suit Gundam and MS head down lowered hit. The fantasy world-like "Knight Gundam" series appearing on RPG continued from Siggion on 1988 to SD Gundam St. Transparency in 1997. Also, "Dragon Ball" has become a big hit series that will sell 2 billion copies in about 10 years since the advent of 1988.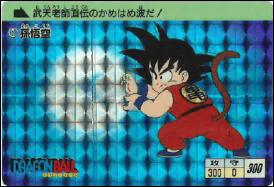 © Bird Studio / Shueisha · Toei Animation

In 1990, "Carddus 100" which 5 pairs are sold at 100 yen appeared. Expanding overseas, Cardard World has expanded. In addition, in 1994 Jumbo Cardas appeared, in 1996 Carddas Masters appeared. Since then, he continues to hit by commercializing characters such as "Neon Genesis Evangelion", "Bishoujo Senshi Sailor Moon", "Golden Gush Bell!", "One Piece" one after another.

As a memorial project when we celebrated the 20th anniversary of release in 2008 "battle spiritStarted. This is a trading card game that fights by manipulating the spirit (monster) of various races, media deployment with TV animation and comics is unusual as card dad. Thanks to the big hit, we have sold 900 million copies in total. The cumulative number of cards sold by the 20th anniversary was 8.75 billion pieces, and Carddus machine installed nationwide reached 100,000 units.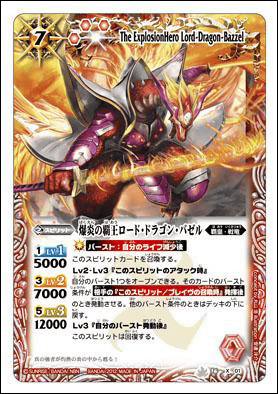 © Sunrise / Bandai Mesa

Starting in 2009, "Miracle Battle Cardass" where various cards can play with the same rule started. "Dragon Ball Kai" "One Piece" "Toriko" is participating in the game, "HUNTER × HUNTER" will start from this month, "NARUTO-Naruto Shippuden" will be added next month.


© POT (Yoshihiro Togashi) 1998 - 2011 © VAP · Nippon TV · Shueisha · Madhouse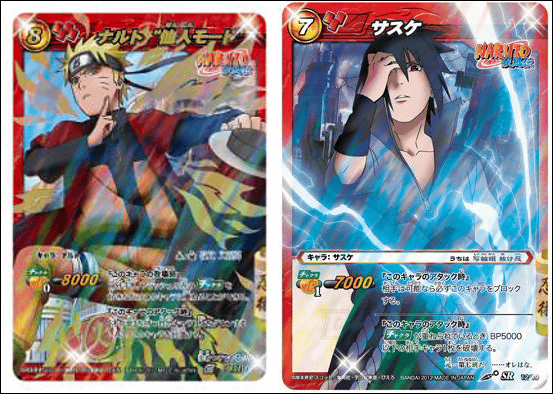 © Masashi Kishimoto Scott / Shueisha · TV Tokyo · Pierrot

There are many rivals in card games, but it is safe to say that Cardards will survive to this point ... ....
in Game, Posted by logc_nt