Alarm clock that does not stop unless you use the Nixie tube to enter the release code "Nixie Ramos"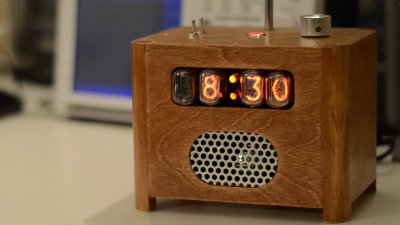 Display numerals and letters inside the discharge tubeNixie tubeYou can get a retro-futuristic atmosphere using. Although the alarm clock using this is "Nixie Ramos", it is not only noticeable in appearance, it is powerful as an alarm clock because you can not stop unless you enter the release code.

Ramos alarm clock by Paul Sammut - Kickstarter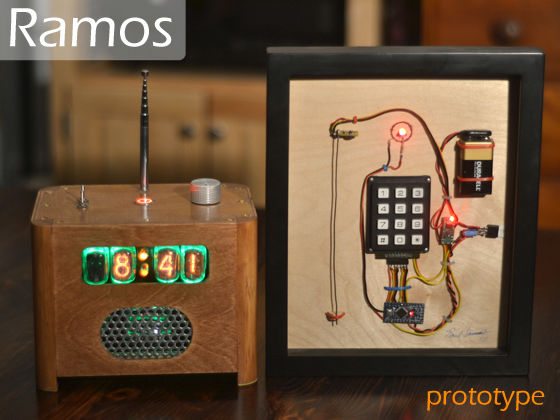 You can see how it works by looking at this movie.

Ramos alarm clock - YouTube


For those who can not wake up in the morning, no matter how many alarm clocks are there, it does not help.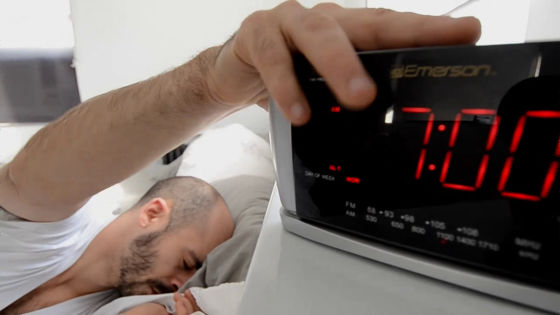 I also stopped the alarm of the iPhone ......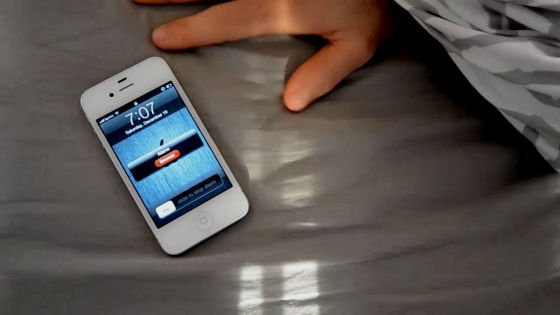 Alarm clock that runs and runs awayAlso catch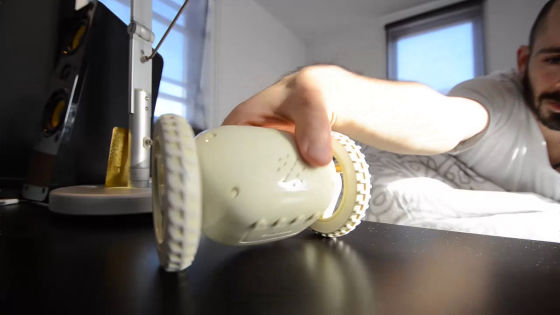 You may also stop the watch on the bed's feet.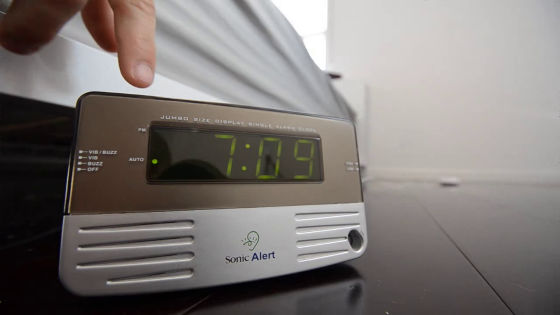 How about that! And that appeared "Nixie Ramos alarm clock"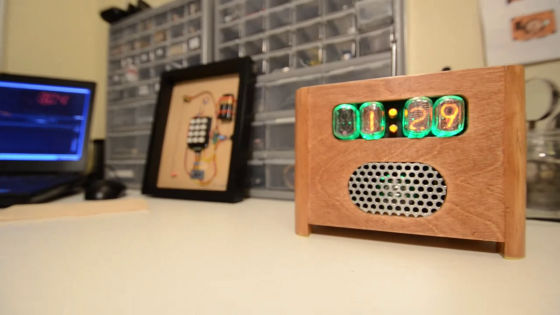 There might be a little retro feeling around time to adjust the time with the switch and dial on the top of the main unit.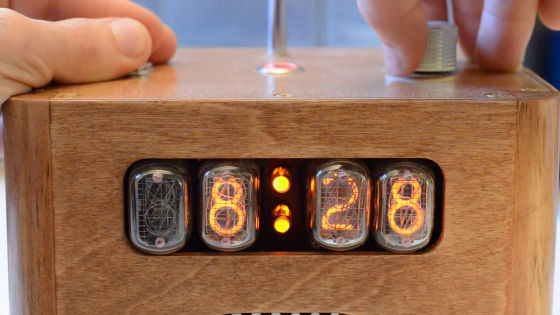 The body which is separate from the main body is a panel for inputting release code.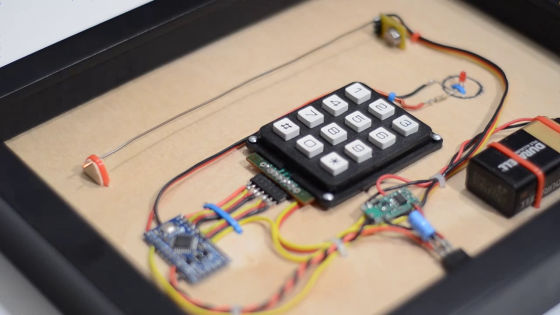 Battery is built in the main unit, you can not stop the alarm even if you unplug the power cord.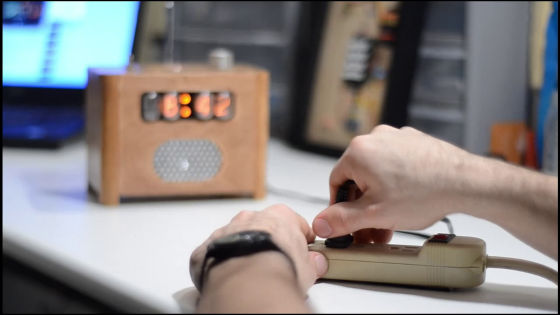 Attach the code input panel to the washroom etc ... ...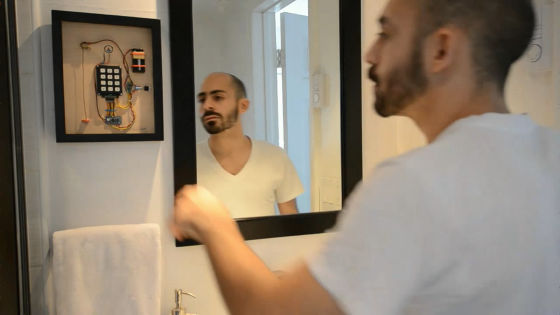 The alarm can not be stopped unless you enter it every morning. If you come to the washroom, you wash your face, so you should wake up.