Kaiyodo miniature figure including super skillful hand-sized Tokyo sky tree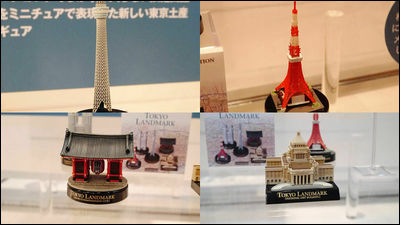 If you make this kind of thing, there is no one who will appear to the rightOne Festive 2012 Winter"Kaiyodo" organized by "Kaiyodo" was a quality that did not become pretty sharp when considering the price and size, "Tokyo landmark" series which was responsible for modeling production.



Limited sales within the Tokyo Sky Tree Official Shop from May 2012, has become a painted finished product capsule figure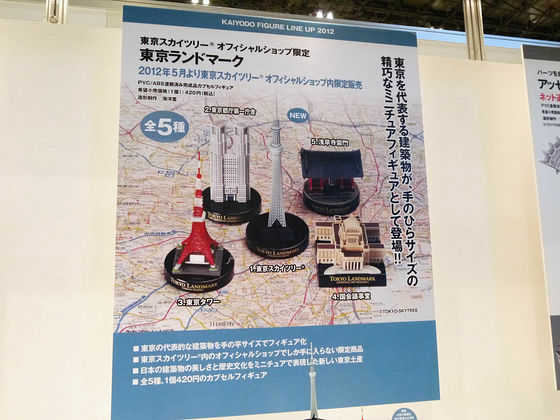 The price is 420 yen including tax and 5 types in total.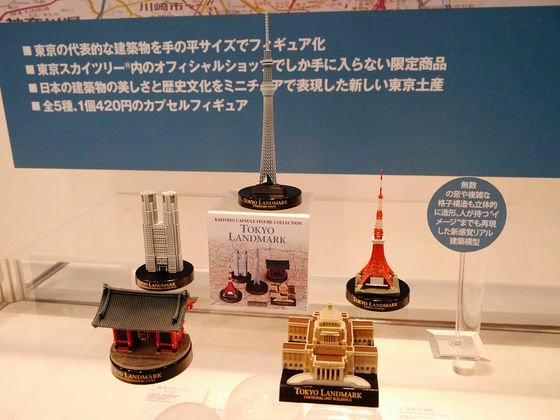 Sensoji Temple gate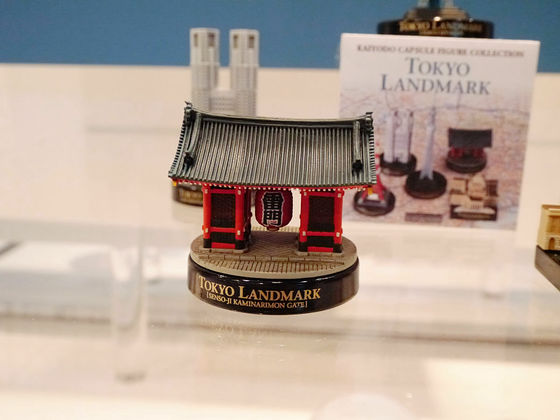 Houses of Parliament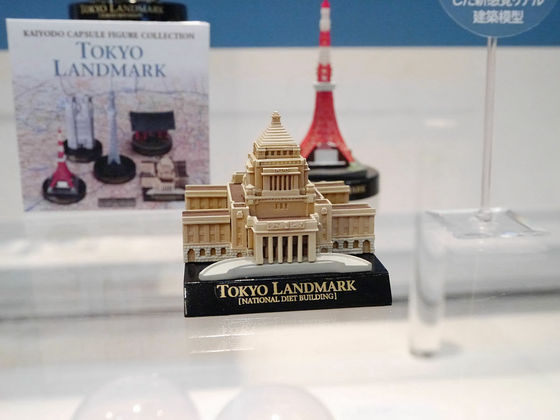 Tokyo Tower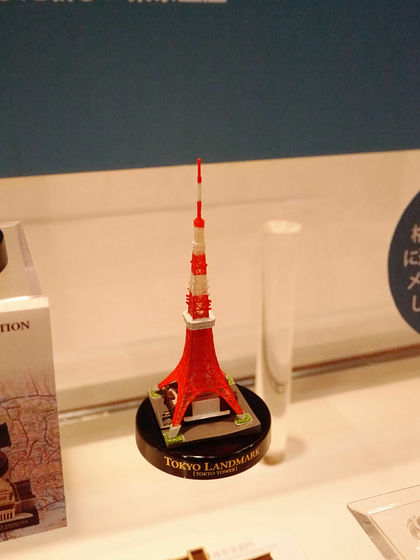 Tokyo Sky Tree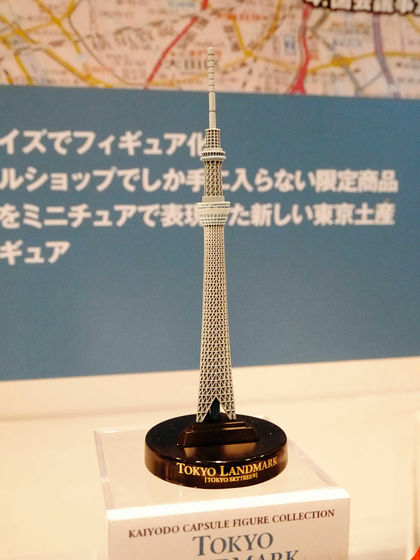 Tokyo Metropolitan Government Building No. 1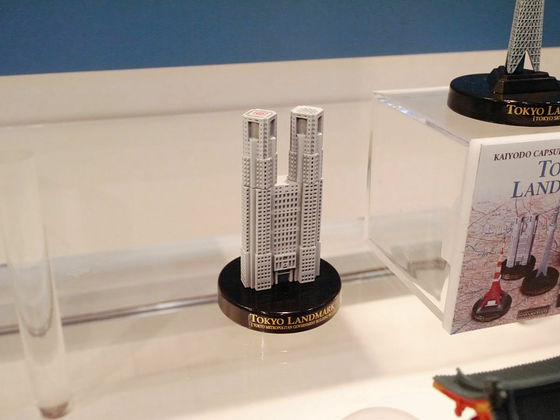 Further from March 2012 official capsule figures of Tokyo National Museum "Archeology Miniature [1st Collection]" will be on sale.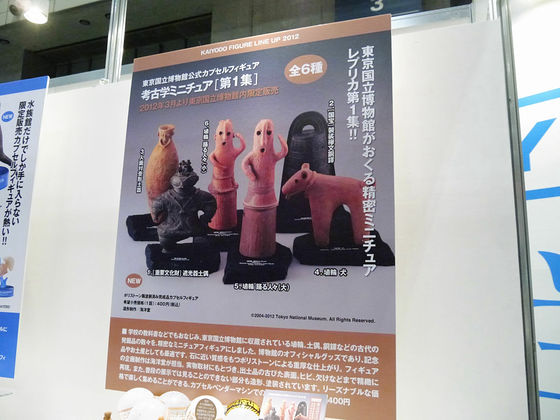 It uses a polystone with a texture close to that of stone and precisely reproduces the old surface of the excavated item, cracks, chipping, etc. based on the real interview material.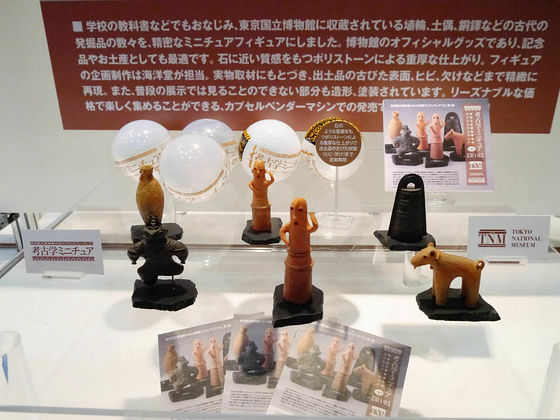 All 6 species, 1 piece tax included 600 yen.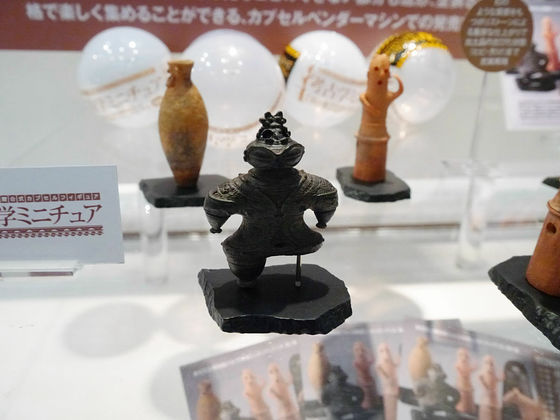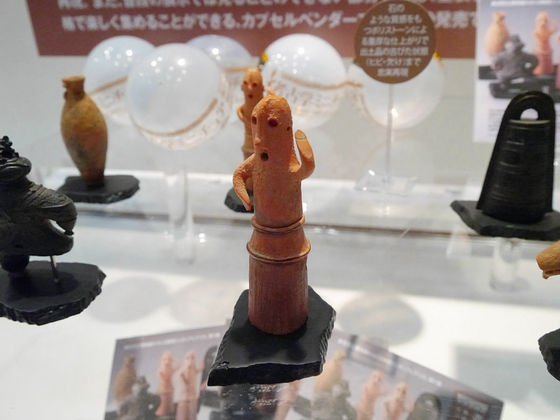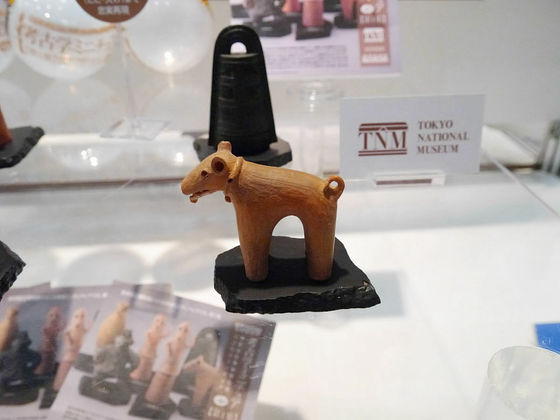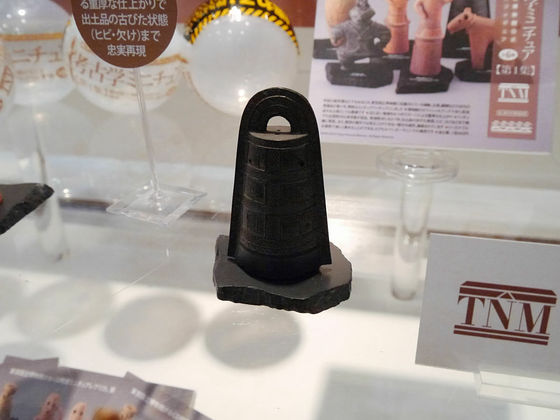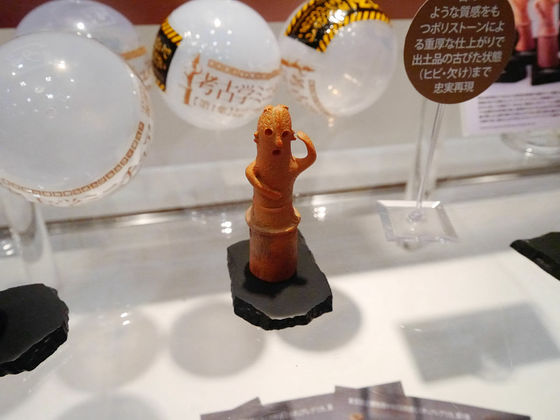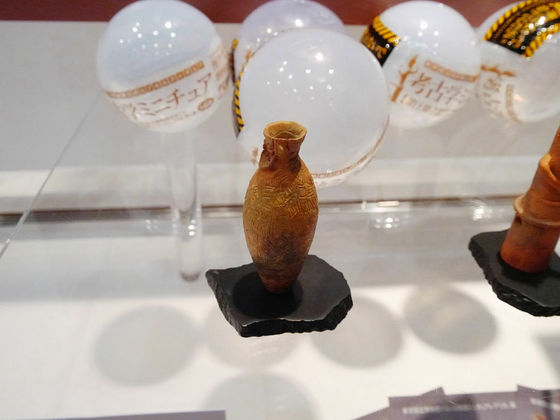 In addition, it seems that the part which can not be seen is built up in the ordinary exhibition. It is truly a Kaiyodo.