I went to the Kashima festival in Kashihara Jingu where the city street cars gathered together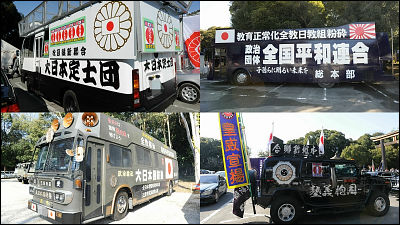 "The car that you use to flow consecutive calls of music, speech, catchphrase etc at high volume"Town car(Abbreviation for "street propaganda car"), but as long as you are doing normal life as usual, you rarely see it first, and even if you witness it boasts a considerable intimidation with only one unit, There is not much to see at one time.

Is in Nara prefecture on February 11 th every yearKashihara Jingu ShrineBecause the town declaration vehicles gathered and it is said that we have all kinds of town declaration vehicles that we can not see usually, we have never been to.

Kashihara Jingu Shrine
http://www.naranet.co.jp/kashiharajingu/

View Larger Map

On the way I already have a streetcar started to appear around the road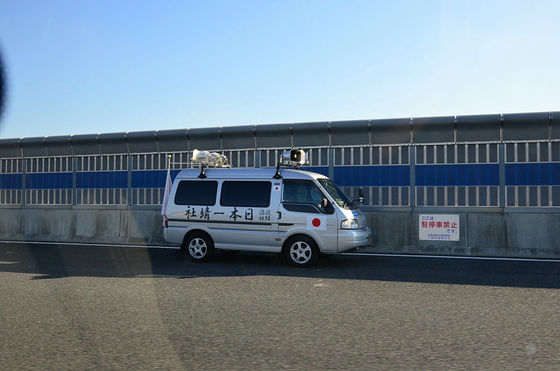 As I approached the Kashihara Jingu Shrine somehow awesome sight.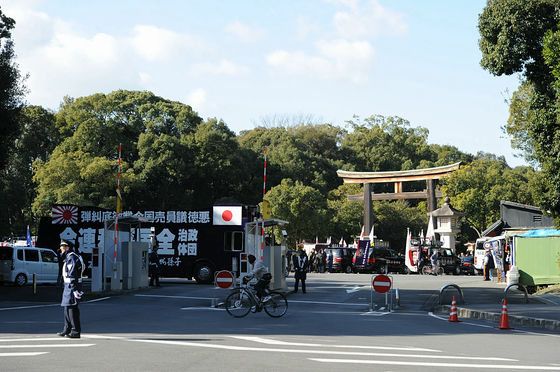 Arriving to a parking lot (2000 yen for large car, 1000 yen for medium size car, 500 yen for ordinary car) which can accommodate about 700 cars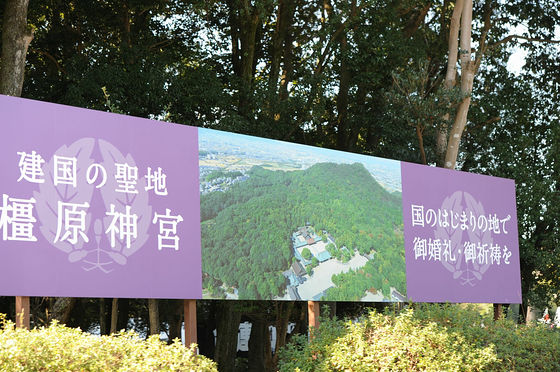 It is nice to have been to the parking lot, but where to stop?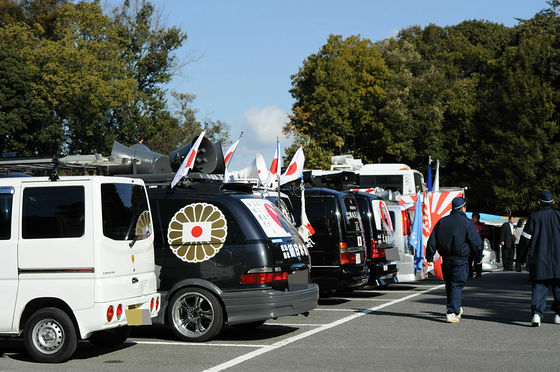 According to Wikipedia, the town declaration car is said to have been registered as a special purpose vehicle (so-called 8 number, broadcast advertisement car) which is preferential treatment on taxation and is rarely taxed, "and thus remodeled used bus The case is typical.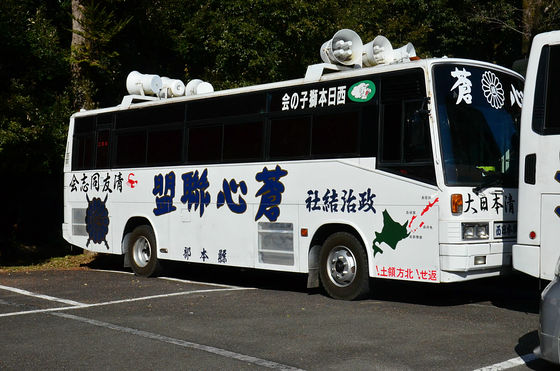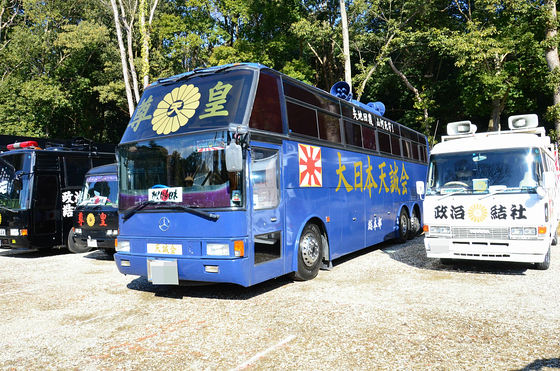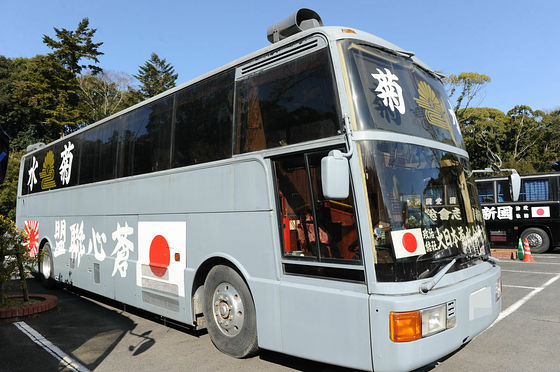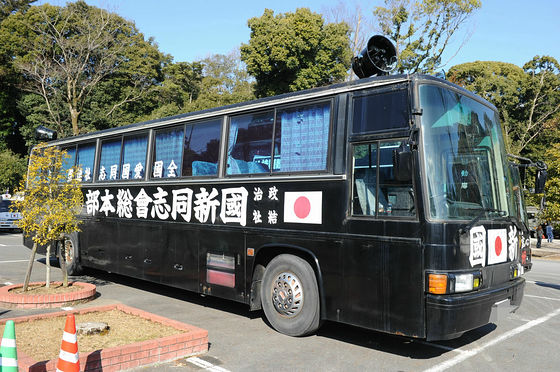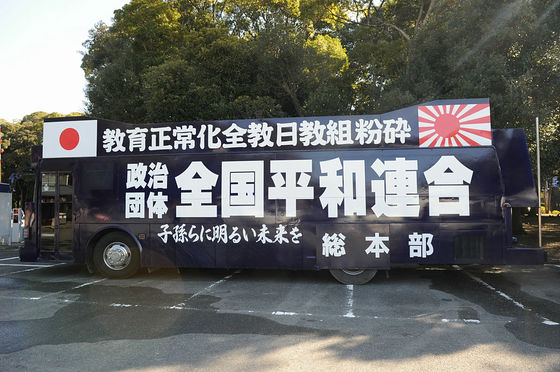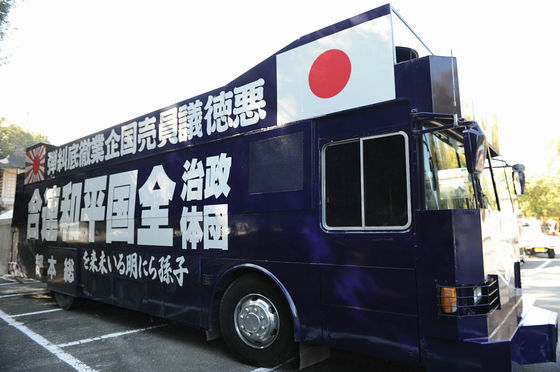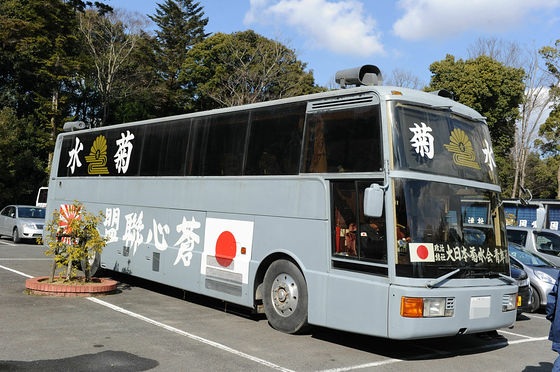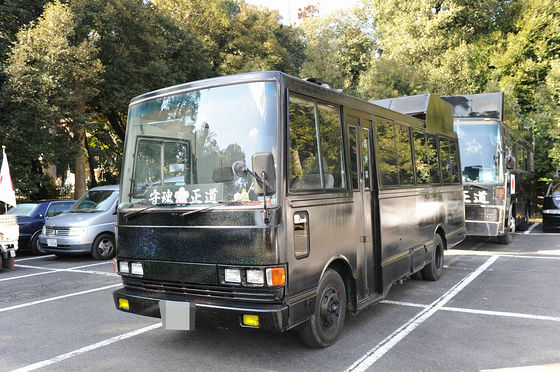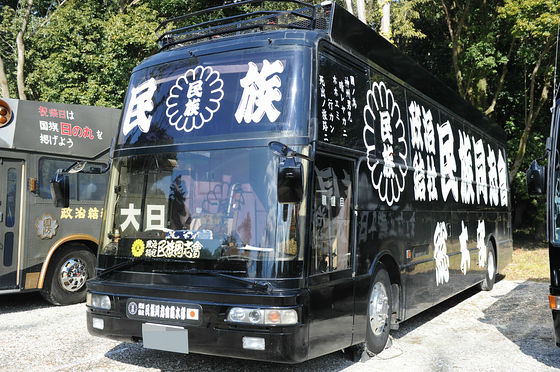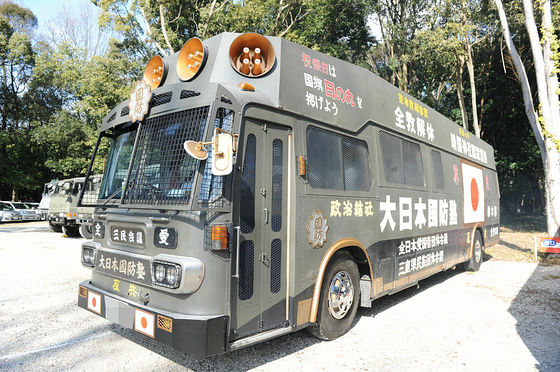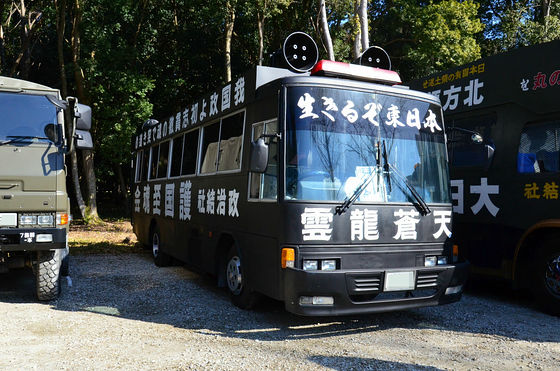 This is a relatively inexpensive price mini bus type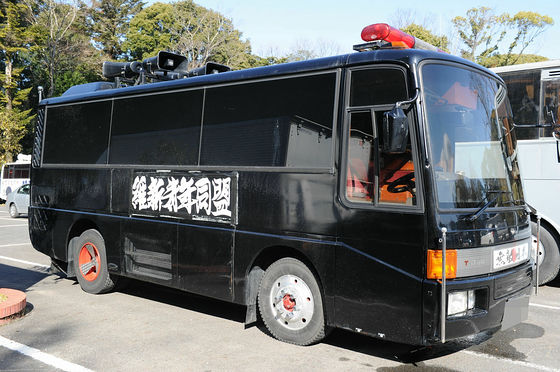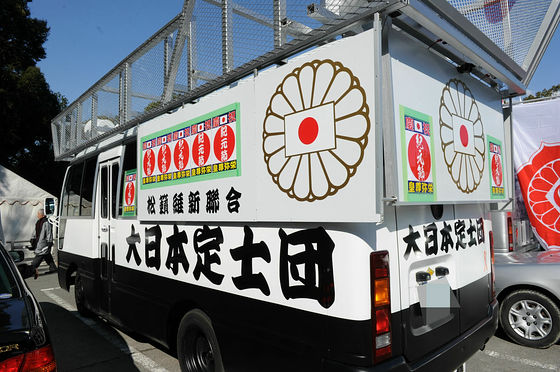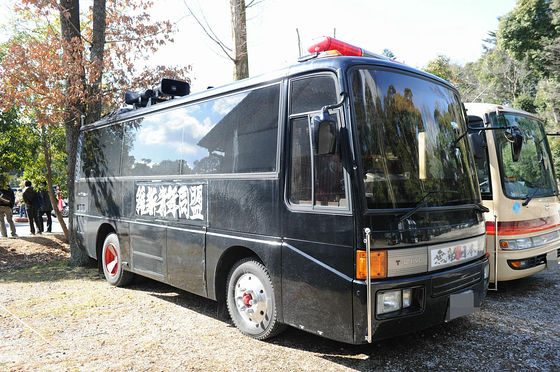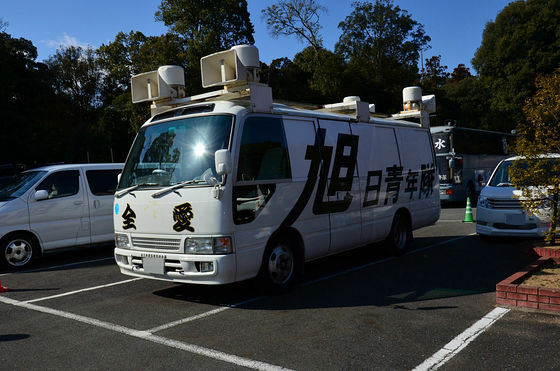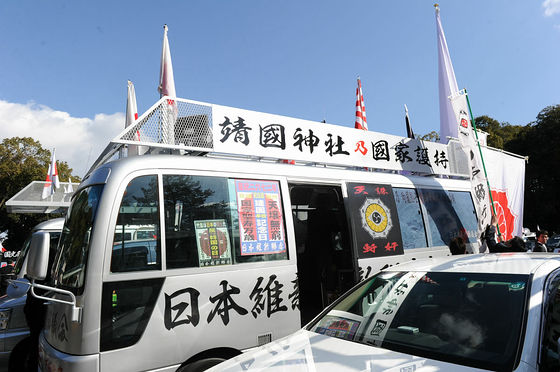 Not only typical typical large-scale street cars, but also relatively small-sized town declaration cars in parking lots.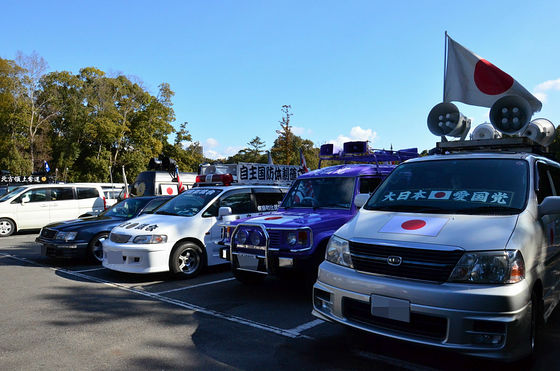 Investigating why there are many cases to remodel compact so-called RV vehicles, "I could not comply with the diesel engine's exhaust emission regulations implemented in 2002 in the three prefectures in the southern Kanto region based on the regulations on diesel vehicles The number of vehicles seen in the downtown area has declined.To avoid such regulations, there is a tendency to remodel RVs (4-wheeled vehicles such as Toyota / Land Cruiser, Mitsubishi / Pajero etc) such as Toyota · Hiace and Nissan · Caravan, There is also seen, miniaturization is progressing more than before. "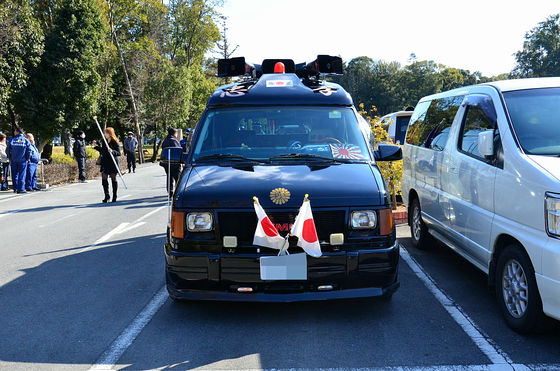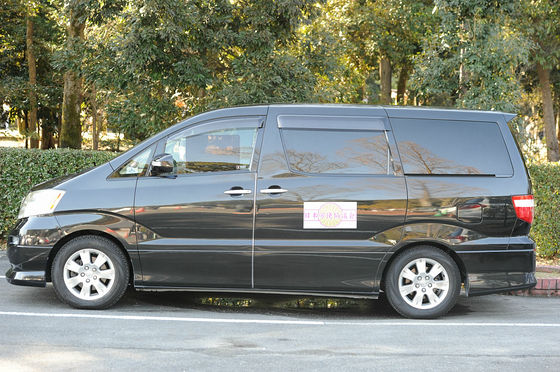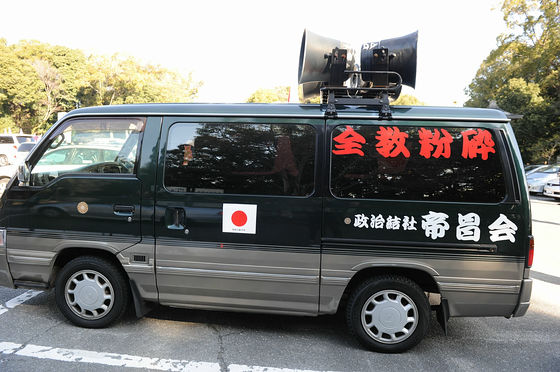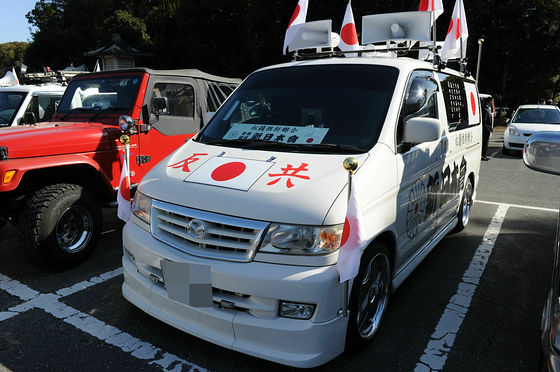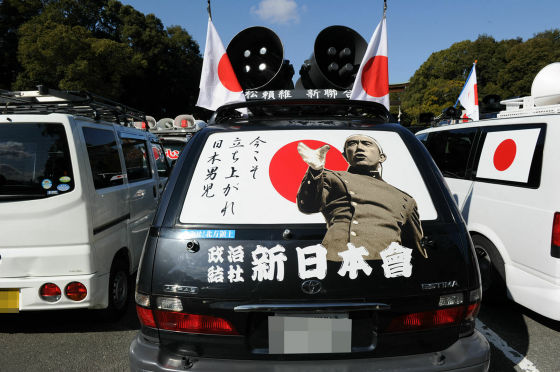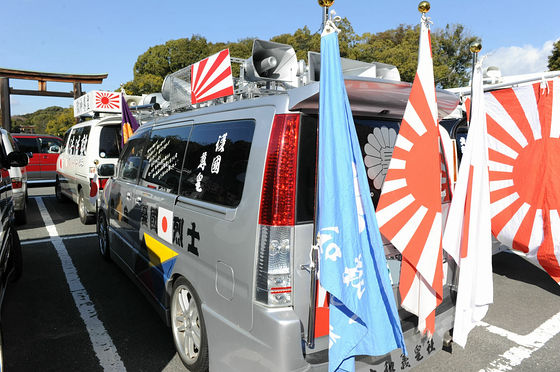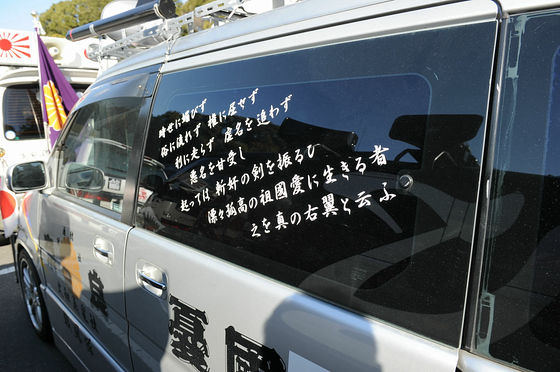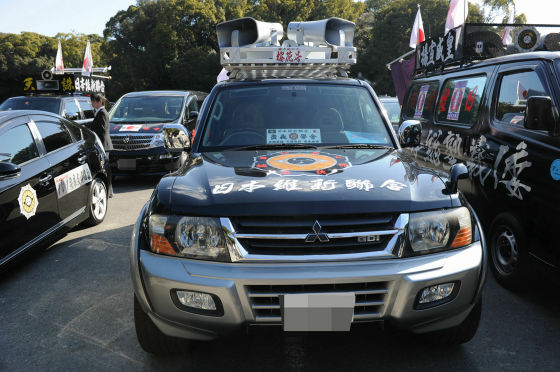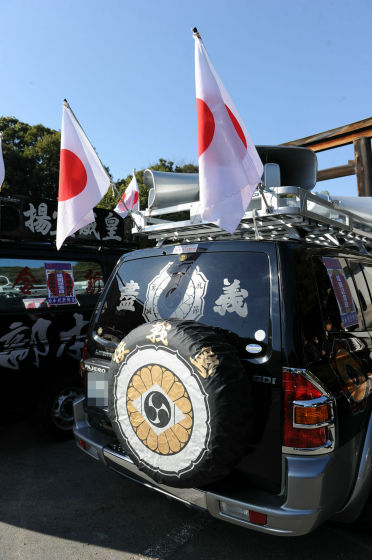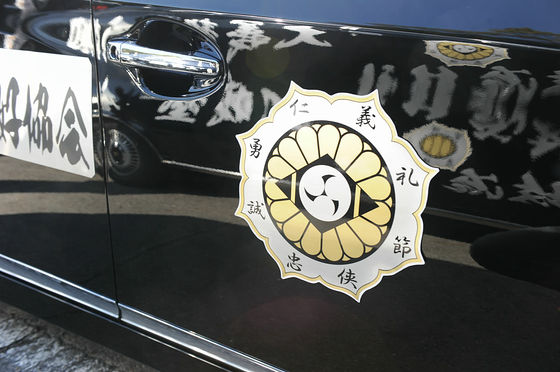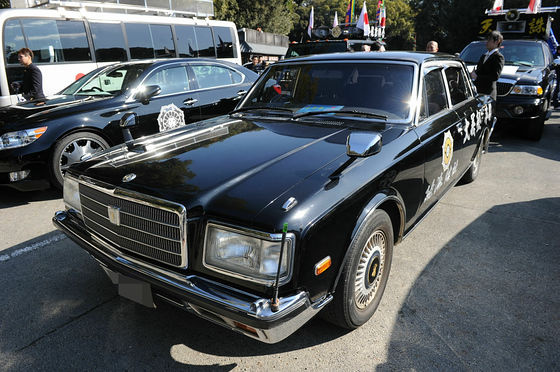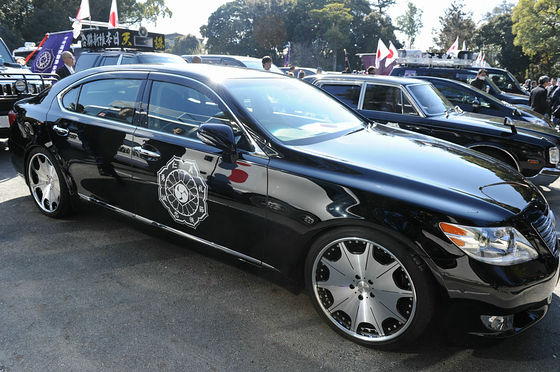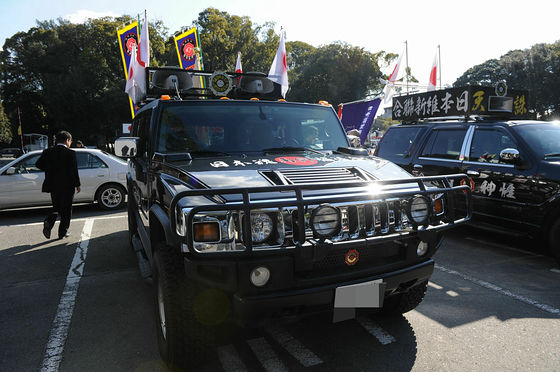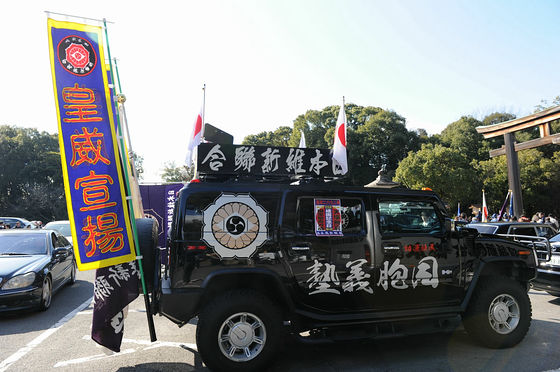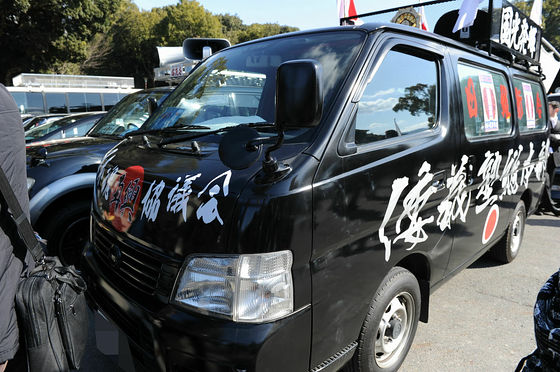 The reason for having a speaker on the top is of course to do street marketing activities, but to distinguish it from the illegal 8 number escaping taxes, "About vehicles that broadcast and propagate by voice", "Loudspeaker Because the requirement of "wearing" is properly defined. Besides, there is a requirement that "audio / volume adjustment device (mixer, amplifier, etc.), microphone, etc. are installed in the passenger compartment and can be operated".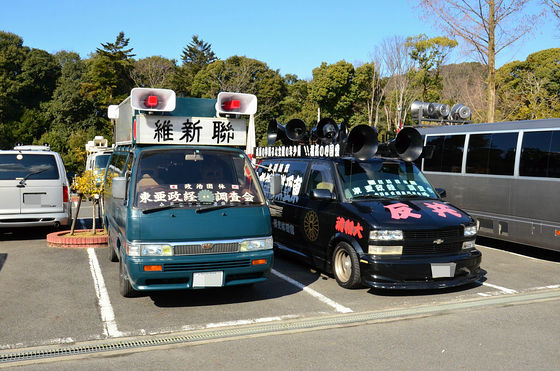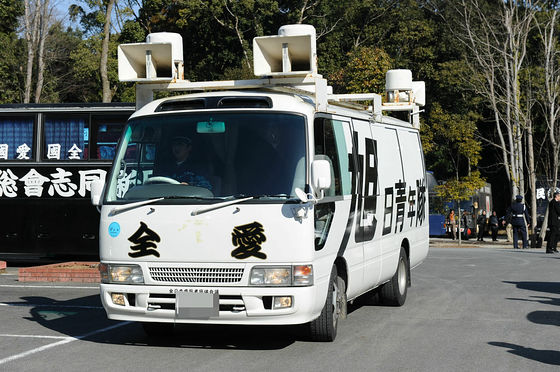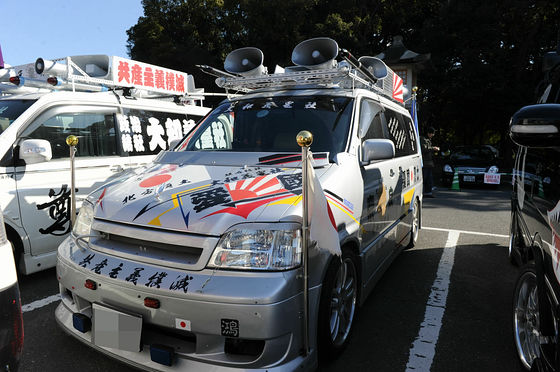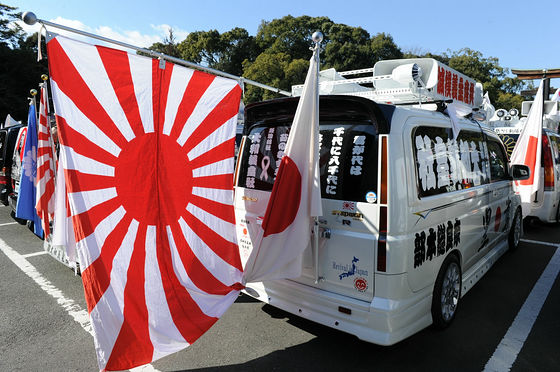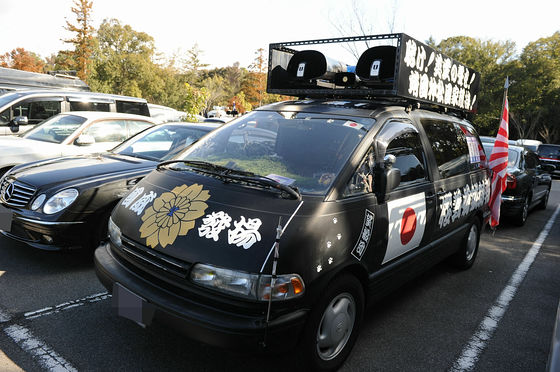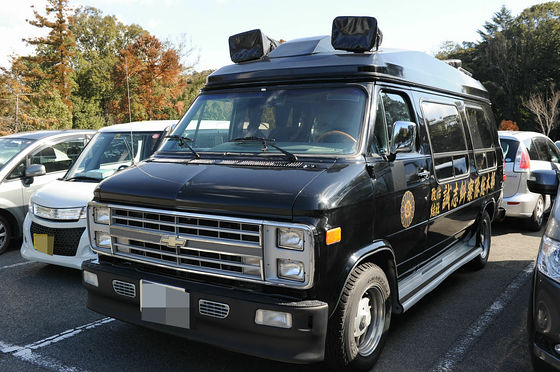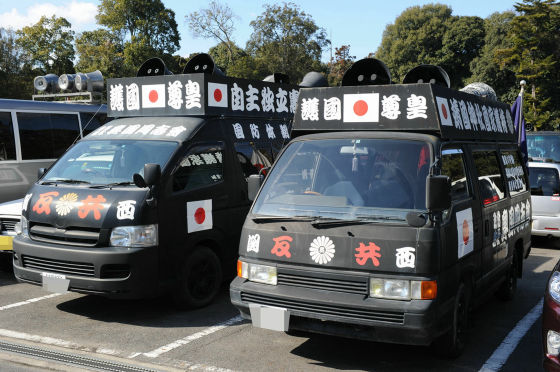 Even if it seems not to be a city proprietor, there are too many special cars that look like it is not so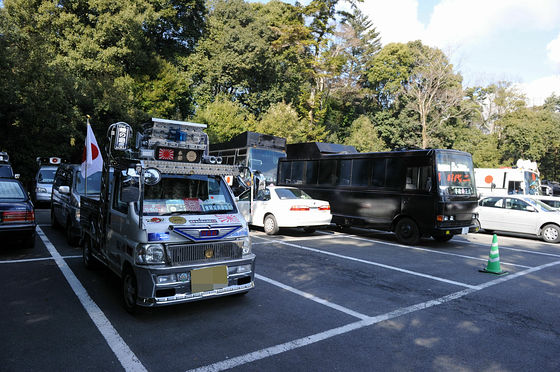 As if a mini version of Decorato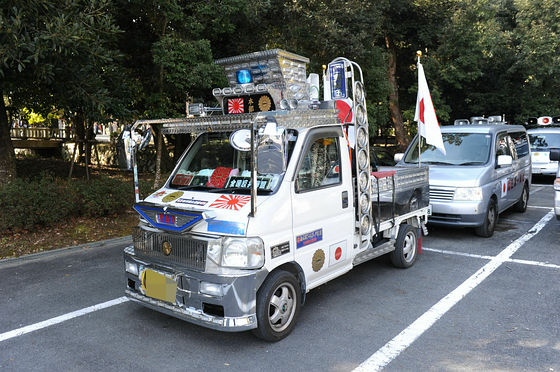 This is not a city-owned car, but a self-defense force car. Why is there a Self Defense Force, the bayonet technique trained in the former Japanese Army was regarded as a martial art after the Pacific War "Bamboo streetMartial arts dedication including Mr. Musashi is held here and there around the Kashihara Jingu Shrine on February 11, and one of them is a bamboo stadium competitionSDF bomb fight fightBecause it participates as part of.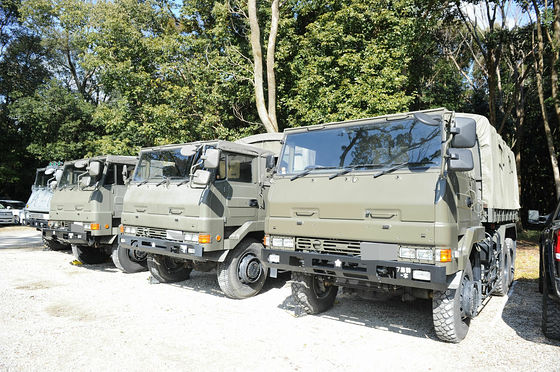 Since the parking lot is almost entirely covered with the city street cars, it is such an atmosphere near one torii of the entrance to the entrance, but as ordinary grandfathers and grandmothers get closer to the entrance hall of Kashihara Jingu To go.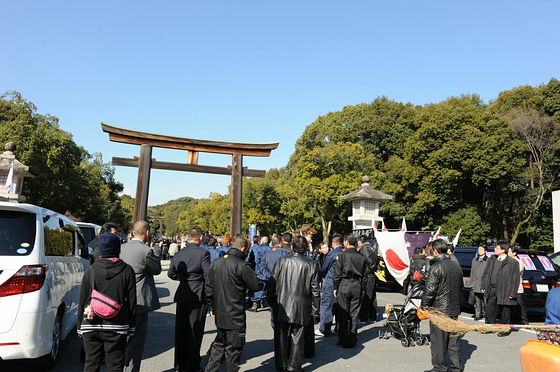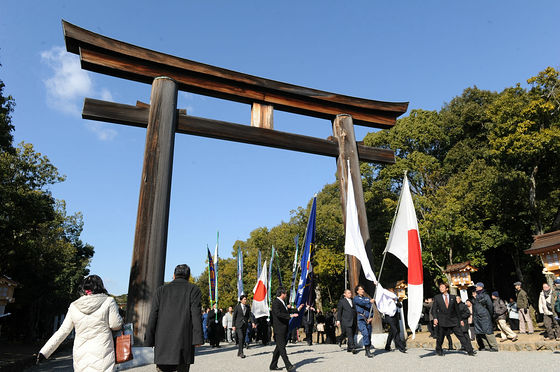 Kashi line trees continue on both sides of the central main road.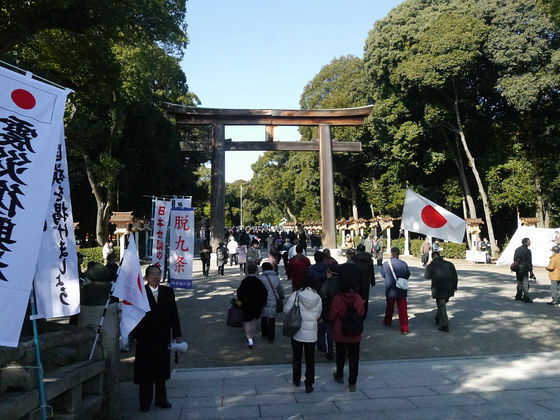 This is the outside hall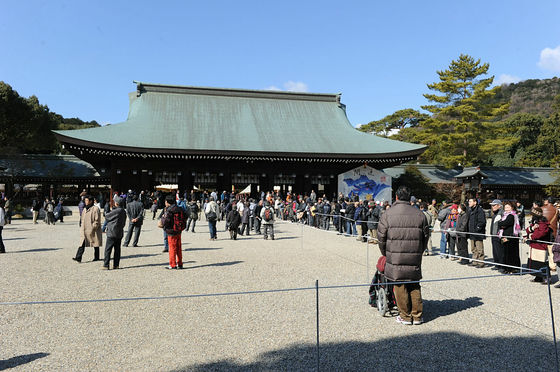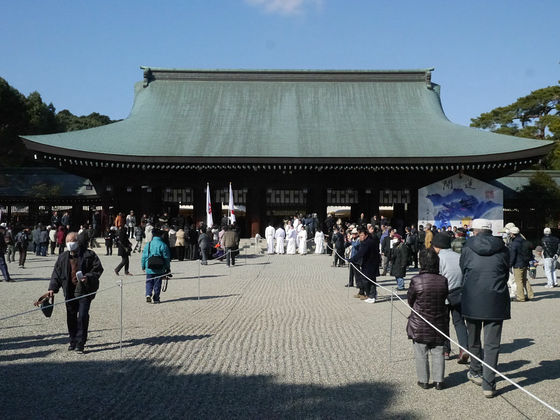 Huge ema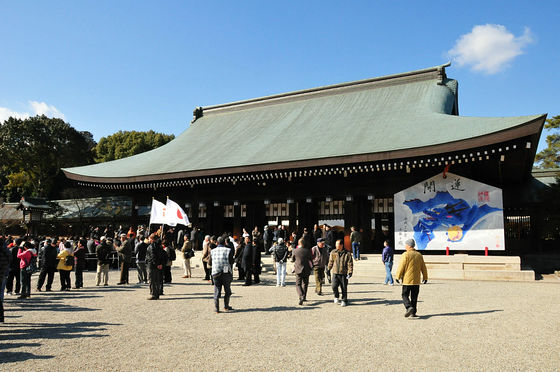 A big deal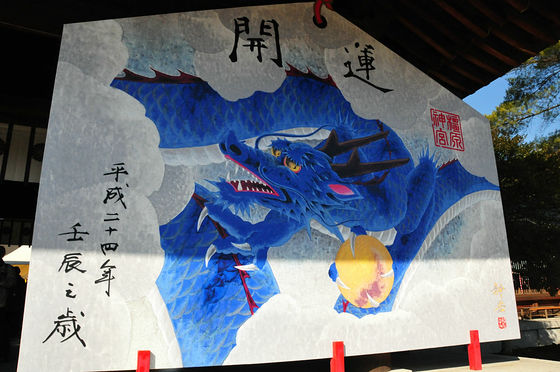 Compared with the person in front, I can understand its huge size, and compare with this ema, how can I grasp the size of this outside worship temple?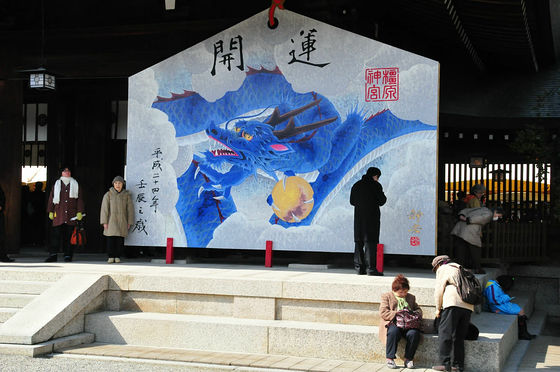 Such ceremonies will also be held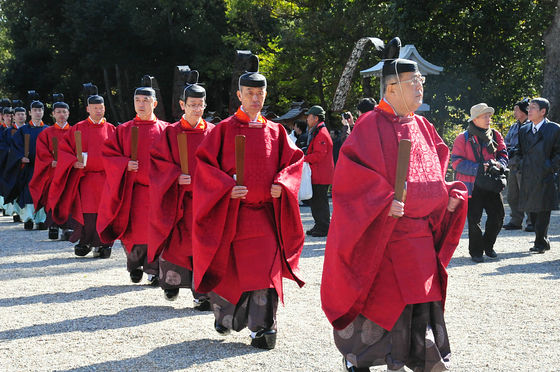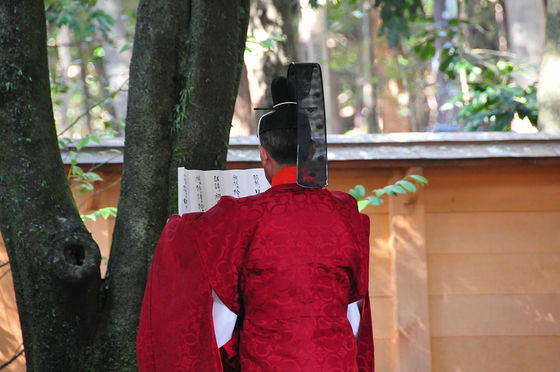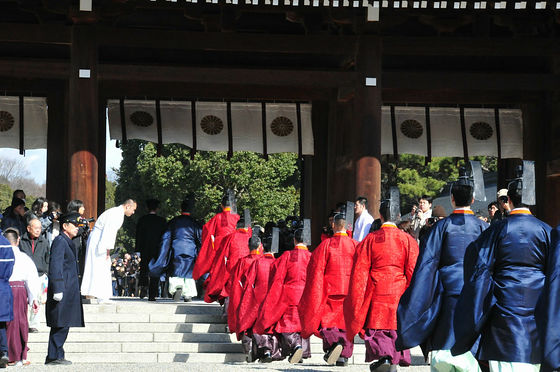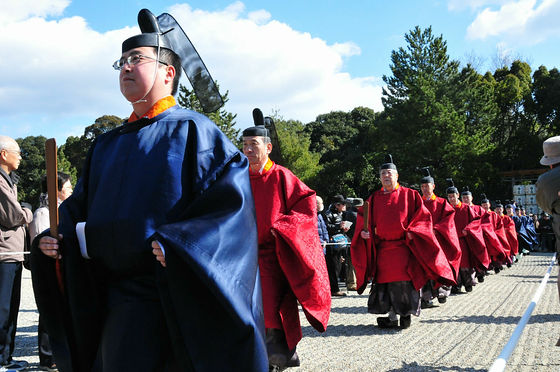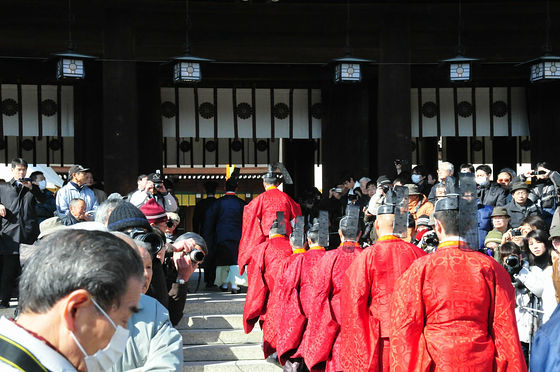 Walking further beyond ... ...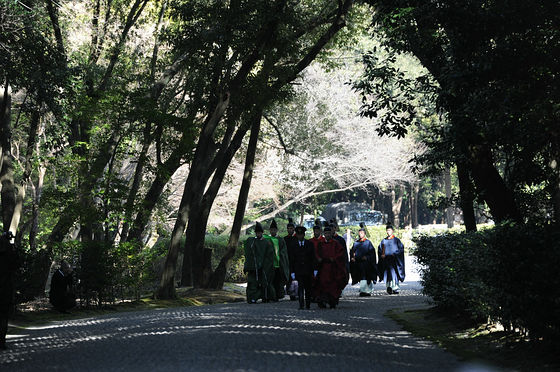 ExorcistIt is chikushi.



The imperial orderer is "the emperor, the emperor, the king, the eminent from the head of the country," he is, the so-called substitute for the emperor.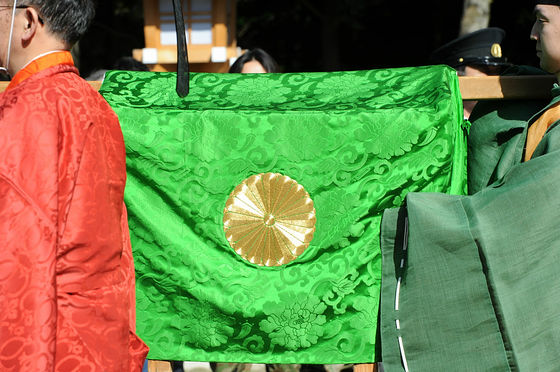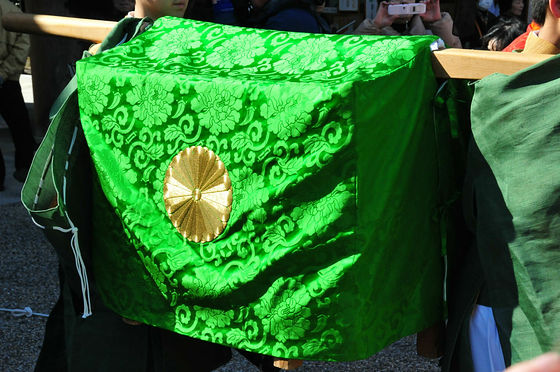 In short, on February 11th is "Founding Day of the Founding Memorial Day", and the "Kibita Festival" will be held on this day, so the city-declared vehicles come mountains.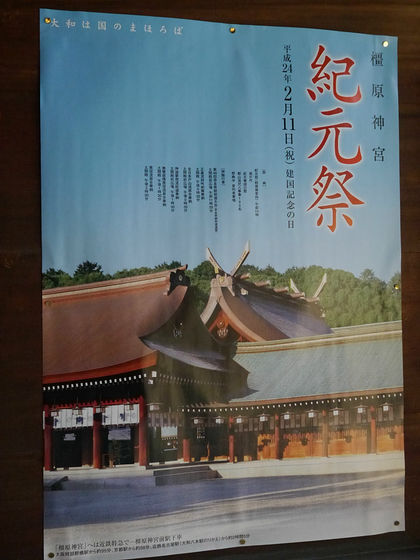 And that's it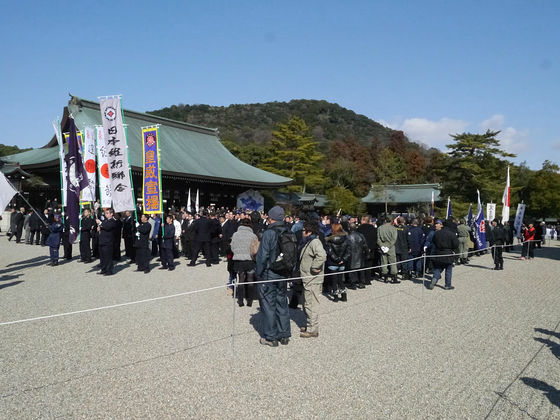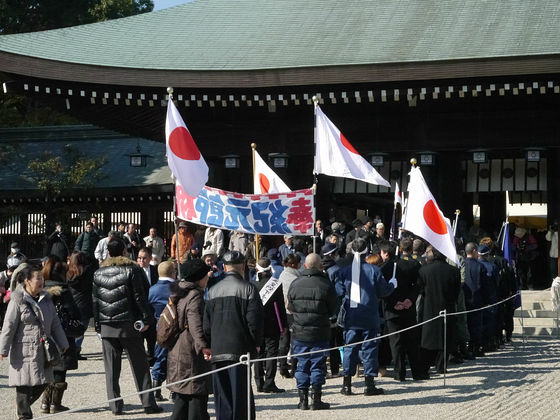 People coming by city proprietors will not come to the inner worshiper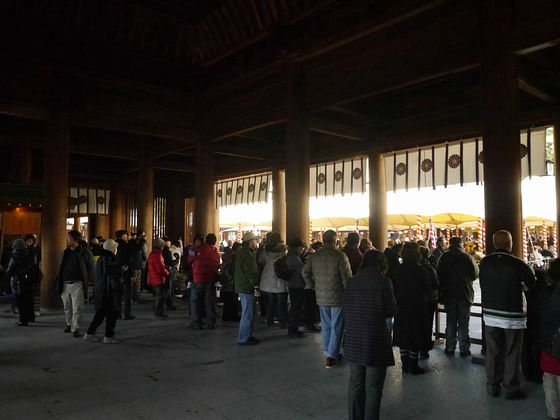 Therefore, it seems like this when you look at the receptionist's attendance.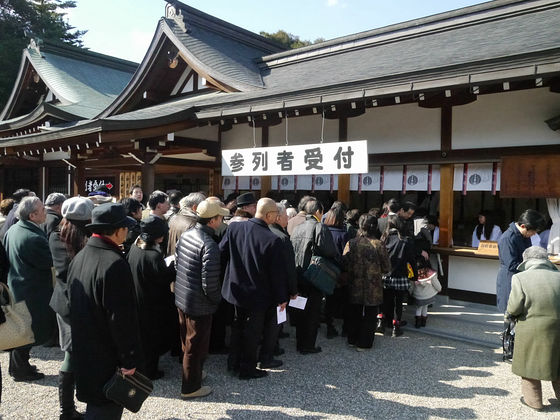 Even while saying that, a town declaration car will come on and on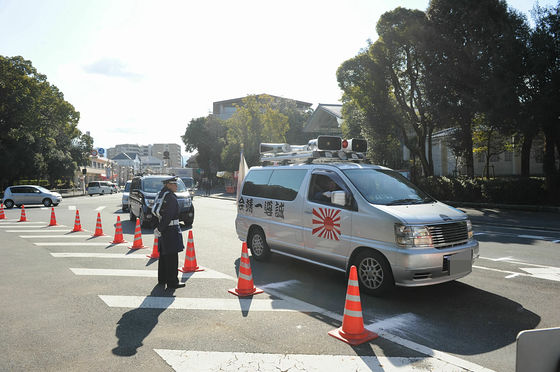 Anyway, I will come and go more and more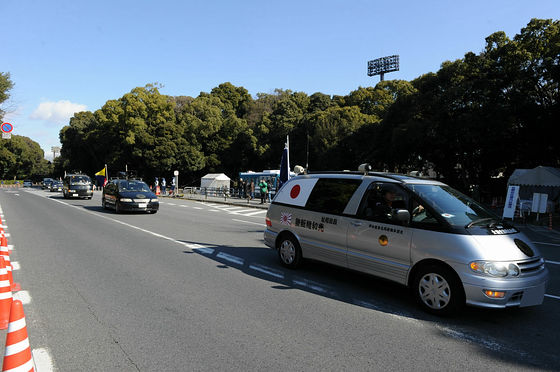 Slice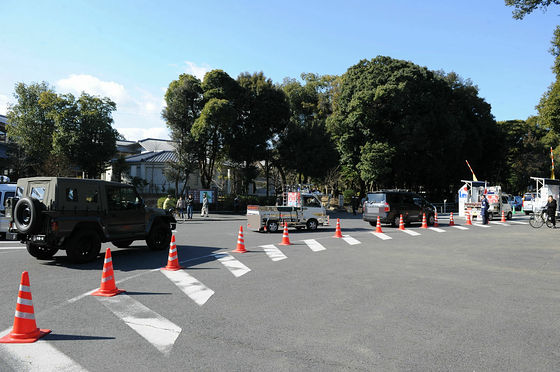 Because of that, it is quite far from the objective of the original Kashihara Jingu / Kii Fumo Festival, but on that day the police stand up and measure the noise around here, so there is no such thing as a fuss about noise, so it is usually quite normal It is possible to take a peekful tour of various kinds of city-declared vehicles that can not be approached. Of course, if you go near the outside hall, many people are shooting the scenery which many people usually can not see first because they have a camera, so it makes me feel quite unusual.

In addition, because it is full of street market cars, the parking lot is relatively easy to park even though it came 1 hour before the start time of the Koto Festival, "What is the date on February 11?" In a sense, it has turned into a parking lot that can be understood very well.