Movie that understands all of the "eight secrets" that only the successful person knows in about 3 minutes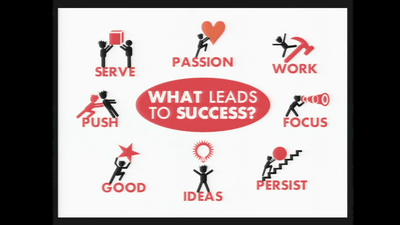 "Who will succeed? Who is a smart person or a lucky person, in fact, it is neither.An analyst Richard said that he has been interviewing many years, I am finishing it with a splendid three minute slide entitled "secret"Only the successful people know, eight secrets!The presentation entitled "The presentation is really excellent and easy to understand, and it has already been played more than 2 million times.

Richard St. John "Only Secretaries Know, 8 Secrets!" | Video on TED.com
http://www.ted.com/talks/lang/ja/richard_st_john_s_8_secrets_of_success.html


I will talk about the 2 hour presentation I made to a student here in 3 minutes. By airplane when I came to TED, it was 7 years ago, next door was a high school student, a teenager. She was born with a poor house and has confided that she wants to succeed something. And I asked a simple question. "How can I succeed?" But I could not answer, I am sorry.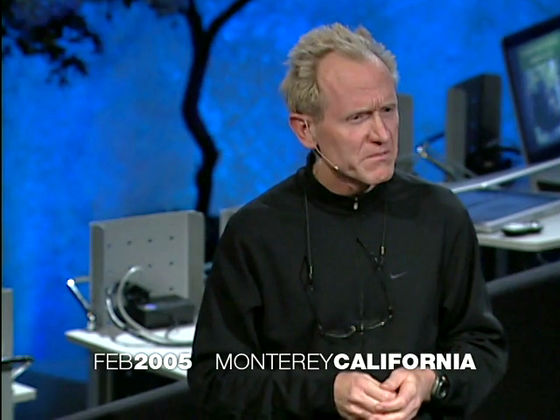 I came to TED shortly afterwards, it was inspired! As far as you can see, only successful people!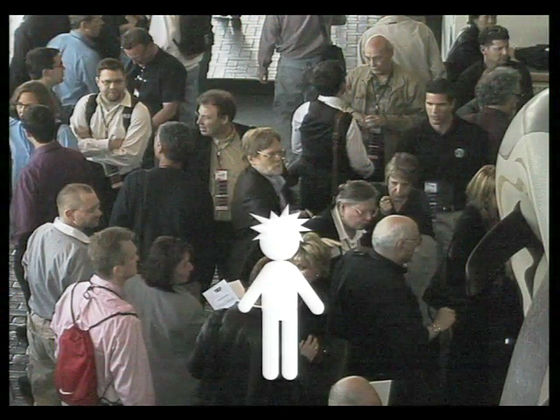 Let's listen to the secret of success here and tell it to our children! And I interviewed 500 people in seven years, I will answer. What is the secret of success? What motivates TED members?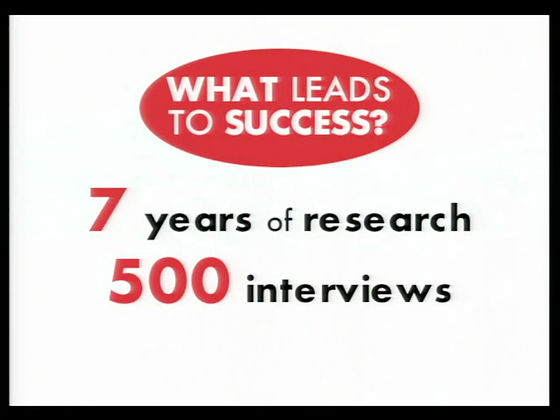 The first one is "enthusiasm"Freeman Thomas"My enthusiasm is my driving force"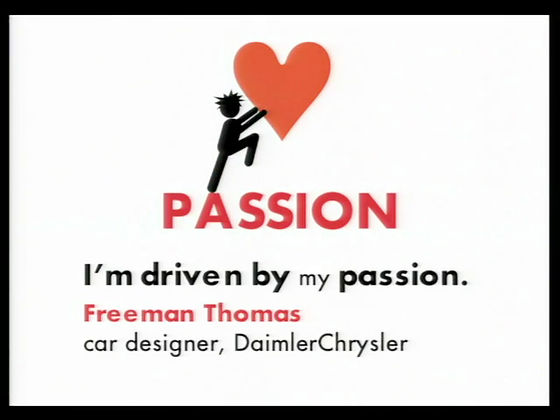 I am doing it because I like TED members. Money is not the purpose.Carol Colette"Even if you hire a person, I want to do what I am doing", and more interestingly, if you follow enthusiasm, money comes after you.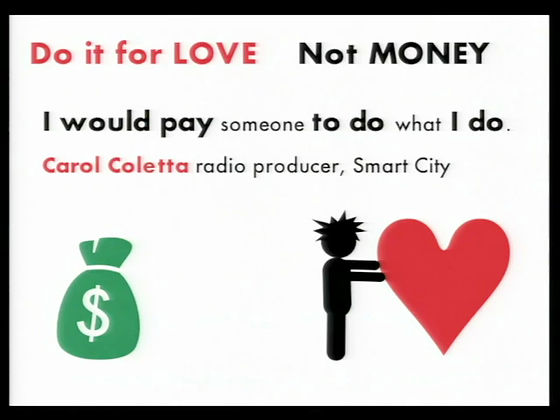 The second one is "to work"Rupert Murdoch"Do it with all your power, no simple things, but doing it very much and having fun" Rupert is "fun"? It is! Exactly! TED members work well while having fun. They are not workaholics, they are job otaku.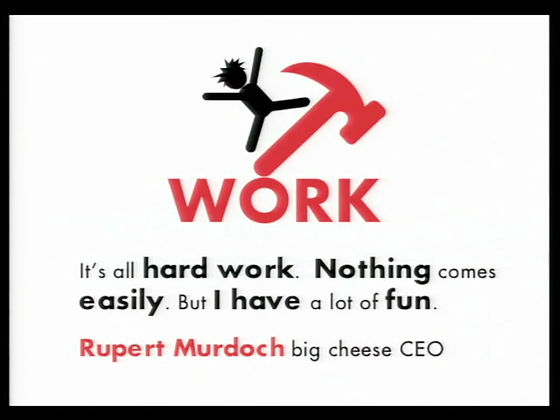 The third one is "feat"Alex Garden"Take feats to succeed"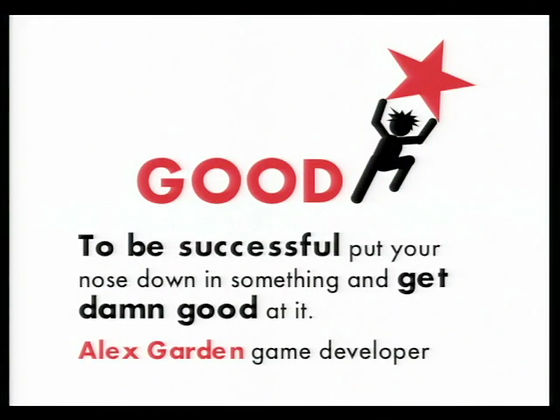 There is no short cut. Simply practice! practice! practice!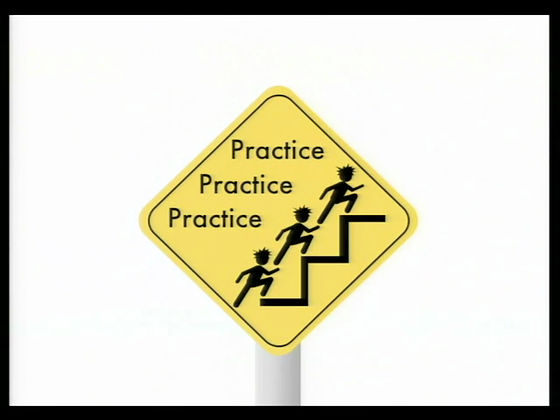 The fourth one is "concentrating on one point"Norman · Jason"What you should do is focus on one thing"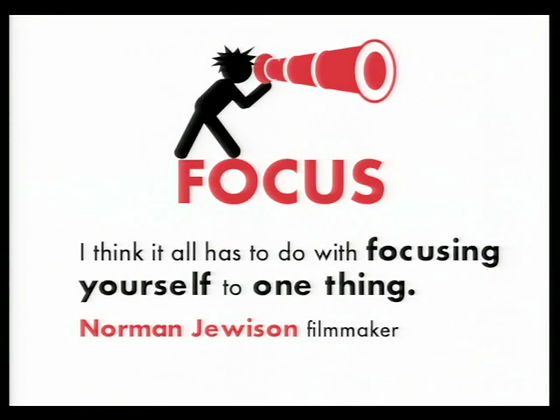 The fifth is "push"!David Gallo"Let me boost myself, physically and mentally"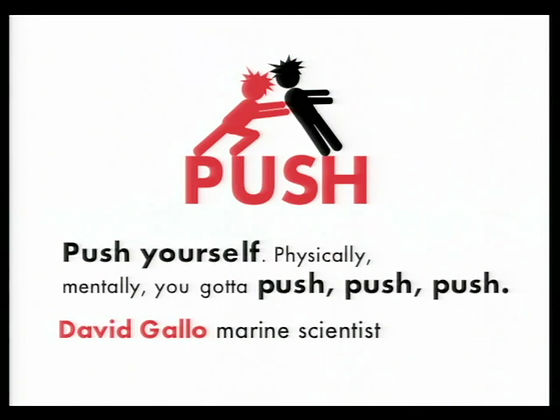 Push! Push! Push! Let's push shame and self-confidence!Goldie Horn"When I was not confident, I was saying," I'm clumsy, because my head is bad, I will not succeed "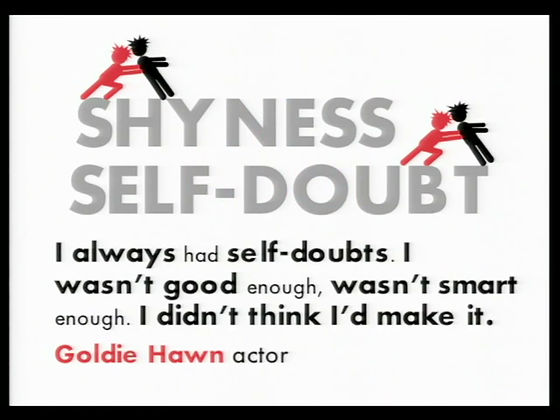 Because it is hard to keep boosting oneself, people invented their mother. (Laughter)Frank GehryI replied like this! "Our mother did it"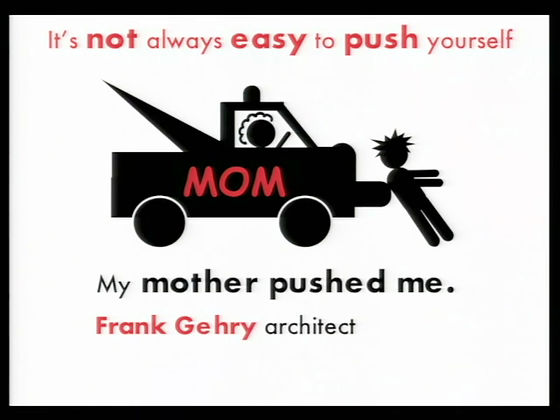 The sixth is "useful,"Sherwin Nuland"It was an honor to be of service as a doctor, and a lot of children would say I would like to be a millionaire."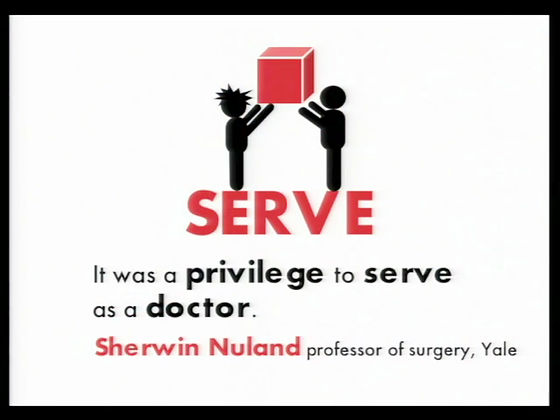 "So I answer first," Since it is impossible for myself to be useful, let's give something useful to others, it is the only way to be rich. "



The seventh is "idea", TED member'sBill Gates"I wanted to create the world's first PC software company" I think that is a good idea.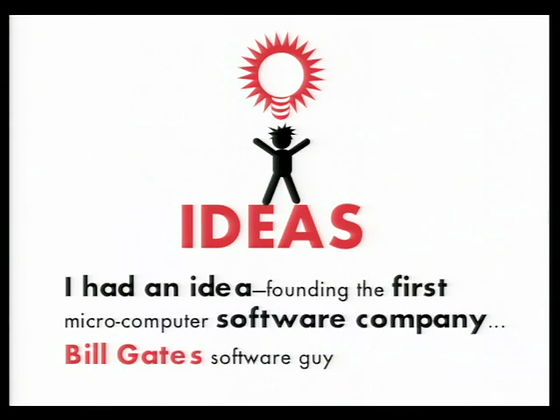 There are no shortcuts to acquire ideas. It only keeps doing the basics. They are like this.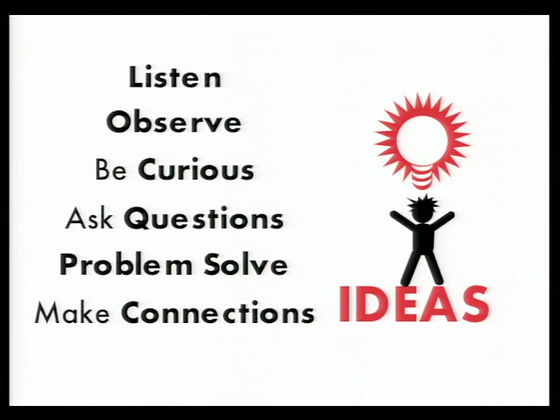 The eighth is "to penetrate"Joe Claus"We have succeeded by passing through"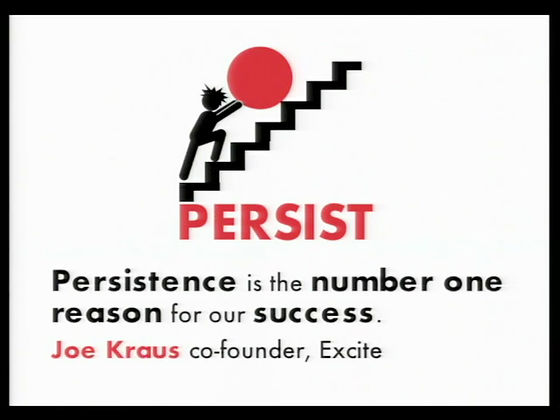 Even if I fail, I will go through even in the "wind blow" that I am going through! Criticism, ignorance, stupidity, pressure on "a headwind (CRAP)"! (laughter)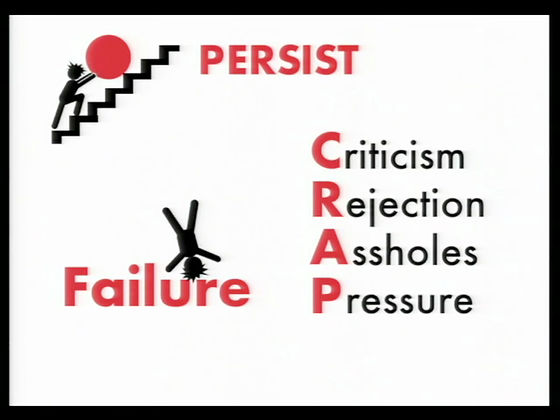 The simple answer is simple, pay 4000 dollars and come to TED! If that is impossible, let's continue these eight! These eight are the secret of success! Thank you TED member who received the interview!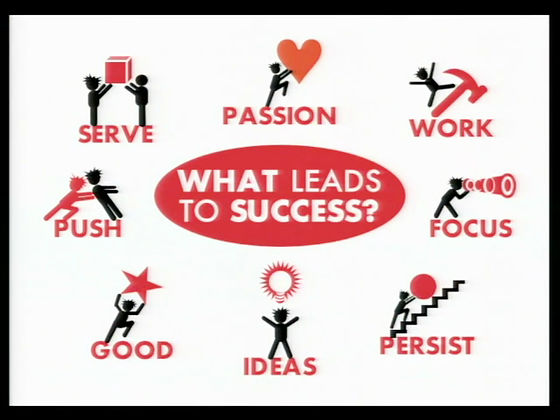 in Video, Posted by darkhorse