Three cute little kitten DJs are played by the turn table Movie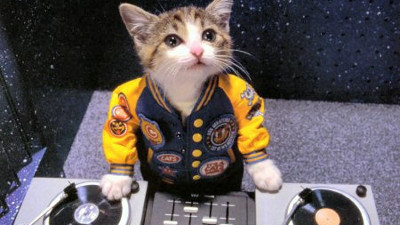 ByThedjalexk

It is natural for kitten who love moving things to be interested in DJ's used turntable and mixer. However, indeed it is impossible to operate, and the machine is at the mercy of it.

DJ Kittens Scratching away on Decks - YouTube


Three interesting kitten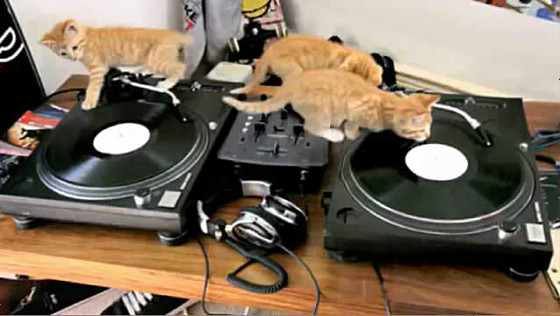 One jumped on the turntable



However, as it went round, it rotated and it was bounced off.



Still tried again.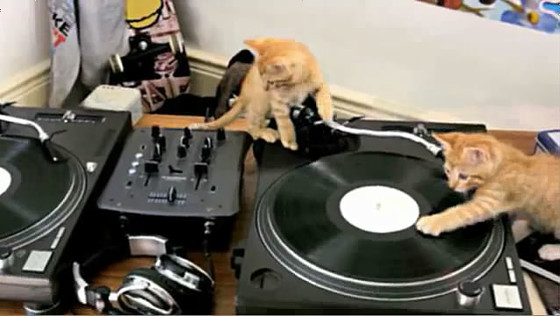 Even on the other table ......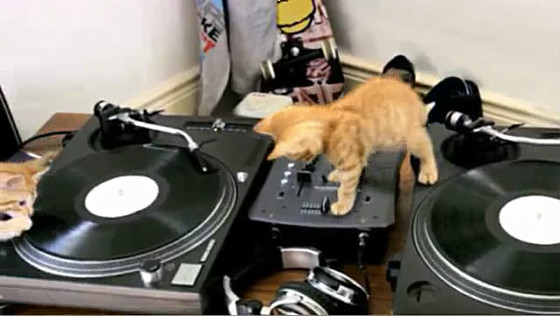 The appearance of a kitten trying to stand nails on record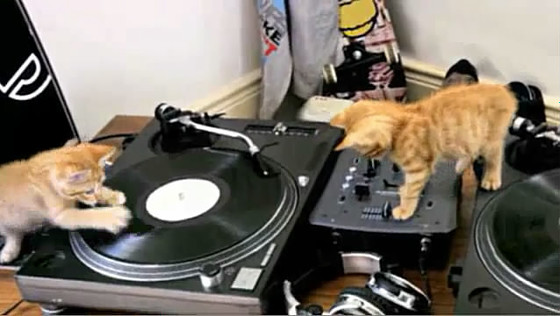 But I can not win the rotation ... ...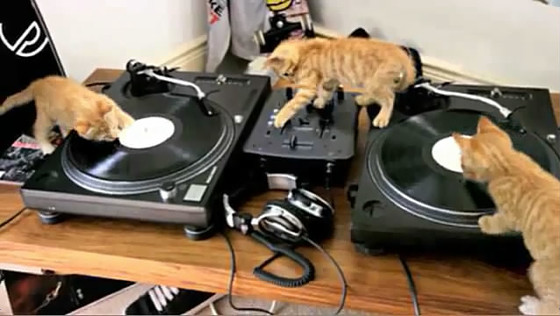 Round and round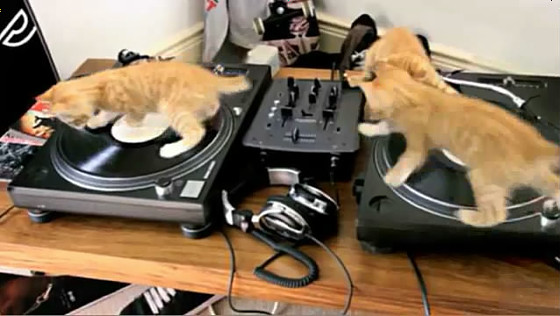 It is also interesting that somehow it is like playing.